Editor-in-Chief Urs Heller: «Anyone who wins the title 'Hotel of the Year' twice in eight years must be doing something extraordinary.» The Dolder Grand has done it.
This five-star hotel has continued to evolve and create space for new concepts. The two pioneers, General Manager Markus Granelli and Culinary Director Heiko Nieder, have managed to turn a luxury resort into a culinary destination. It is this unwavering passion and these exceptional concepts that have earned the Dolder Grand the GaultMillau «Hotel of the Year 2024» title.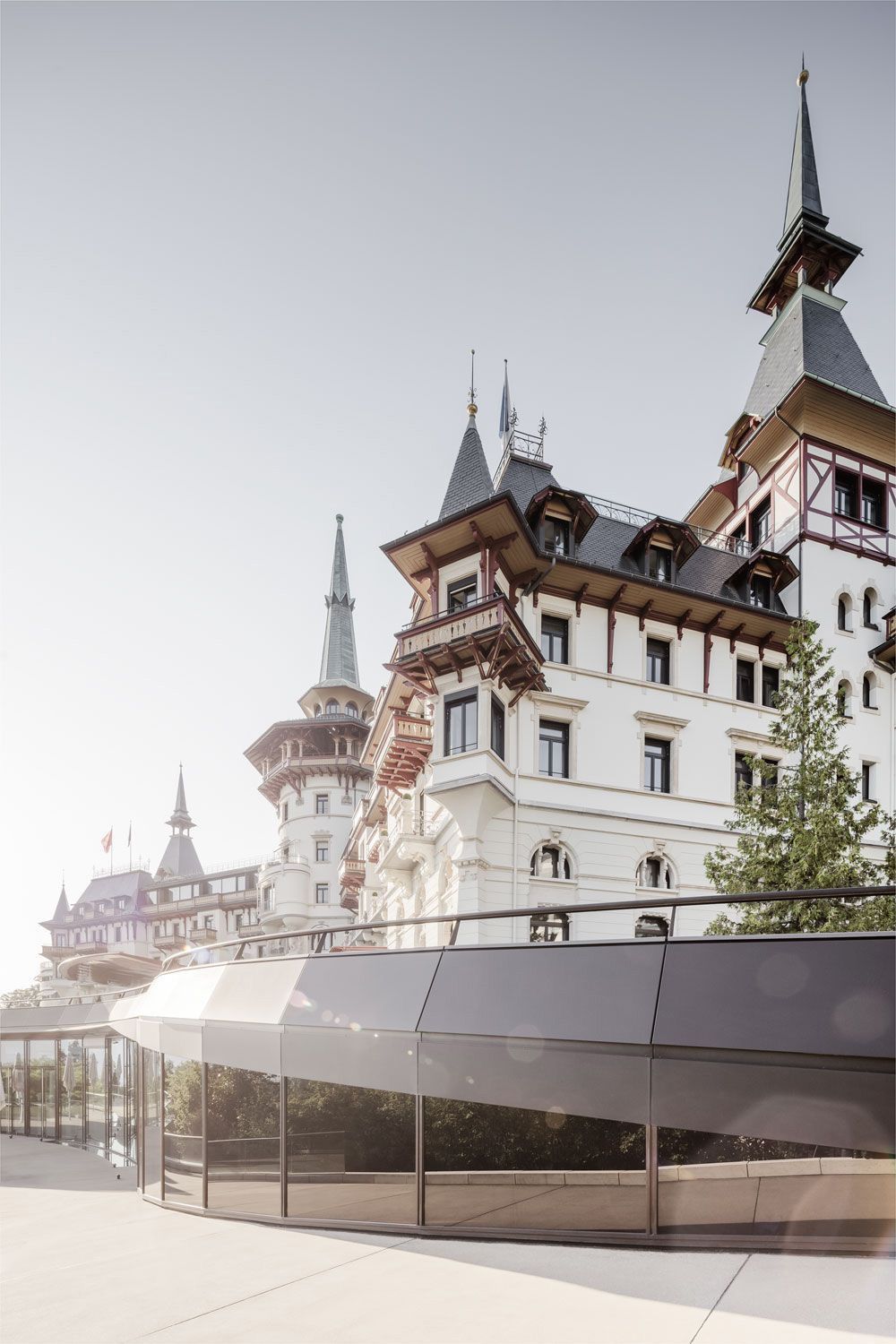 GAULTMILLAU
Not one but two new restaurants have made it into the GaultMillau 2024: the omakase MIKURIYA restaurant was awarded 16 GaultMillau points, and the new vegan and vegetarian blooms garden restaurant received no fewer than 14 GaultMillau points. We would like to take this opportunity to thank every employee for their exemplary performance.
The Saltz restaurant, a daring project led by Rolf Sachs and Julian Mai that is open all day, was able to pick up an additional point, thereby raising into the illustrious company of restaurants with 15 GaultMillau points.
One of just six in all of Switzerland – the highest award, with no less than 19 GaultMillau points, continues to be held by The Restaurant and its master, Heiko Nieder.
COME SEE FOR YOURSELF
Celebrate with us and enjoy an unforgettable stay at the Dolder Grand, recently crowned «Hotel of the Year 2024» by GaultMillau. We will gift you a spa and restaurant voucher worth CHF 100.00. Treat yourself and explore the unique world of culinary delights at our City Resort.