CULINARY AT
THE DOLDER GRAND
Three restaurants, seasonal pop-ups and the Canvas Bar & Lounge make the Dolder Grand drinking and dining experience one of a kind.
The Restaurant (2 Michelin stars, 19 Gault Millau points) by Chef Fine Dining Heiko Nieder, the restaurant Saltz with local influences (15 Gault Millau points), the Japanese restaurant MIKURIYA (16 Gault Millau points), the vegetarian and vegan garden restaurant blooms (14 Gault Millau points) and Firas El-Borji's culinary journey through the Orient and the Bar invite hotel guests and the public to be surprised by the wide, gastronomic offer.
Discover our restaurants now.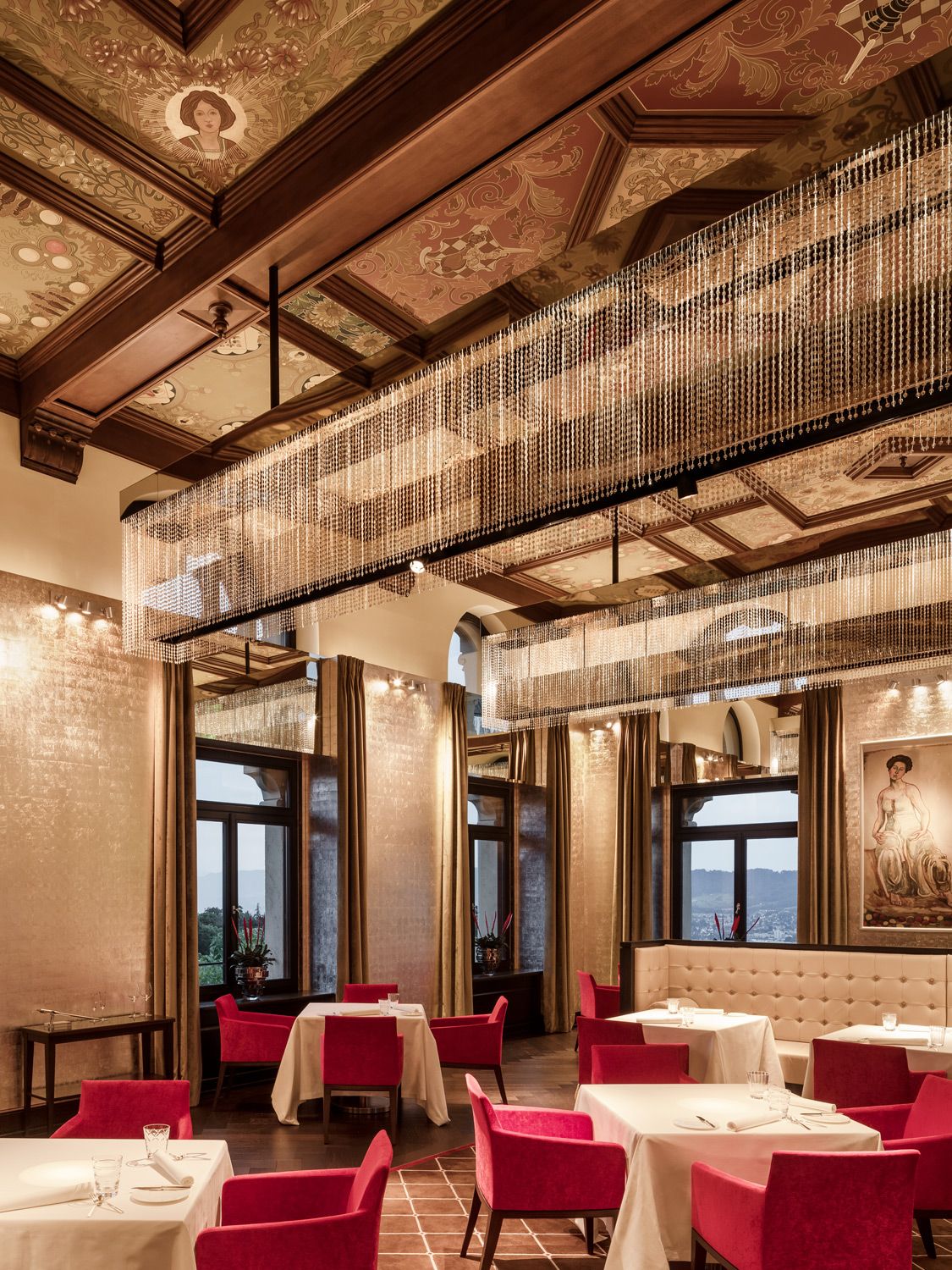 The Restaurant serves fresh and innovative gourmet cuisine created by our Chef Fine Dining, Heiko Nieder, in a stylish atmosphere. The gourmet restaurant has been awarded 19 GaultMillau points and 2 Michelin stars and is one of the most highly rated restaurants in Zurich. Come and sample a surprising and seemingly endless array of flavours and enjoy an unforgettable evening at the Michelin restaurant.
The Restaurant is open Wednesday through Saturday evenings and Thursday and Friday lunchtimes.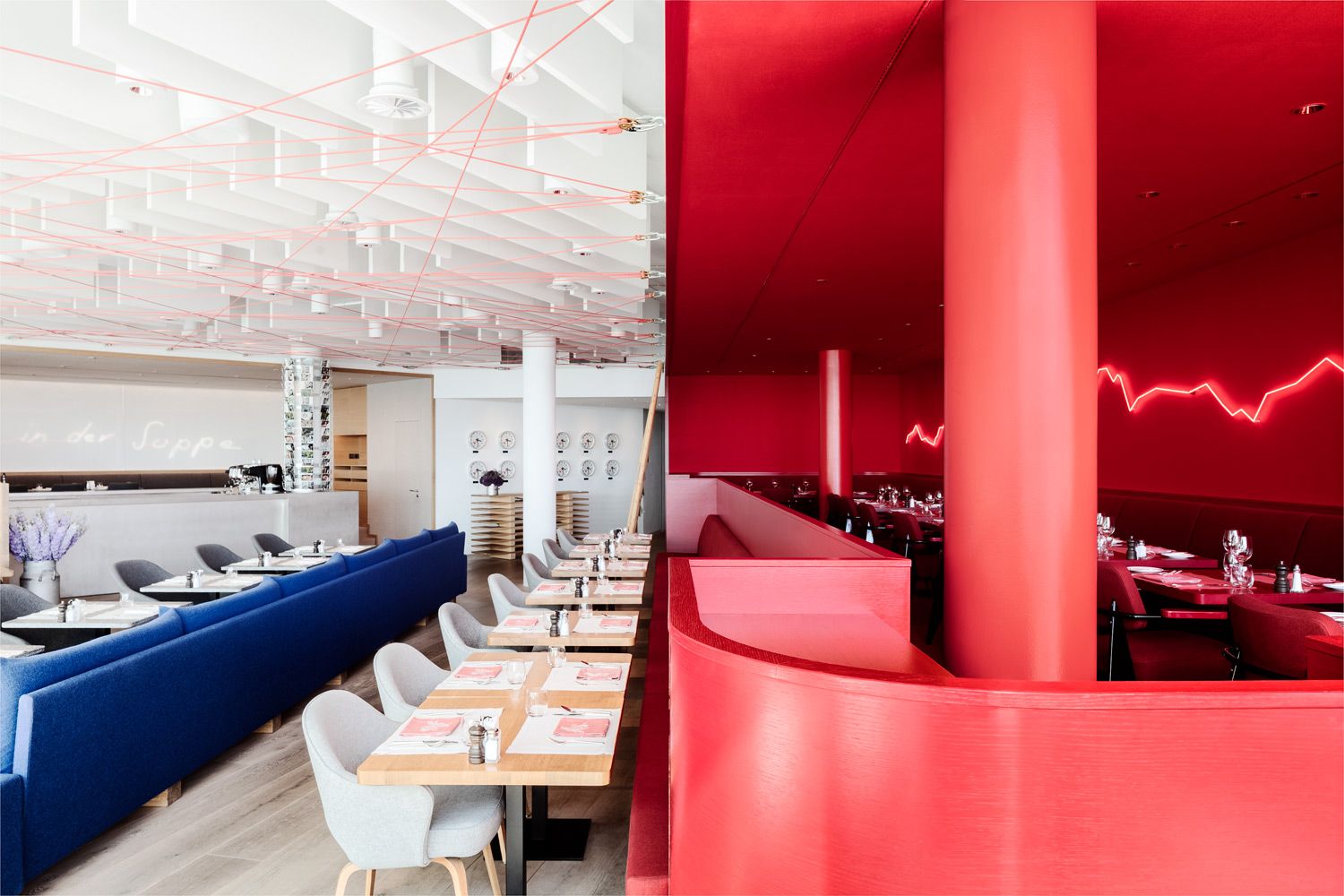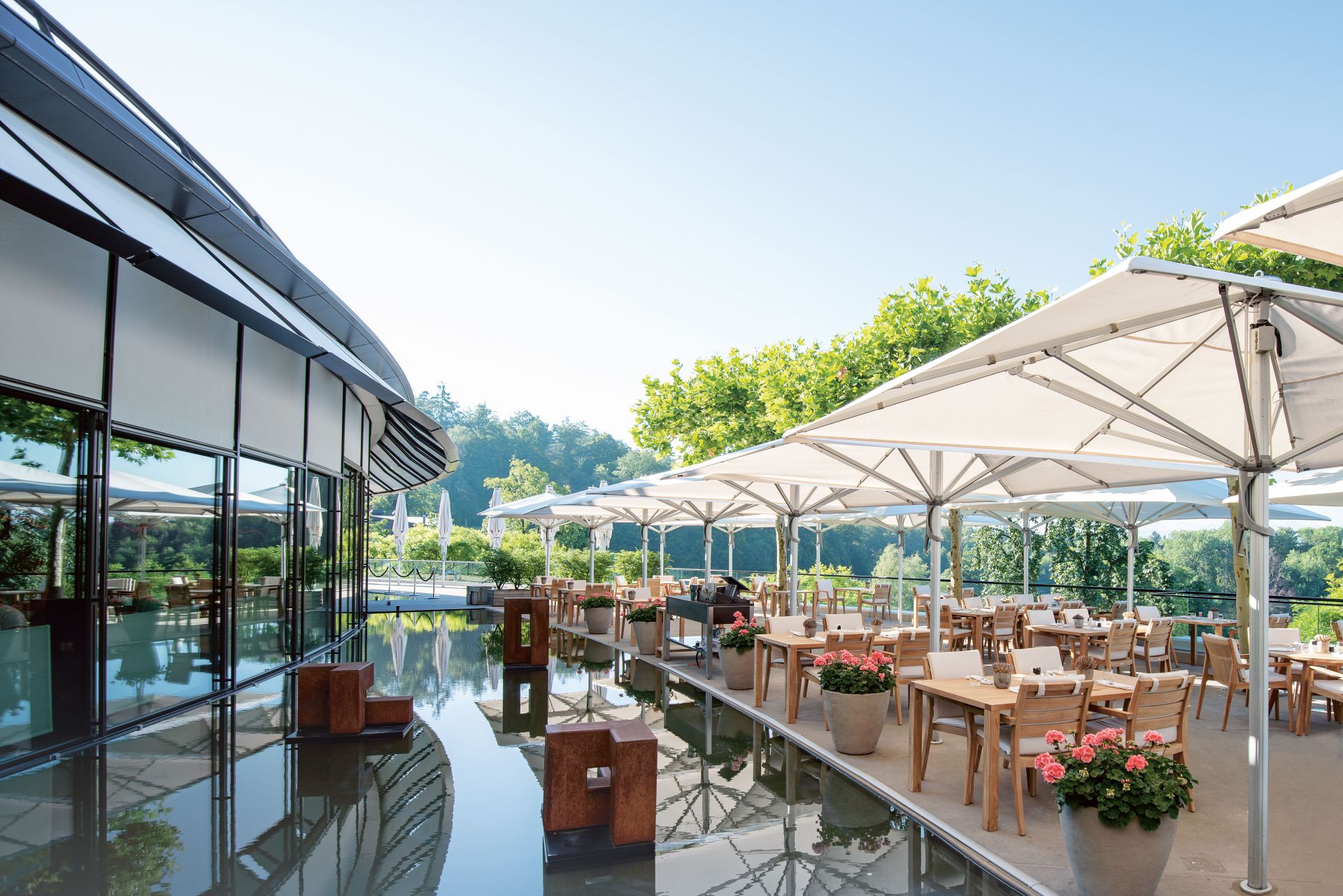 The Saltz restaurant, awarded 15-Gault-Millau-Points and designed by artist Rolf Sachs, exudes a unique atmosphere of relaxed familiarity combined with an air of understated opulence. It is a place in which guests can question their preconceptions and see things from a completely new perspective. Our Chef à la carte Julian Mai has created a menu of uncomplicated sophistication, which is characteristic of the simple yet refined approach he takes to cooking and his belief in using regional ingredients and specialities.
Our Saltz restaurant is open every day. The terrace in fine weather.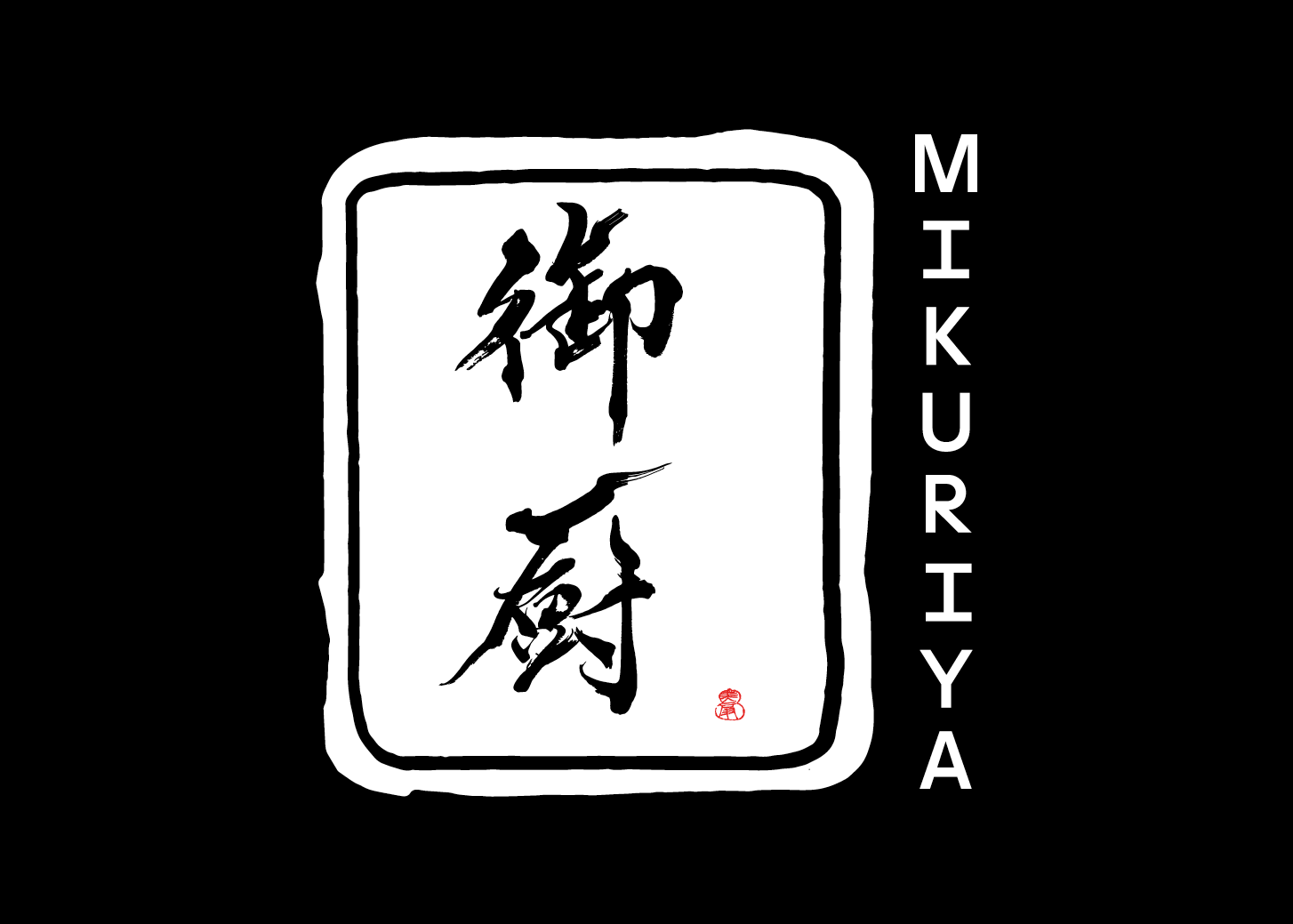 The name "Mikuriya" means "kitchen where food is prepared for special guests". Guests at the Dolder Grand can enjoy this cuisine, where sushi kappo is reinterpreted seasonally with ingredients such as king crab, scallop and wagyu. At the counter, chef Atsushi Hiraoka prepares his specialties in front of his guests, creating an experience for all the senses. Located on the fourth floor, the Japanese restaurant is open Wednesday through Saturday from 7.00 pm and seats up to eight guests at a time at the counter with reservations. The restaurant has been awarded 16 Gault Millau points.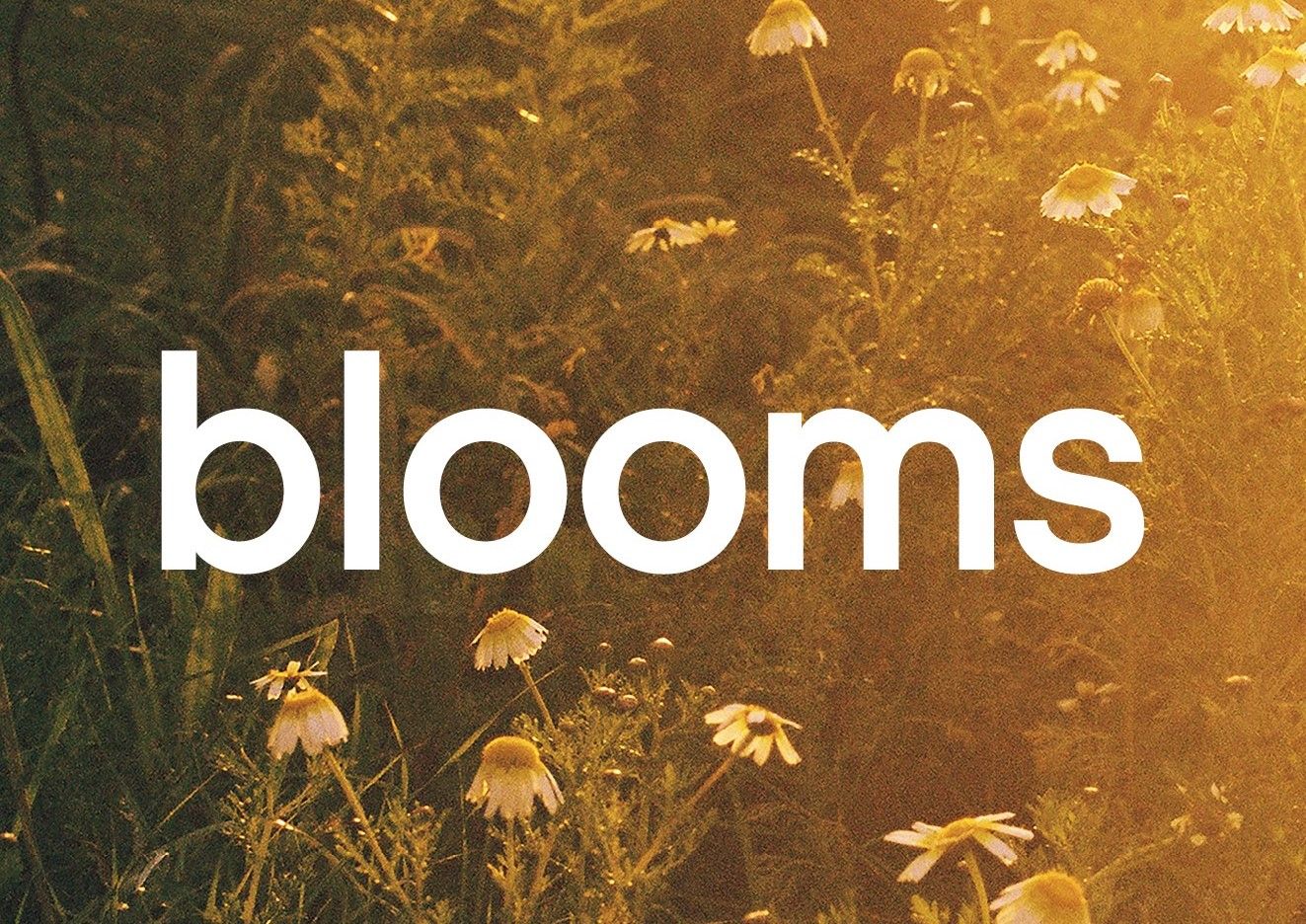 The Dolder Grand is unveiling a new al fresco lifestyle restaurant this July. Situated on the edge of a forest and amid vegetable beds, herbs and fruit bushes, the new garden restaurant serves up a relaxing outdoor dining experience to savour. Chef Fine Dining Heiko Nieder and his team prepare light, refined creations – vegetarian, vegan, organic, regional and seasonal – only at blooms (14 Gault Millau points).
Enjoy the lively atmosphere of our Hotel Bar and Lounge, with its historic elements, modern design and contemporary art, while we serve you drinks and snacks, as well as home-made cakes, tarts and coffee. Sit back and enjoy the atmosphere. In the evening, not only our DJ but also our bartenders mix classic cocktails and our signature drinks, such as «Dolder Negroni» or the «Grand Espresso Martini» – bar feeling guaranteed.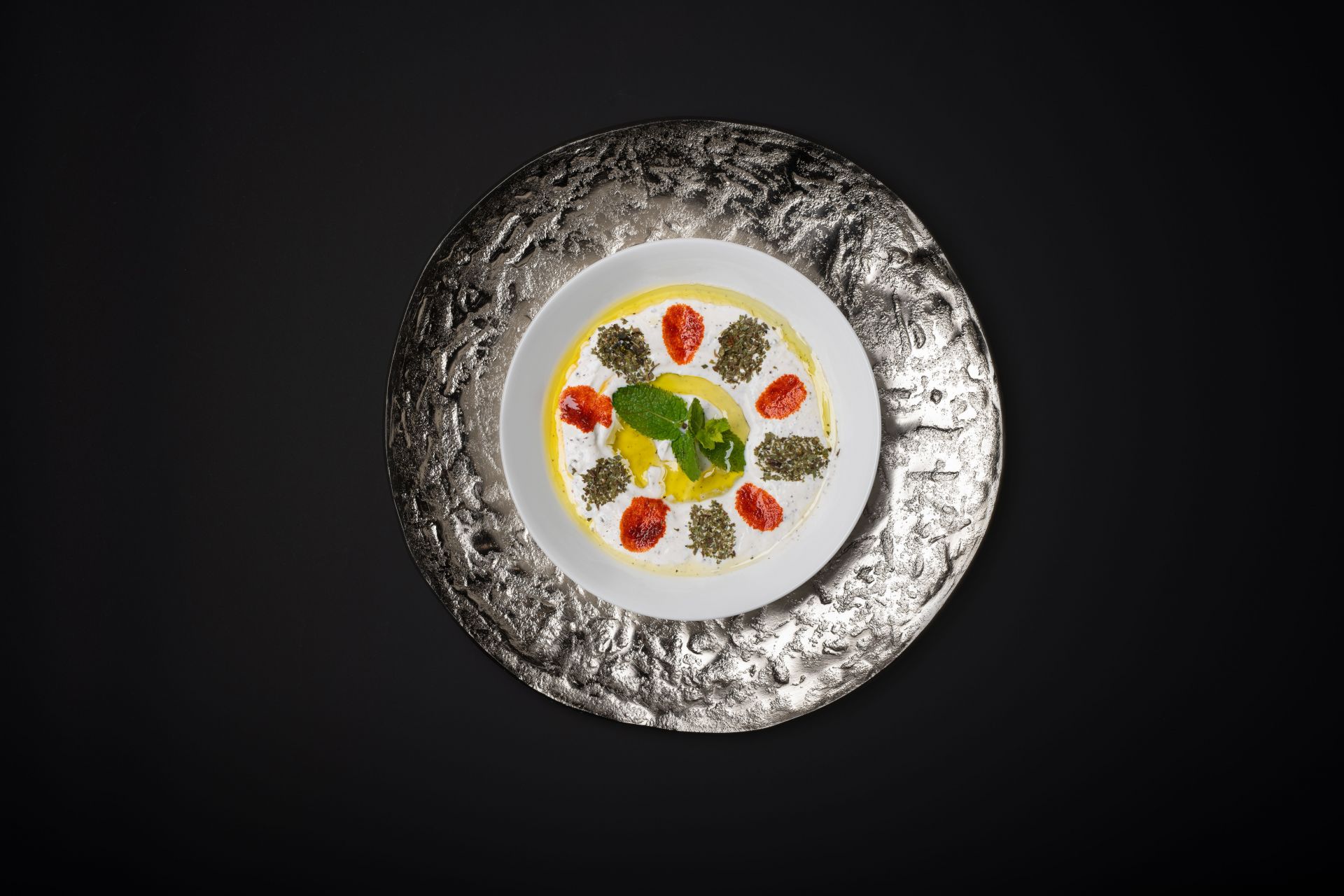 Fancy exotic dishes from 1001 nights? Our Oriental Chef de Cuisine Firas El-Borji offers all lovers of oriental cuisine a unique range of dishes from the Middle East. From various cold and warm mezze variations such as hummus, fattoush, muhammara, babaganoush or falafel to main dishes such as a fried fillet of pike perch on hot peppers or shish taouk chicken skewers – enjoy the variety of oriental dishes.
---
Discover other restaurant offers