Enjoy the artistic ambience
Welcome to the
Canvas Bar & Lounge
Enjoy the lively atmosphere of our Hotel Bar and Lounge, with its historic elements, modern design and contemporary art, while we serve you drinks and snacks, as well as home-made cakes, tarts and coffee. Sit back and enjoy the atmosphere. In the evening, not only our DJ but also our bartenders mix classic cocktails and our signature drinks, such as «Dolder Negroni» or the «Grand Espresso Martini» – bar feeling guaranteed.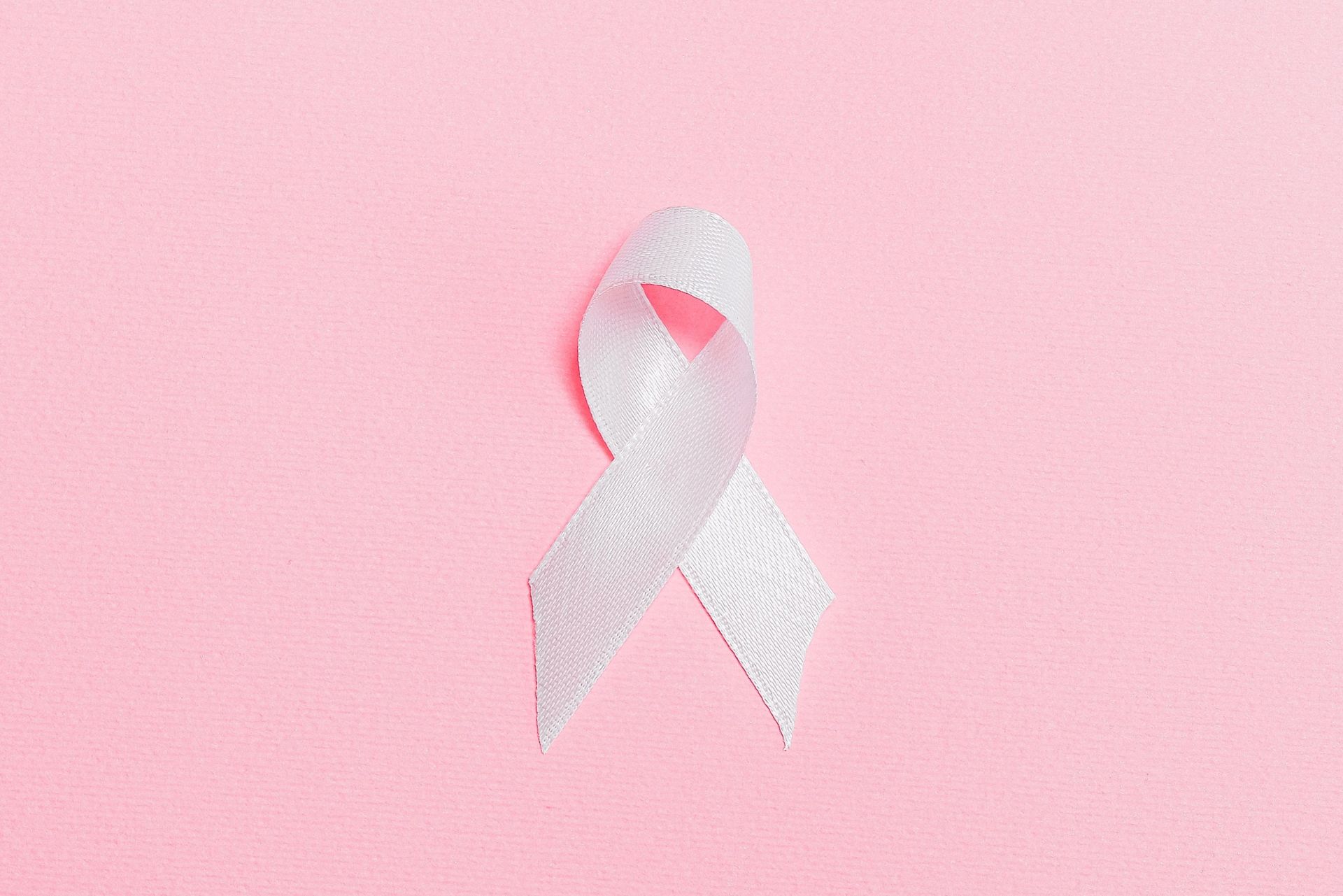 From 1 to 30 November 2023, we celebrate Pink Ribbon Month and raise awareness about breast cancer and its important early detection.
The Dolder Grand supports the project with "The Garnet" cocktail and the exclusive Pink Ribbon Gala on 25 November.
The Pink Ribbon Cocktail "The Garnet" was specially created by our bar team and inspired by the gemstone garnet. This refined violet gemstone, which has been used since the Bronze Age, is said to have mood-lifting characteristics that strengthen the heart and soul and prevent melancholy and lovesickness. It also gives its wearer good health. Just like this gemstone, our aperitivo drink is made from the finest ingredients, carefully blended together.
For every cocktail sold, we donate CHF 5.00 to Pink Ribbon Switzerland.
No table reservations are accepted in the lobby. First come, first served.
SUNDAY TO THURSDAY
10.00 AM TO 12.00 AM
FRIDAY AND SATURDAY
10.00 AM TO 1.00 AM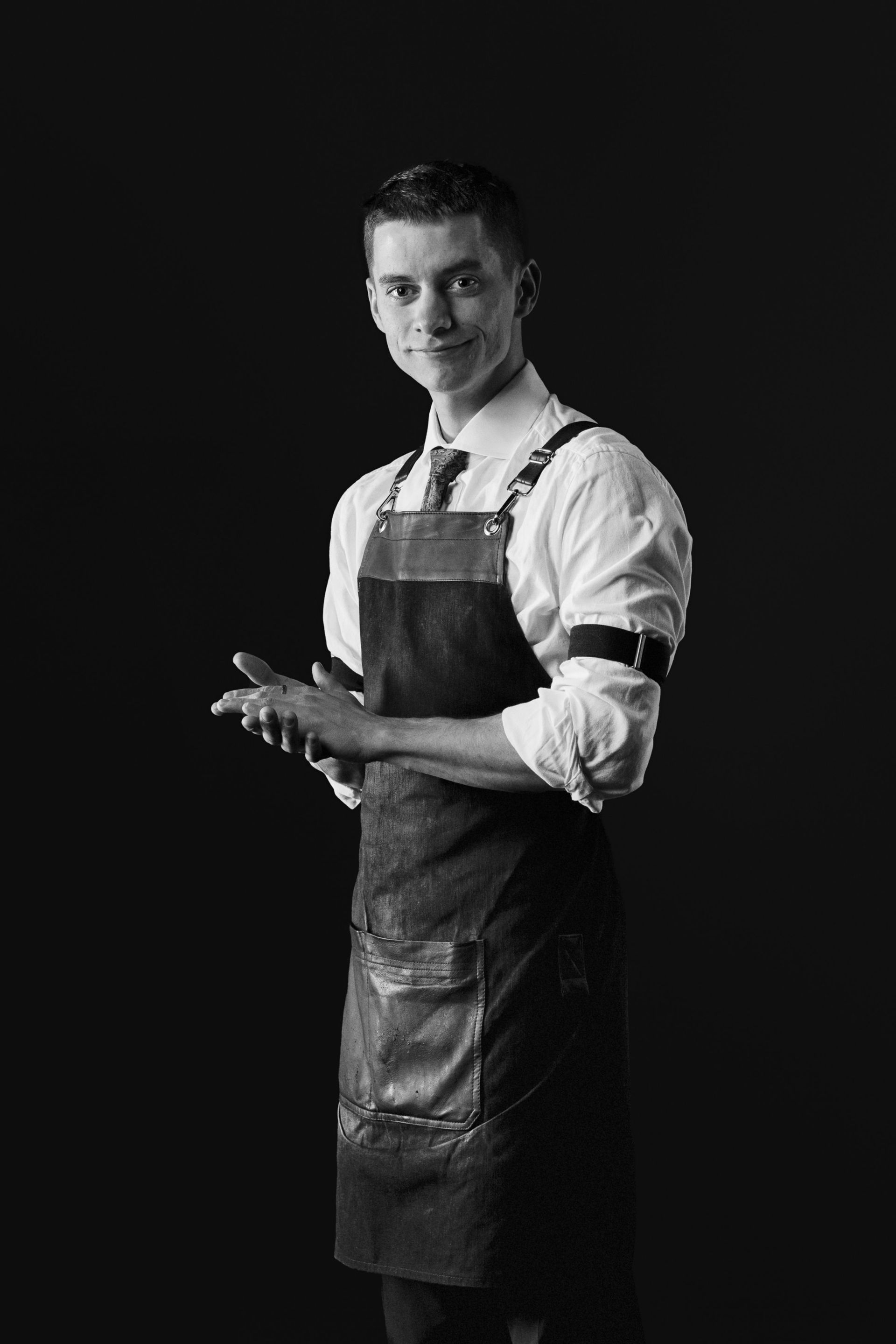 Matthieu Doucet has been Head Bartender at Canvas Bar & Lounge since January 2022 and his boundless creativity ensures cocktail creations that are unrivalled in terms of taste, texture and aromas. Born in France, he learnt his craft in London, where he began working as a bartender in 2016. This was followed by various stints in cocktail bars and gourmet restaurants. What drives him? Creating unforgettable memories. He succeeds in doing so, and not just with his customers. In 2023, the Canvas Bar was voted the best hotel bar in Switzerland.
The weekly live music acts at the Dolder Grand have become a firm fixture in Zurich's music calendar. Come and enjoy the smooth sounds of our excellent special guest musicians.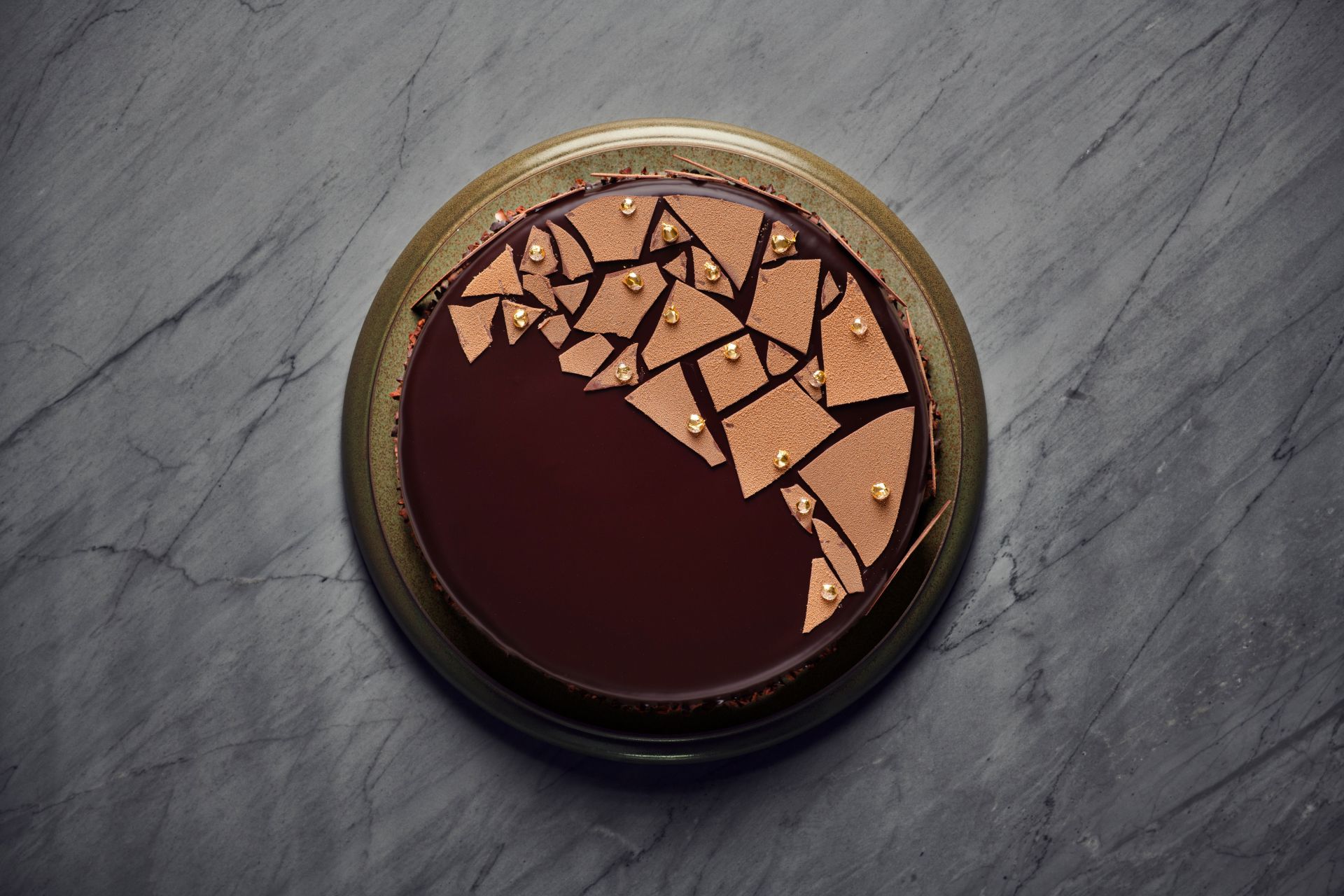 The unique Dolder Torte created from shortcrust pastry, a crunchy layer, champagne cream, marzipan and chocolate is a true dessert icon.
Enjoy this distinctive pastry exclusively at the Dolder Grand or take home a piece of this sweet secret.