Relaxation in a stunning location
Its elevated location between pulsating city and invigorating nature makes the Dolder Grand the ideal setting for inspiring moments that live long in the memory. An exquisite setting in which to relax and enjoy yourself, with a wonderful view out over the city, lake and mountains. The Dolder Grand offers all of this and more – it is situated high above Zurich, not far from the city centre and yet in beautiful natural surroundings.
History
Over 100 years of hospitality
The Dolder Grand in Zurich has been the very epitome of hospitality since 1899. A complete renovation in 2008 created a new city resort with exquisite cuisine, a unique art collection and an unrivalled spa.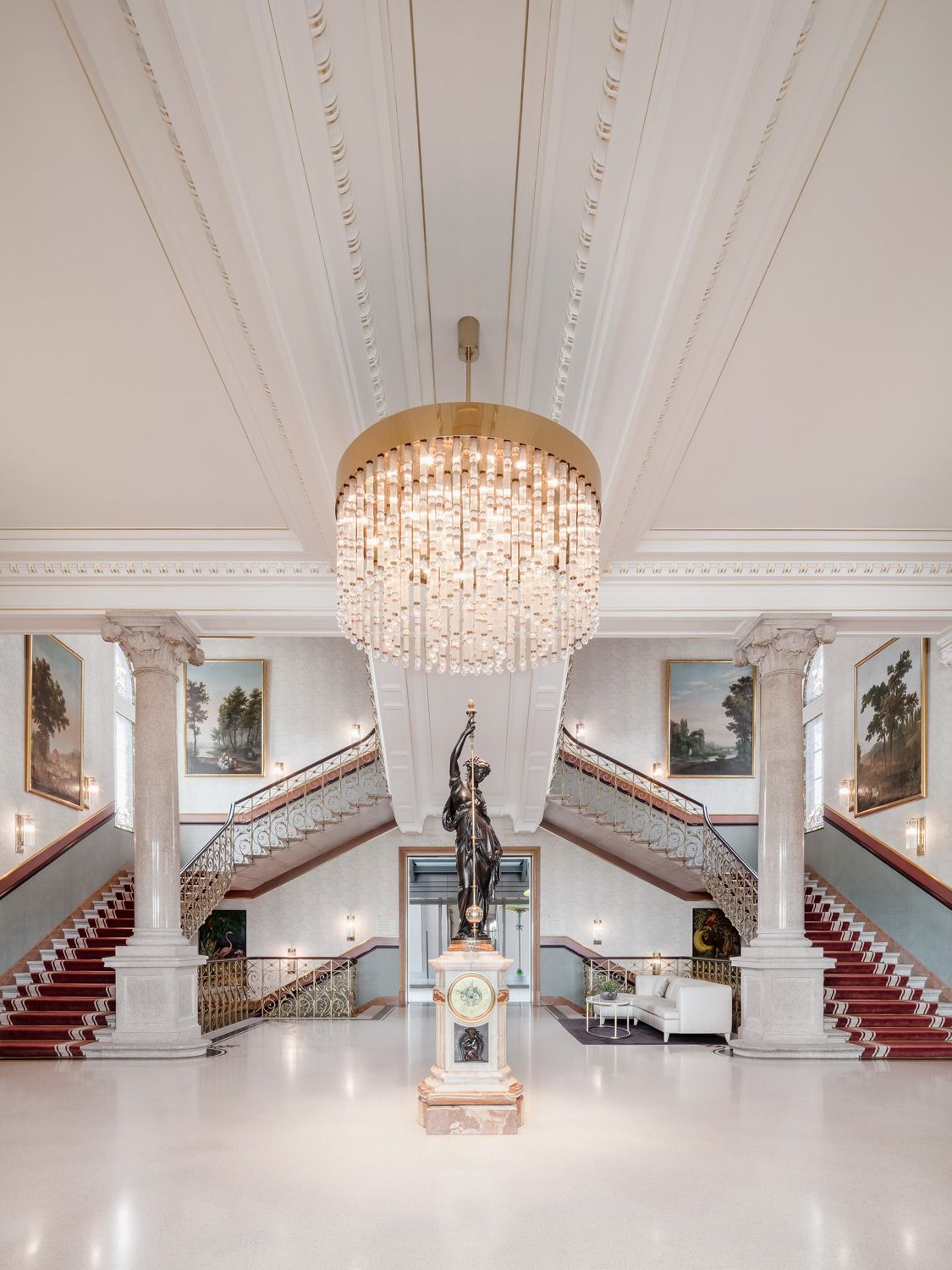 The rebranding captures the essence of the Dolder Grand Hotel – Zurich's top address since 1899. We are pleased to present to you our new image brochure: hot off the press and available at our hotel and online, just a click away.
Since the reopening in 2008, our Hotel has received a number of awards from industry magazines and panels.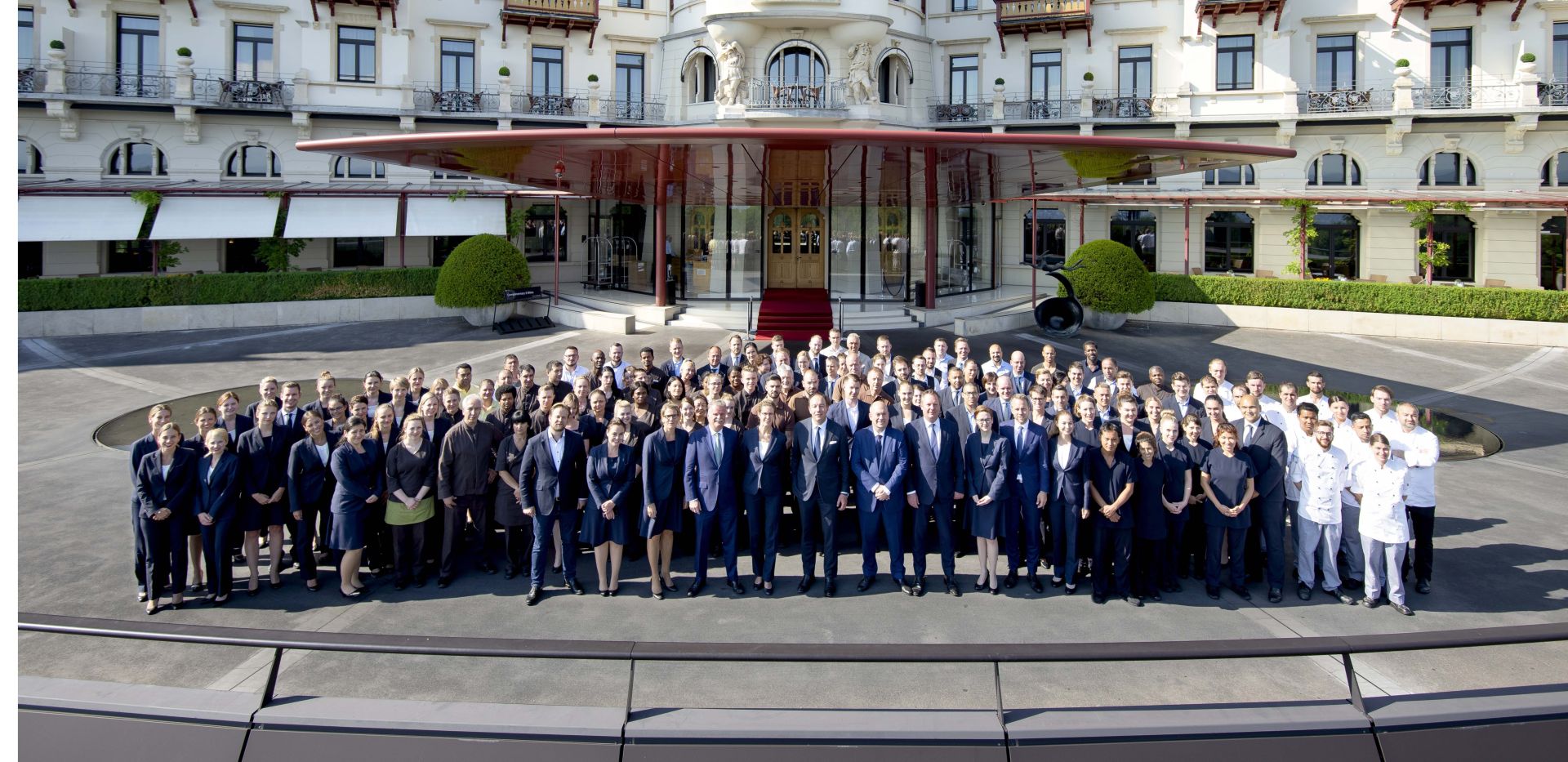 Management
A strong team with strong leadership
A team of 407 staff from 51 countries is responsible for the success of the Dolder Grand. Each one of them contributes to lending your stay with us a very personal note.
Destination Dolder
Why travel to far-off shores when home has so much to offer? With our wide range of leisure activities and opportunities for rest and relaxation, Destination Dolder has something for everyone – nature-lovers, fitness fans, art aficionados, gourmets, adventurers or those simply seeking peace and tranquillity.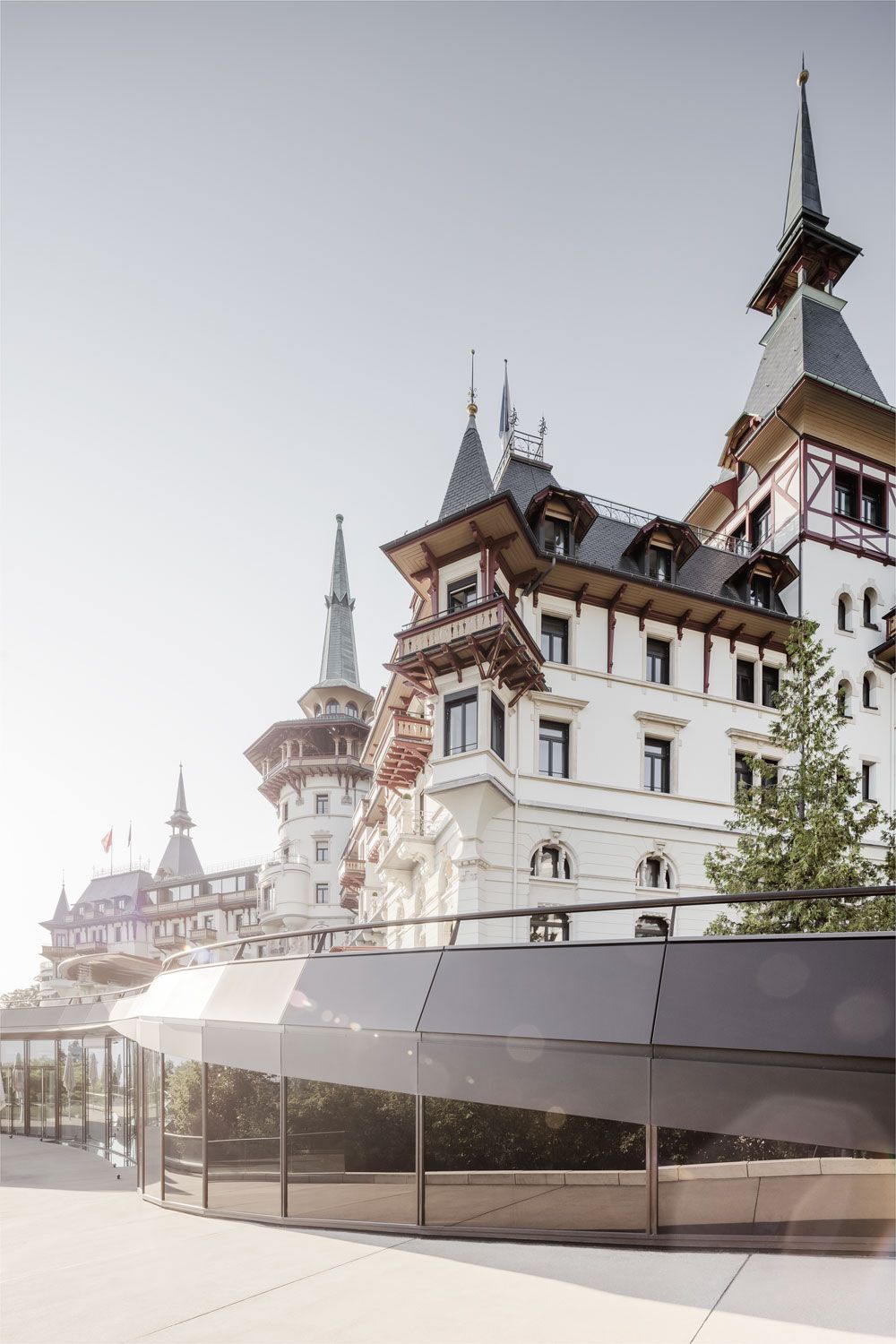 Attractions
Discover Zurich and Switzerland
Switzerland's biggest city boasts a wealth of both historic and modern attractions. Extensive pedestrian areas make it easy to discover the well-preserved Old Town on both sides of the Limmat.
Thanks to its central location and good transport links, Zurich can serve as a base for day trips to a wide range of attractions. This makes the Dolder Grand an ideal starting point for all of your sightseeing expeditions.