Your one-of-a-kind concierge service in Zurich
From e-bikes, complimentary guest cars or our shuttle bus all the way to our childcare service: the Dolder Grand offers its guests a wide range of services to ensure they have a memorable, perfect stay. In addition, thanks to our exceptional concierge service, you will receive helpful tips and recommendations for an unforgettable visit to Zurich. Enjoy our butler service as guests in our suites, Top Suites or in the residence. Your butler will cater to your every need during your stay. So sit back, relax and let us pamper you.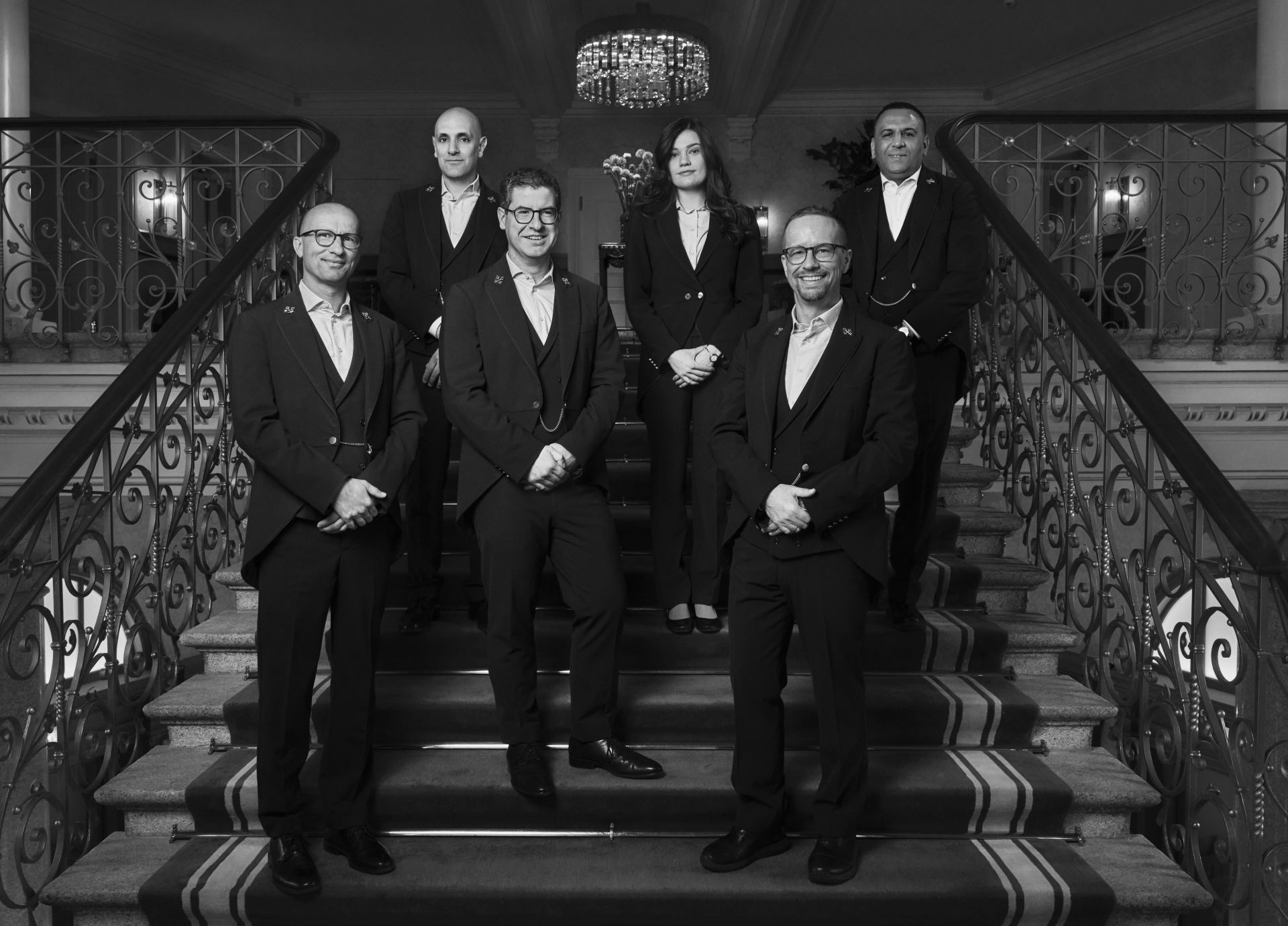 Clefs d'Or
Insider tips for our guests
The concierge team at the Dolder Grand helps you to put together a personal programme for your stay in Zurich. We will provide support with transfers, excursions and activities, help you to get hold of tickets for any event, and offer you a one-of-a-kind concierge service. Our concierge team always knows what's going on in and around Zurich and is happy to share the latest insider tips with you. The President of the Association of Clefs d'Or Switzerland and the President of the Zurich – Basel – Lucerne section come from the ranks of the concierge team at the Dolder Grand.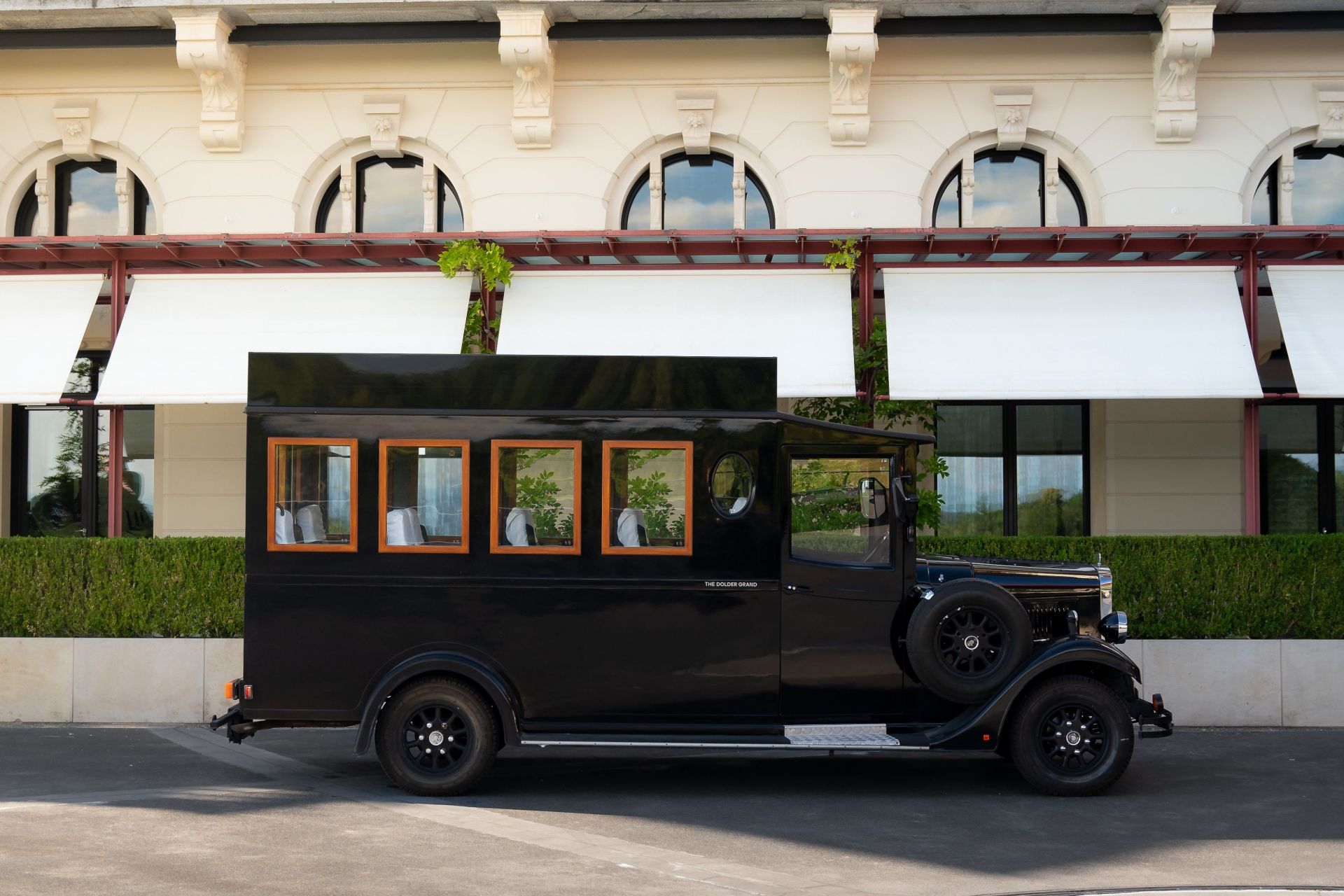 Hotel Shuttle
A direct connection
to the city
A comfortable, direct and free journey into the city centre, and of course back to the Dolder Grand – in just a few minutes, our shuttle service takes you into the centre of Zurich for a shopping trip, a stroll around the city or to eat.
The Dolder Grand to Stadthaus
Monday to Sunday
• 9.30 am
• 10.30 am
• 11.30 am
• 12.45 pm
• 1.30 pm
• 2.30 pm
• 3.30 pm
• 4.30 pm
• 5.30 pm
Stadthaus to the Dolder Grand
Monday to Sunday
• 10.00 am
• 11.00 am
• 12.00 pm
• 1.00 pm
• 2.00 pm
• 3.00 pm
• 4.00 pm
• 5.00 pm
• 6.00 pm
Do you require a transfer service to the Hotel, or would you like to go on an exclusive trip? Our concierge team will gladly assist you with your booking of a limousine service. We offer a wide range of different limousines and excursions, and we will make a note of your personal requirements and ensure that everything is prepared for you. Our aim is to make sure that time spent with us is time just for you.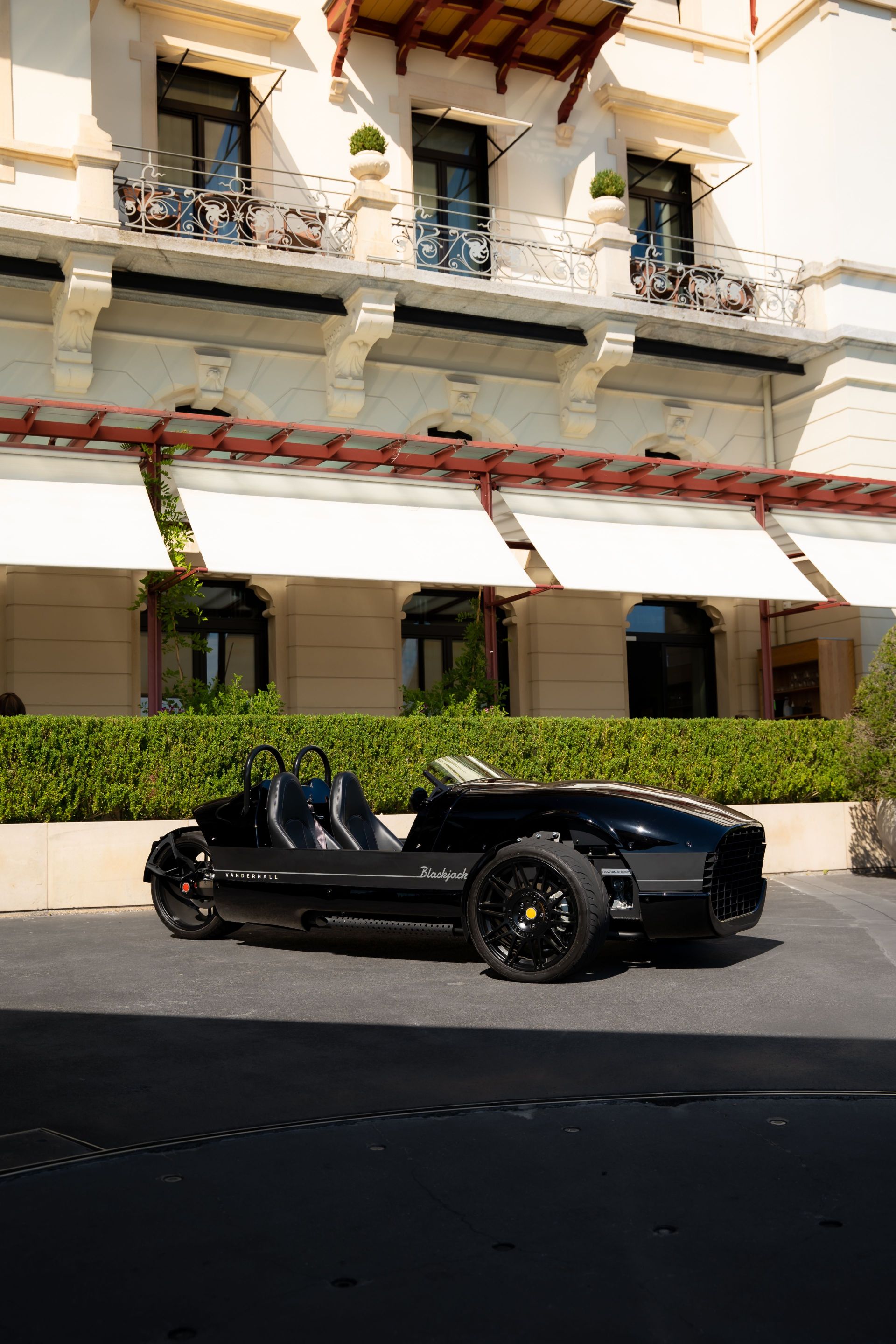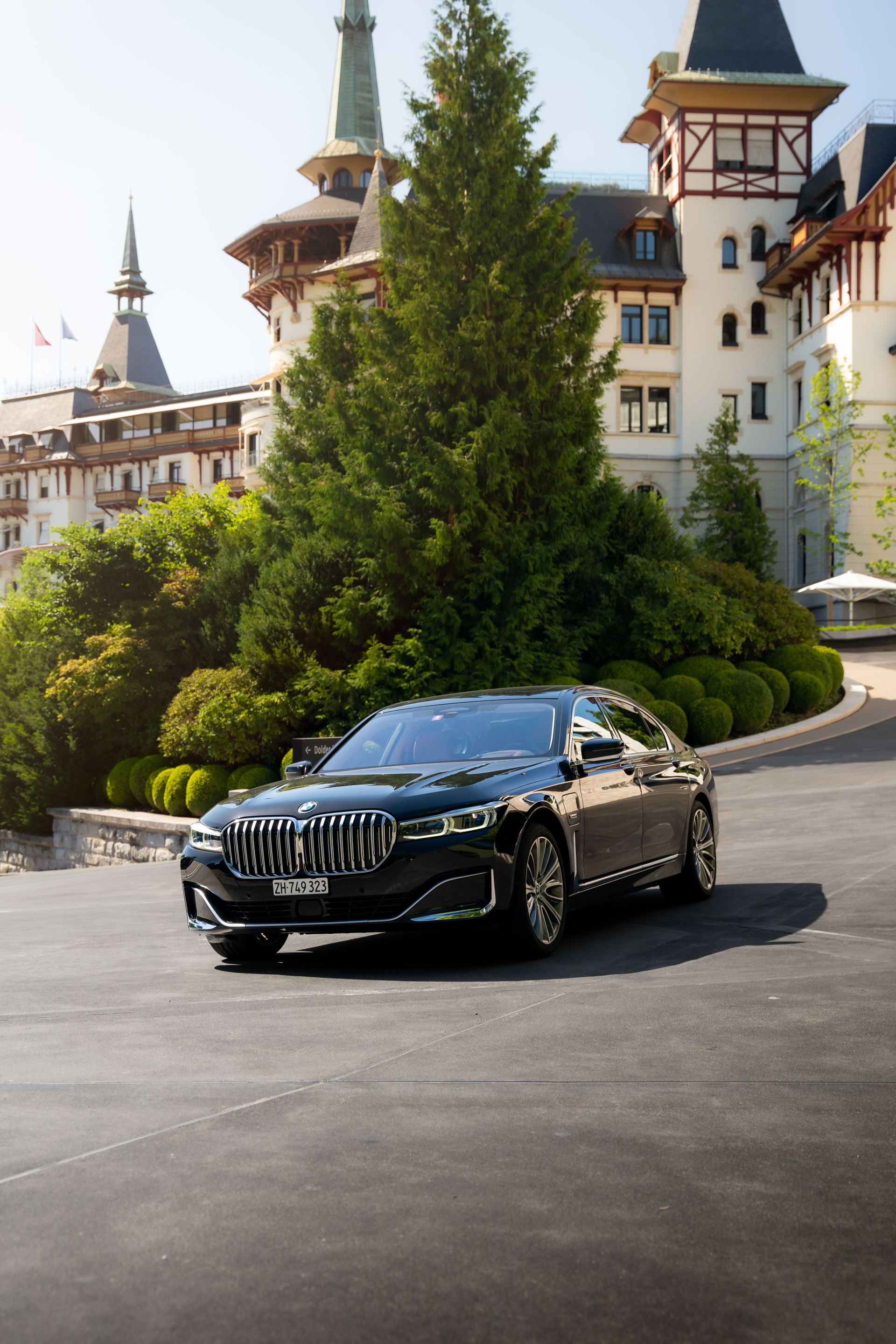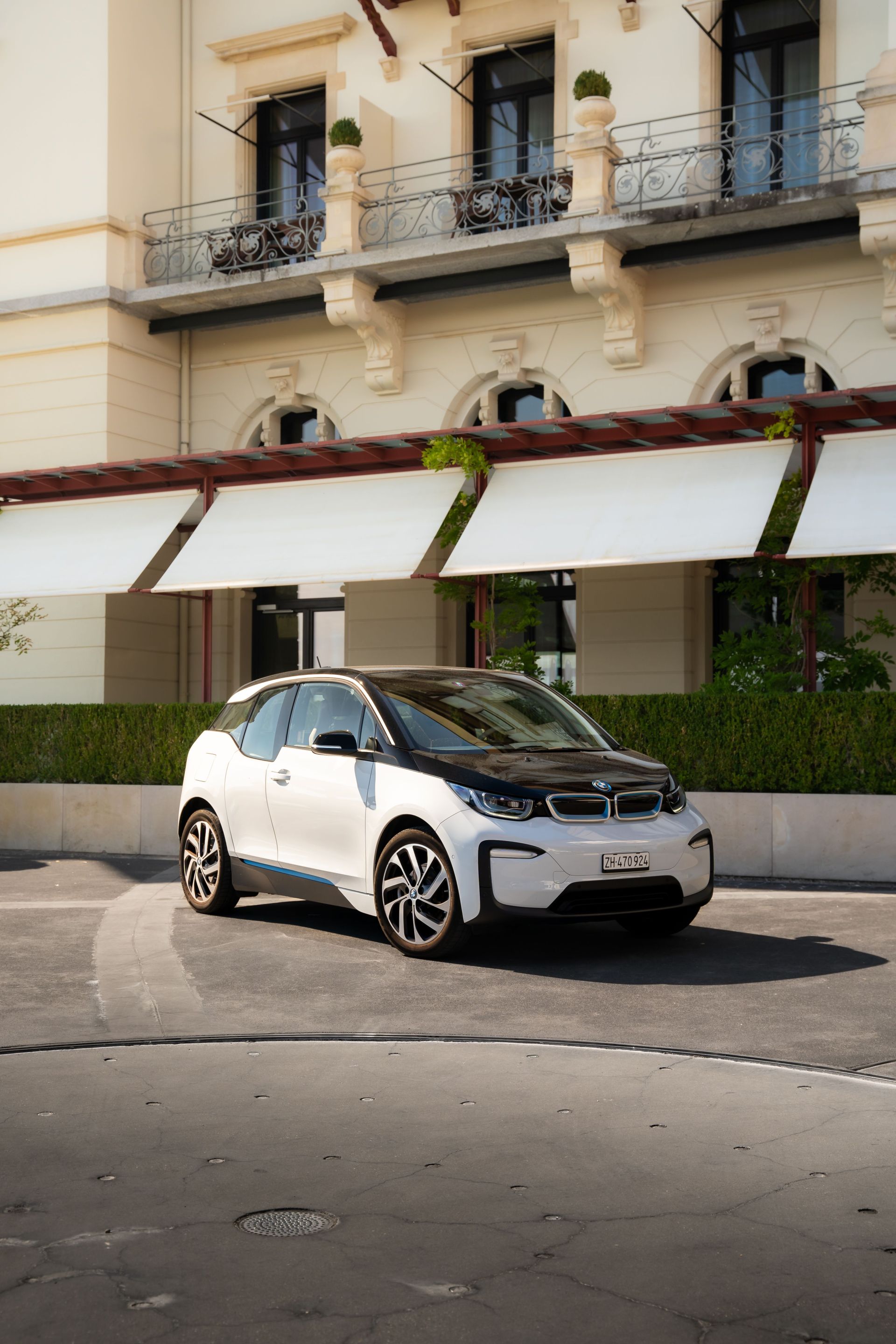 Complimentary guest cars and e-bikes
Are you in the mood for a little road trip? For excursions in the vicinity of the Dolder Grand, we provide our guests with free e-bikes in the summer months. This allows you to explore the surrounding nature as well as the city of Zurich in the best possible way. Do you want to explore more of Switzerland? Experience the Dolder Grand as the starting point and destination of fantastic excursion routes and test drives through Switzerland. Whether you fancy a relaxed drive around Lake Zurich or want to take in the magnificent views from Switzerland's famous Alpine passes – our concierge team has the best tips for unforgettable tours ready for you. For day trips to the surrounding area, we can offer you one of our complimentary guest cars from BMW, subject to availability.
Suggestions for possible routes
Destination Dolder
Discover