CONCIERGE SERVICES AT
THE DOLDER GRAND
Be it our childcare service, dog-sitting, a shuttle bus, our limousine service, your own e-bike or your own car: the concierge team at the Dolder Grand has all kinds of ways to make your stay even more enjoyable. In addition, our concierges are well-acquainted with the city of Zurich and all it has to offer – including the odd insider tip not to be found in any travel guide. We would be more than happy to help you put together your own schedule.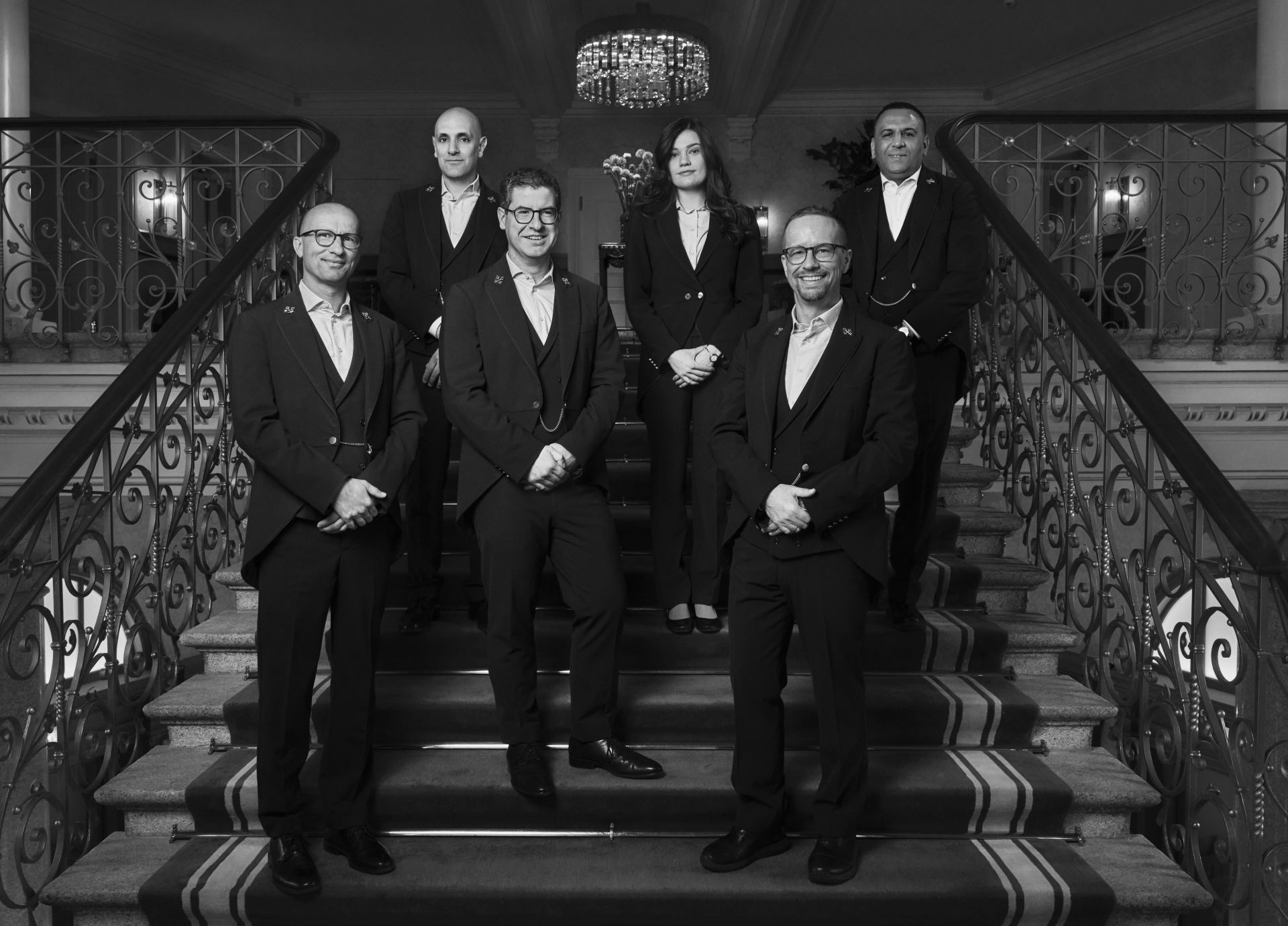 Les Clefs d'Or
THE SEAL OF QUALITY
FOR CONCIERGES
The concierge team at the Dolder Grand has to live up to high standards – not least their own. Alongside their desire to satisfy every guest's request, within the realms of possibility, characteristics such as discretion, multilingualism, composure, creativity, patience and flexibility are also called for. Knowledge of the local culinary, cultural and artistic scene and a large network are other prerequisites for a concierge.
The seal of quality for this profession is membership of Les Clefs d'Or Suisse: this is only awarded by recommendation and on the basis of an extremely strong record of accomplishment. We are proud that no fewer than five of our concierges have been honoured with this Golden Key. Two of them even play a starring role in the Swiss chapter of this organisation, which has a presence in 46 countries: its current President, Luc Frieseisen, comes from the Dolder Grand, while Jan-Luca Funck is chair of the Zurich – Basel – Lucerne branch.
CONCIERGE TIPS
ALWAYS IN TUNE
WITH THE CITY
Want to try out a new restaurant, attend a cultural event or go on a trip? Our concierge team will assist you with all the reservations and preparations you need. If you are looking for inspiration, our concierges will be only too happy to share their insider tips.
We can always recommend visiting the Kunsthaus or nearby Zurich Zoo. As a guest of the Dolder Grand, we can organize tickets for both destinations upon availability.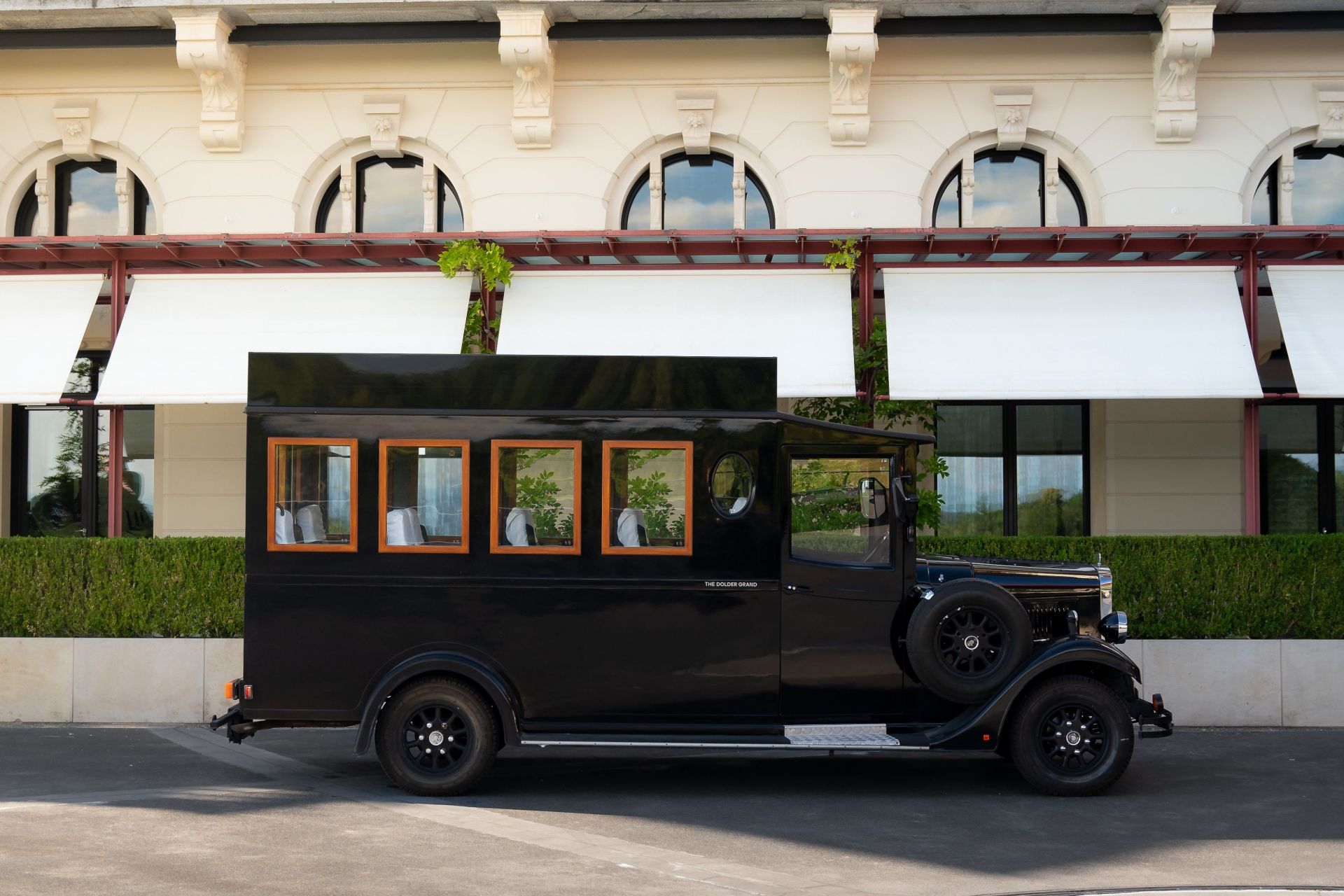 Hotel Shuttle
A direct connection
to the city
Our complementary shuttle service is available as an alternative to the Dolderbahn, which is part of the local public transport network. The shuttle service runs daily from the Dolder Grand to the «Stadthaus» – and back. Lasting just a few minutes, this journey becomes an unforgettable experience in summer, thanks to the very special vehicle used: a classic Ford Transit Mascot. Similar models served to transport the guests of the Dolder Grand Hotel & Curhaus, as it was known then, more than a century ago.
The Dolder Grand to Stadthaus
Monday to Sunday
• 9.30 am
• 10.30 am
• 11.30 am
• 12.45 pm
• 1.30 pm
• 2.30 pm
• 3.30 pm
• 4.30 pm
• 5.30 pm
Stadthaus to the Dolder Grand
Monday to Sunday
• 10.00 am
• 11.00 am
• 12.00 pm
• 1.00 pm
• 2.00 pm
• 3.00 pm
• 4.00 pm
• 5.00 pm
• 6.00 pm
Need a transfer to the hotel or an appointment? Want to go on a trip to a particular destination? The Dolder Grand has its own fleet of limousines with chauffeurs available round the clock. With the exception of the Rolls Royce, all of our limousines have eco-friendly hybrid engines. No matter which model you opt for, we will take you to your destination in the utmost comfort.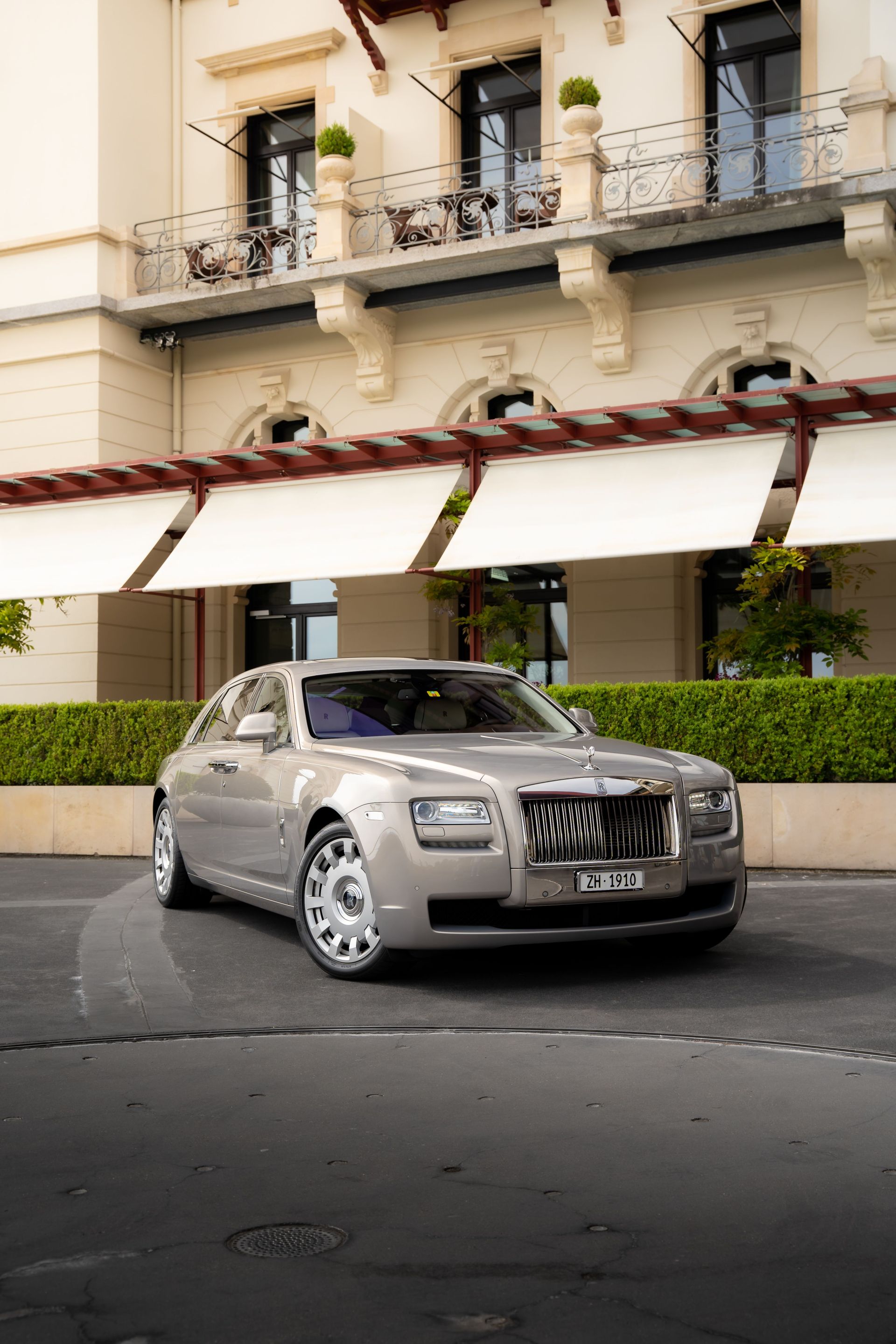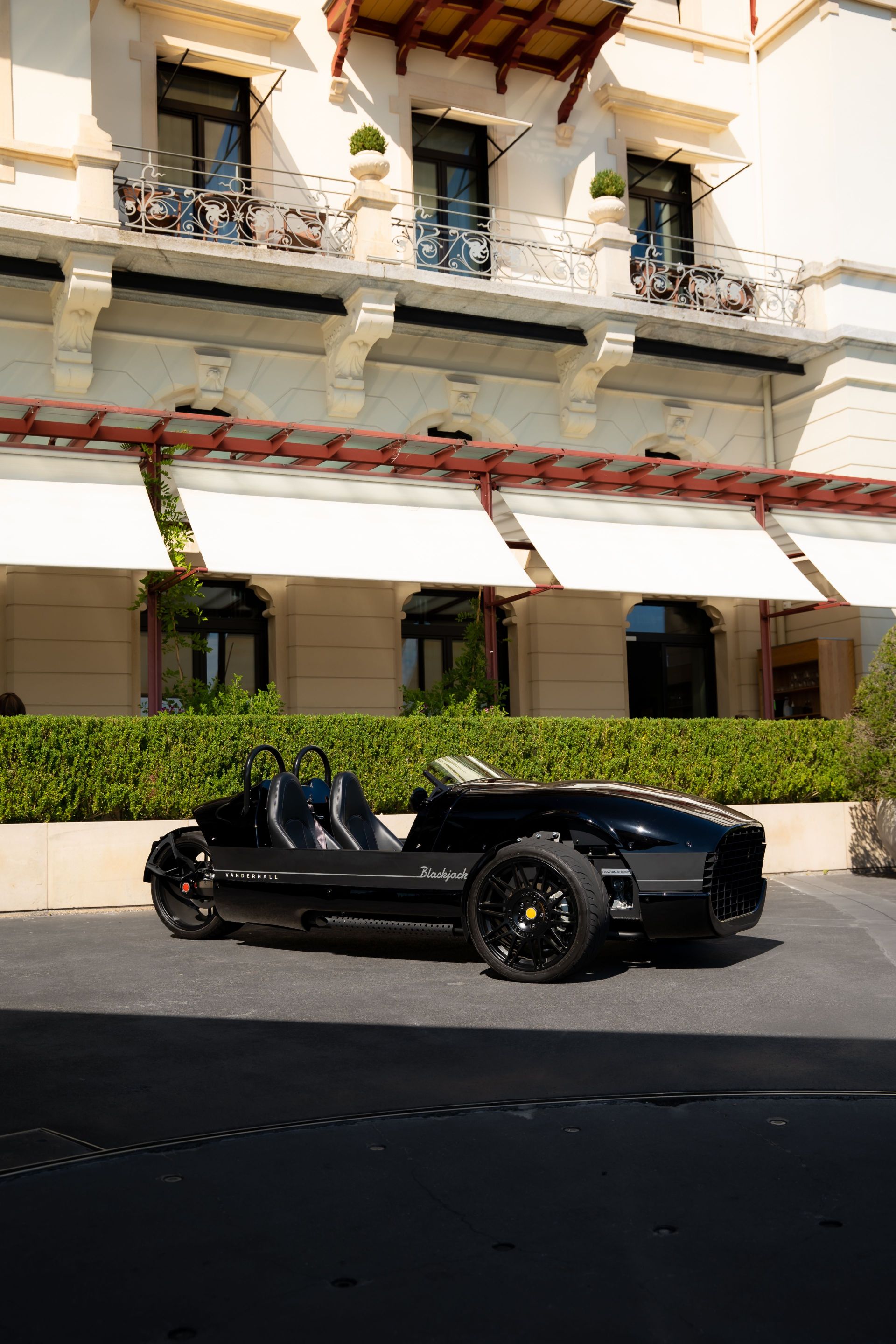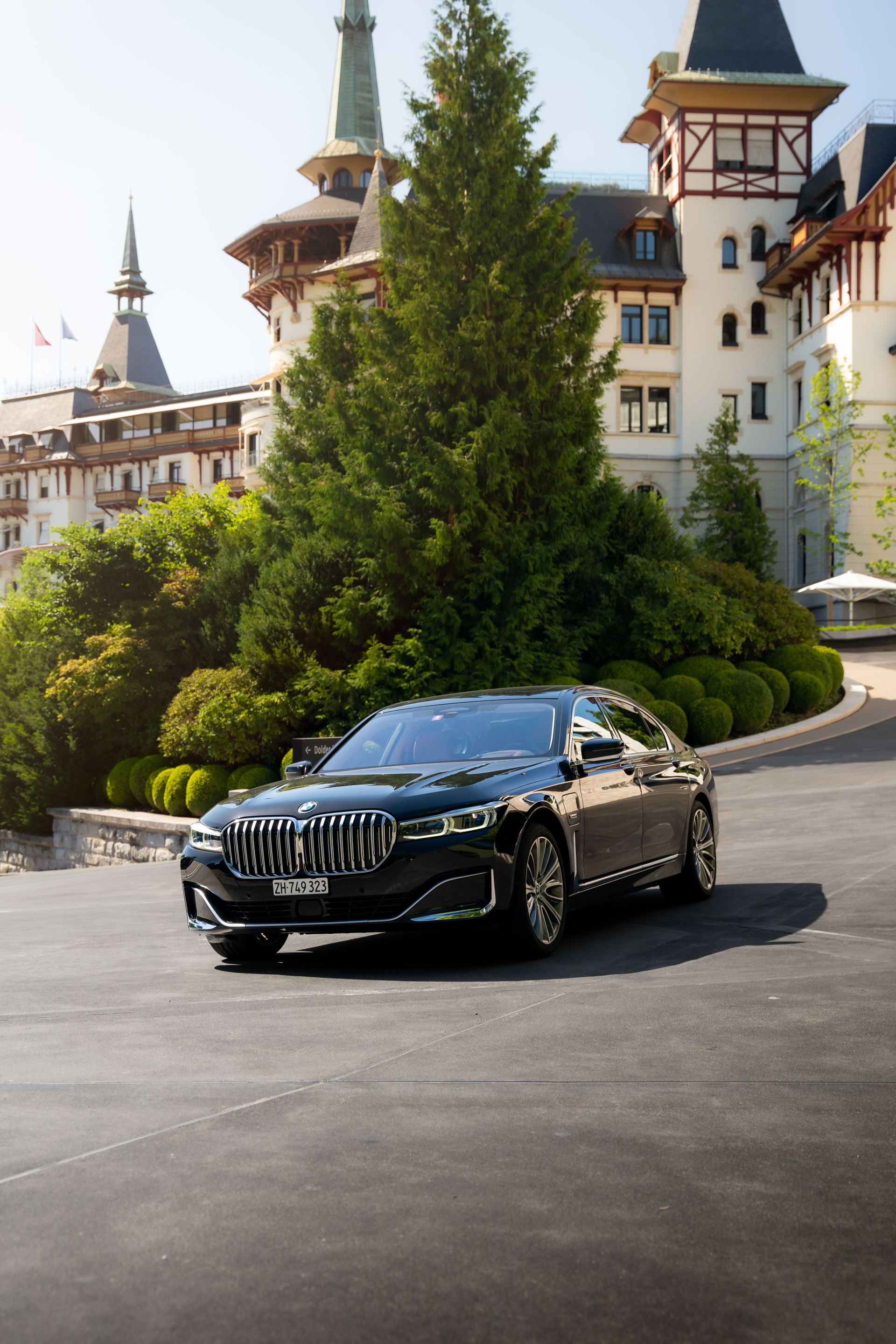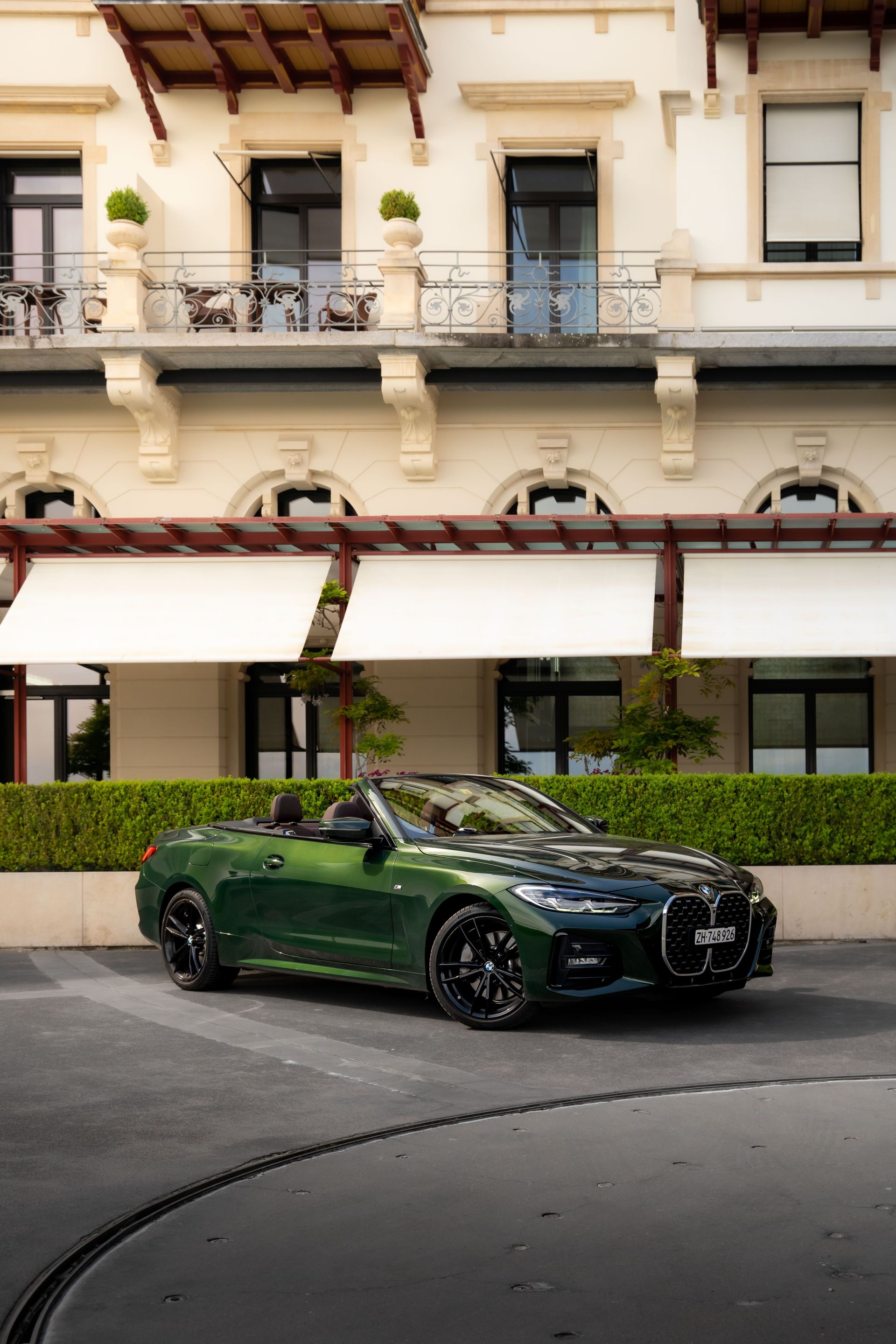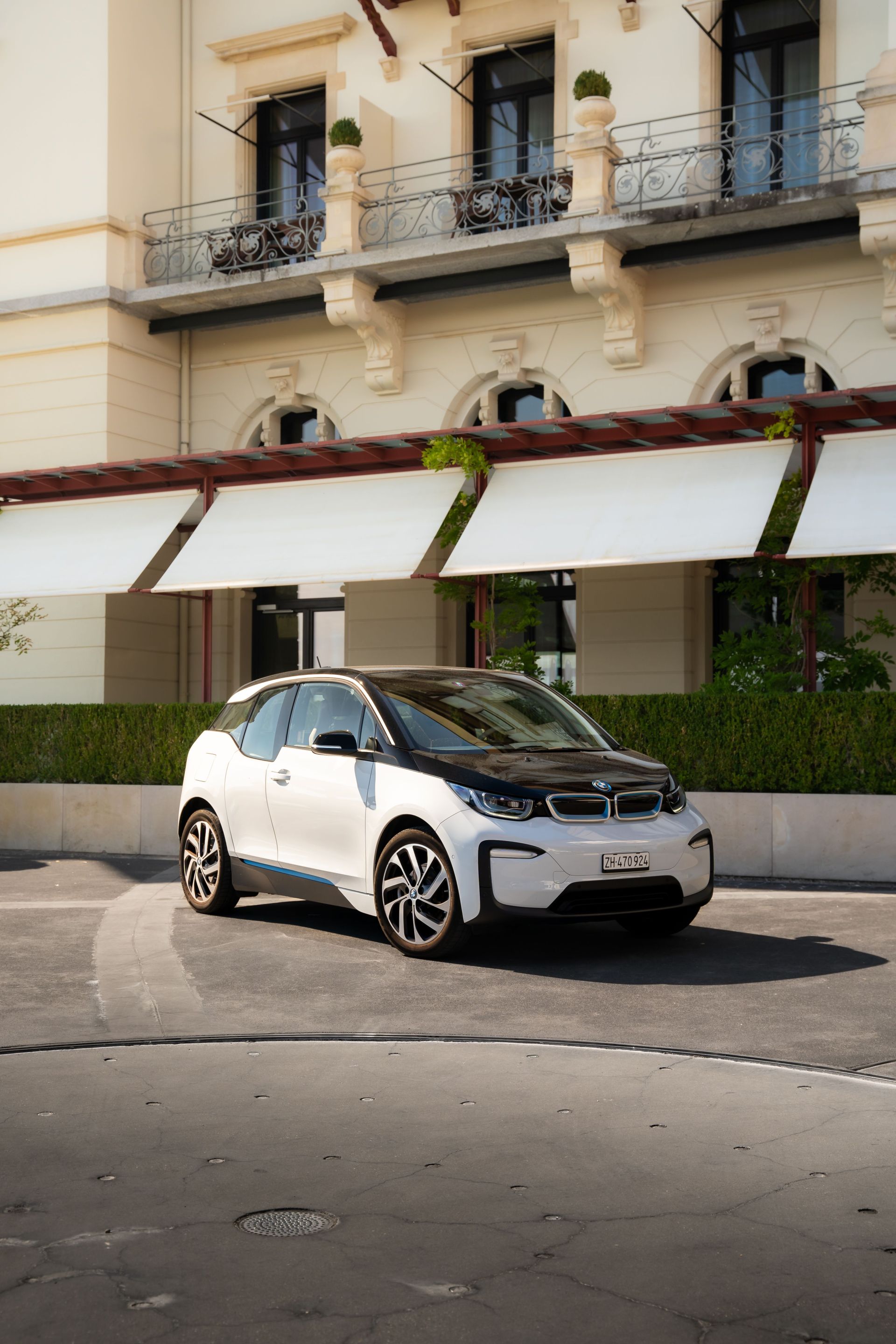 ROAD TRIPS & CYCLING TOURS
If you would like to go on a road trip or cycling tour, we will provide you with a complementary – and environmentally friendly – method of transport For road trips, we recommend the BMW X1, a classy model with hybrid function with a range of more than 89 km. For cycling tours, we would be happy to loan you an e-bike by manufacturer Specialized. The Turbo Tero X 4.0 has a range of around 90 kilometres – enough to explore both the near and not-so-near vicinity.
Our concierges would be happy to assist with route planning and provide you with individual tips for your trip.
Suggestions for possible routes
Destination Dolder
Discover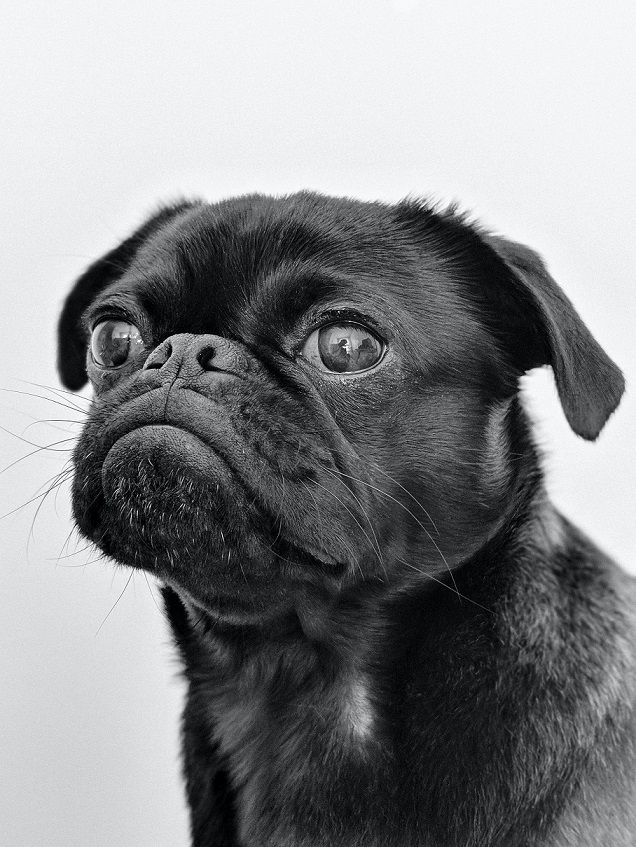 EVERYTHING FOR YOUR FOUR-LEGGED FRIEND
Dogs are welcome at the Dolder Grand. We are more than happy to provide you with a dog bed, food bowl, bones and anything else your dog's heart might desire during your stay. If you have important appointments or just need a couple of hours to yourself, your four-legged friend will be well-cared for by our dog-sitting service, whom we will be pleased to reserve for you on request.