Destination Wedding Switzerland
Celebrate the happiest day of your life at one of Switzerland's most beautiful hotels. Perched high above Zurich, the Dolder Grand, which is also one of the city's official wedding venues, offers a magical and unique ambience, thanks also to its location.
Plan your wedding jointly with our wedding planners, who are ready to do their utmost to make your vision a stunning reality. Whether you're dreaming of a small, intimate gathering or a lavish celebration, we are here to meet your needs and take care of everything: from catering, including spectacular wedding cakes, all the way to decorations and flowers.
We are happy to advise you and put together a bespoke quotation for your special day.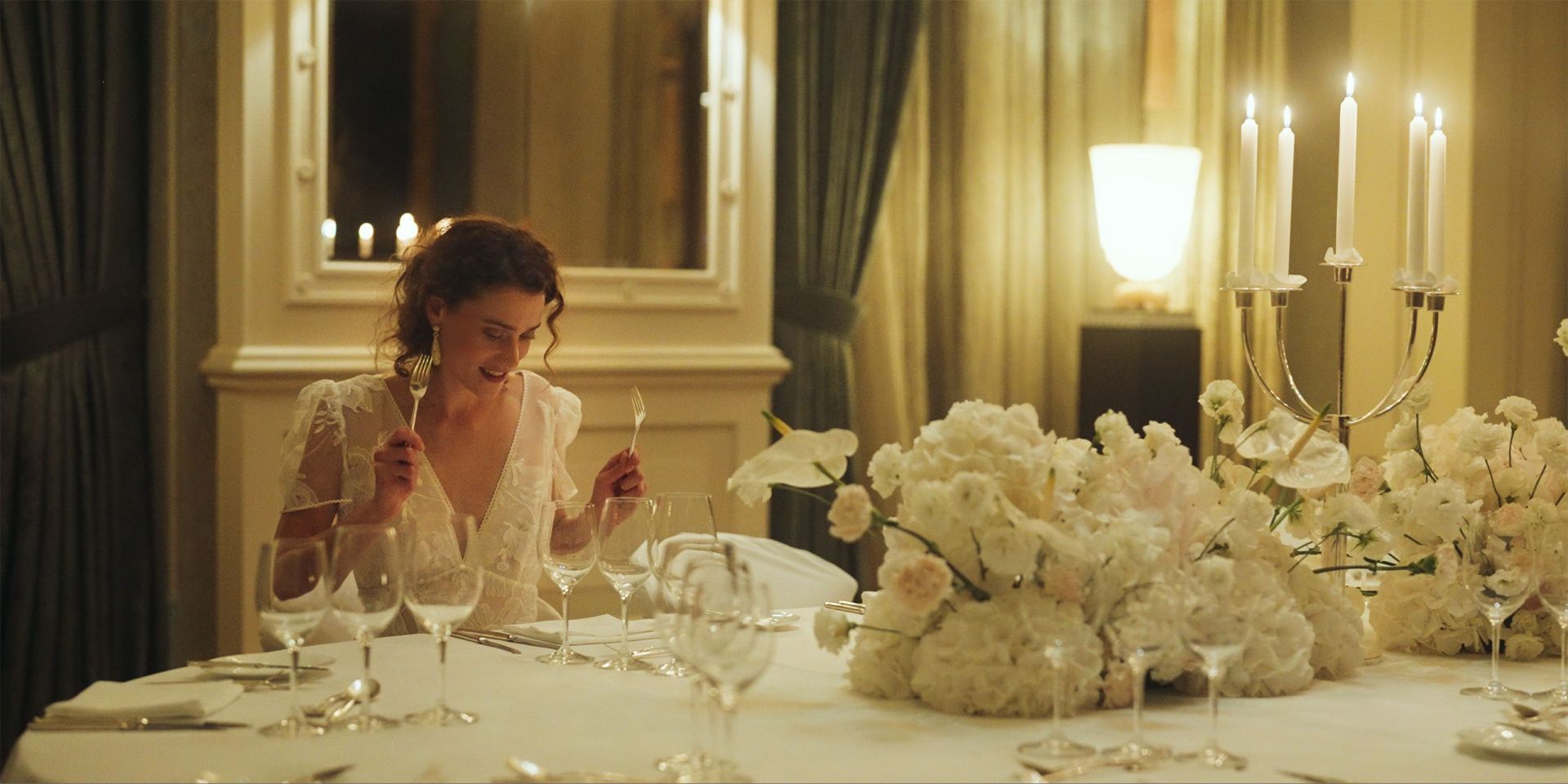 YOUR WEDDING AT THE DOLDER GRAND
The happiest day of your life should be everything you've ever dreamt of. That's why we've put together a Wedding package that includes everything for the perfect celebration – from the wedding tasting, where you can try out your menu in advance, all the way to honeymoon planning. We take care of everything down to the smallest detail to make sure it's perfect for you. Naturally, our team's top priority is to provide you with personalised advice at every step of the way.
Wedding package
From CHF 348.00 per person
THE PERFECT WEDDING LOCATION
Finding the right wedding venue is essential. The Dolder Grand is the perfect place to get married, and not only because of its spectacular location high above the city of Zurich with fantastic views of the lake and the mountains. We also offer a unique variety of different rooms that are suitable for nearly every type of wedding – whether you're dreaming of a small, intimate gathering or a lavish, glamorous celebration on a grand scale.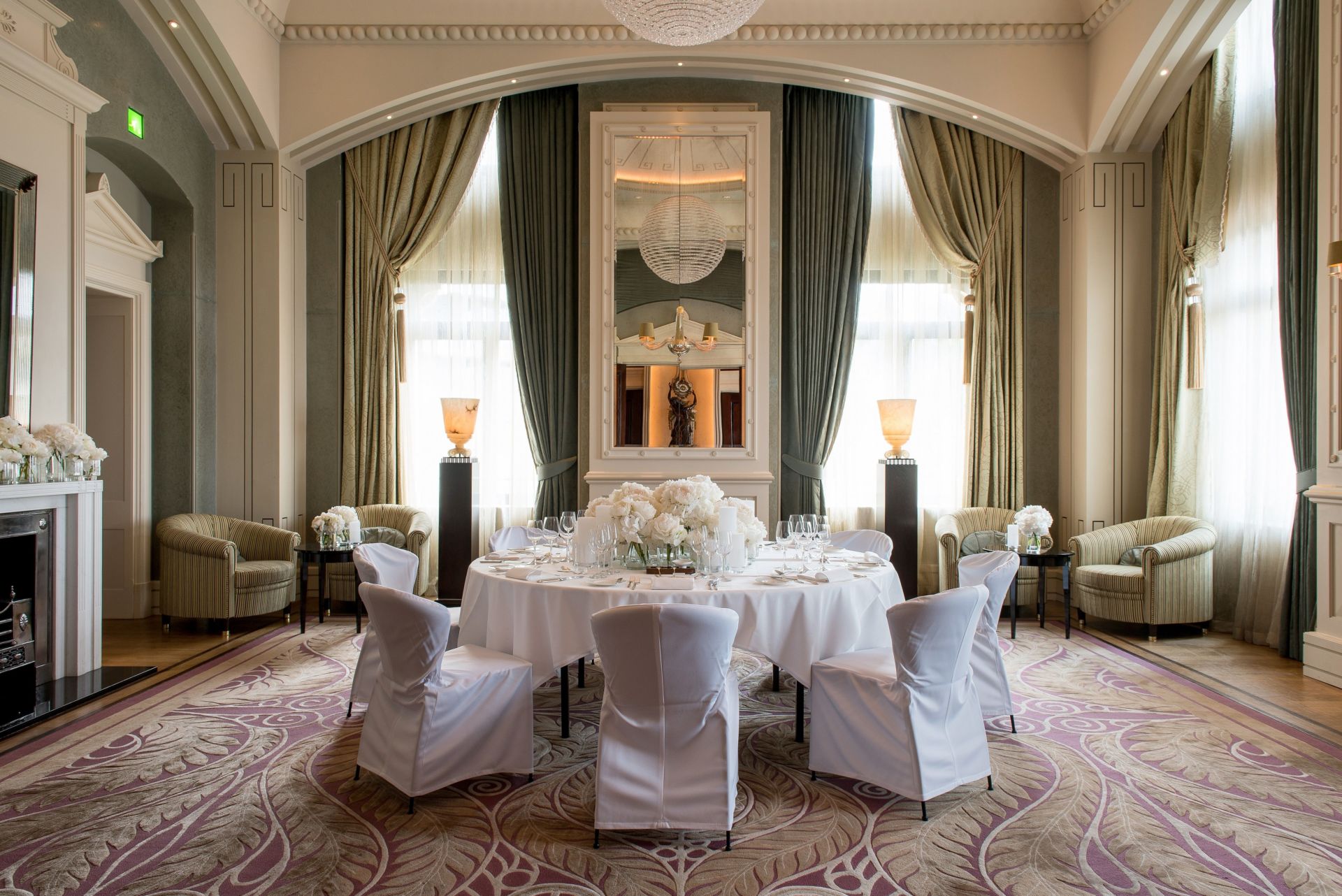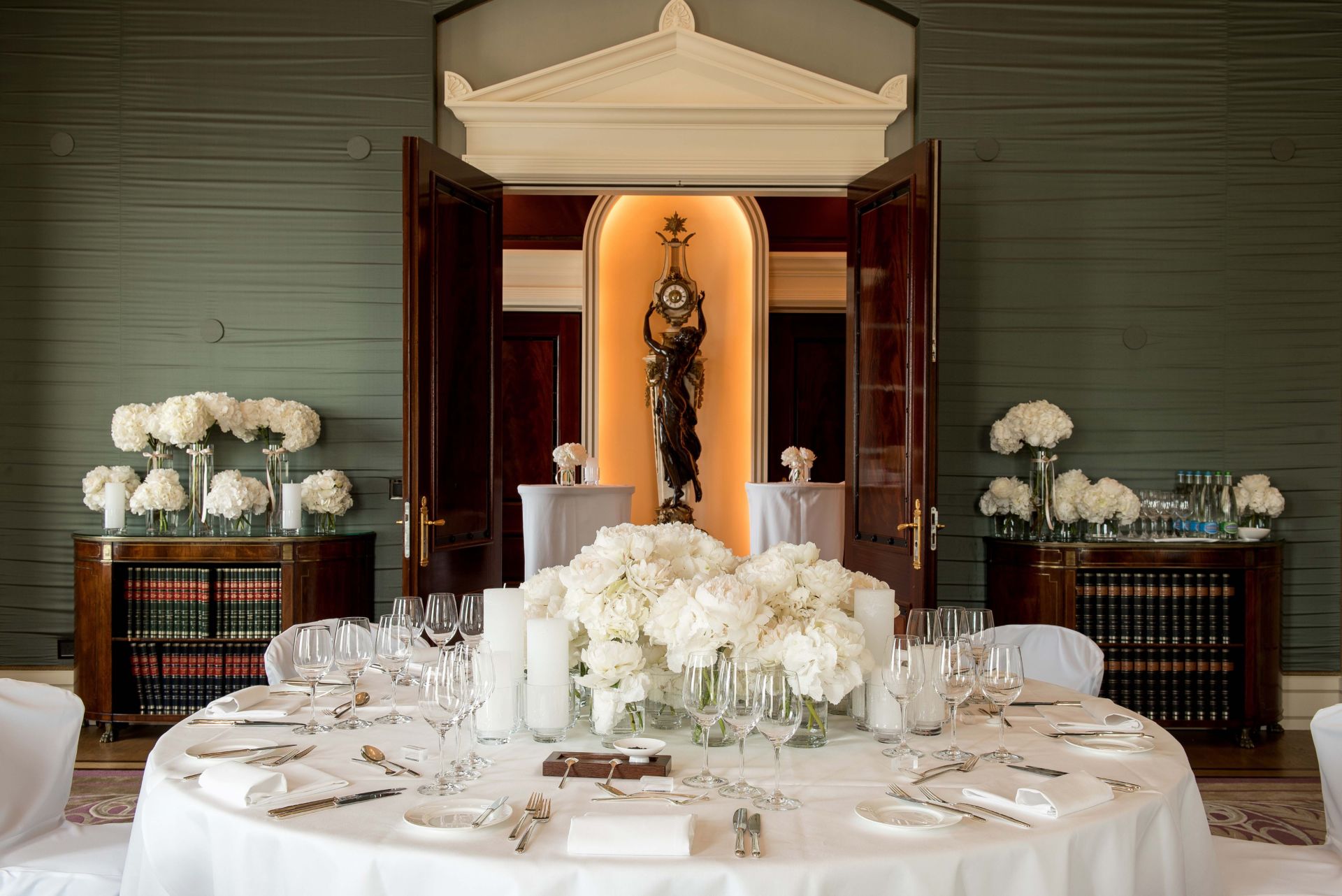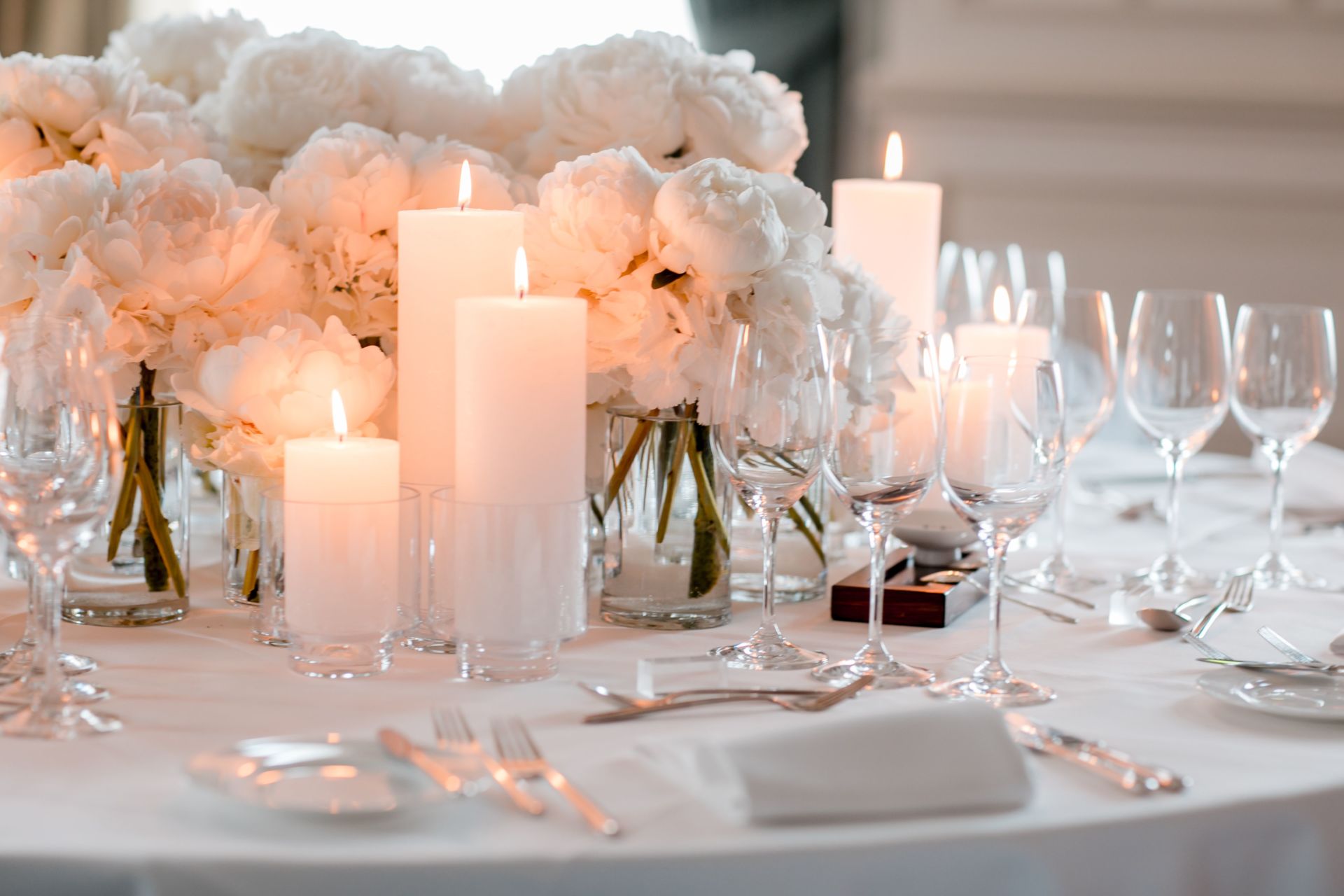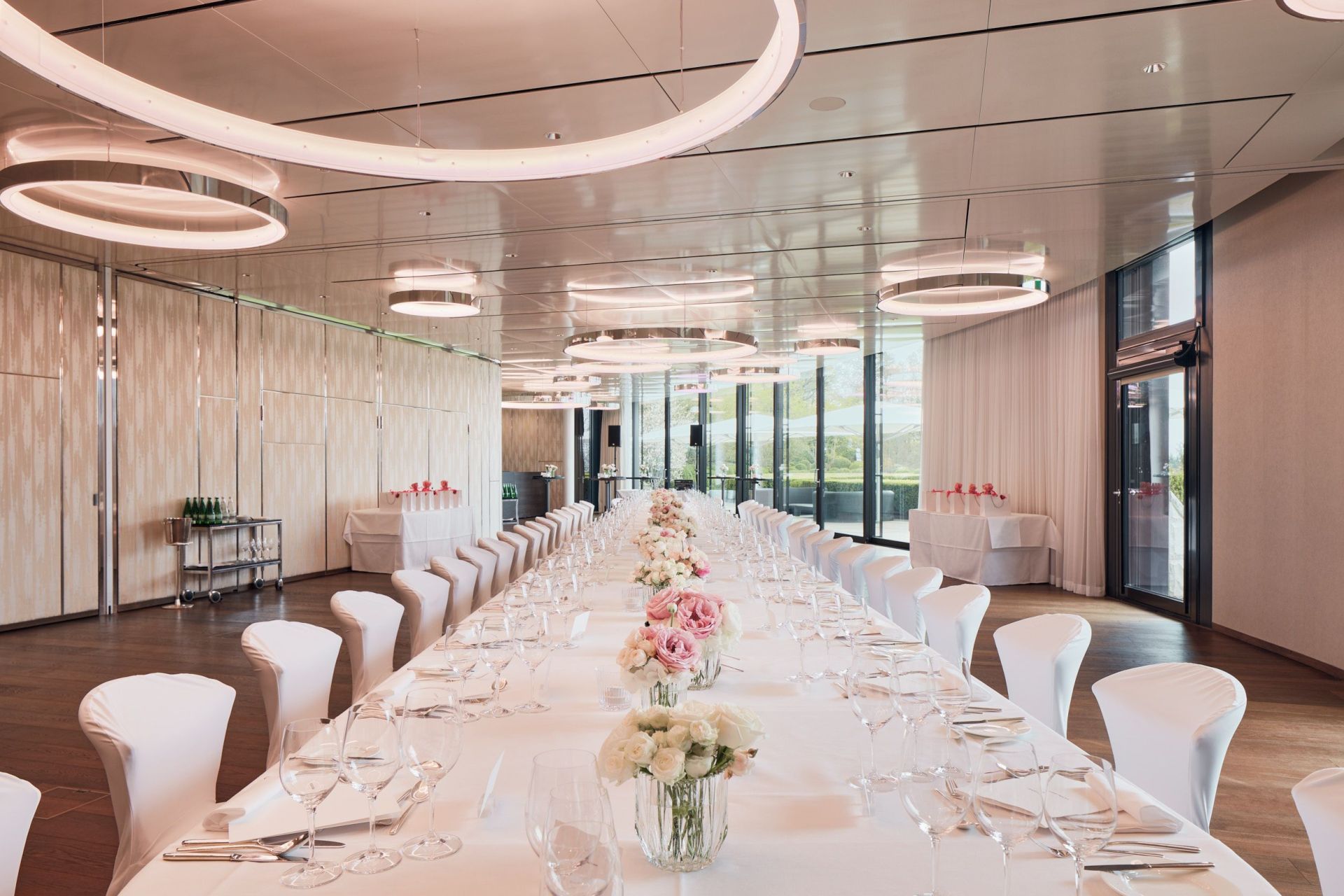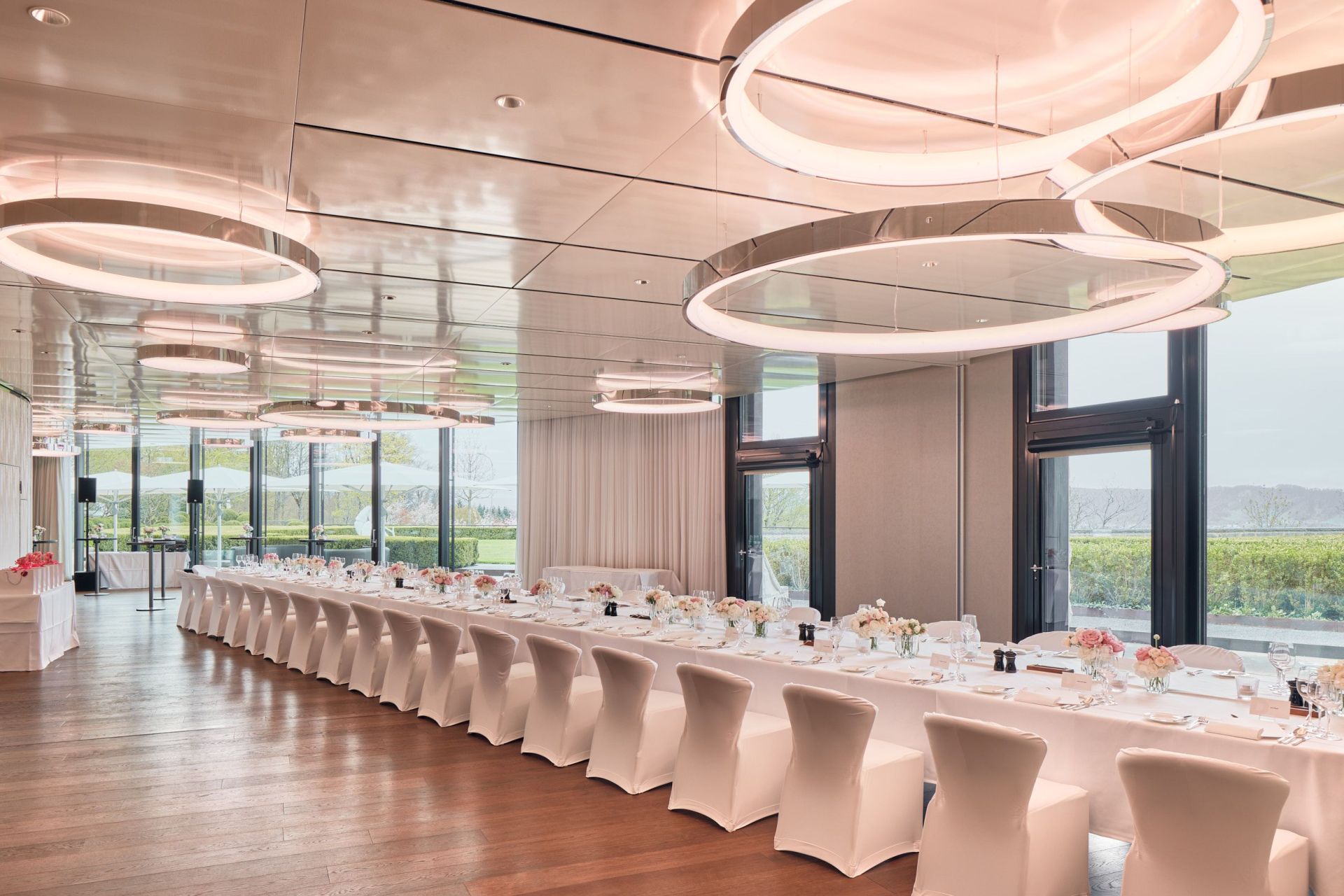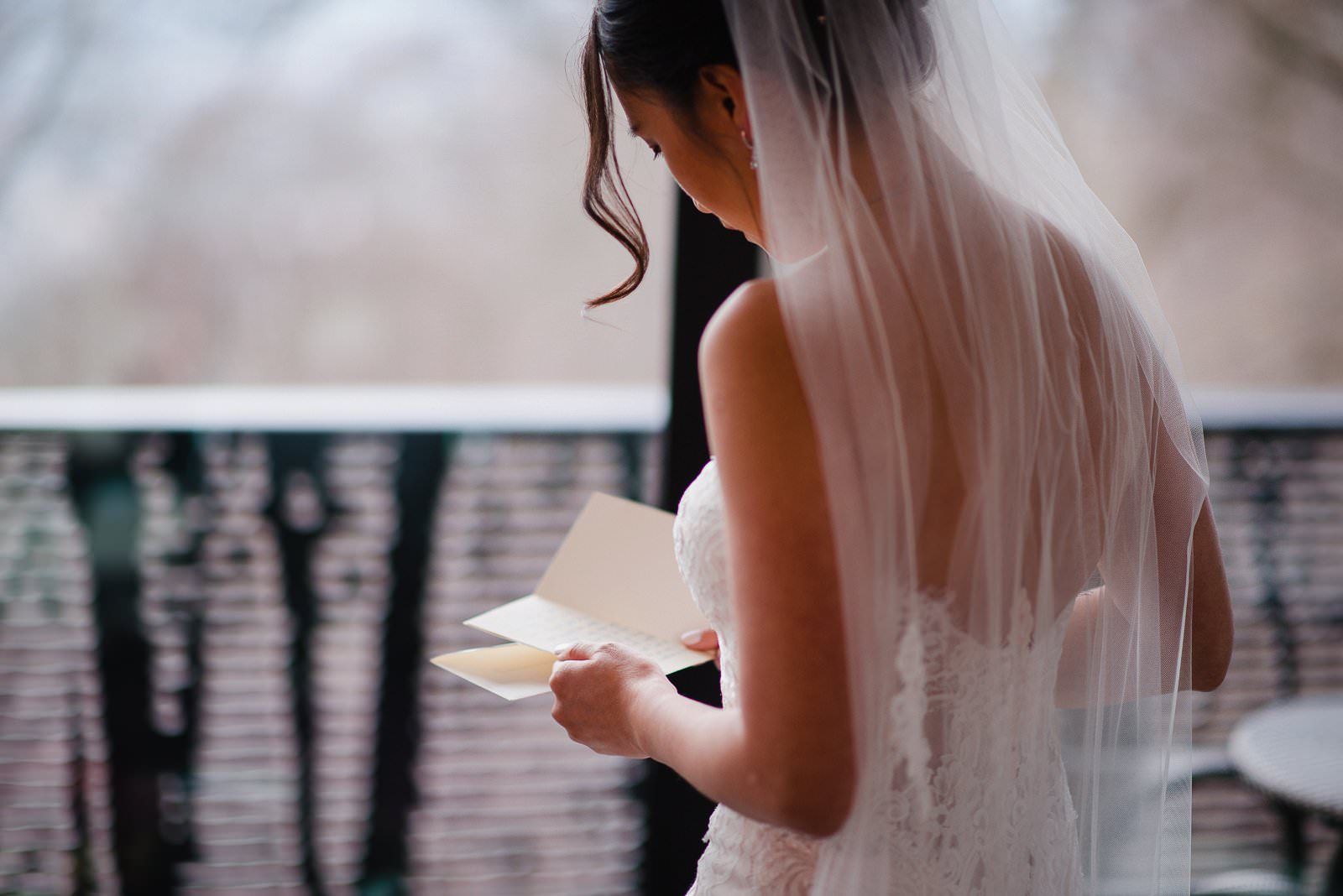 Did you know that you can exchange vows at the Dolder Grand? The Dolder Grand is one of the city of Zurich's official wedding venues, which means you can plan an unforgettable wedding ceremony at our Libraries on selected dates between April and October.
Book your wedding via the city of Zurich's website now.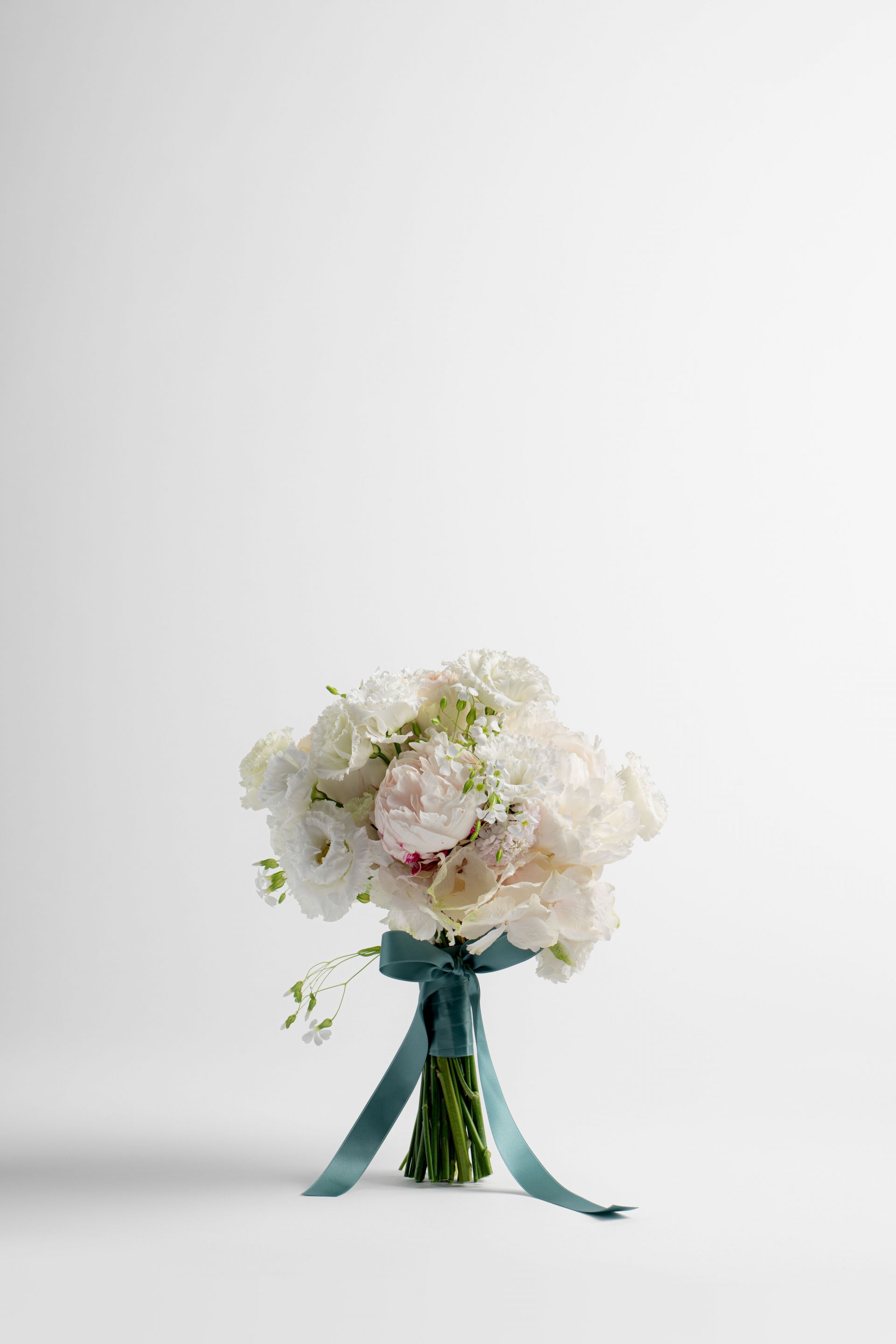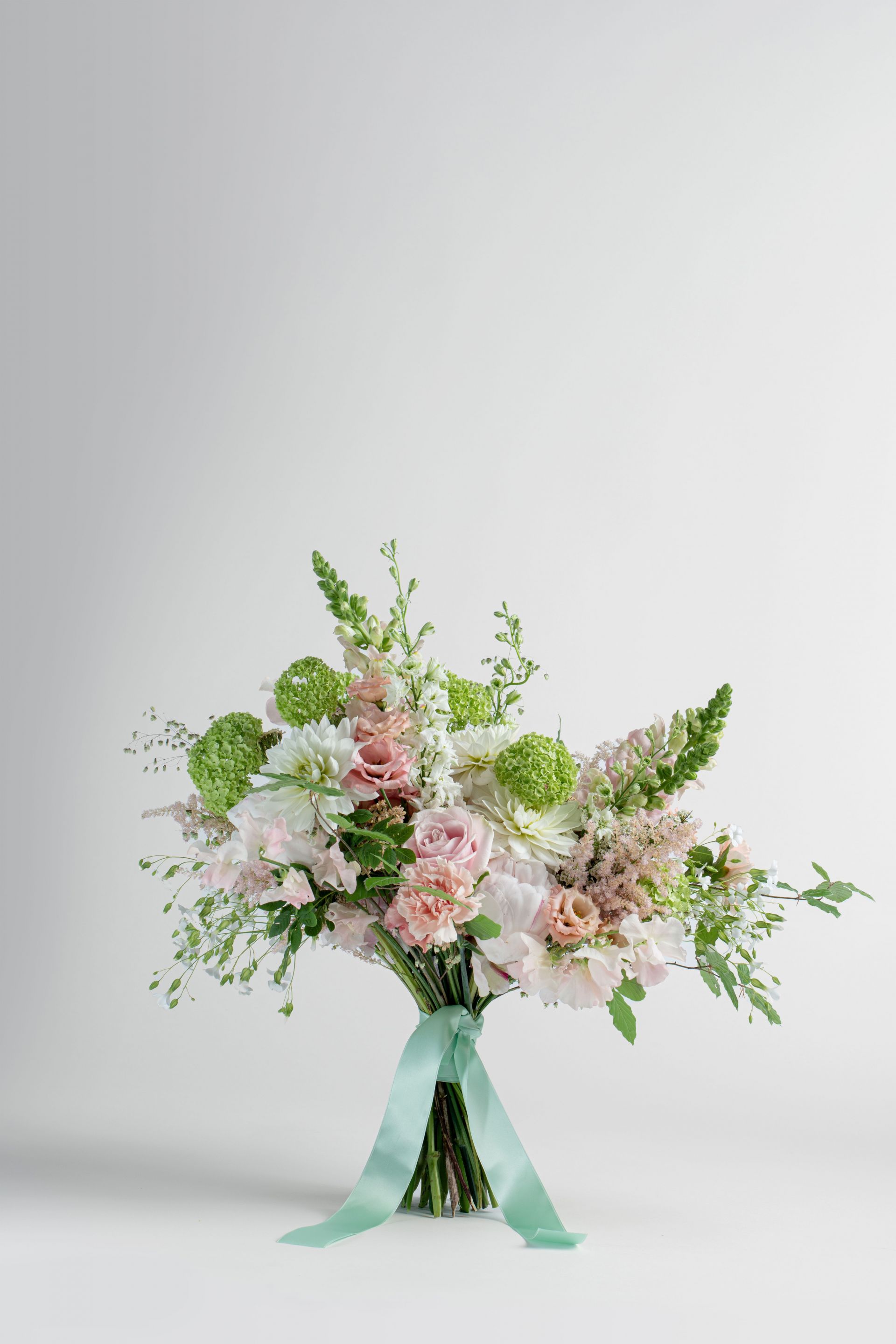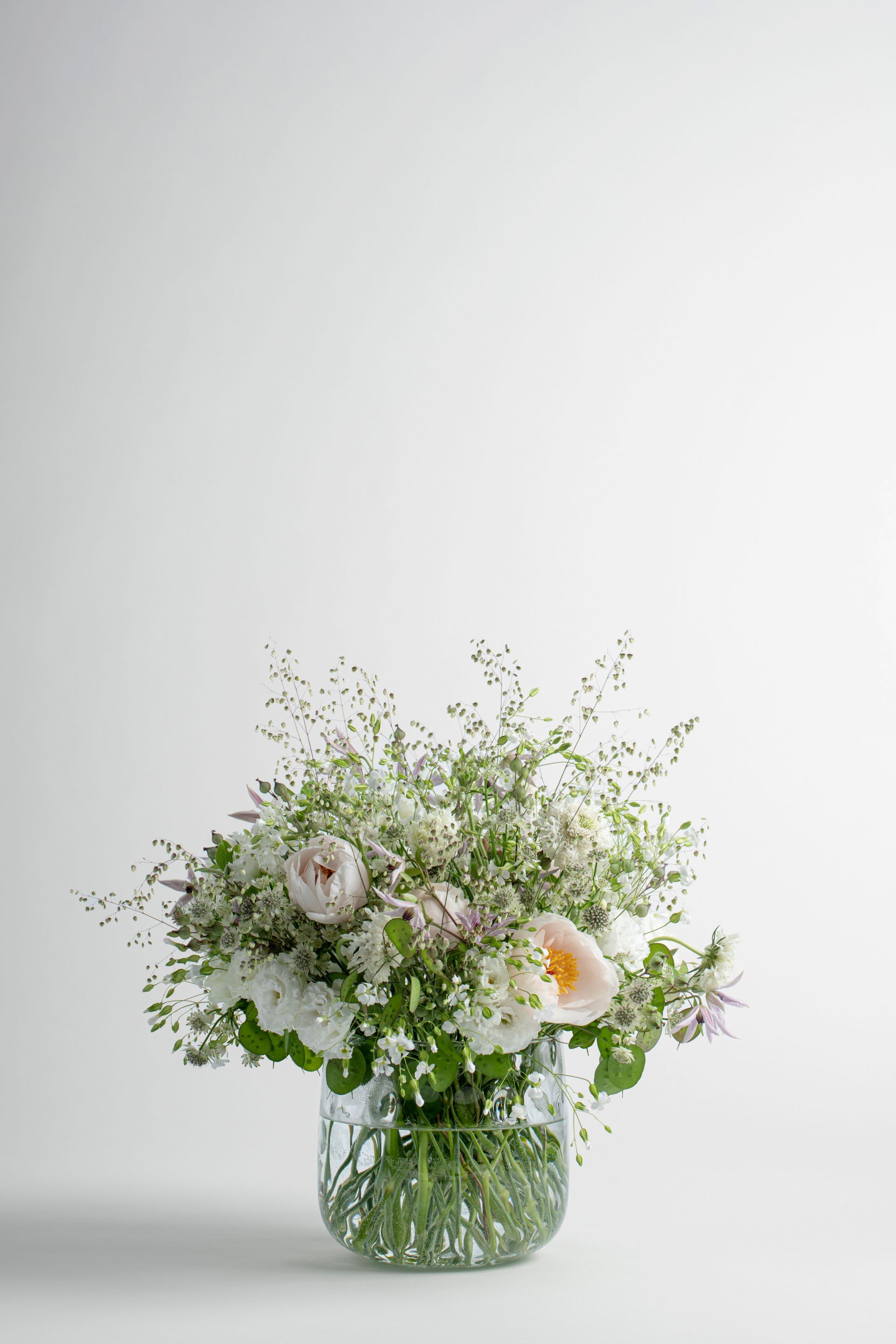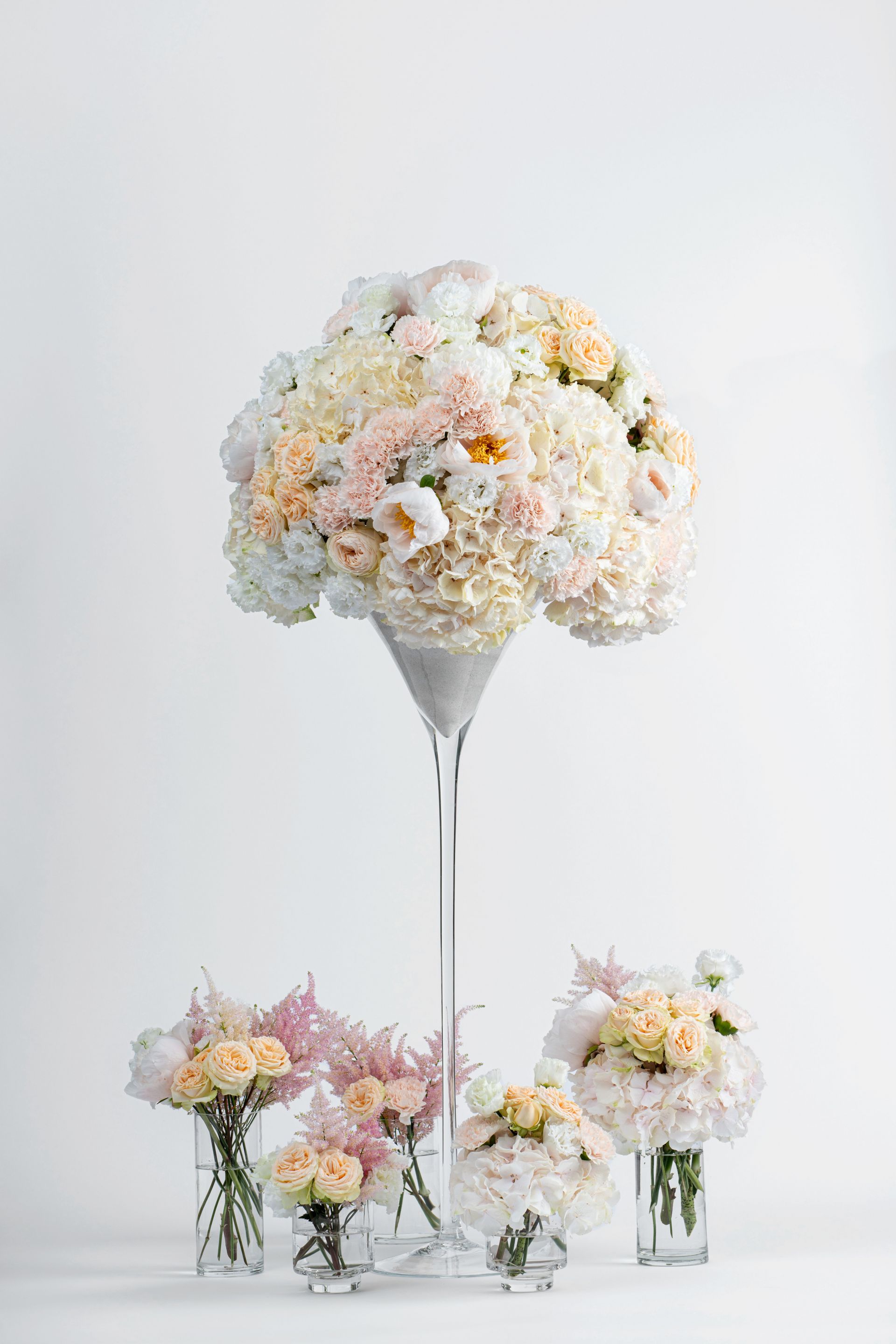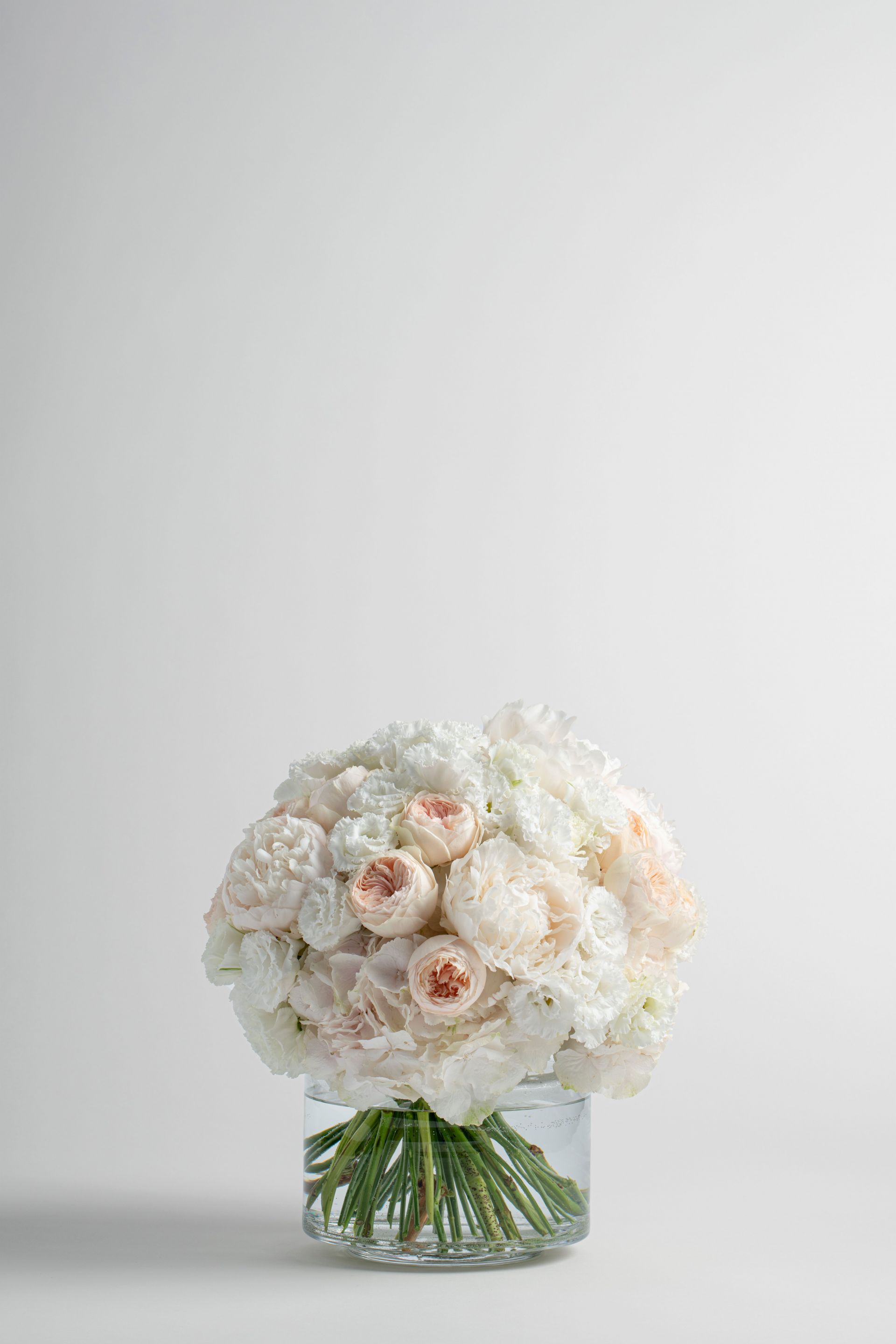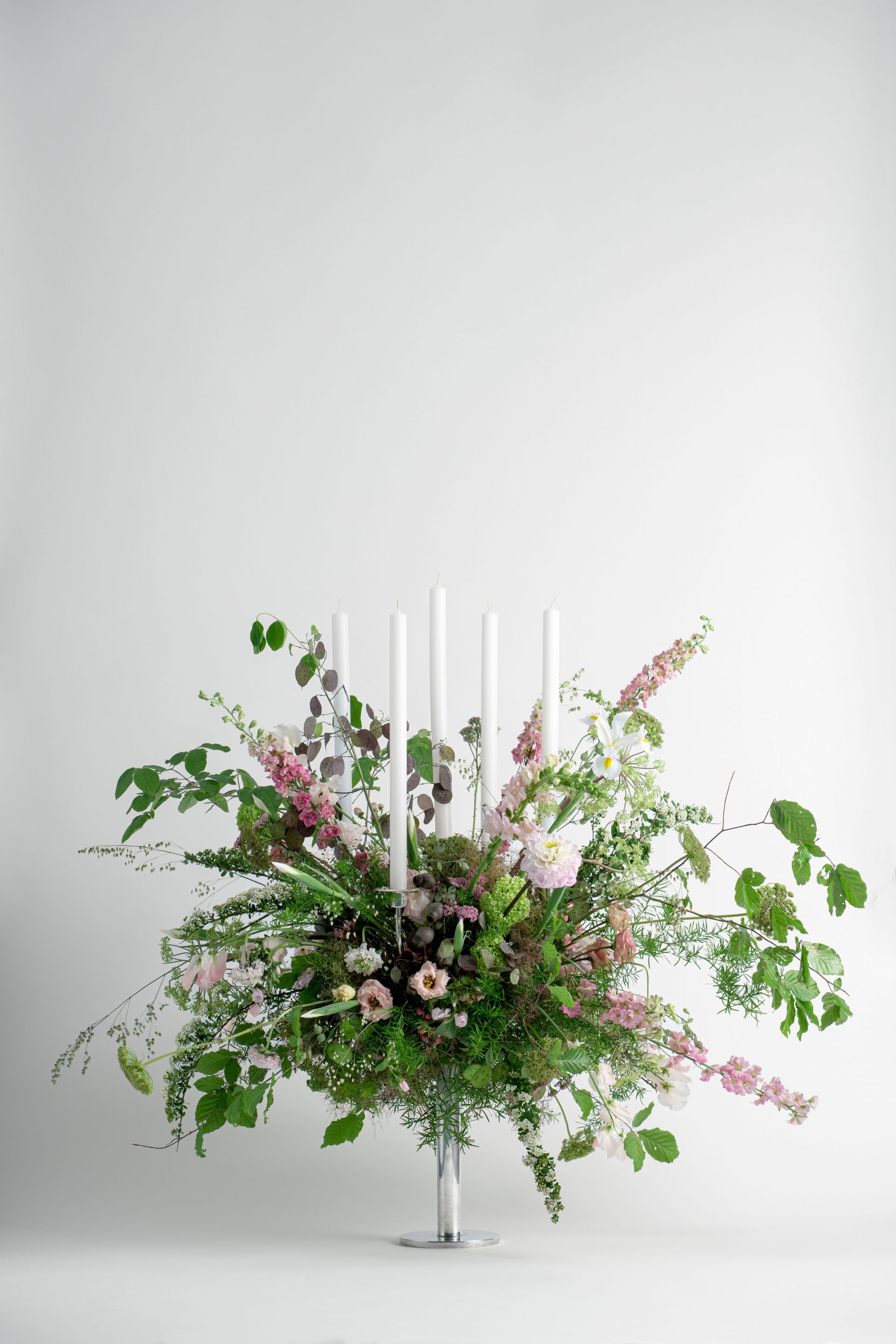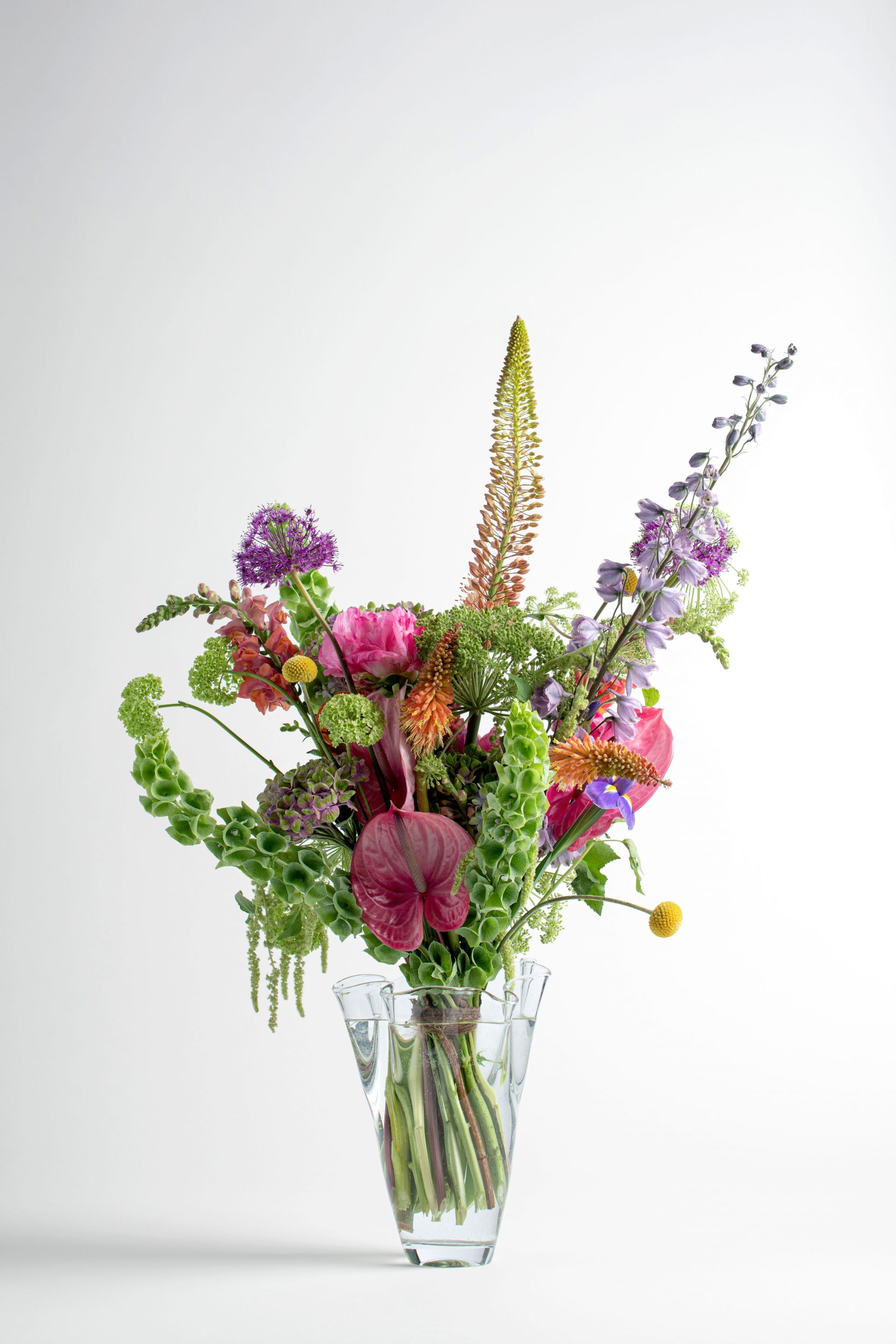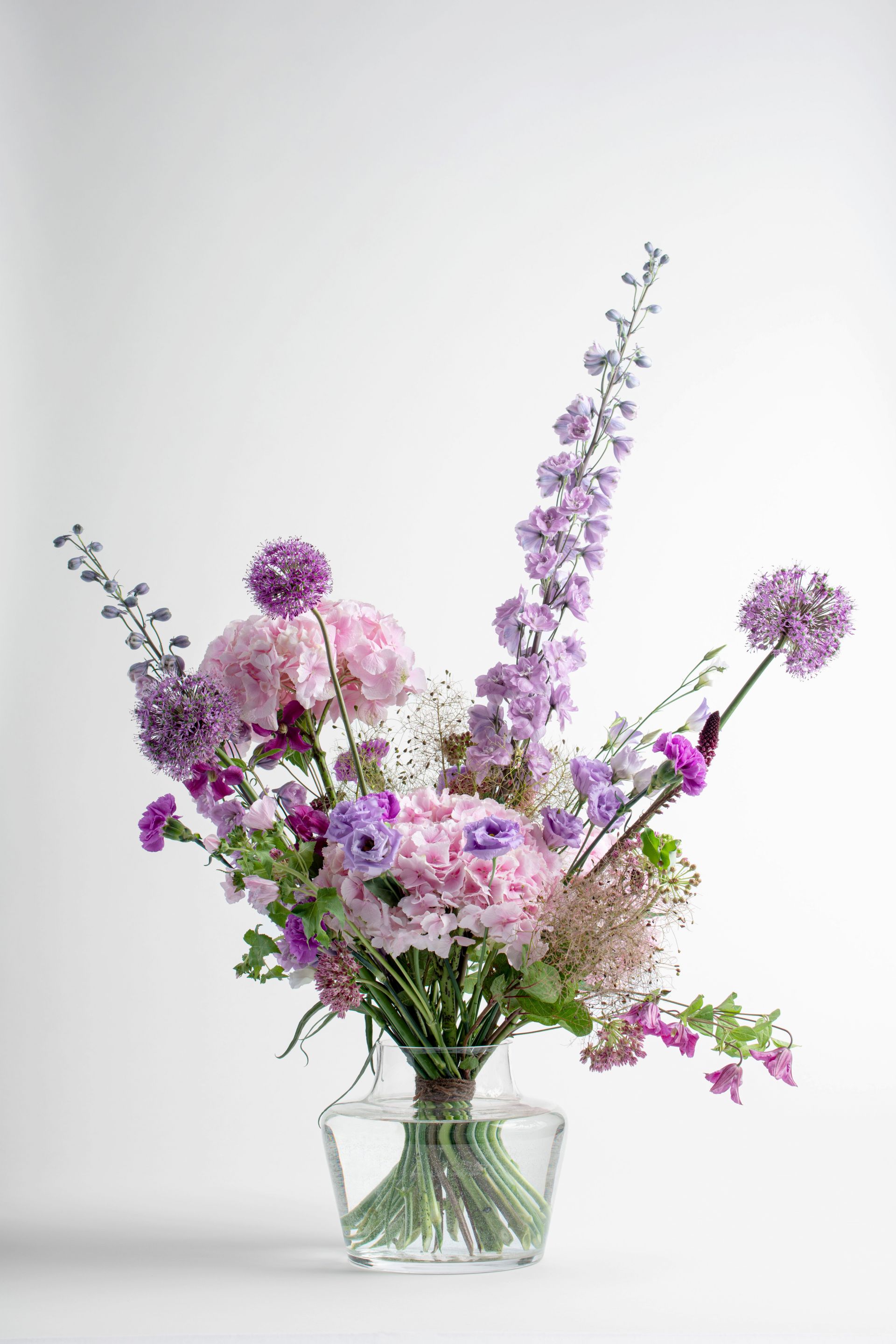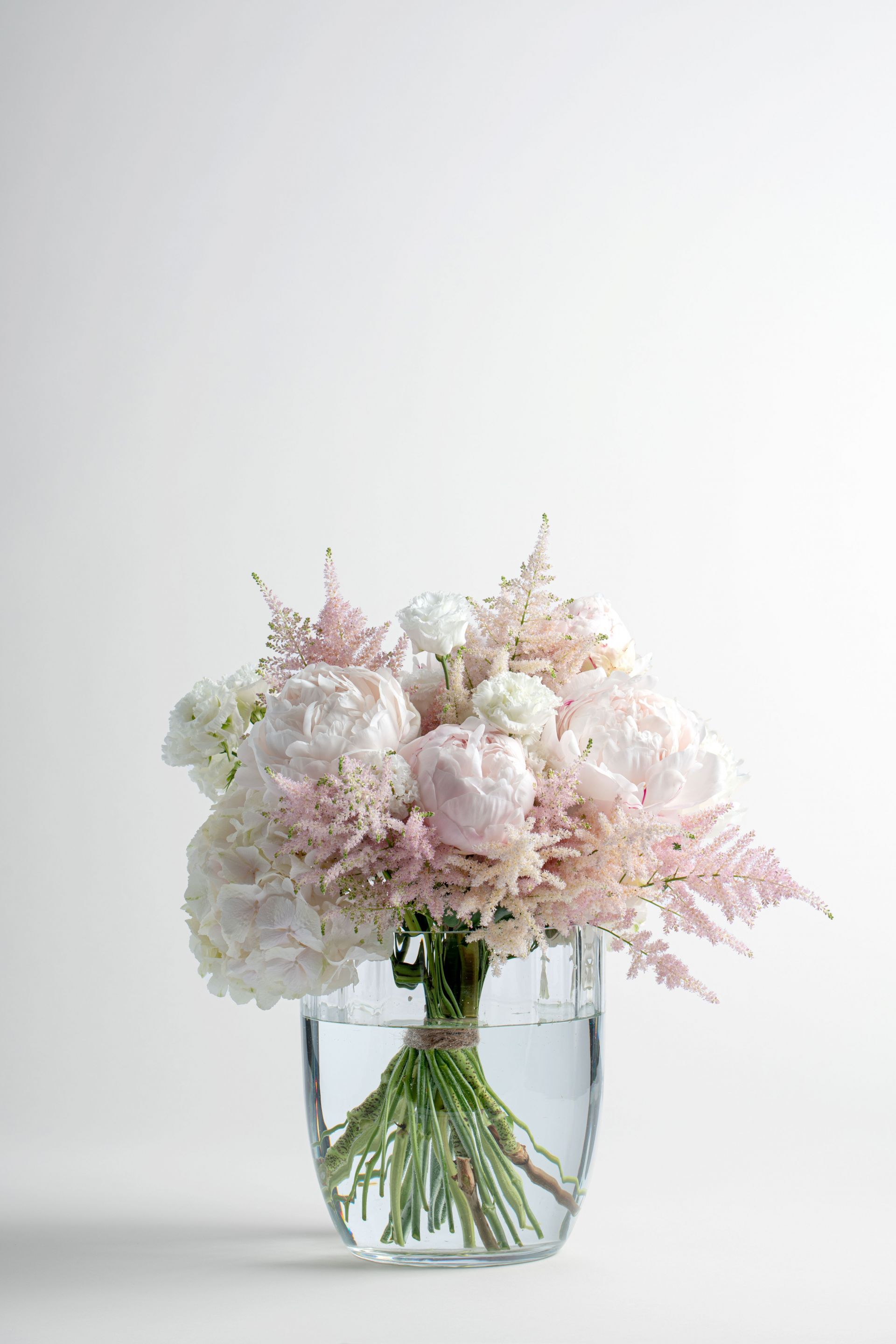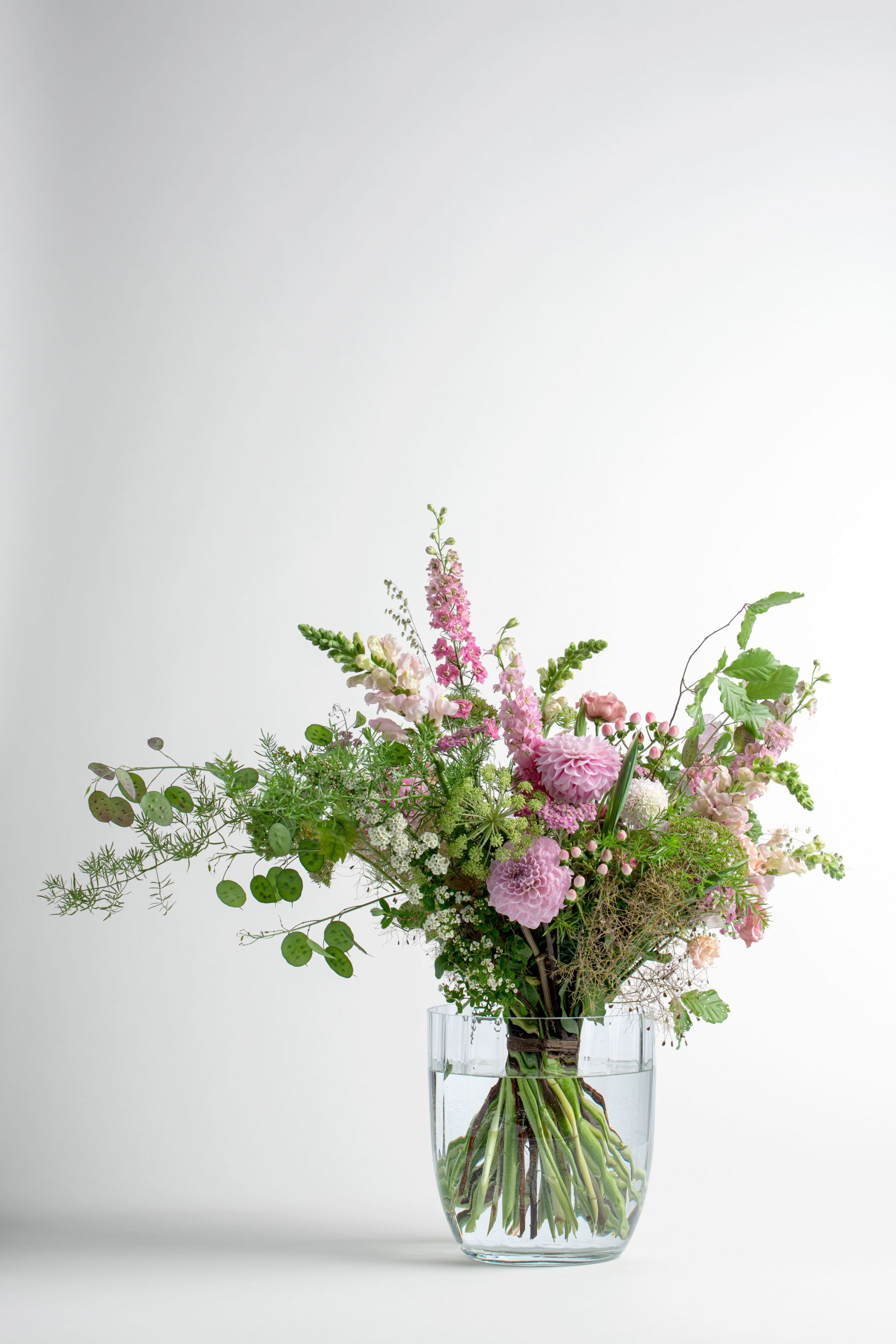 WEDDING DECORATION
WEDDING FLOWERS – THE PERFECT FINISHING TOUCH
Our in-house florist team specialises in creating magnificent floral arrangements to make your special day even more beautiful. There's practically no limit to what we can offer: from bridal bouquets to table decorations all the way to spectacular arbours, we can help you create the perfect look for your big day. We will be happy to put together a bespoke quotation for you.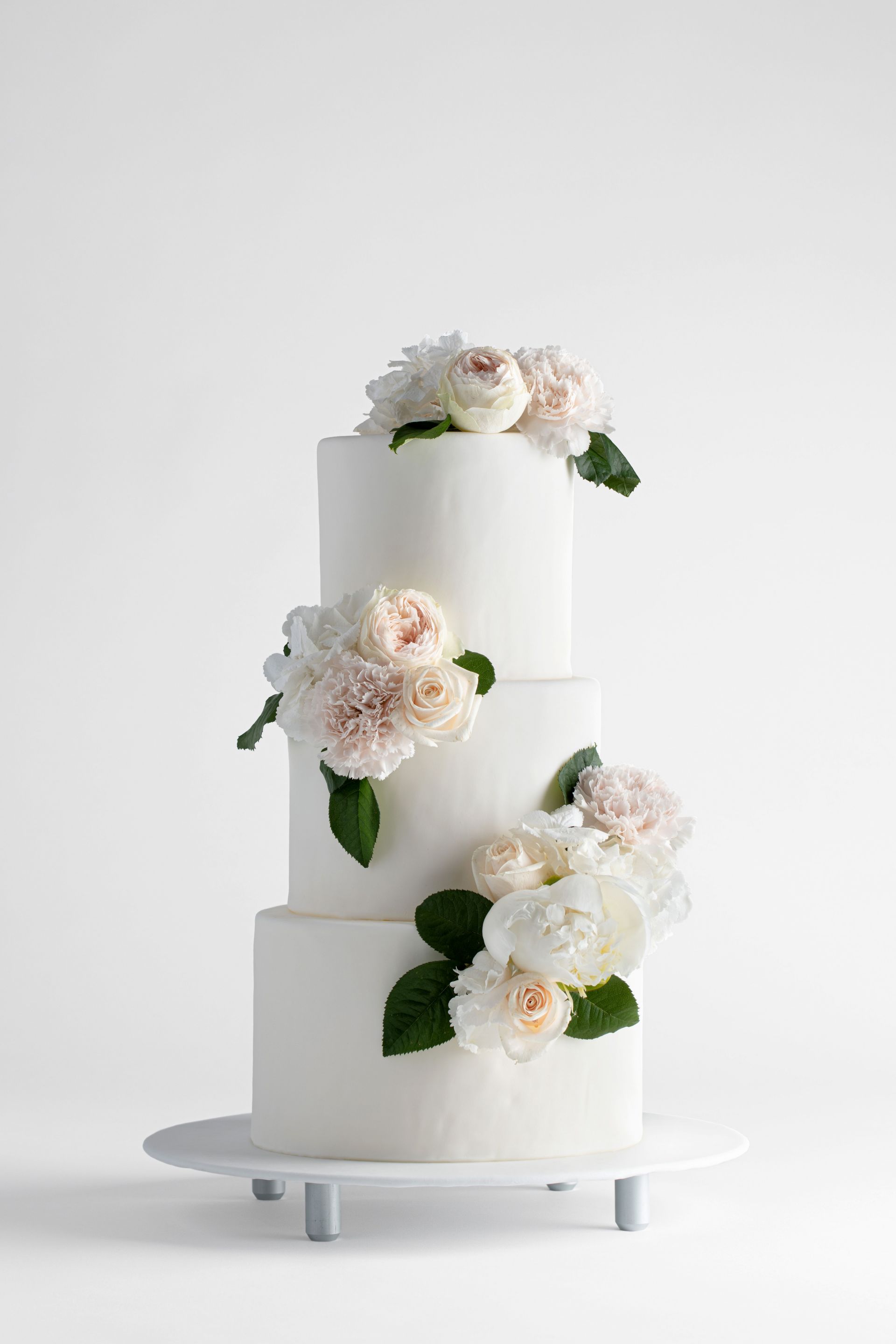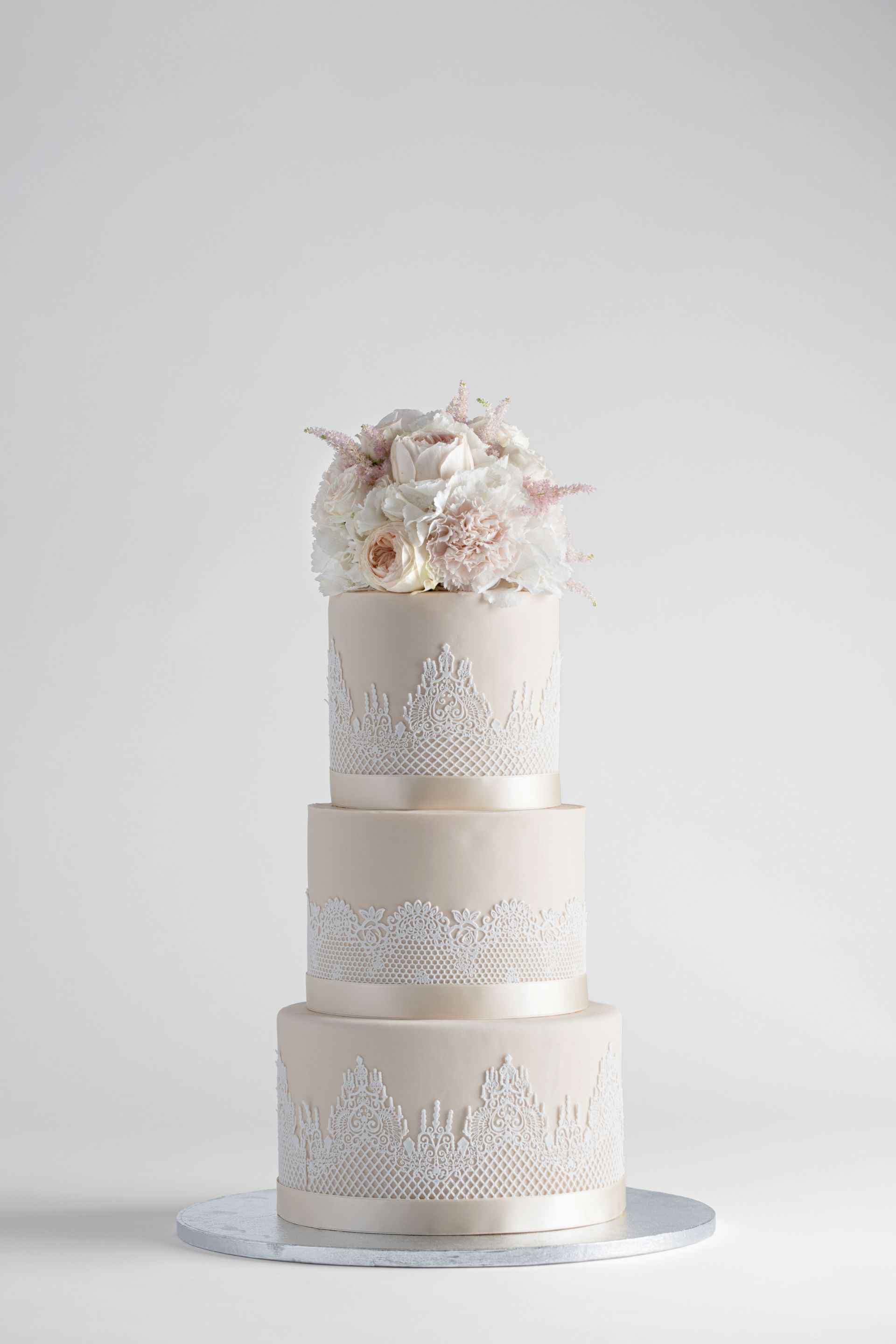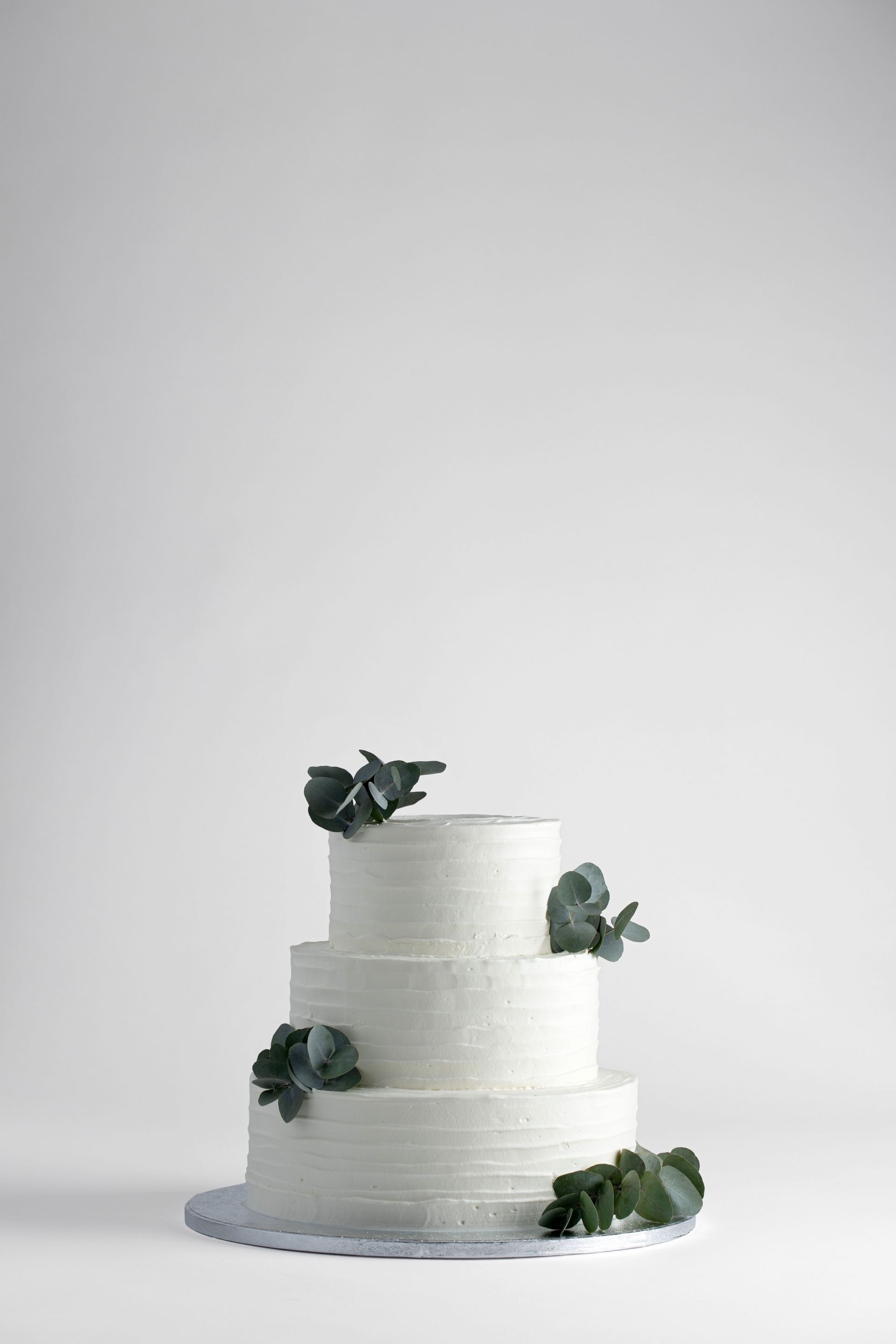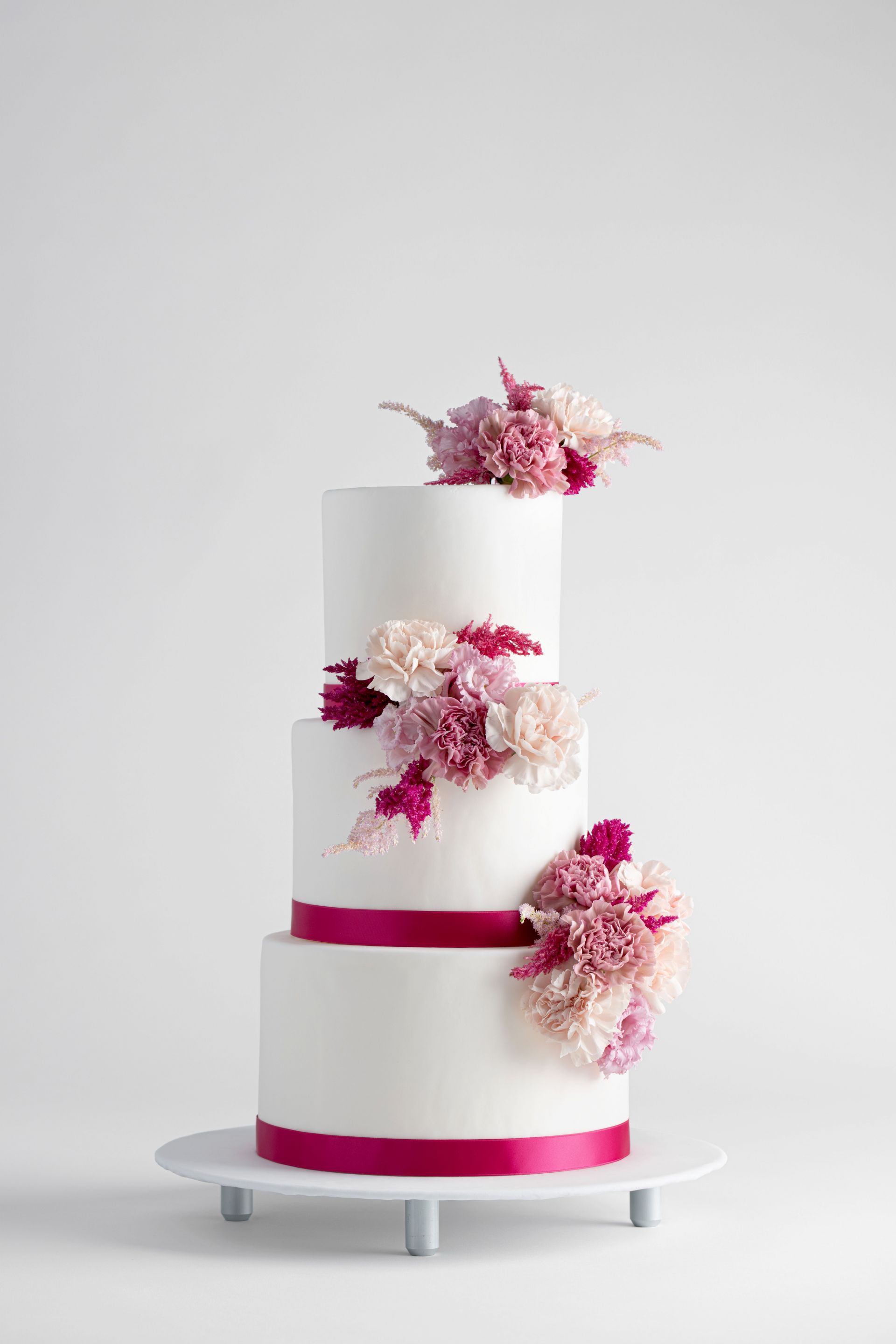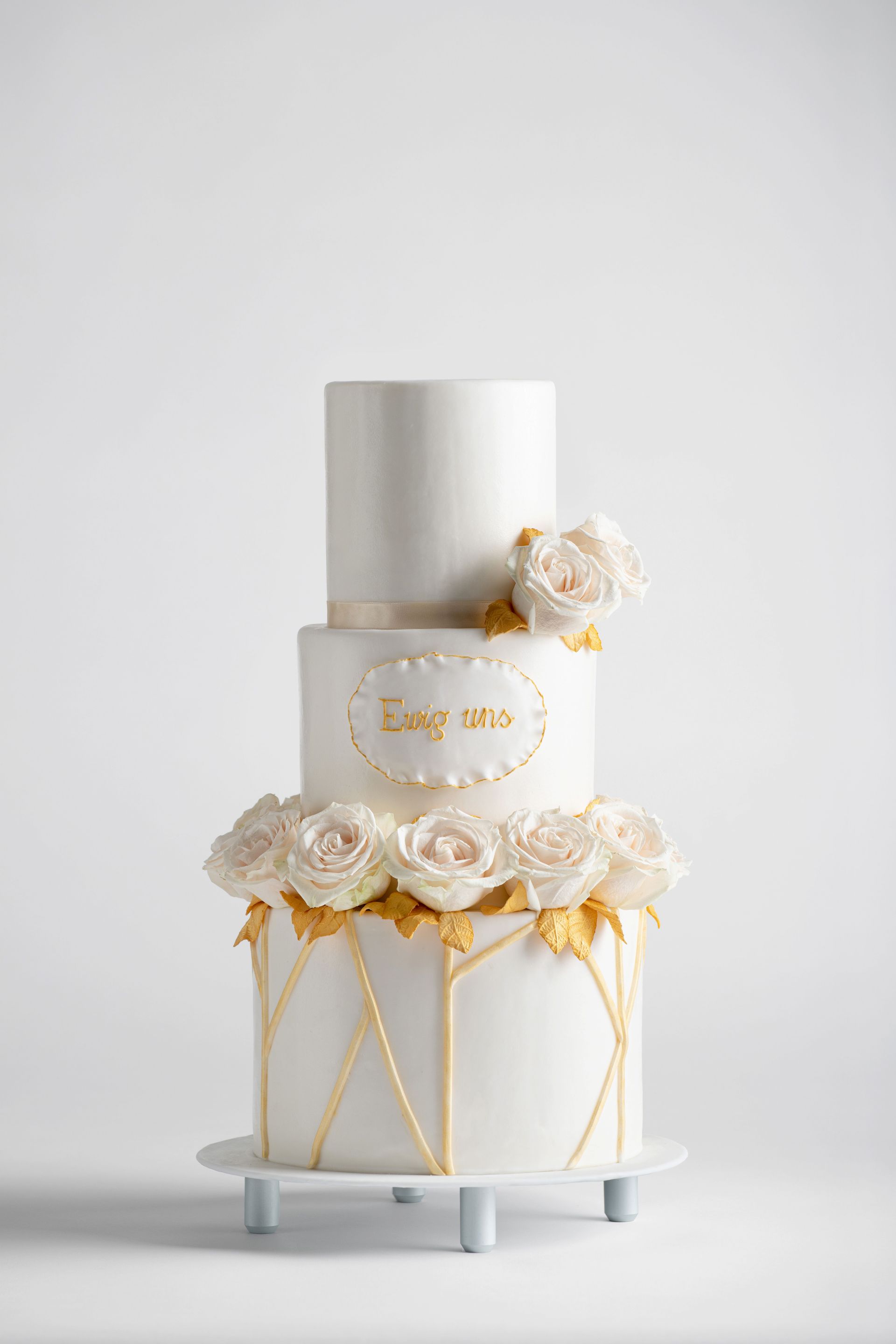 WEDDING CAKES
THE ULTIMATE IN PATISSERIE
Our in-house patisserie is happy to play an important role in your big day by creating a spectacular masterpiece just for you. After all, the wedding cake is one of the key aspects of any wedding. When it comes to your vision, the sky's (almost) the limit!
Let us know what you're thinking – we'll be happy to advise you.
OUR LIMOUSINE SERVICE
Your arrival at your wedding is an unforgettable moment and should be just as stylish as every other part of your special day. That's why we're happy to pick you up in a luxurious limousine and drive you to your ceremony. The same applies to your guests as well.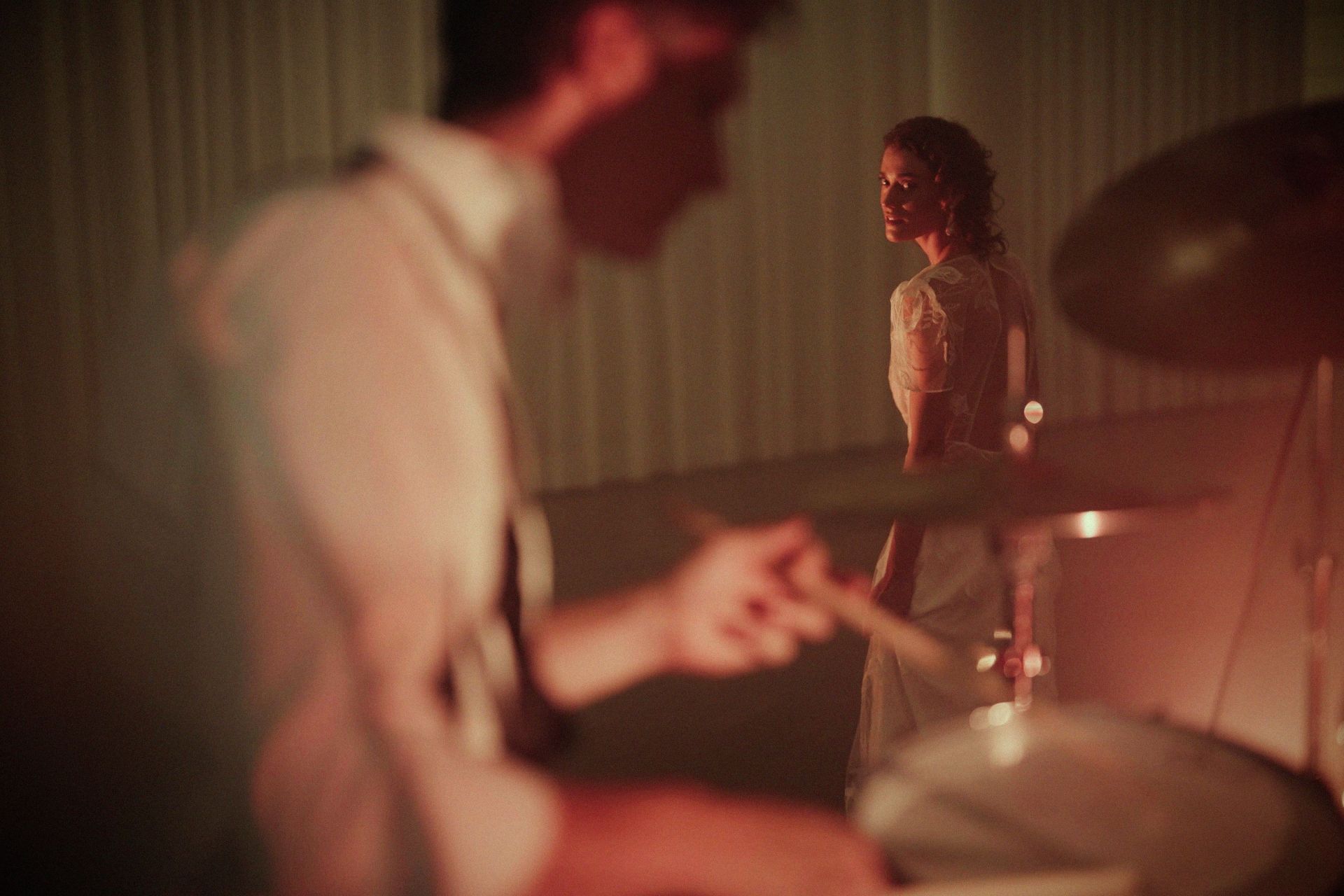 INDIVIDUAL OFFERS
AN UNFORGETTABLE BACHELORETTE PARTY
Still looking for the perfect location for your hen night? We're happy to help you plan an unforgettable experience – whether you're looking for fun activities during the day or in the evening, in the city of Zurich or here at the hotel – we're happy to advise you.
Thank you for choosing to celebrate your wedding at the Dolder Grand.
Our team looks forward to working with you to create the perfect celebration and make memories that will last a lifetime.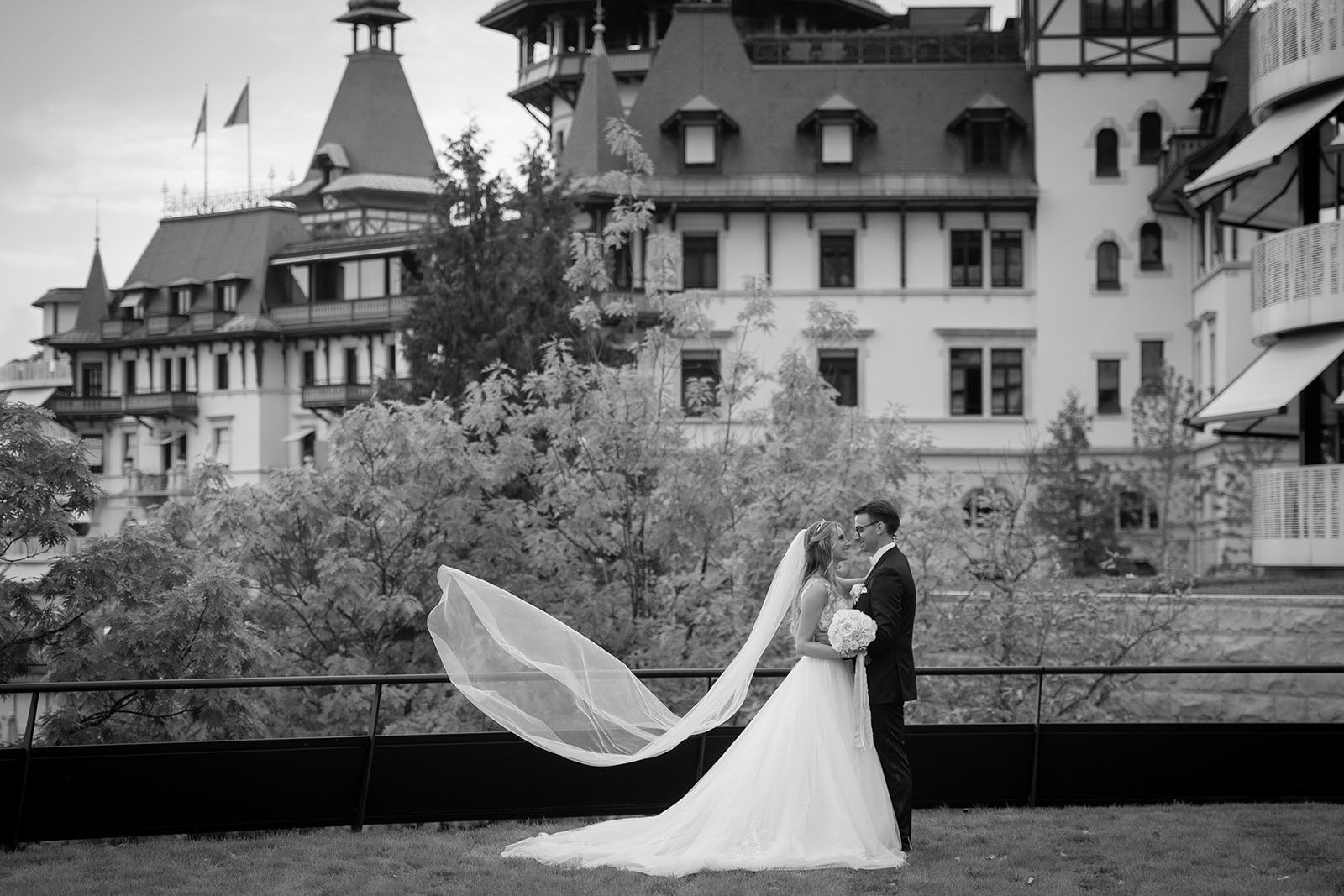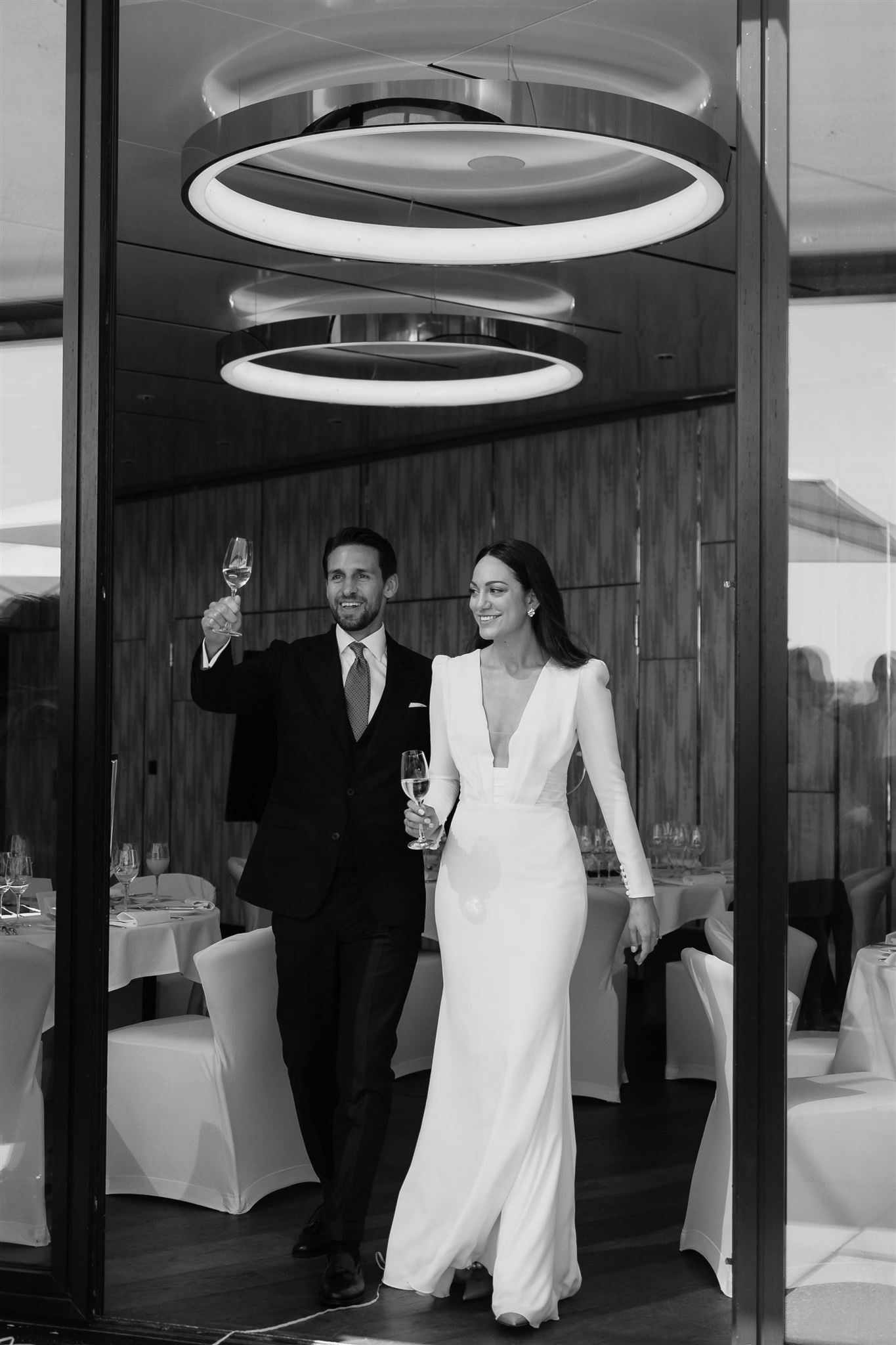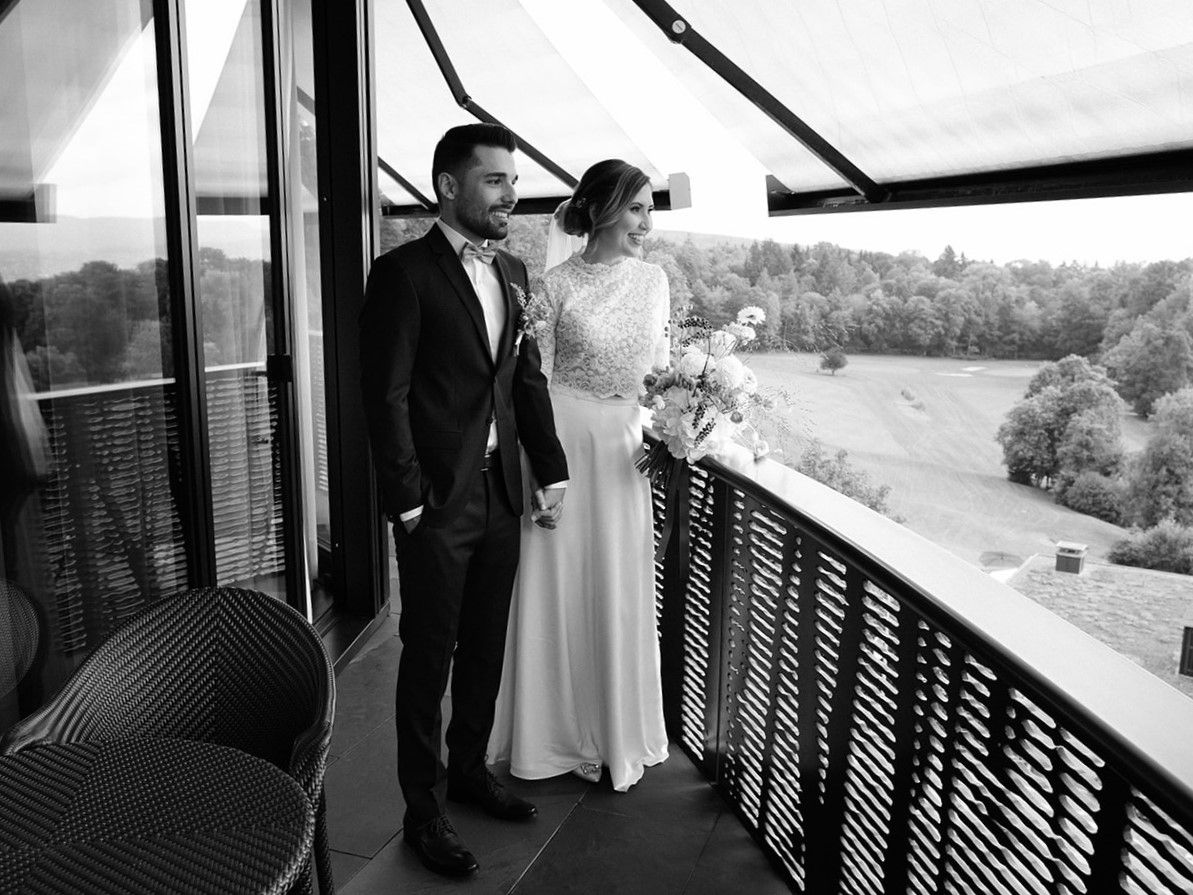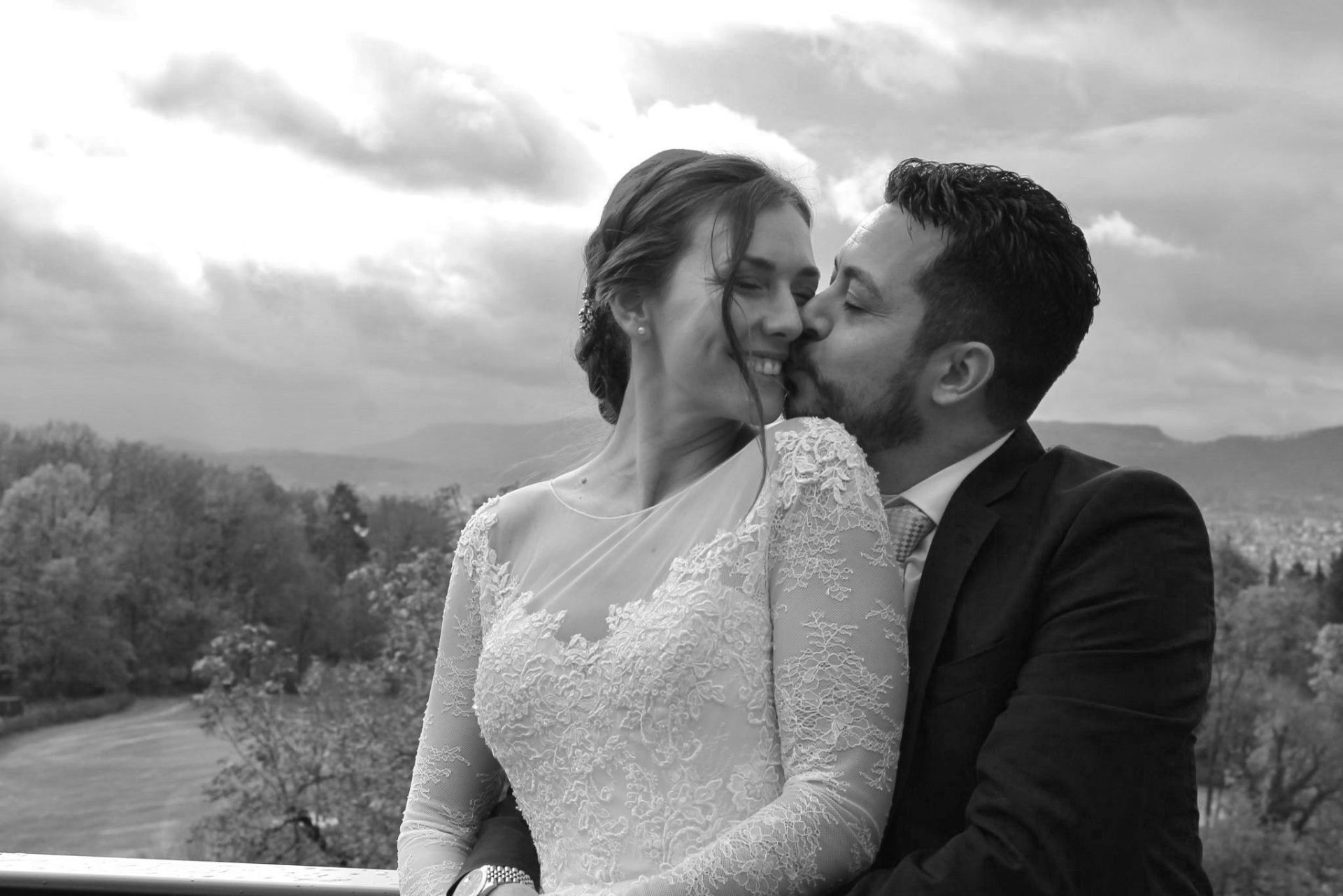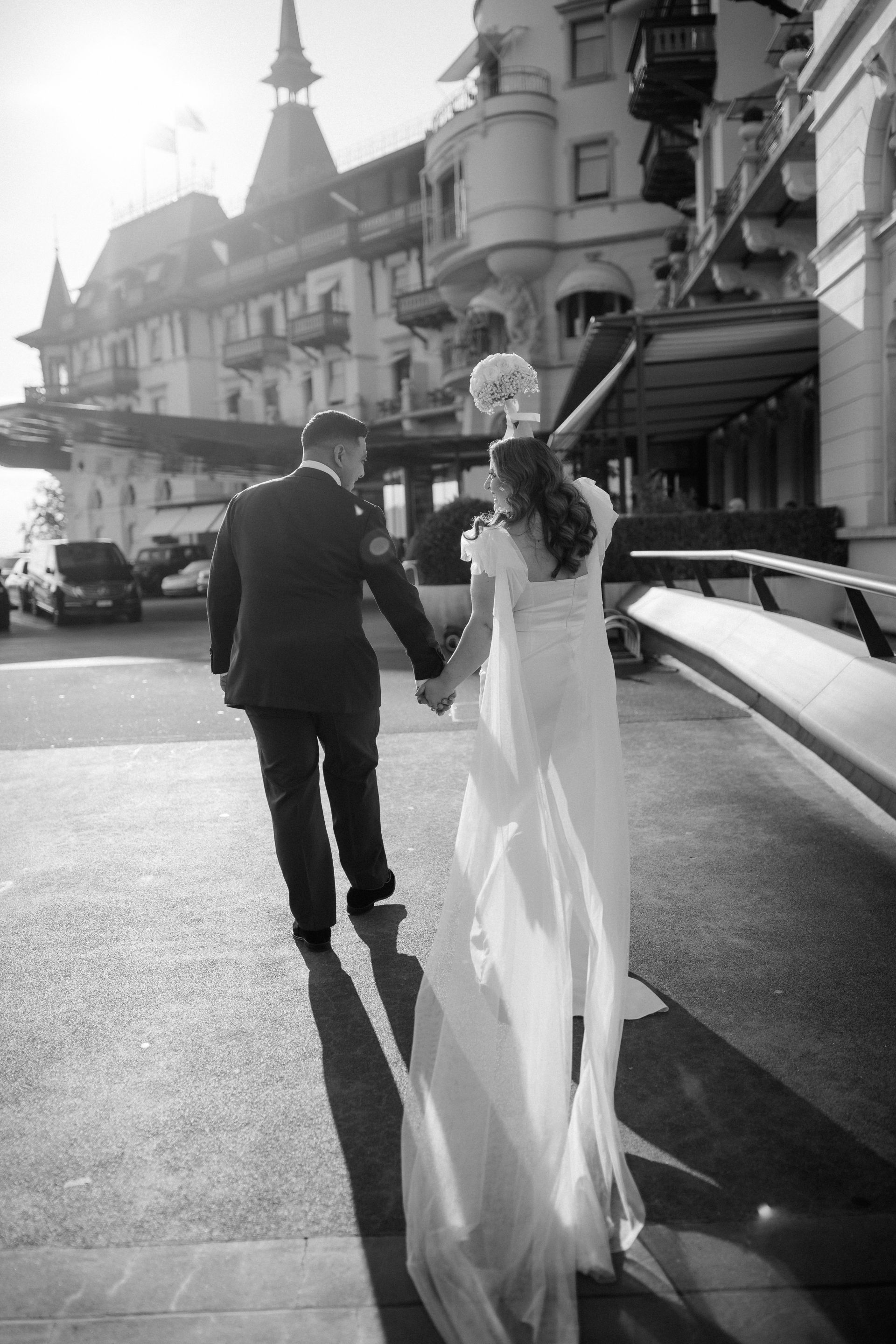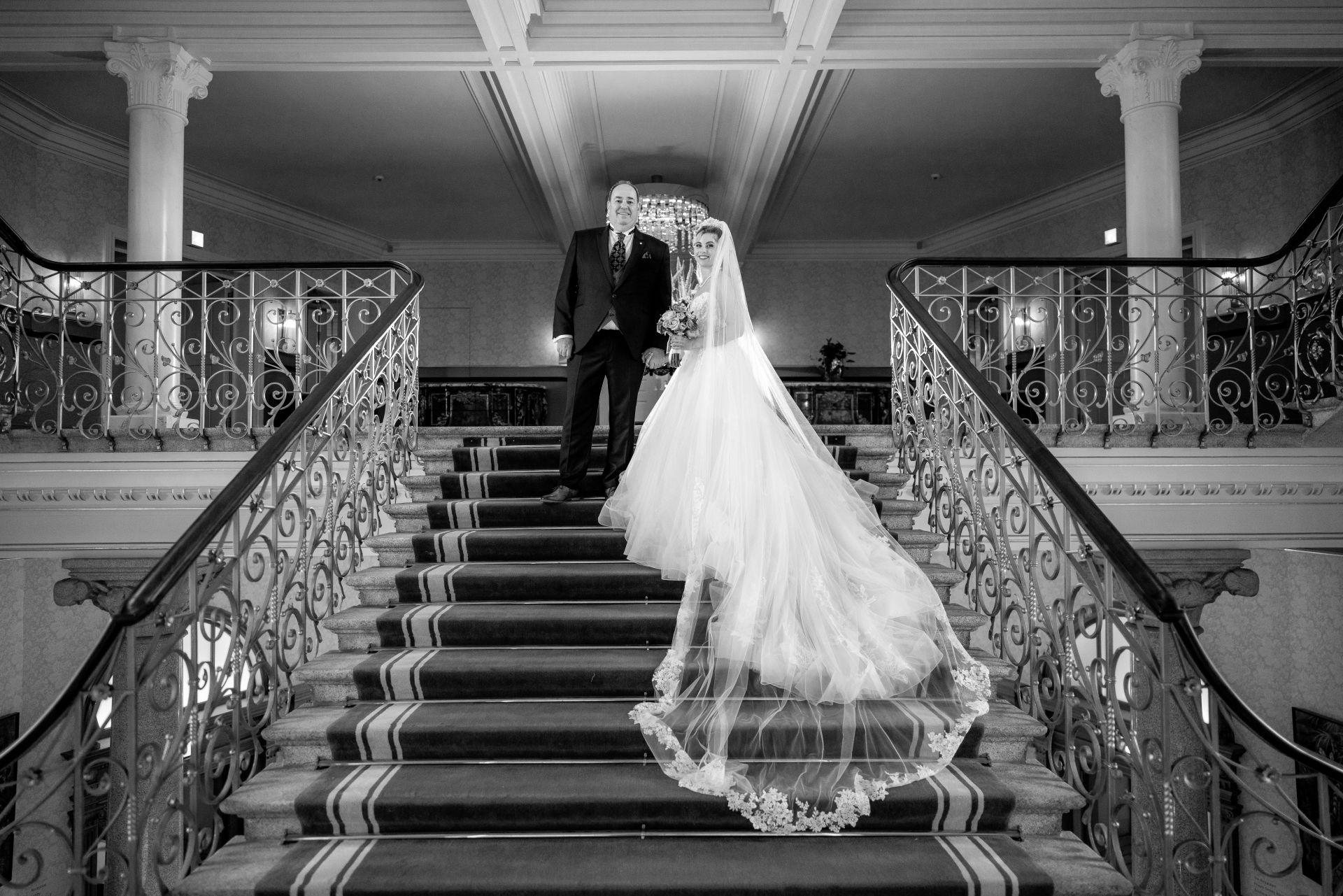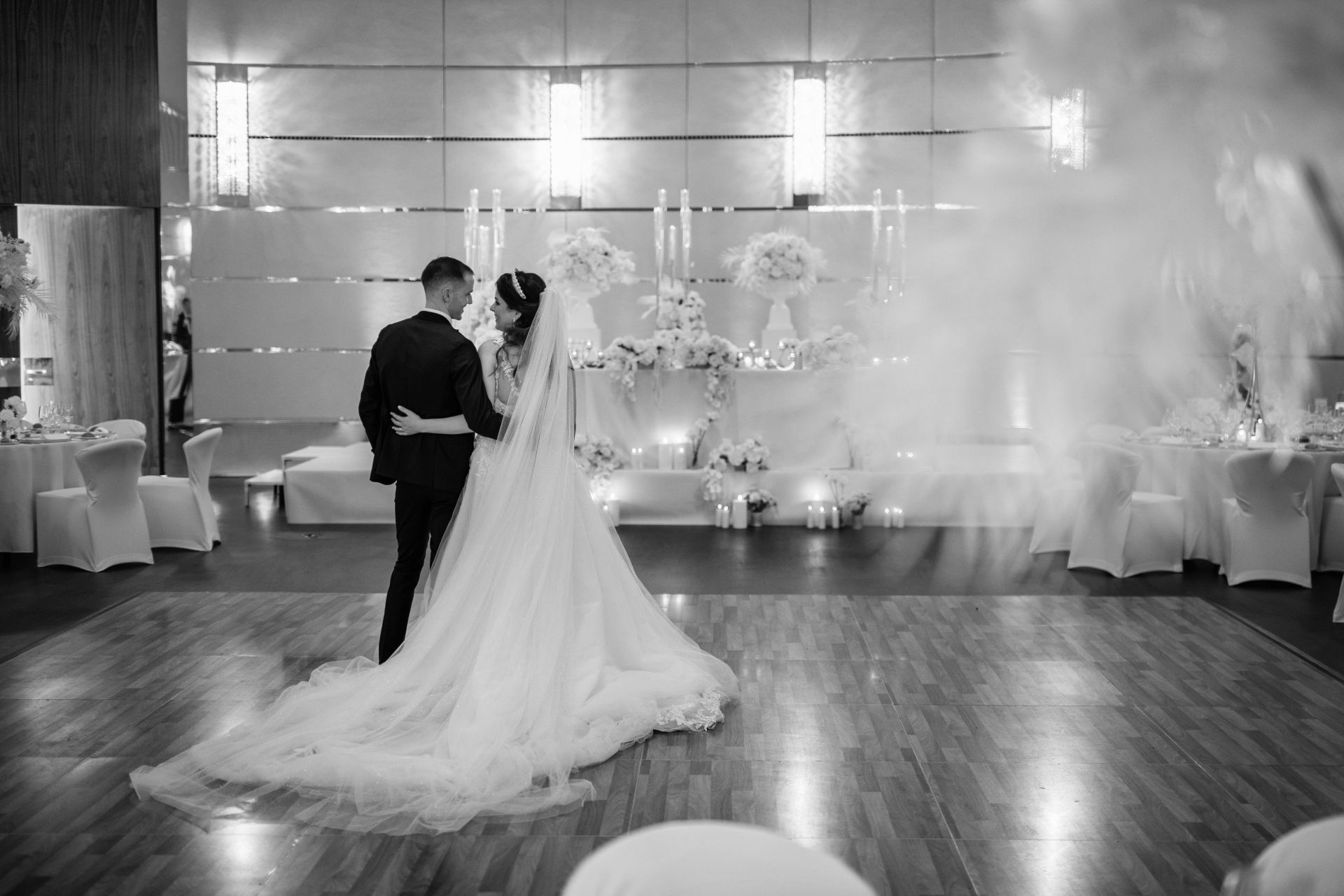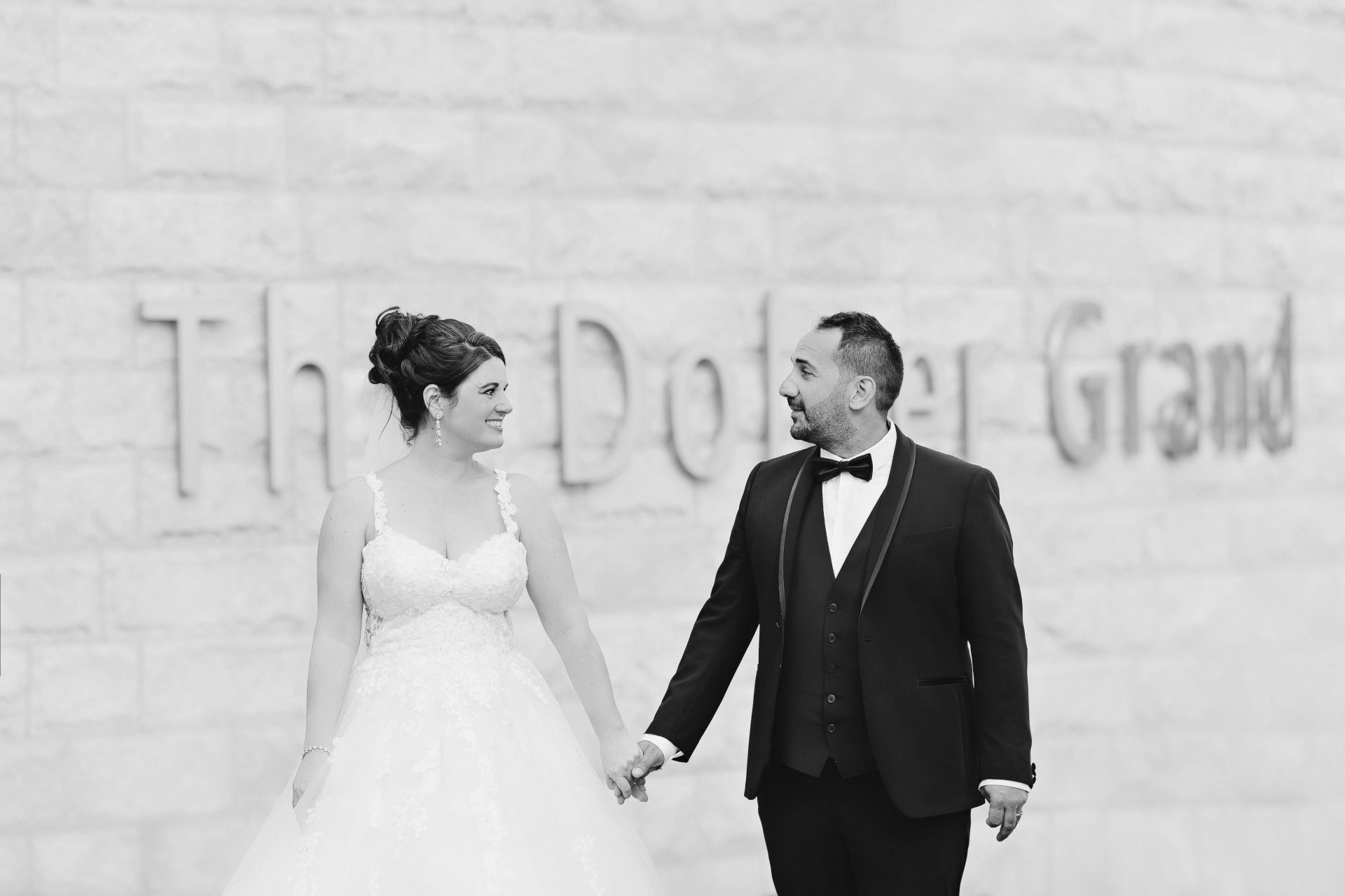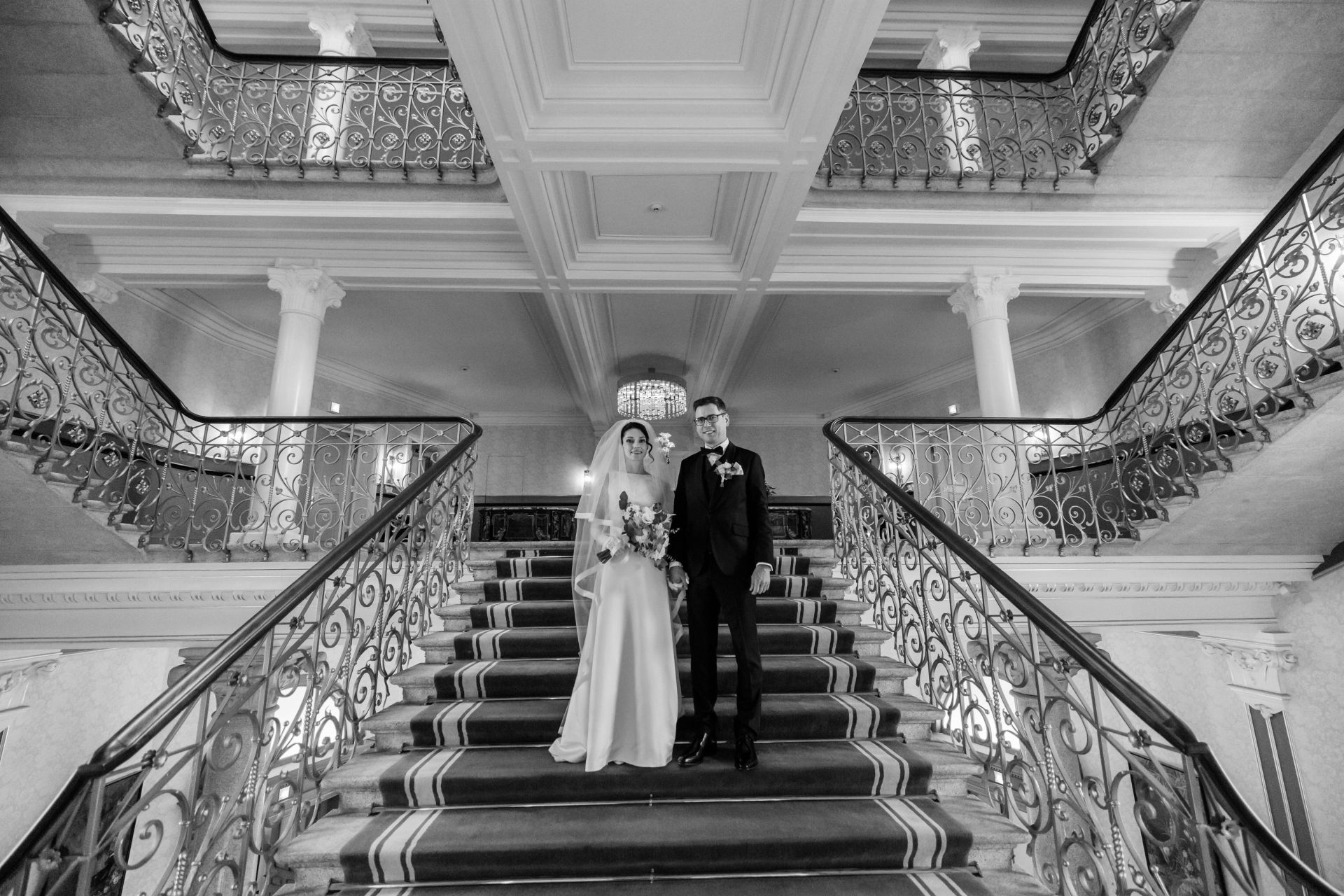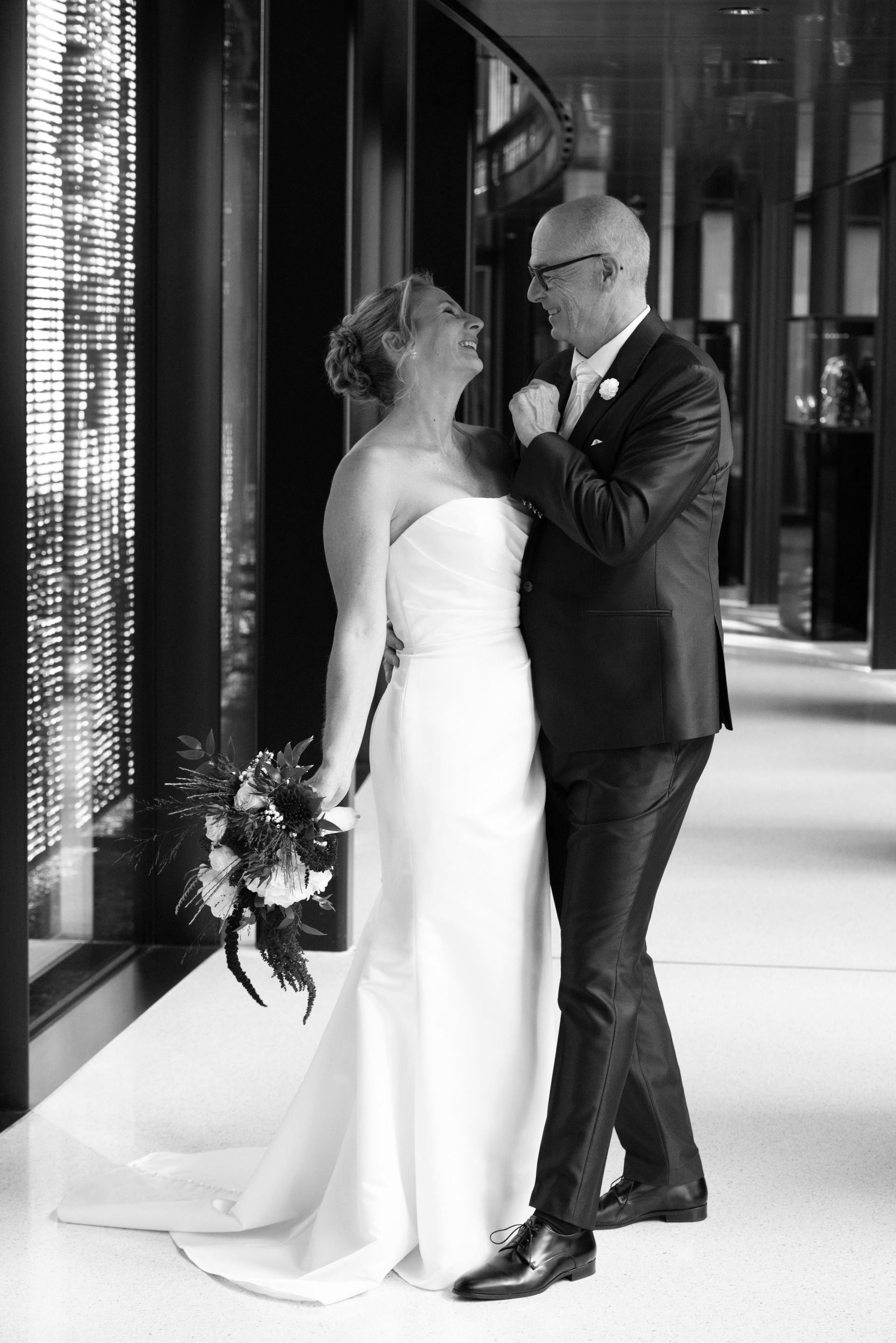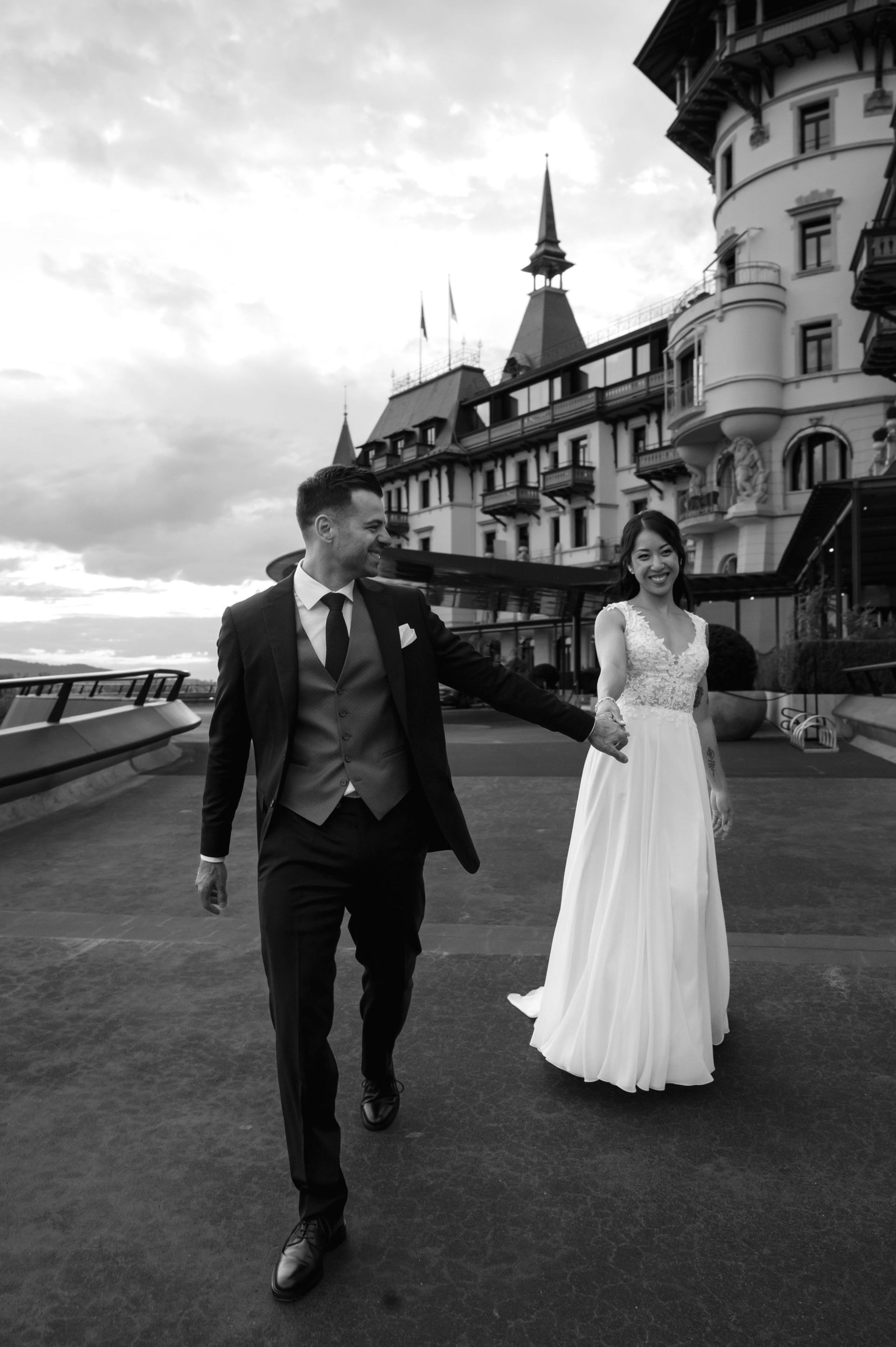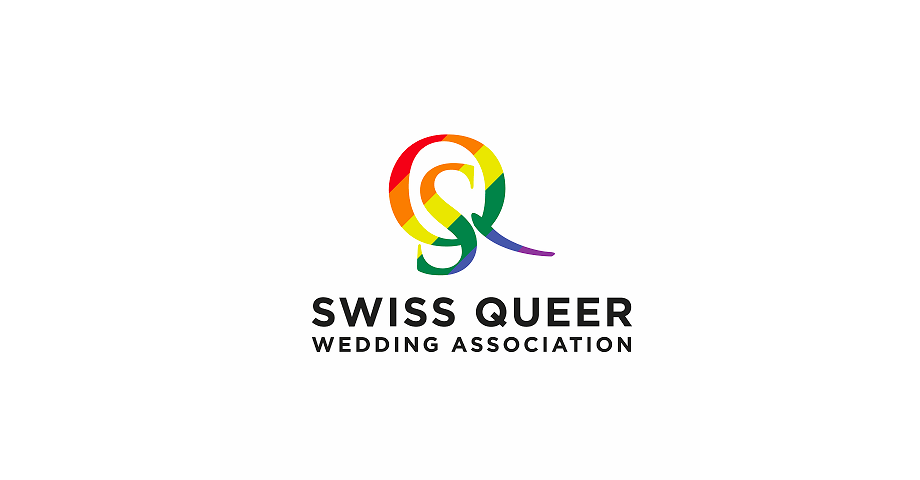 WE ARE AN OFFICIAL PARTNER OF THE SWISS QUEER WEDDING ASSOCIATION
Together we are advocating for more diversity!
The SQWA and the Dolder Grand have made it their mission to ensure that LGBTQ+ couples have a positive experience and feel supported when planning their weddings.