Destination Wedding Switzerland
Would you like to get married in Switzerland? The Dolder Grand provides the perfect setting for taking time out in a unique atmosphere while enjoying real indulgence and relaxation: 175 luxurious rooms and suites, exquisite cuisine, a Spa encompassing 4,000 square metres, spacious banqueting facilities and an exclusive art collection. The Hotel's elevated location between pulsating city and invigorating nature provides guests with magnificent views over Zurich, the lake and the Alps. We offer you the perfect venue for your wedding in Switzerland. As an establishment steeped in tradition in the international hotel industry, we possess the experience and expertise to turn any celebration into an unforgettable event. In particular, we place an emphasis on creating a wedding celebration that meets your wishes and on being there for you at all times, meaning that you are left with nothing more to do than enjoy the happiest day of your life with family, friends and the love of your life.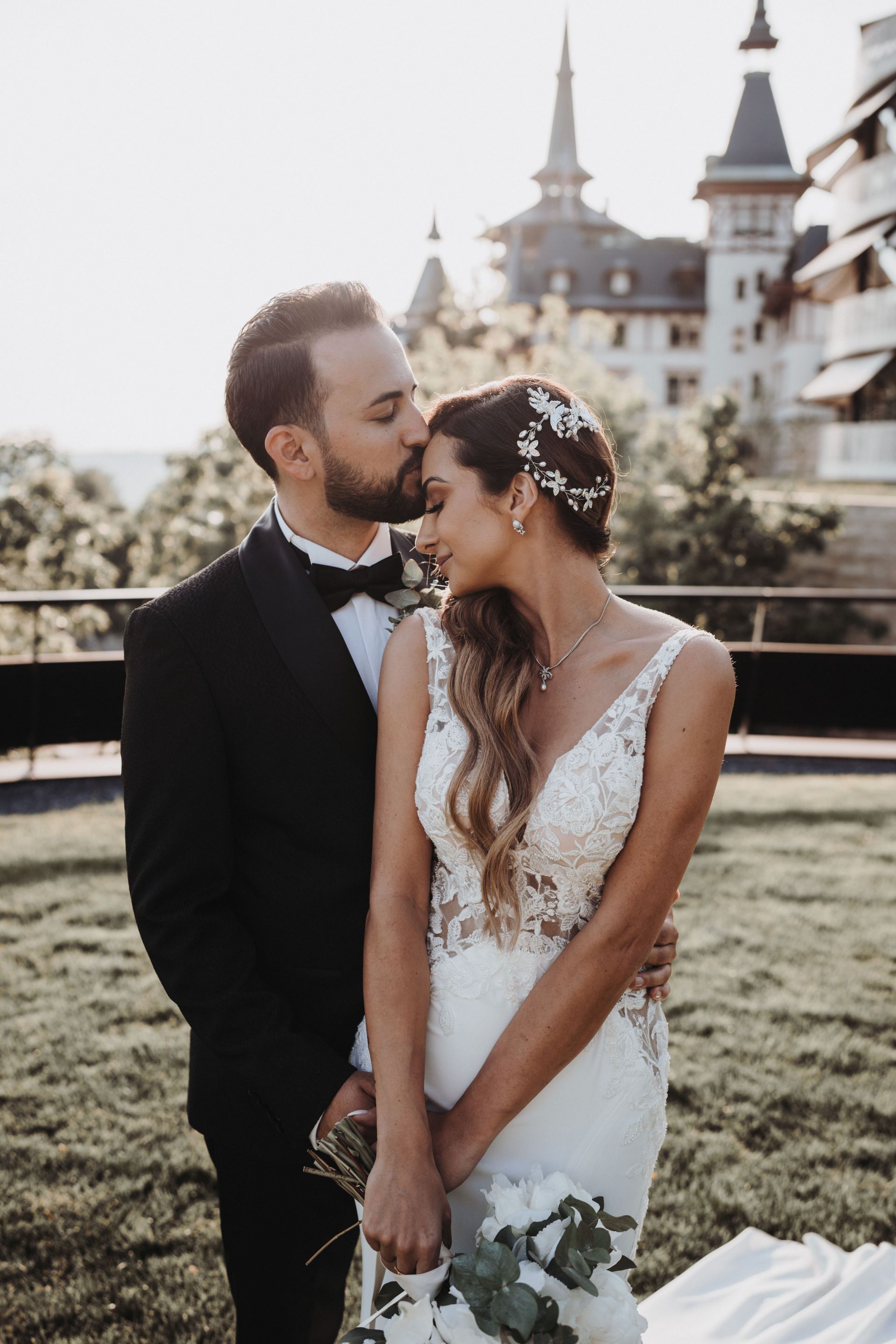 Your wedding is one of the most important days of your life and we want to make it as special as possible. Our wedding package includes everything you need to make your big day unforgettable. From the rehearsal dinner to the reception, you have come to the right place. We are there for you with passion and joy, so that you can simply enjoy this special day with your partner and your wedding guests.
Wedding package
From CHF 348.00 per person
You are looking for the perfect location for your wedding? At the Dolder Grand, we not only offer you a spectacular location high above the city with wonderful views of the lake and the mountains, but also a large number of different facilities. This means we are sure to be able to find the perfect wedding location at the Dolder Grand for parties of all sizes and any number of guests.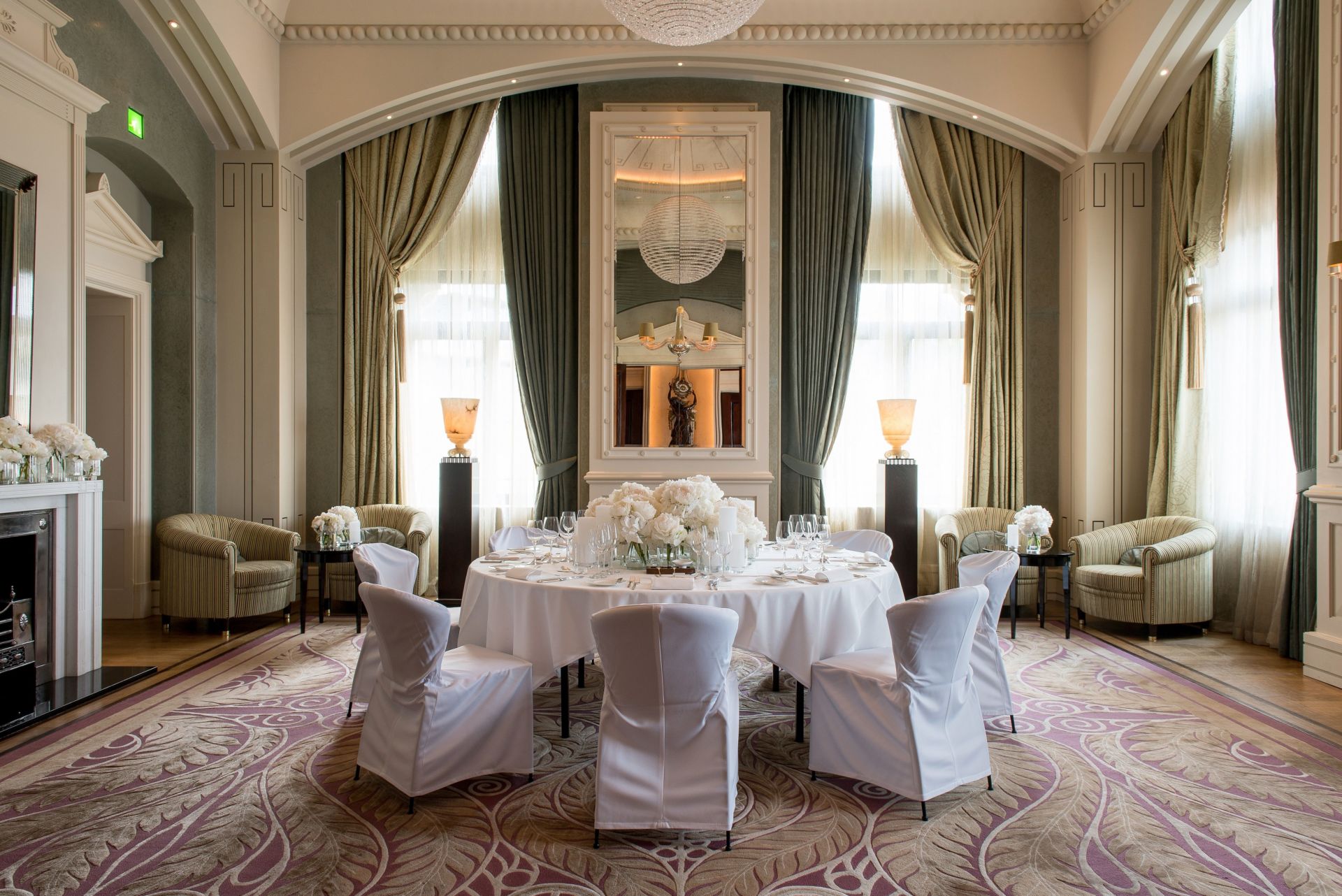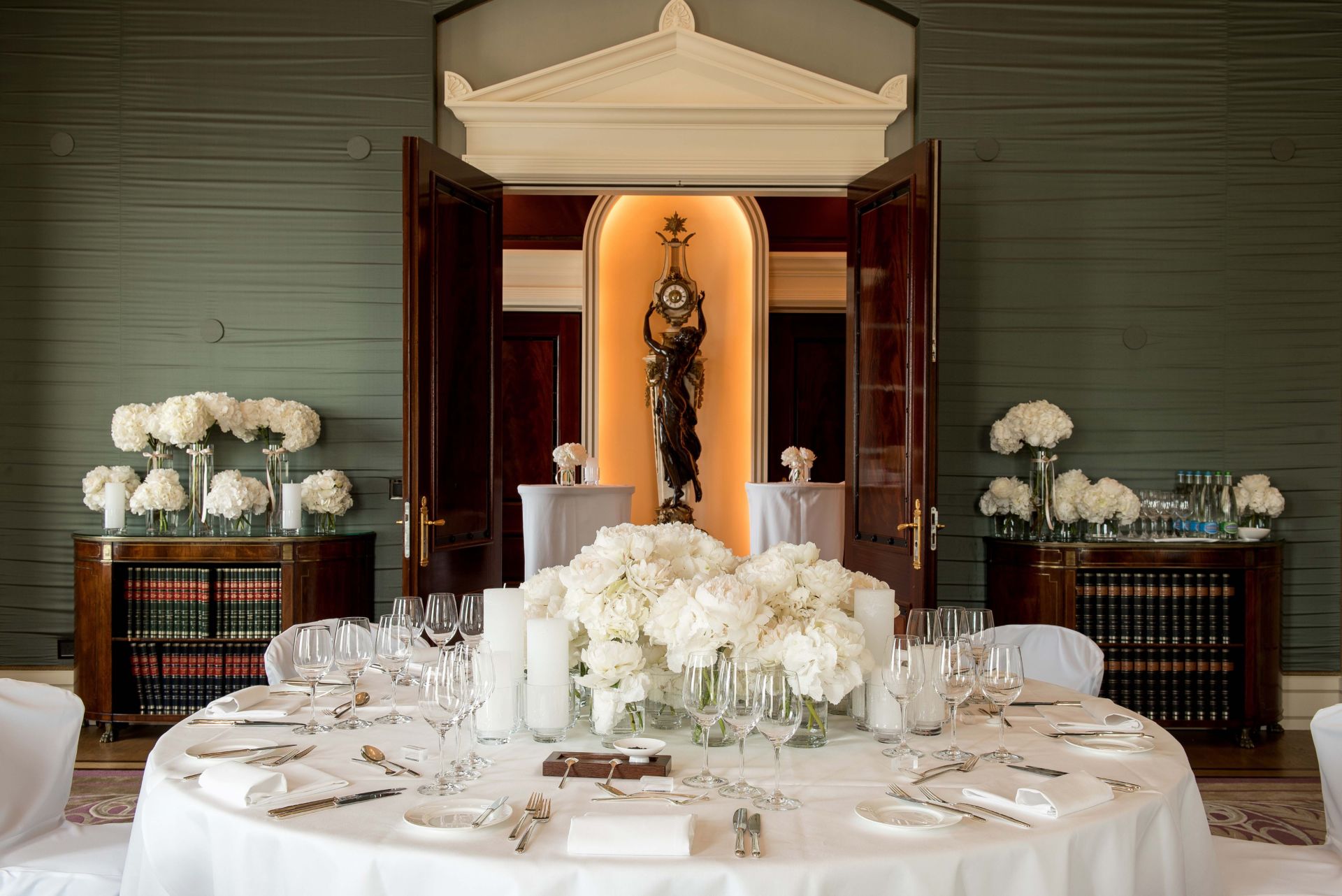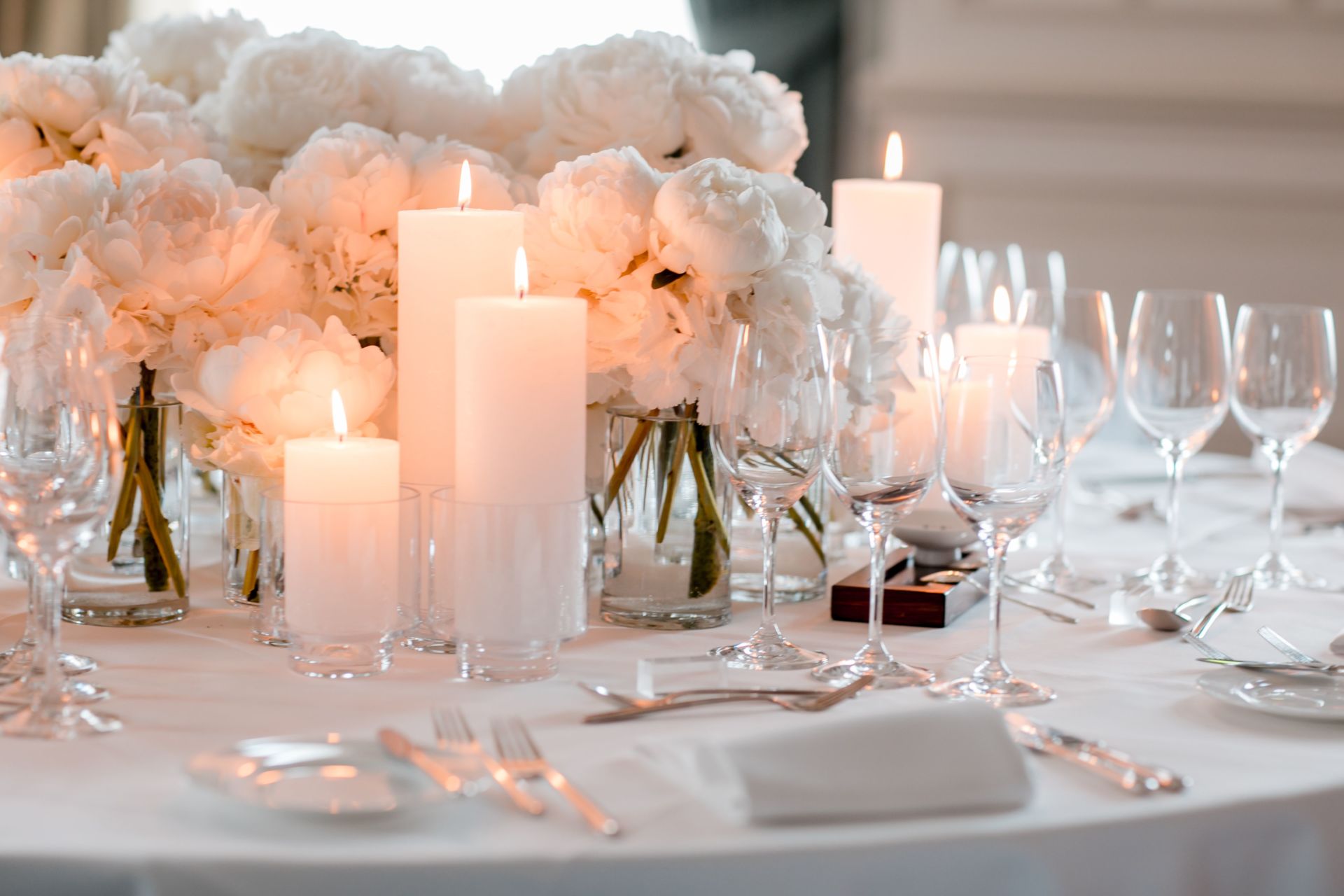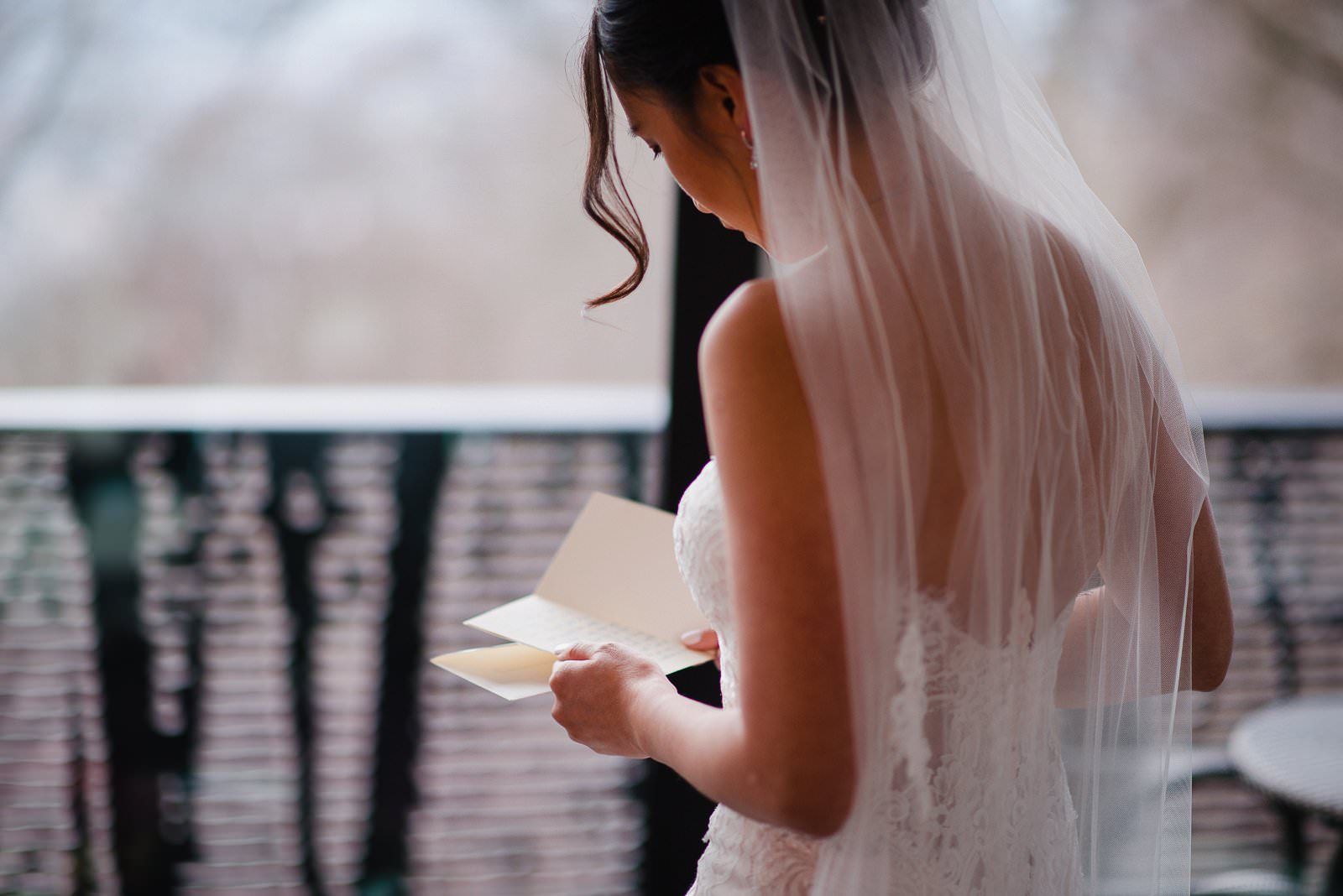 Say I Do at the Dolder Grand
Did you know that you can now exchange vows at the Dolder Grand? The Dolder Grand is now one of the city of Zurich's official wedding venues – meaning you can celebrate a unique wedding ceremony in our Libraries on selected dates between April and October. Appointments and bookings can only be made via the city of Zurich website.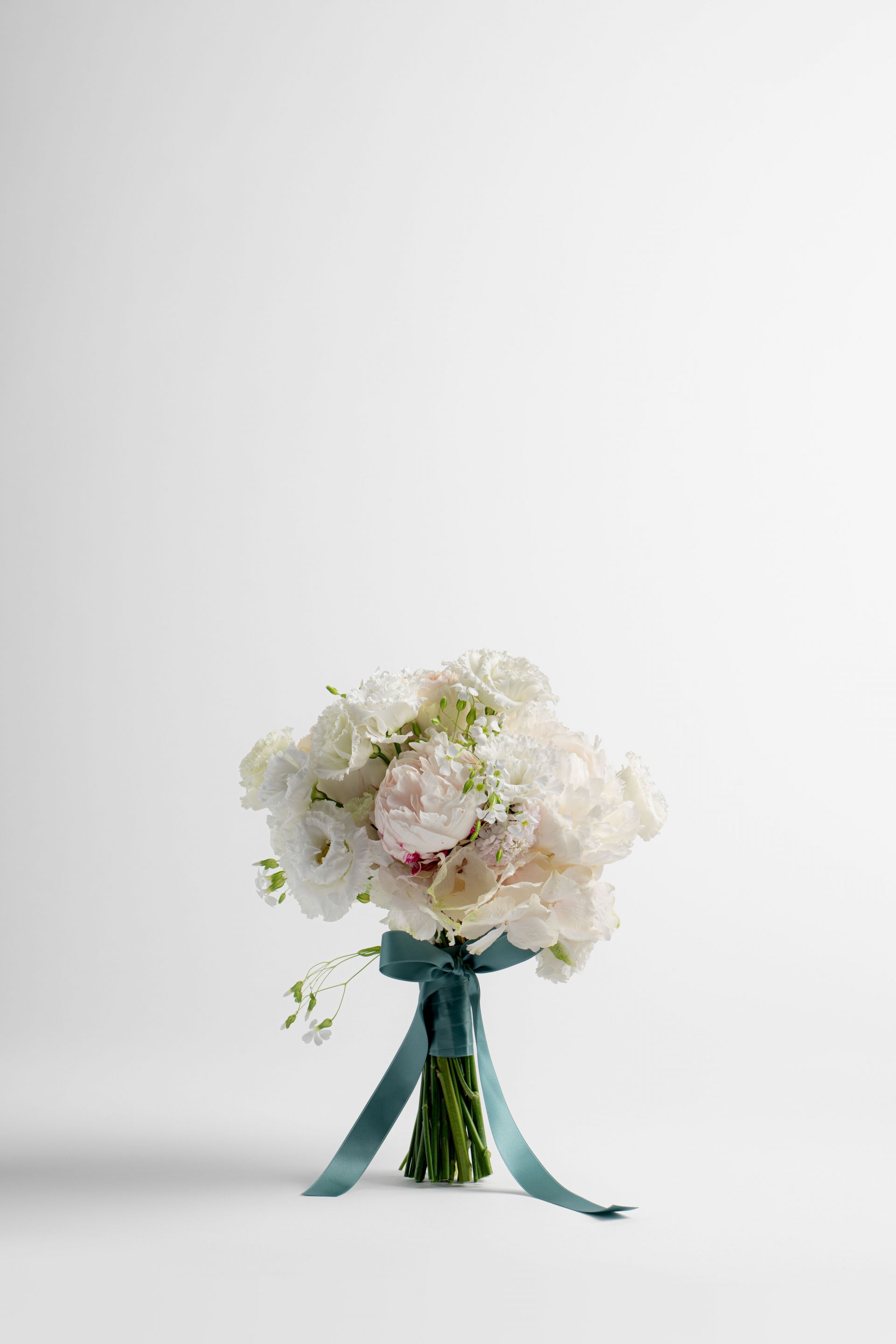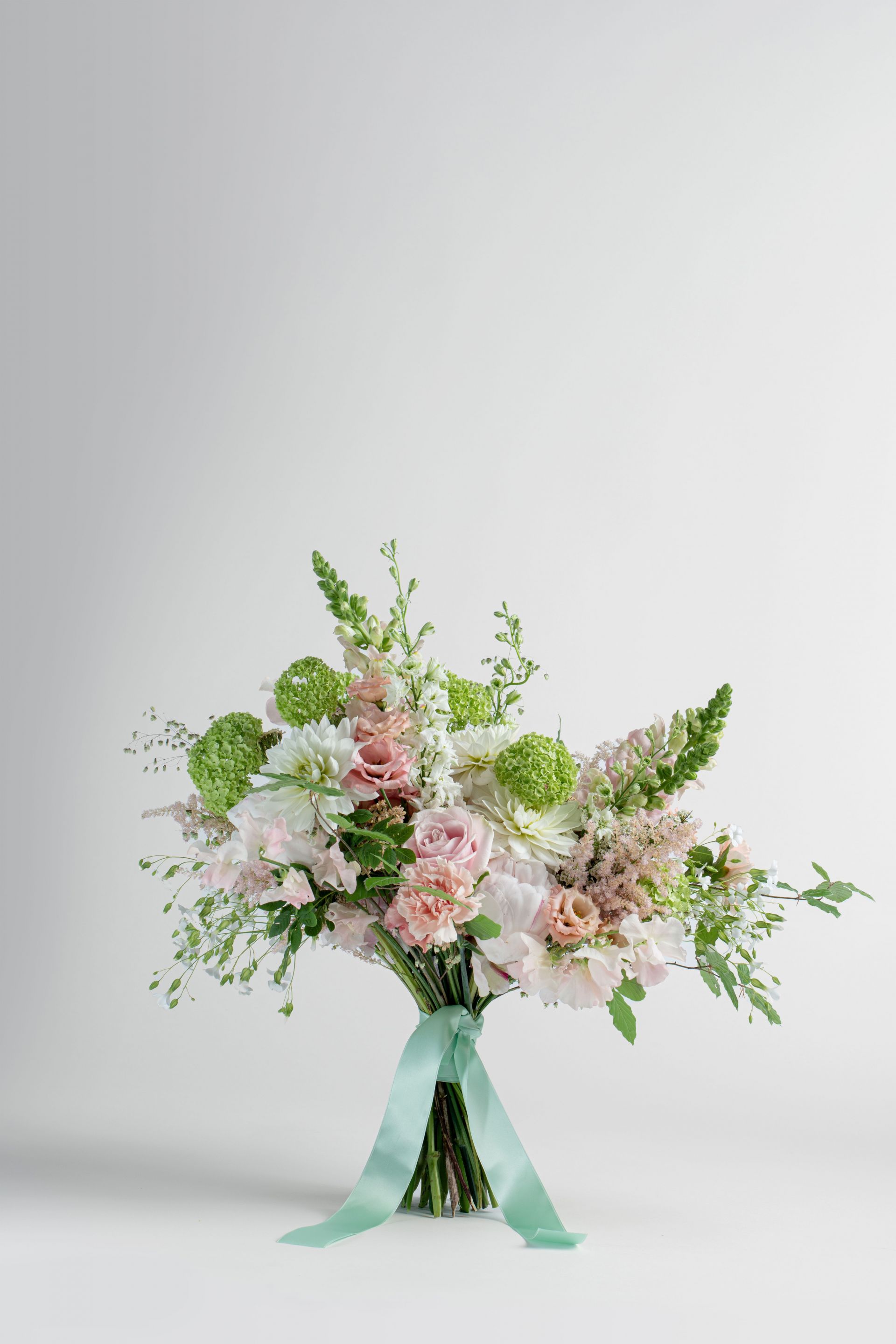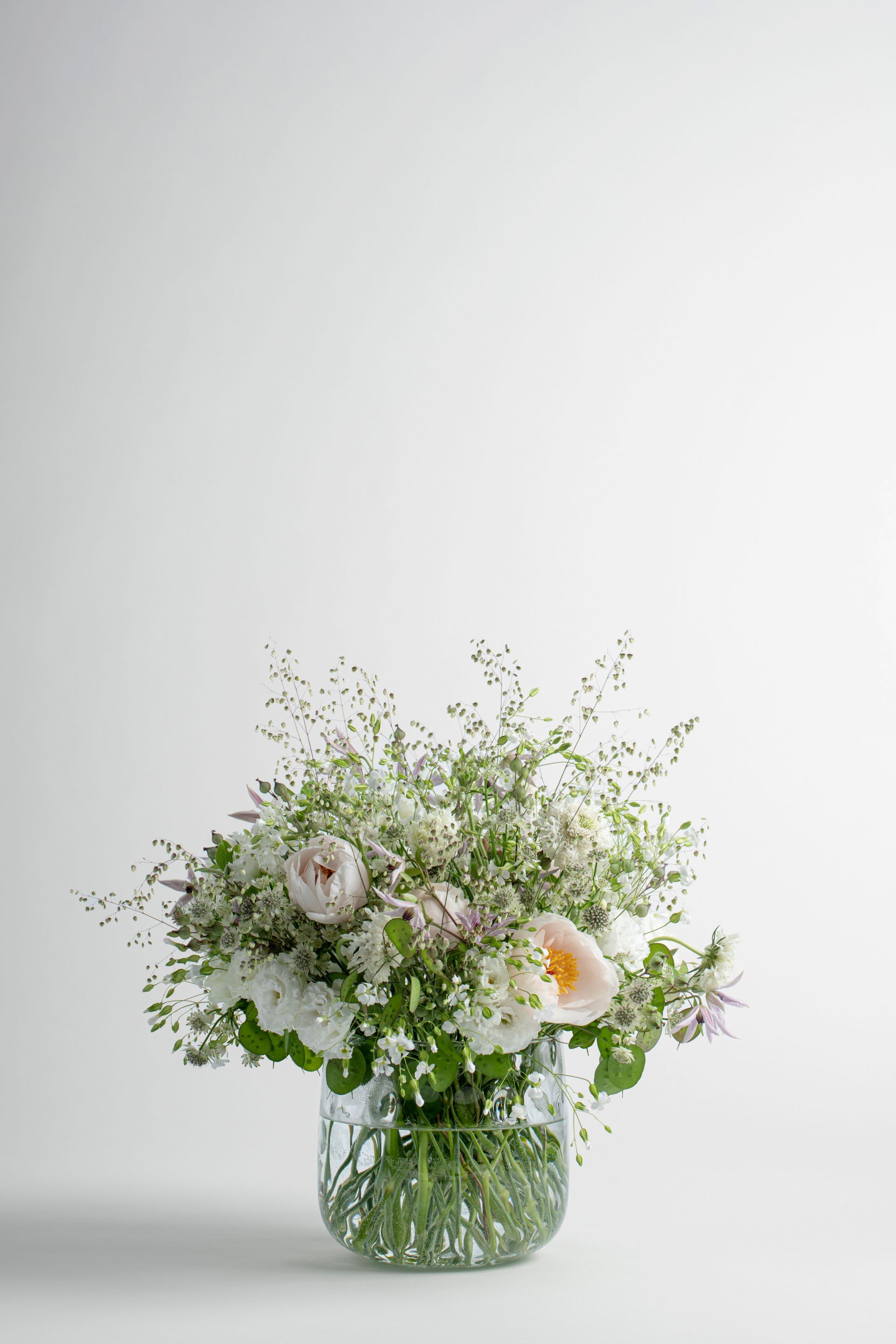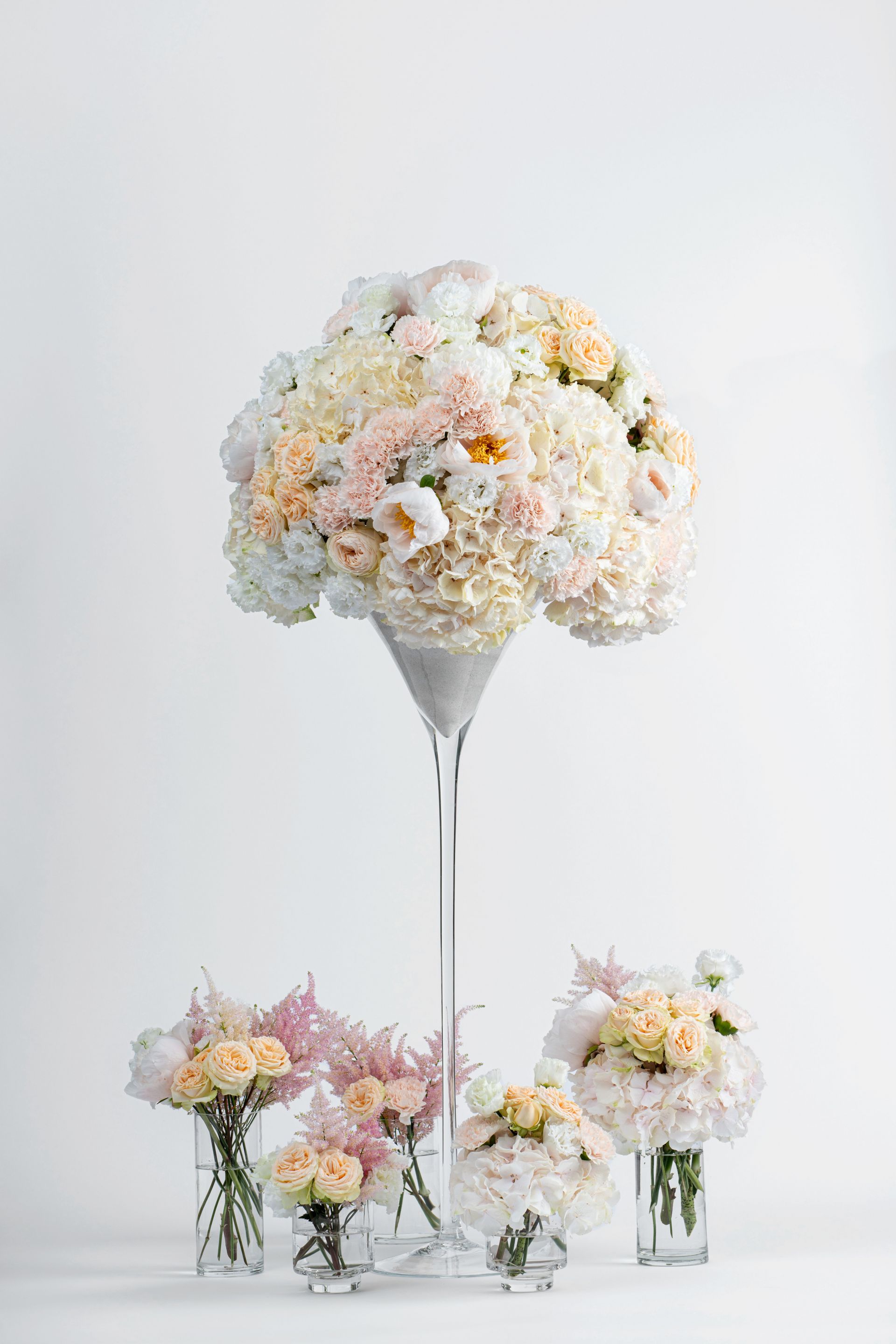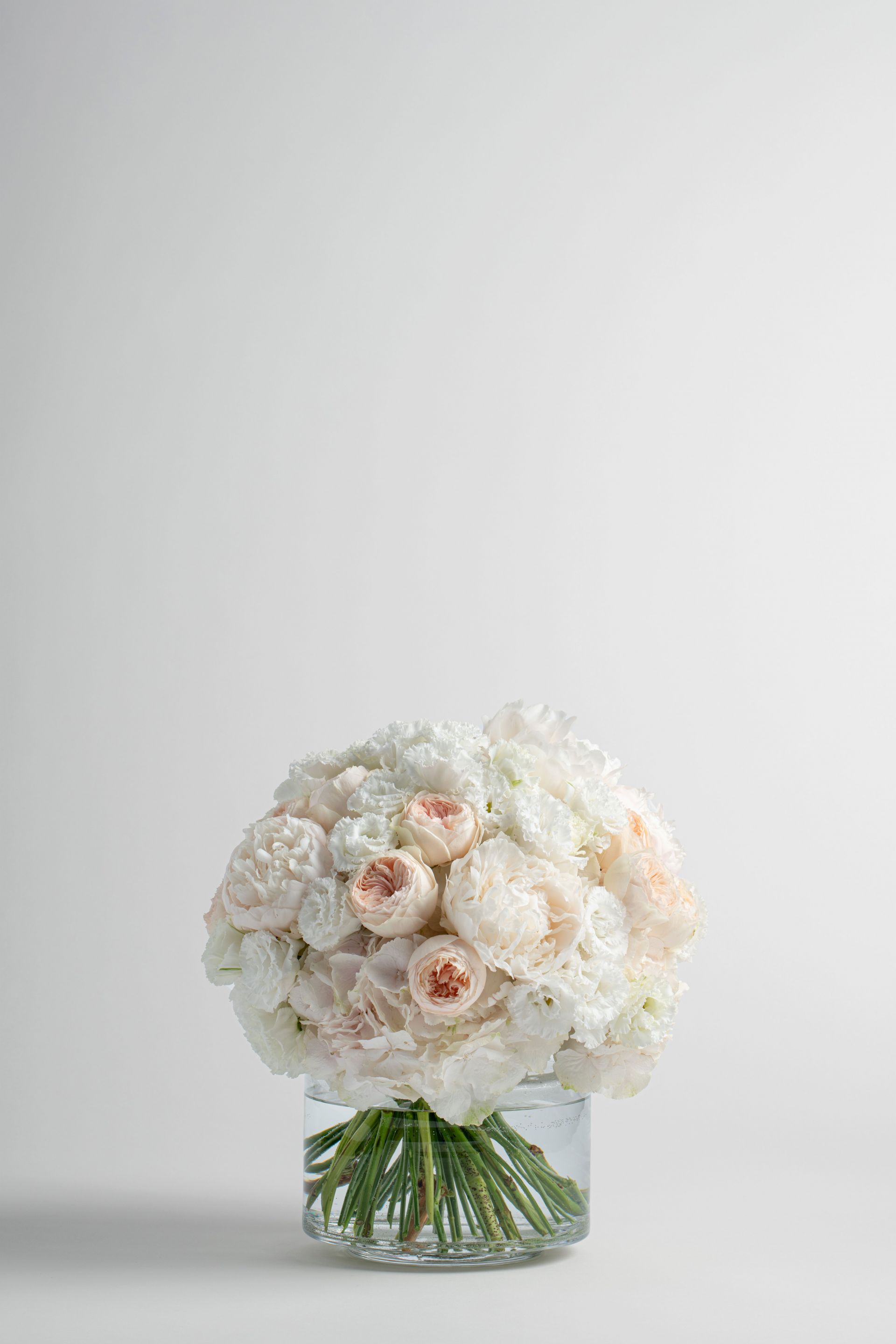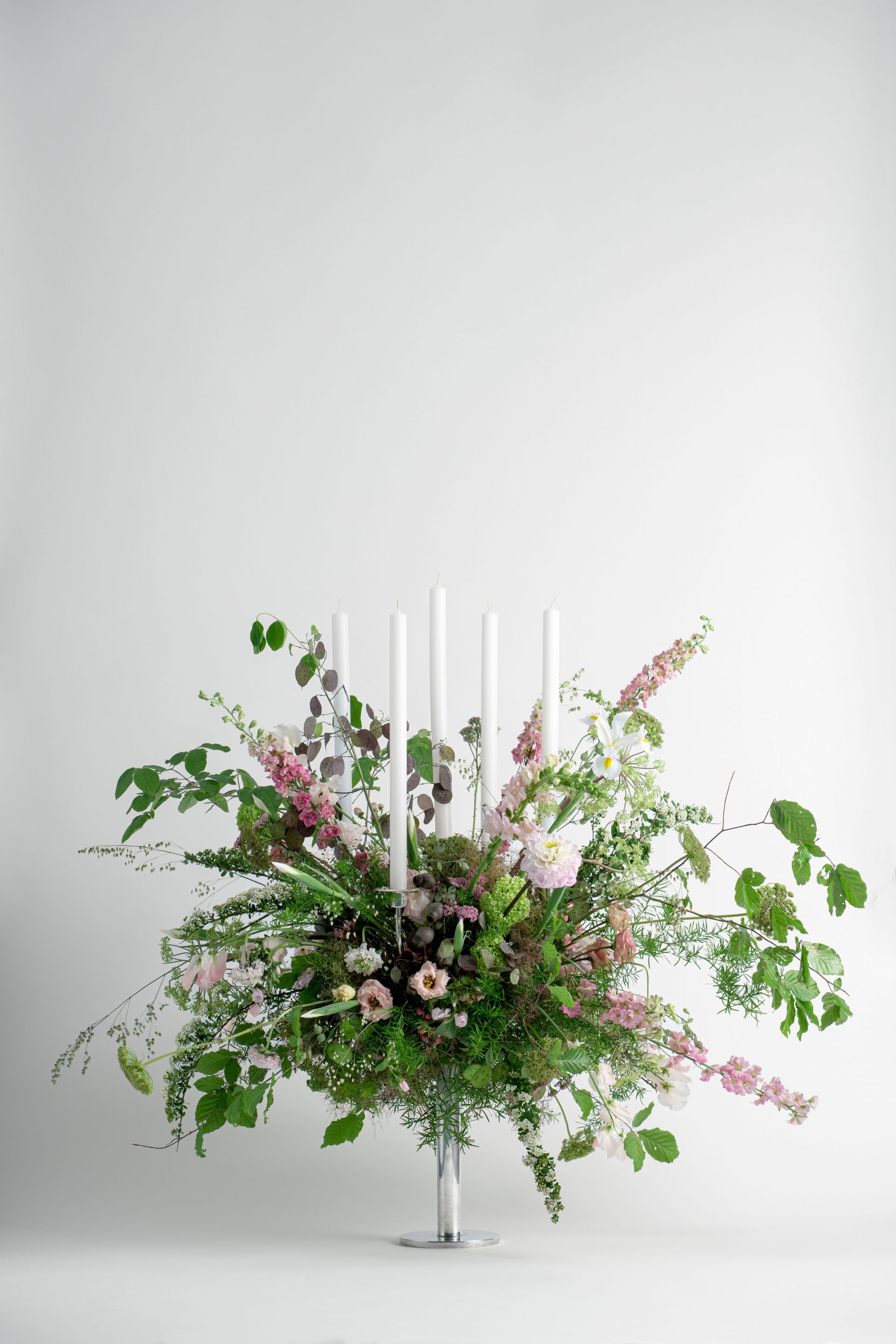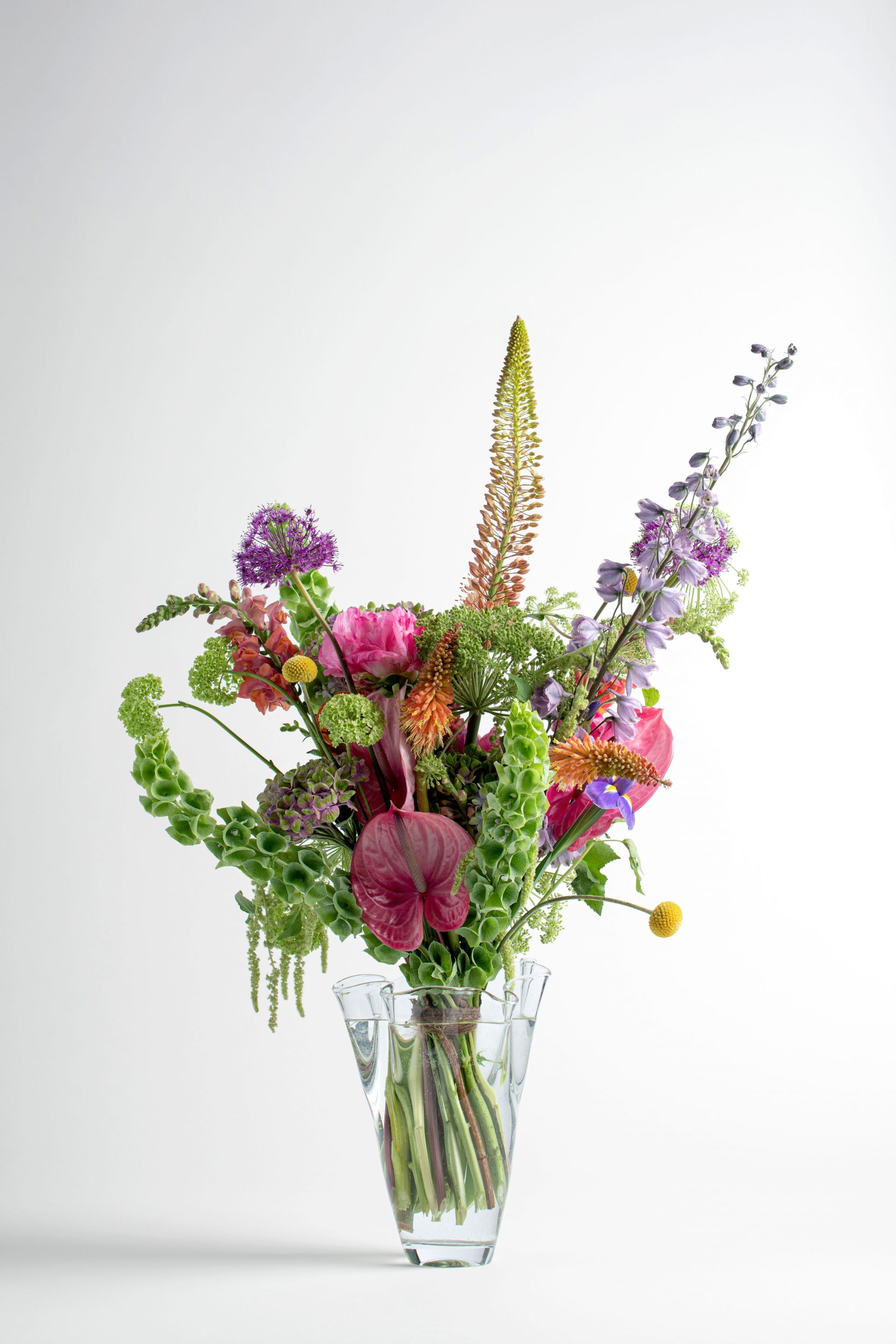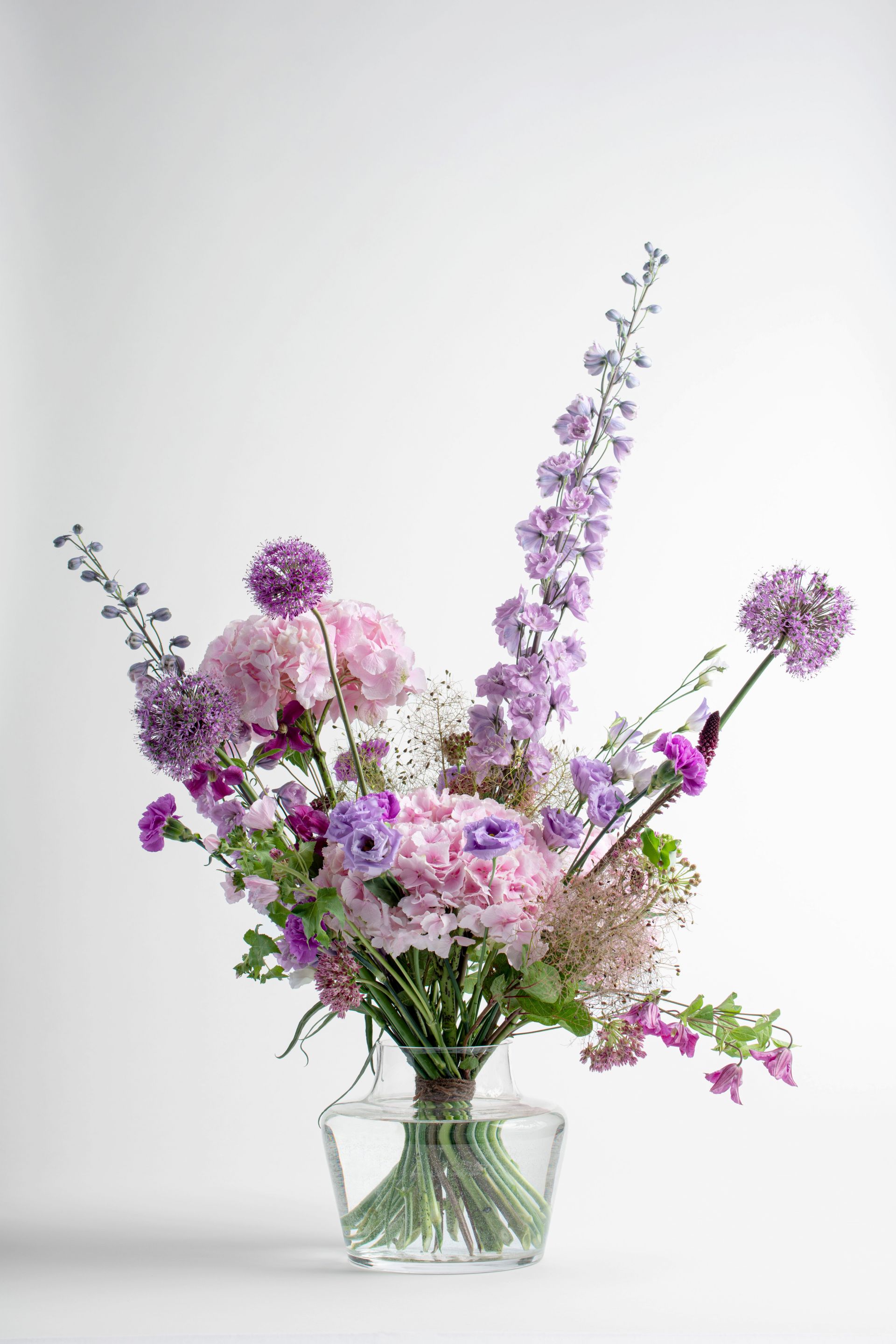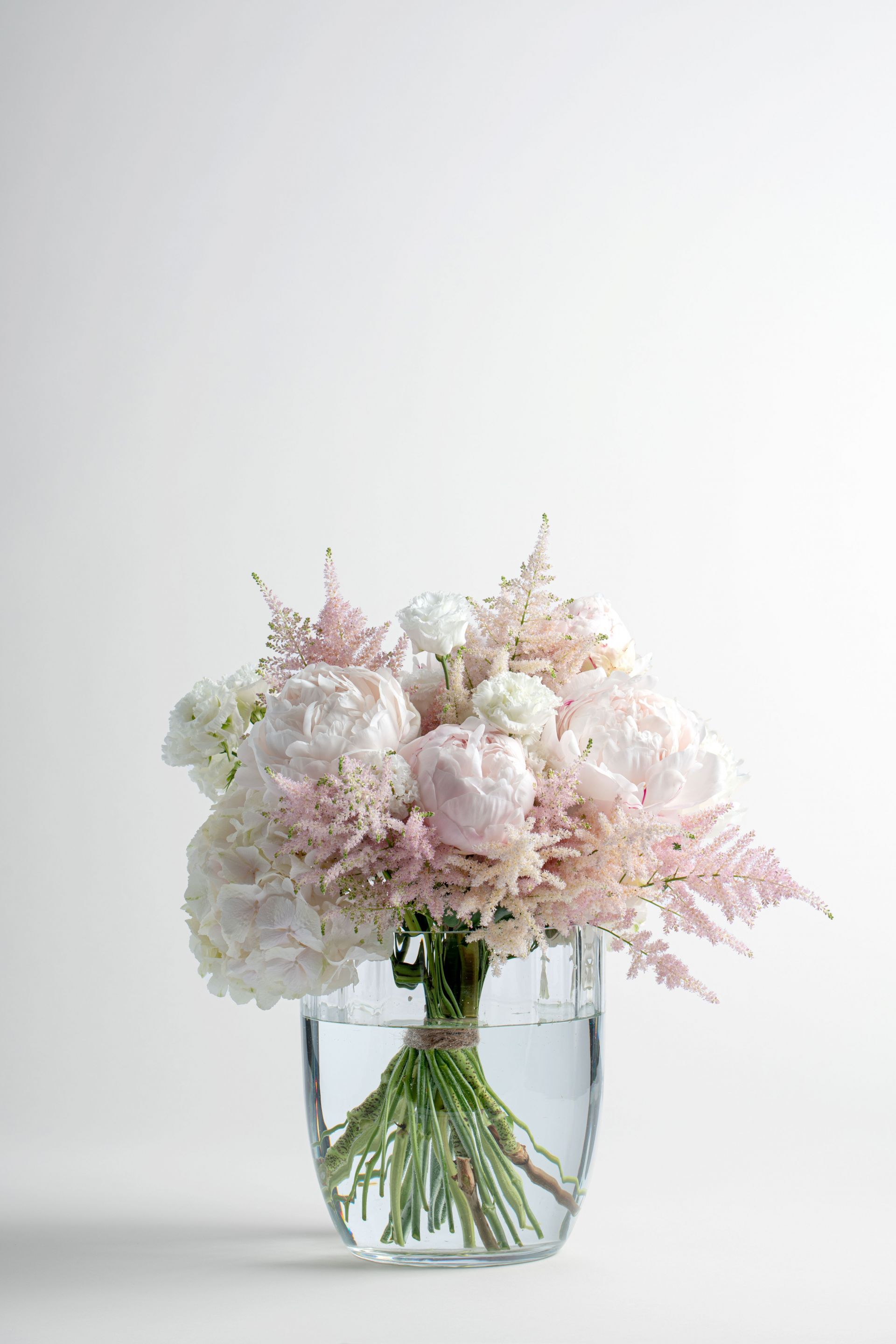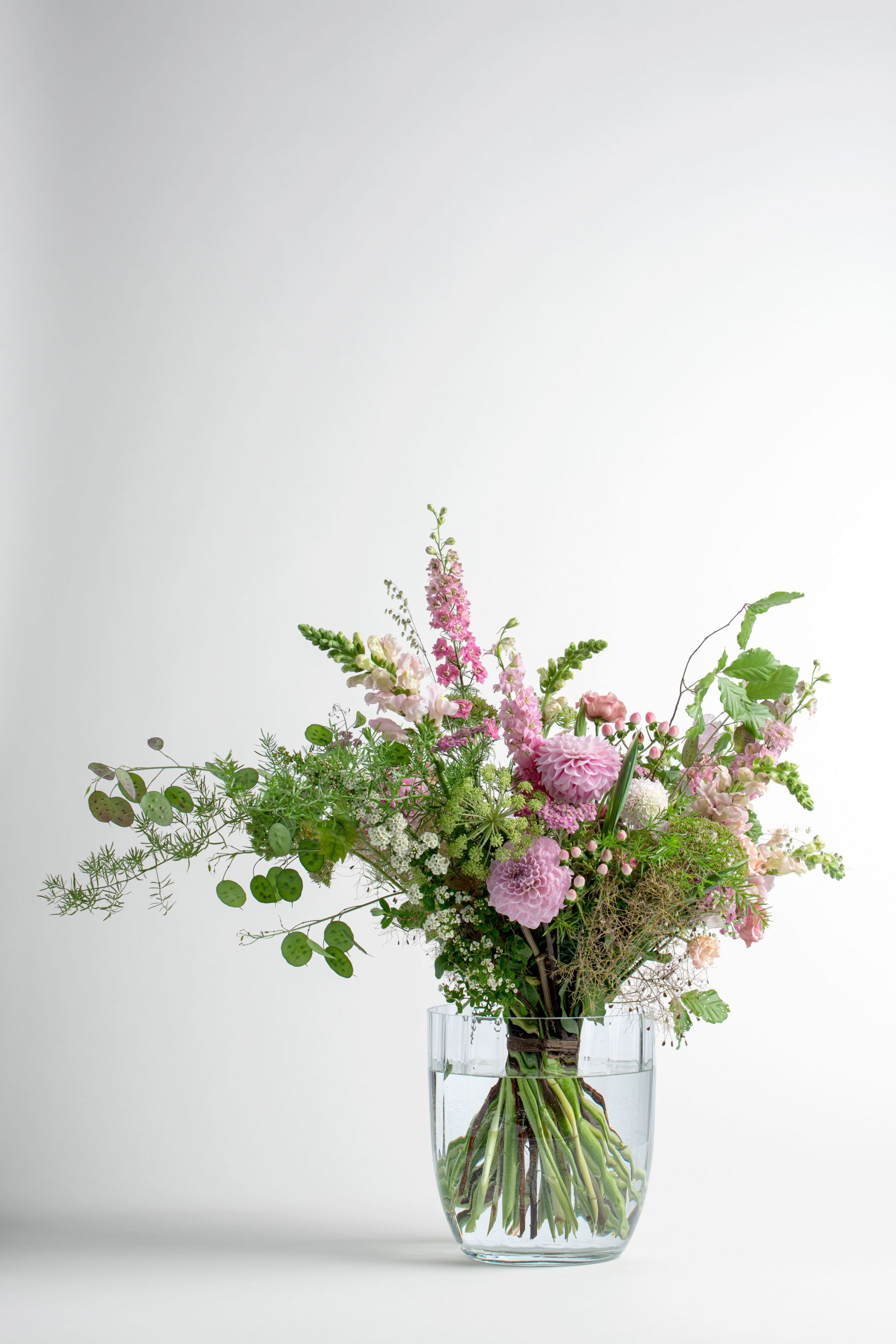 WEDDING DECORATION
WEDDING FLOWERS - THE PERFECT TOUCH FOR YOUR BIG DAY
Our in-house florist specializes in creating beautiful, unique arrangements that will make your big day even more special. From bridal bouquets to table settings and wedding arches, we can help you create the perfect look for your big day.
Contact us today to share your wedding ideas with us.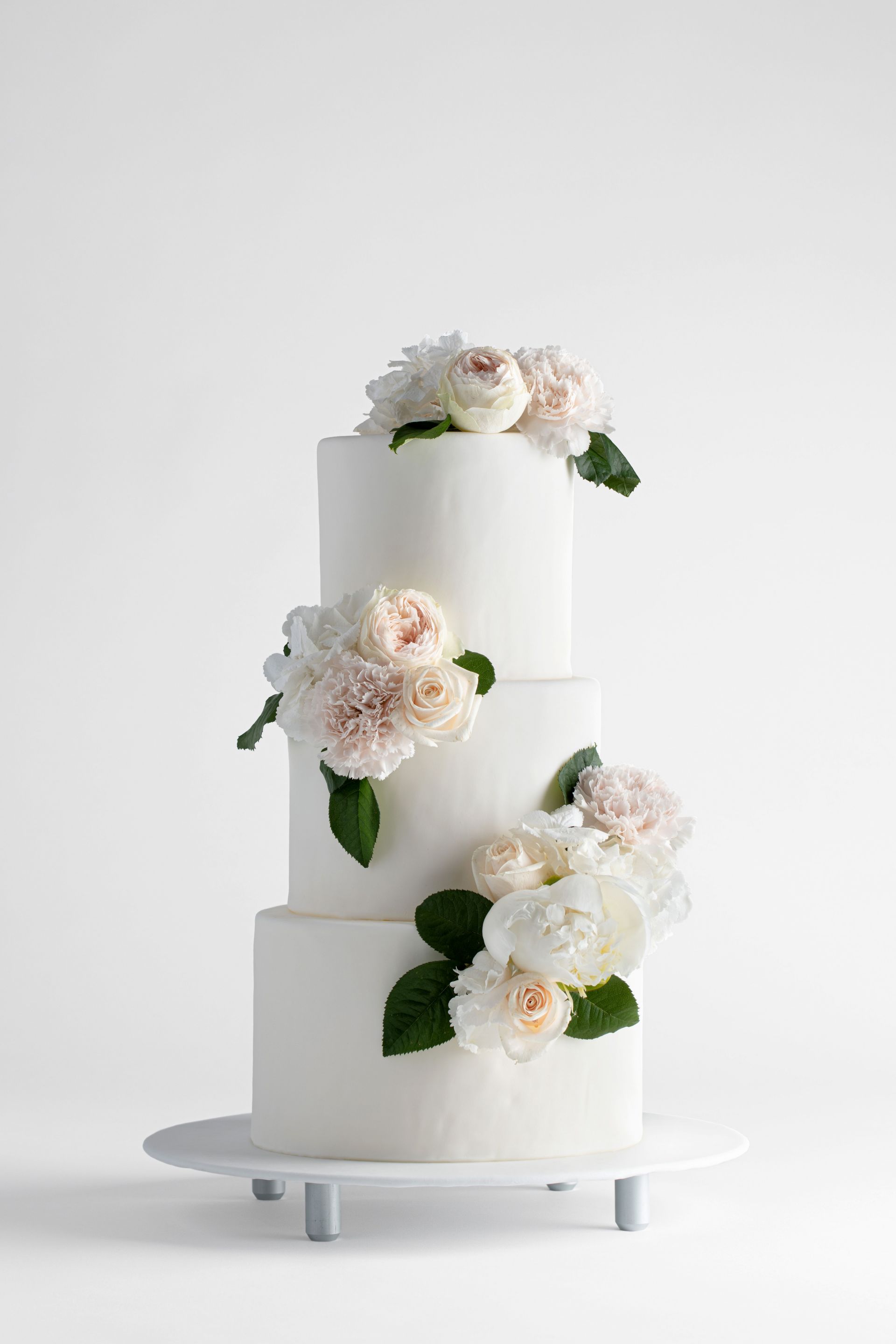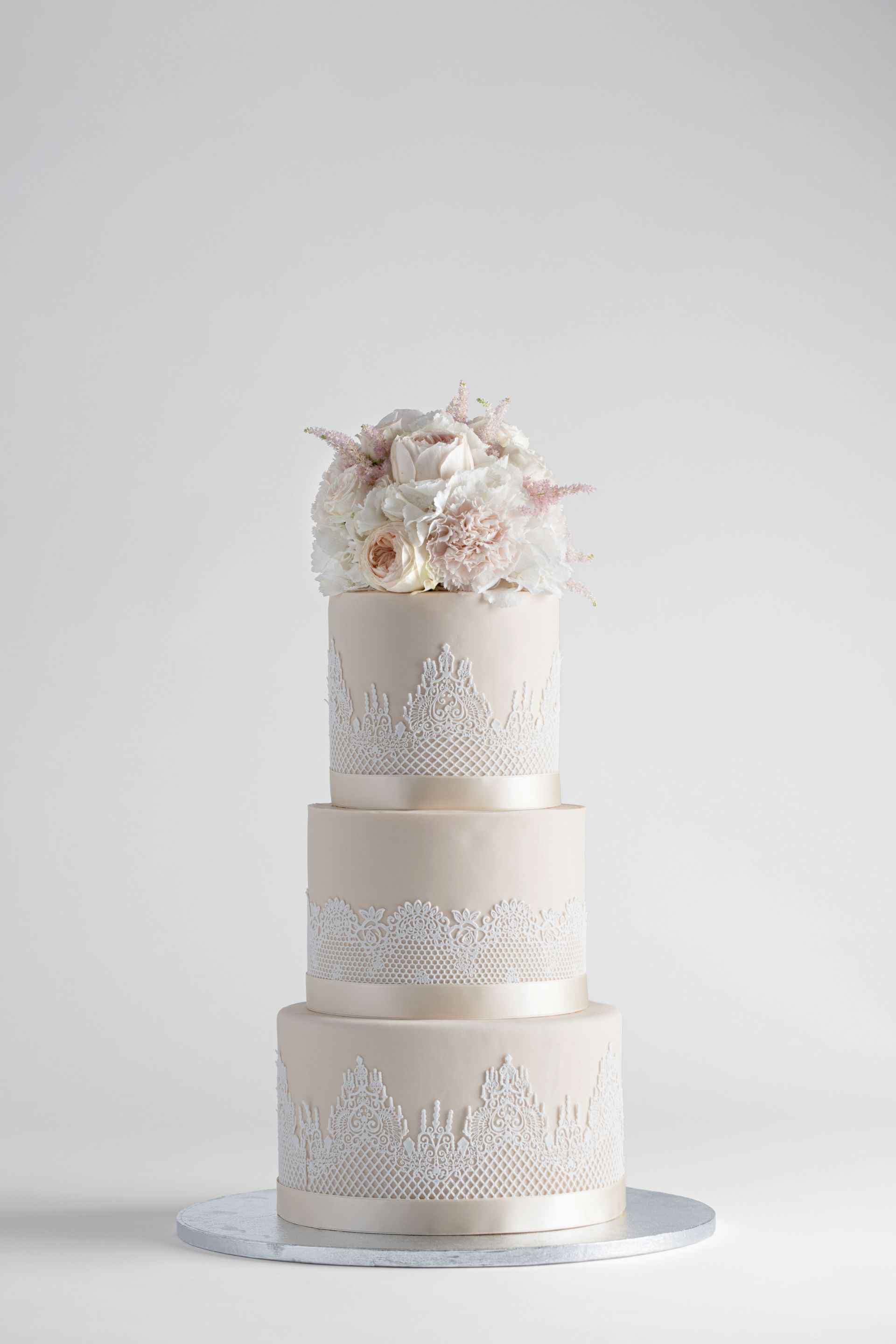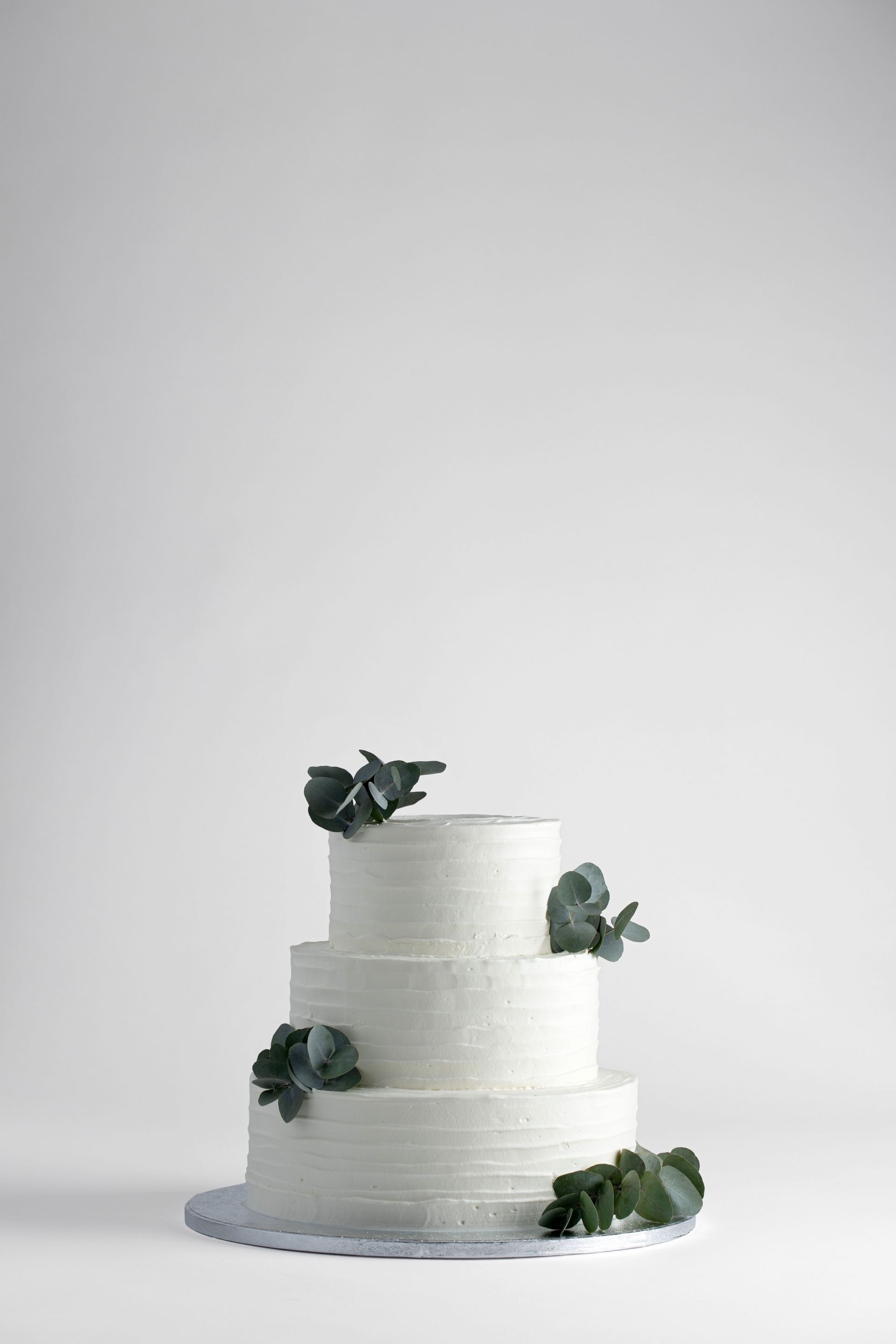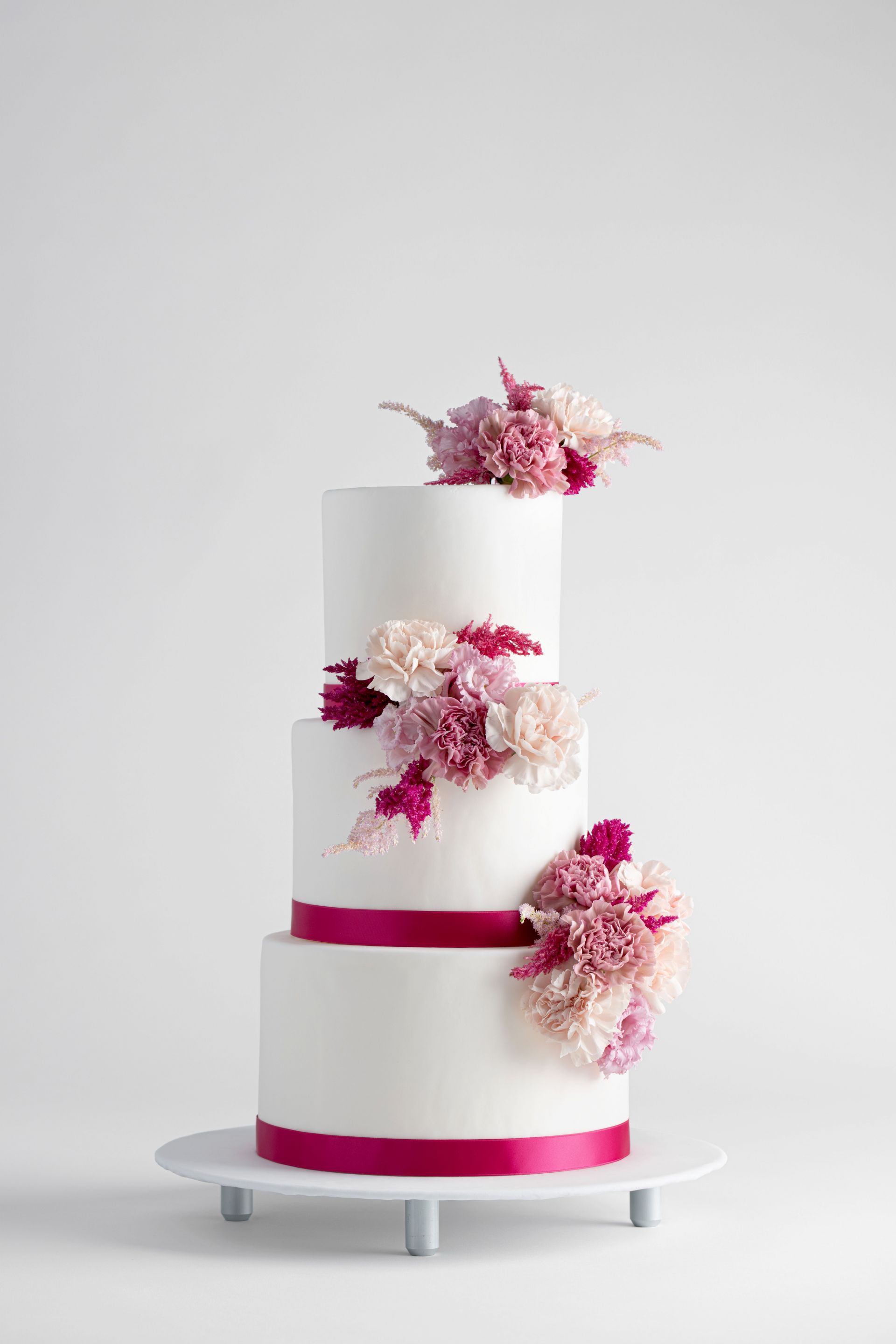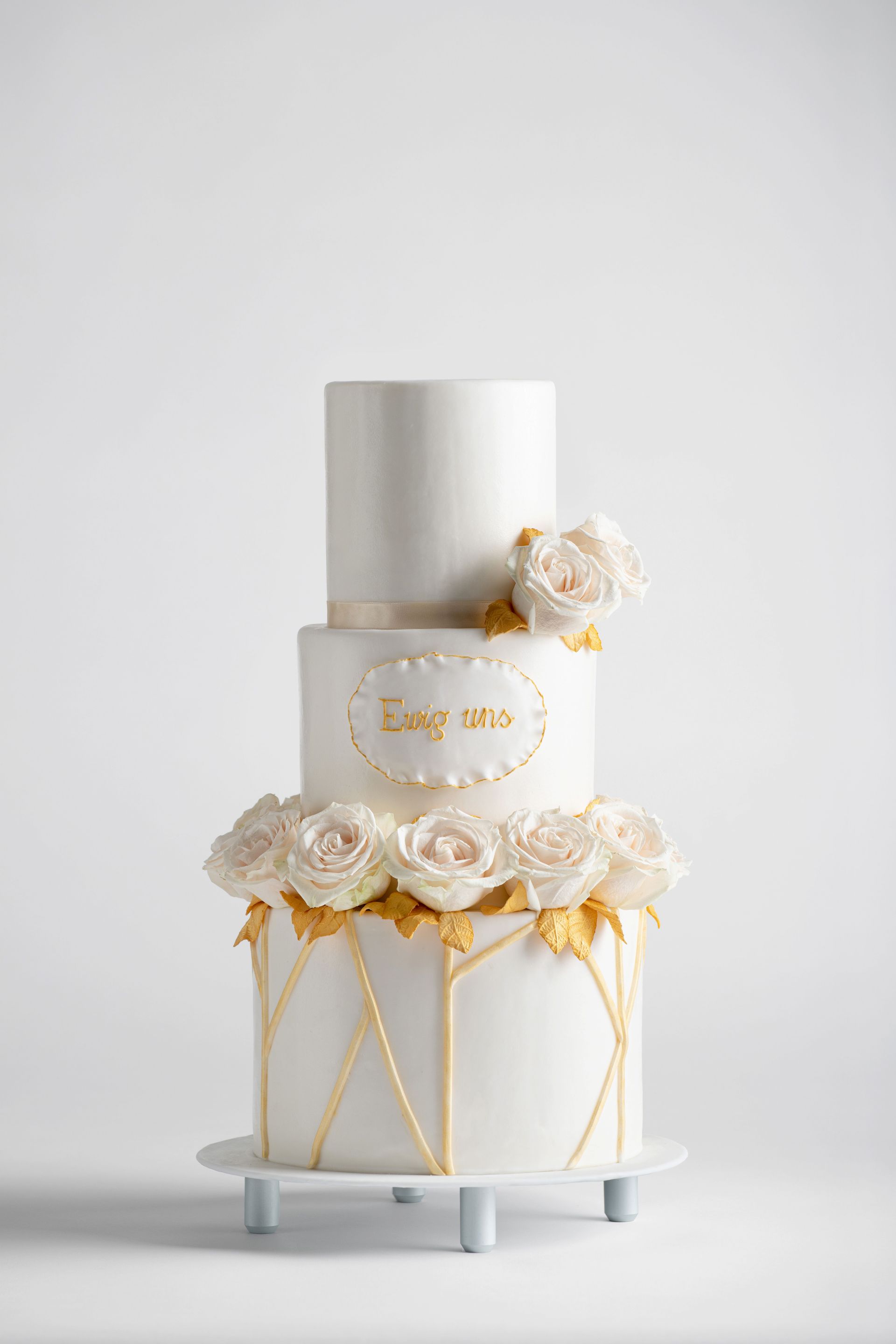 WEDDING CAKES
Our pastry is the ideal place to find your individual wedding cake!
We offer a large selection of flavors and there are no limits to your desired cake design. Our pastry team makes it possible for you to get the loveliest cake for your big day. Share your ideas with us now.
OUR LIMOUSINE SERVICE
We ensure that you arrive at your wedding in style and on time. We pick you up in a luxurious limousine and take you to your ceremony in style, or we take you and your wedding party to your desired destination in our comfortable and spacious limousine.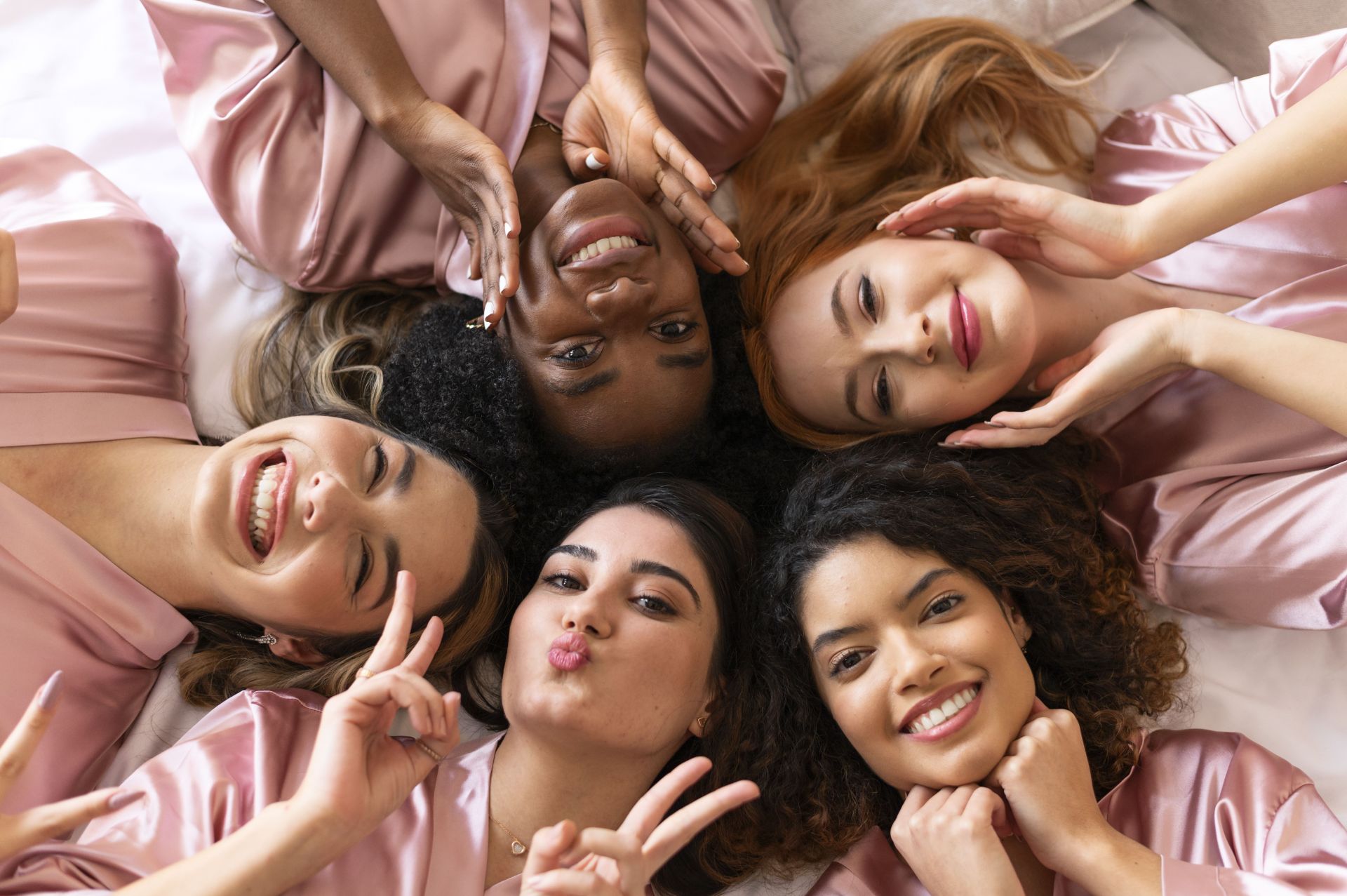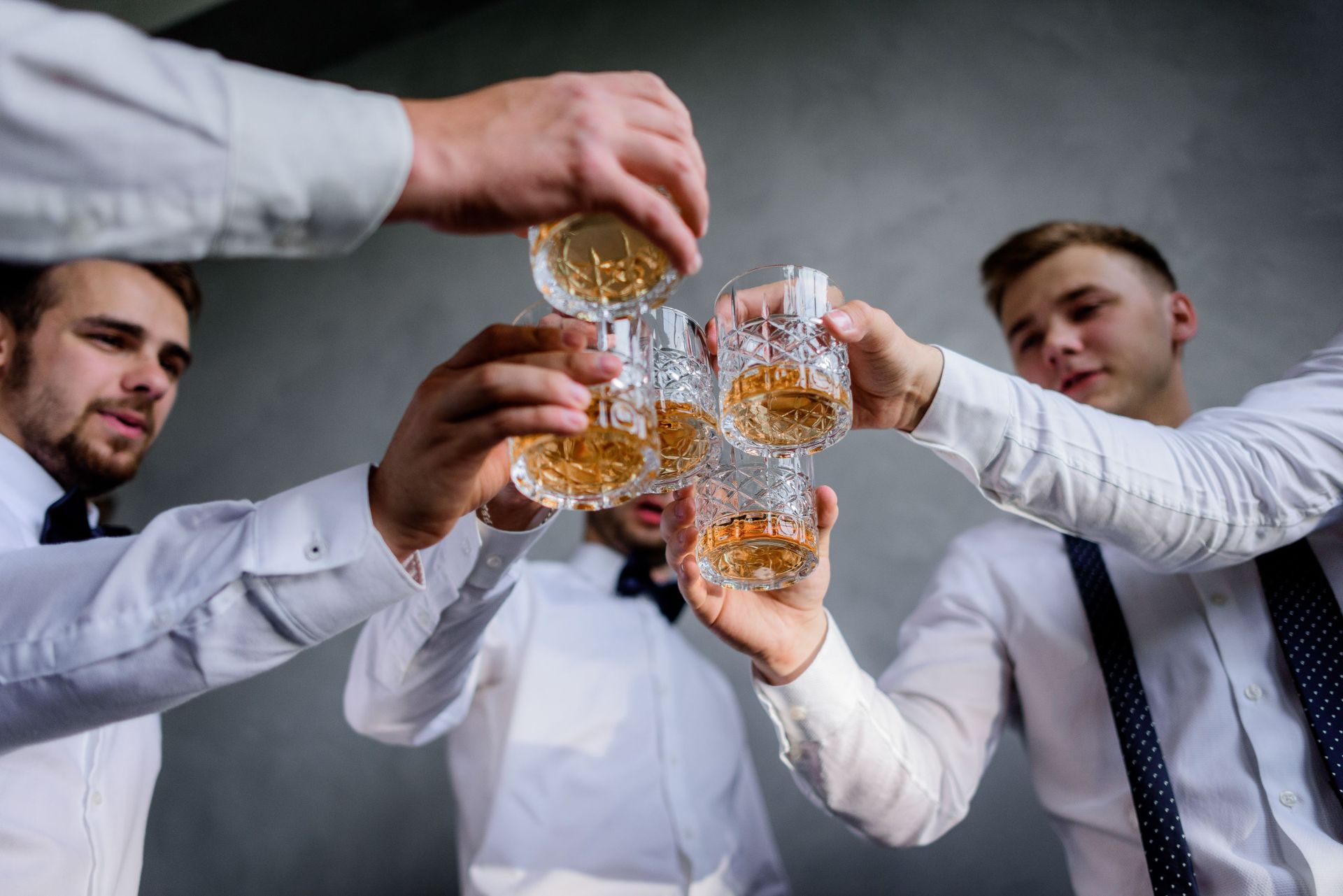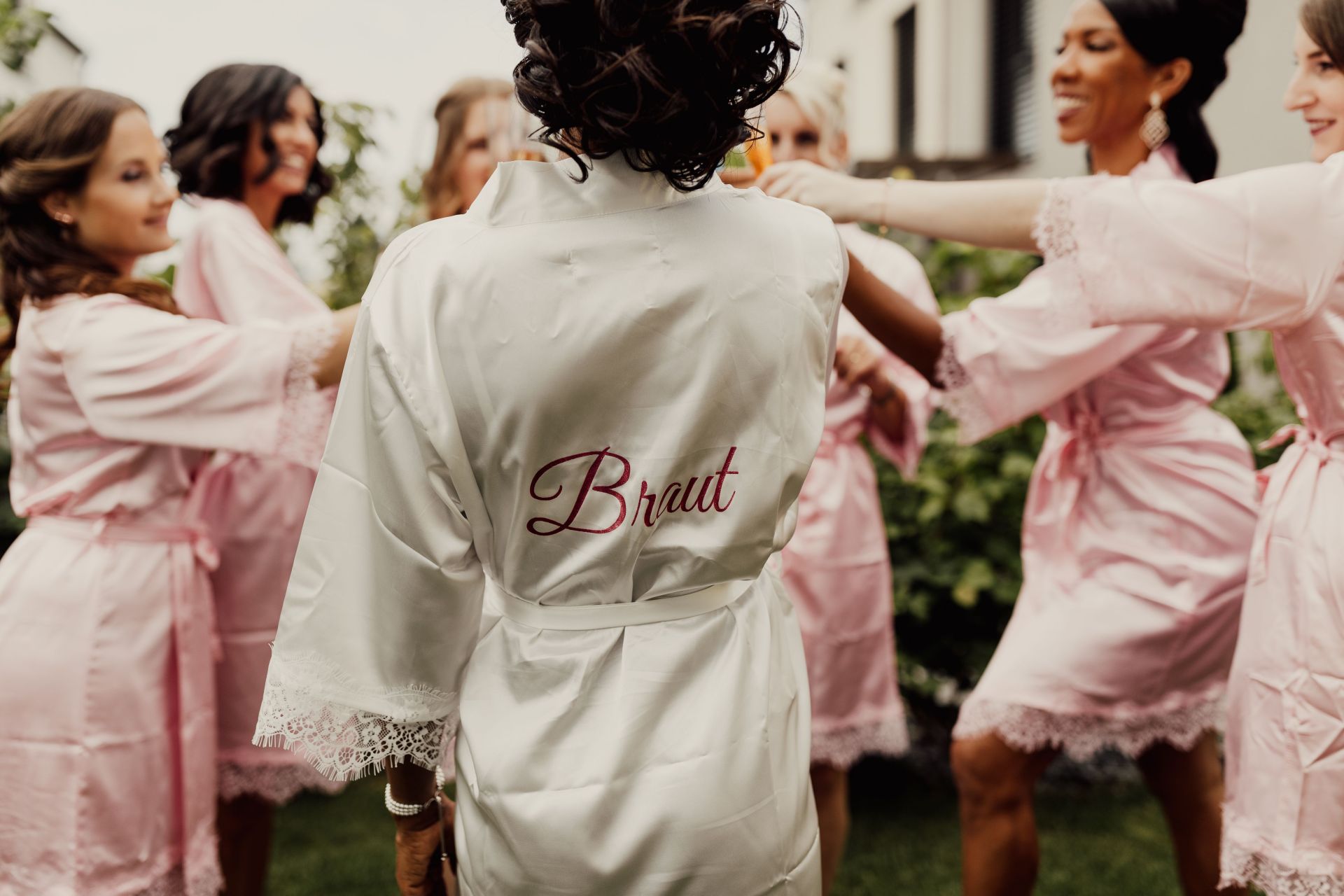 INDIVIDUAL OFFERS
UNFORGETTABLE BACHELORETTE PARTY
Plan the most unforgettable bachelorette party at our hotel! We are happy to help you plan fun activities for the day or evening, whether you want to explore the city of Zurich or just relax at the hotel.
Thank you for choosing the Dolder Grand for your wedding celebrations.
Our team is excited to be part of your special day and will do everything we can to make sure your day is perfect. We look forward to working with you to create lasting memories of your special day.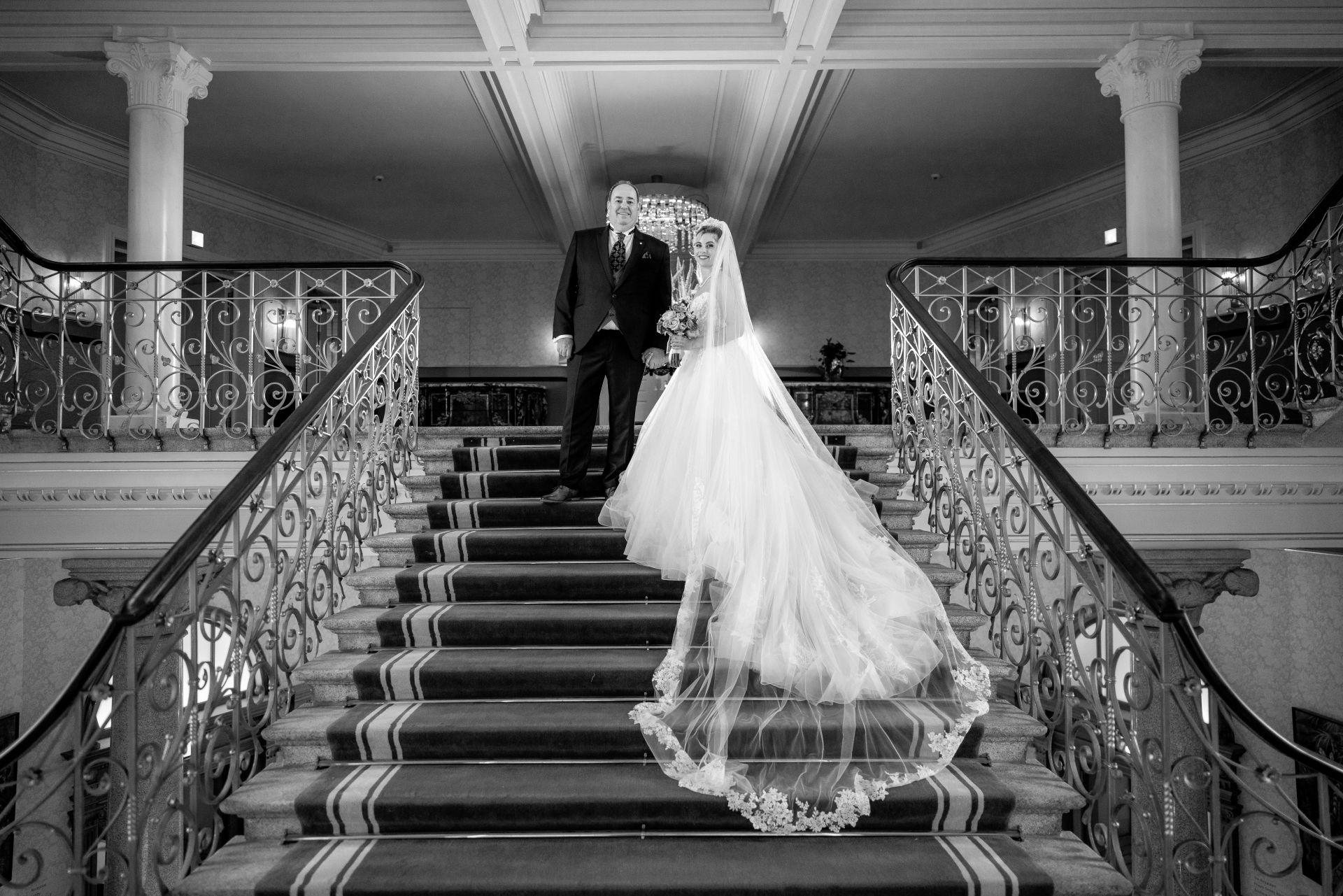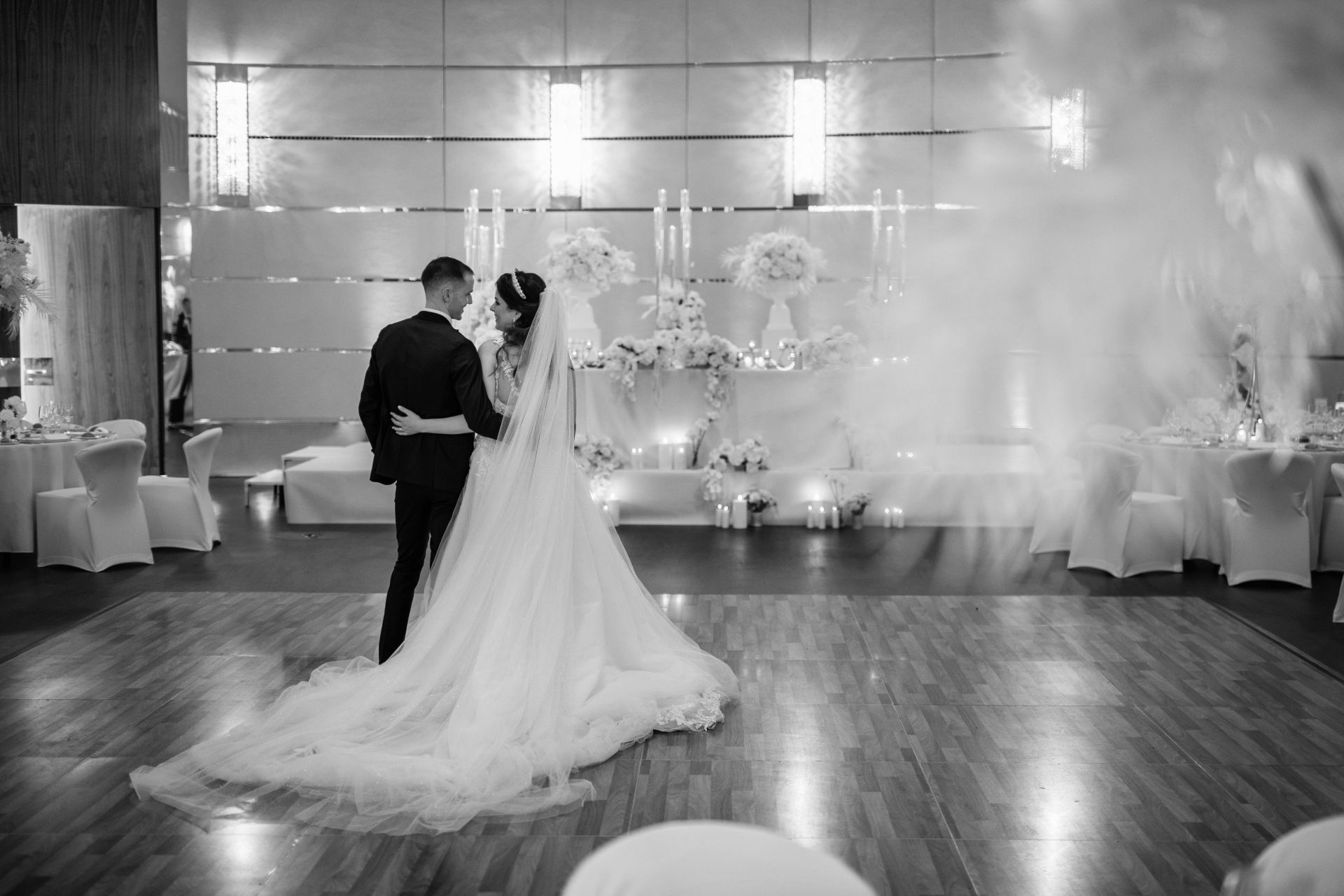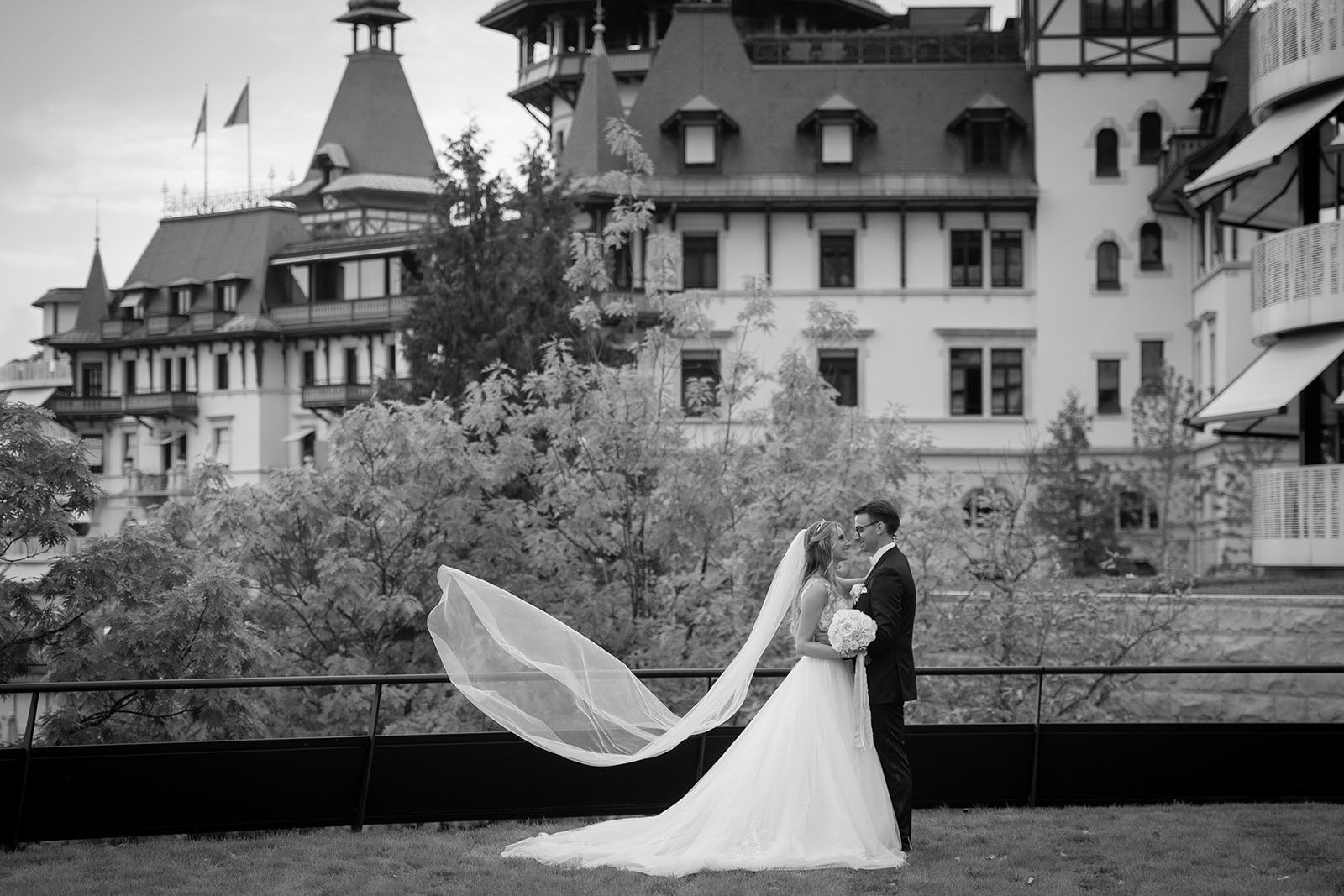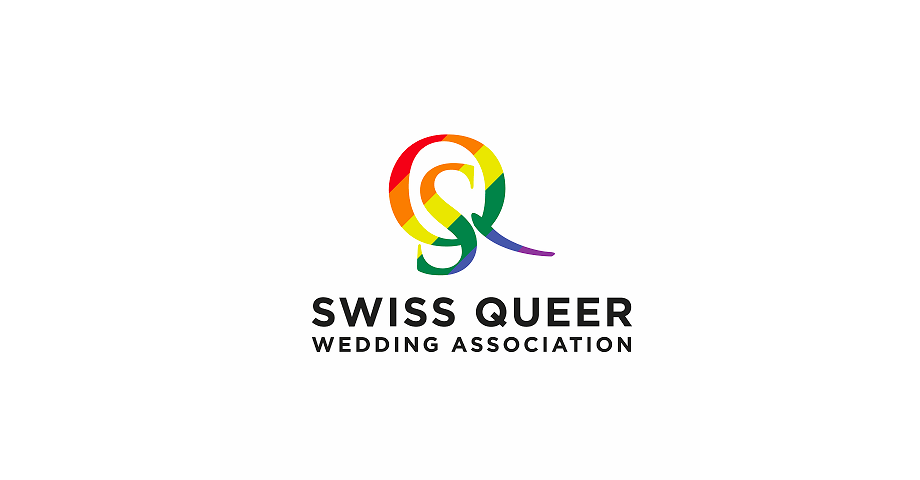 WE ARE AN OFFICIAL PARTNER OF SWISS QUEER WEDDING ASSOCIATION
Together we strive for more diversity!
The SQWA and Dolder Grand have made it their mission to give LGBTQ+ couples a positive and supportive experience when planning their wedding.