Fine dining at Michelin restaurant
The Restaurant serves fresh and innovative gourmet cuisine created by our Chef Fine Dining, Heiko Nieder, in a stylish atmosphere. The gourmet restaurant has been awarded 19 GaultMillau points and 2 Michelin stars and is one of the most highly rated restaurants in Zurich. Come and sample a surprising and seemingly endless array of flavours and enjoy an unforgettable evening at the Michelin restaurant.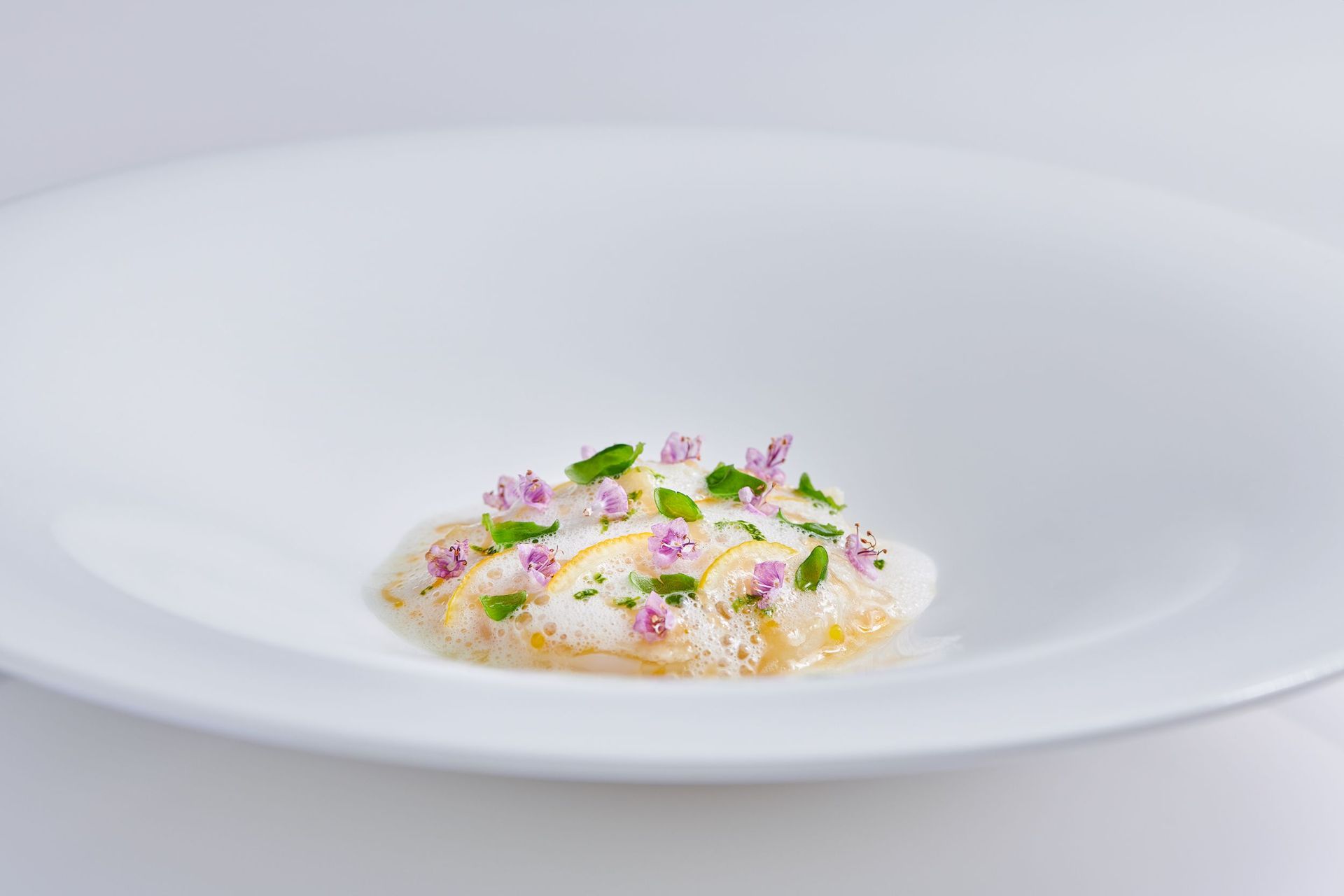 Array of flavours from Heiko Nieder
Our Chef Fine Dining Heiko Nieder presents an array of intriguing dishes that defy classic culinary preconceptions. He has received a number of awards for his creations in Switzerland and abroad, which are marked by their impressive array of flavours. His gourmet restaurant currently has 2 Michein stars and 19 Gault Millau points.
The amuse-bouche lunch menu offers you the opportunity to try an exciting selection of Heiko Nieder's creations. In the evening, we offer our The Restaurant 6- or 8-course menus, which are of course also available with vegetarian alternatives.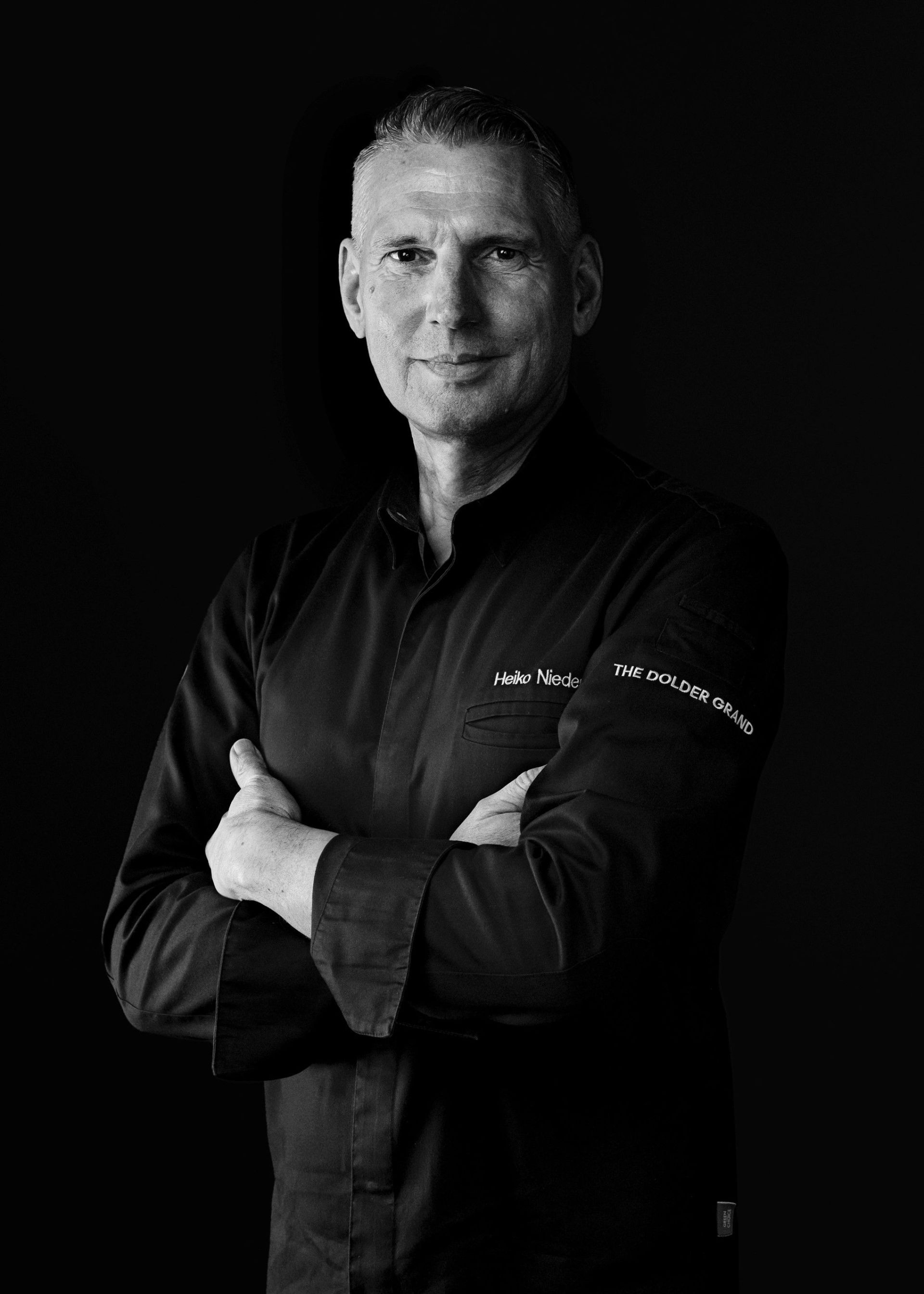 CHEF FINE DINING
Heiko Nieder has been Chef Fine Dining since the opening. He has received a number of awards for his creations, which are marked by their impressive array of flavours. In 2010, he was awarded his second Michelin star, while in October 2012, he received point number 18 and the title of "Most Improved Chef of the Year" from GaultMillau. July 2013 saw him crowned "Hotel Chef of the Year" by the Swiss business magazine "Bilanz" as part of their annual hotel ratings. GaultMillau Germany presented him with the award for "Best German Chef Abroad" in November 2014. In the same year, inspired by Heiko Nieder, the Dolder Grand launched the gourmet festival THE EPICURE, which is now held every year in autumn. In October 2018, Heiko Nieder received his 19th GaultMillau point and the title "GaultMillau Chef of the Year 2019".
Top Chef Heiko Nieder has published his first cookbook in collaboration with the German publishing house, Matthaes. The 384-page work of art «Heiko Nieder – The Restaurant» is aimed at gourmets and pleasure aficionados who want to be inspired by sophisticated recipes and fine pictures.
RESERVATIONS
Tables at The Restaurant are in high demand, and we recommend reserving your table well in advance. Please note, we are only able to take reservations for our 6 and 8-course menu until 7.45 pm
WEDNESDAY TO SATURDAY
7.00 PM - 10.00 PM
THURSDAY AND FRIDAY ADDITIONAL LUNCH
12.00 PM - 2.00 PM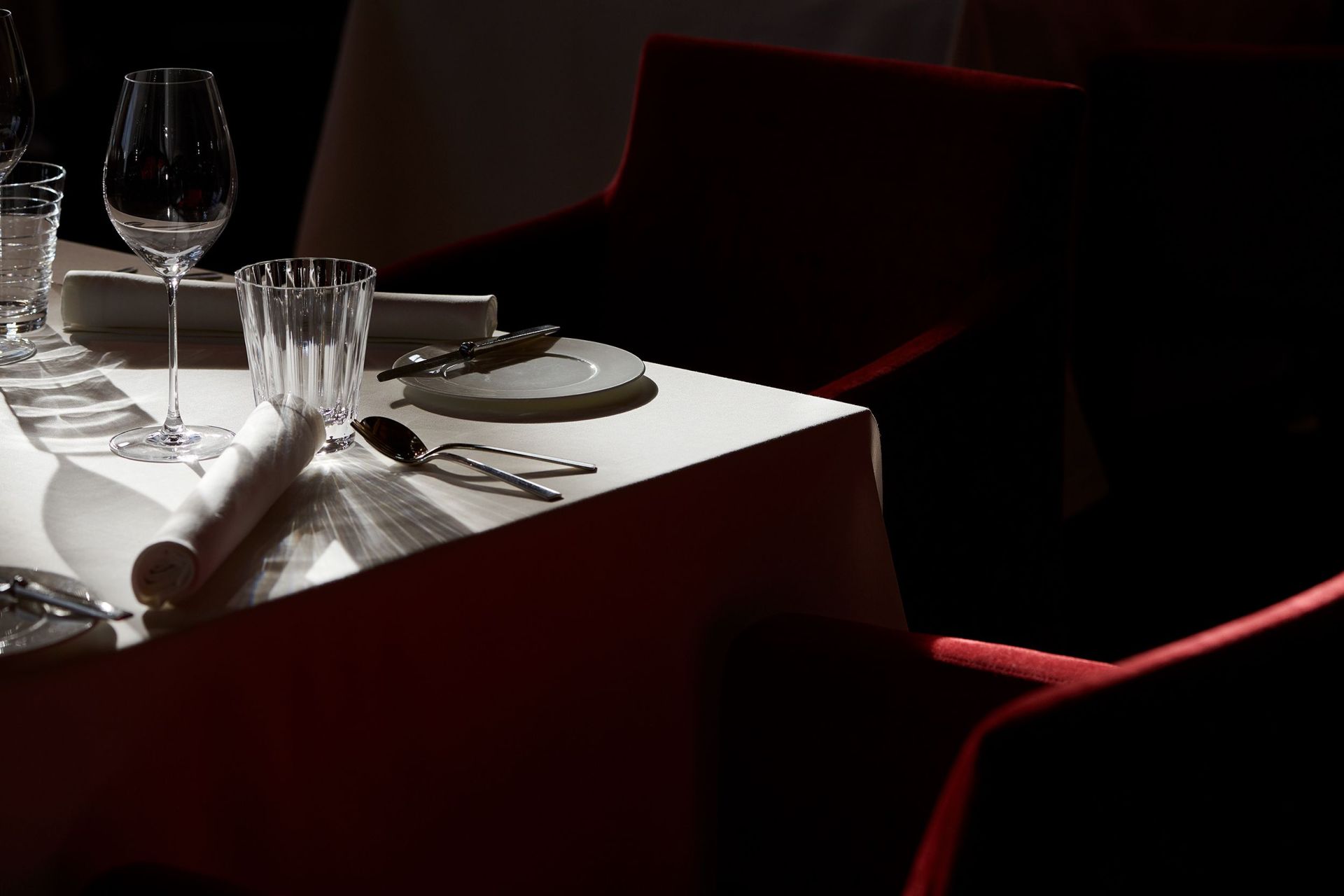 PRIVATE DINING
A GOURMET EXPERIENCE IN AN INTIMATE SETTING
The Restaurant is home to a stylishly furnished Private Dining Room, available for parties of up to 12 persons. For groups of six or more, our Chef Fine Dining, Heiko Nieder, will put together a menu especially for you.
enjoy the perfect wine accompaniment
The wine list at The Restaurant comprises over 500 different wines, including some amazingly rare finds which will delight connoisseurs. Around 1,300 bottles are stored under controlled conditions in our impressive wine cube. In close teamwork with Heiko Nieder, our GaultMillau awarded young sommelier Katharina Sarrot selects the perfect wine to accompany each course.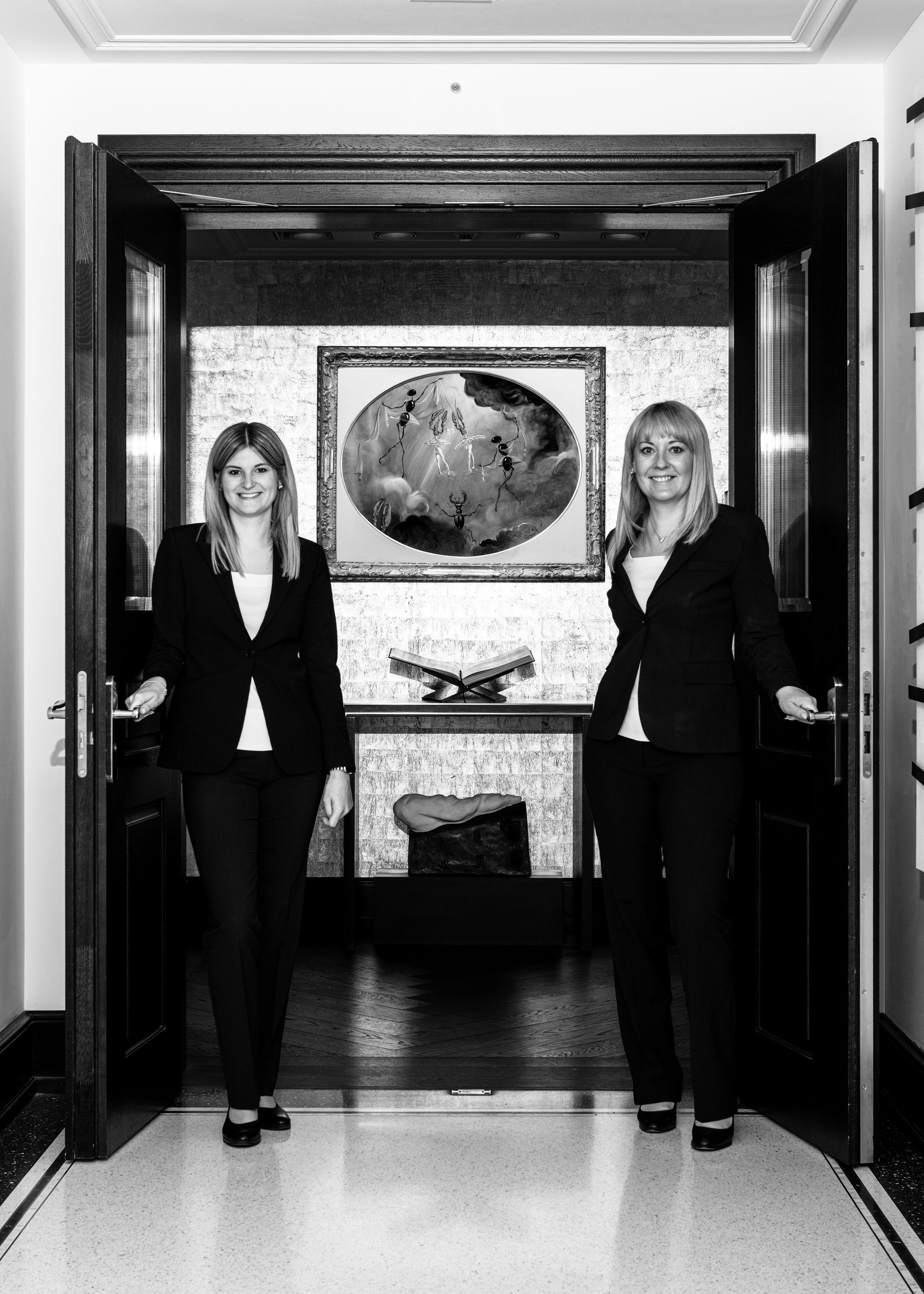 TEAM
ACHIEVING SUCCESS TOGETHER
While some of our staff have contact with our guests, others remain behind the scenes – but all of them are equally important. They are the ones whose precisely coordinated teamwork creates the unique gourmet experience at The Restaurant.