LEBANESE POP-UP
Ahlan wa sahlan – welcome to the «Oriental Hideaway».
The Lebanese pop-up restaurant at the Dolder Grand is back. From 5 August 2021, our Oriental Chef de Cuisine Firas El-Borji will be offering connoisseurs of oriental cuisine a unique range of dishes from the Middle East.
For all those who would like to take an Eastern sojourn, the «Flavours of the Orient» package offers an authentic journey of discovery in our wellness oasis.
LOSE YOURSELF IN THE ARABIAN NIGHTS
Following on from last year's success, our Lebanese Head Chef Firas El-Borji is ready to whisk you away on another culinary journey through the Middle East.
With a new menu and fresh decor, the elegant luxury of our pop-up location provides the perfect setting for you to sample the delights of the Arabian Nights. Cold and warm meze variations, the new kebab à la Firas and a range of sweet desserts, all accompanied by a selection of cocktails and wines, promise the complete oriental experience.
4-course menu for 2 persons from CHF 120.00 per person
À la carte menu
The Oriental Hideaway will be closed from 2 to 17 October 2021. We are looking forward to welcome you back on Tuesday 19 October 2021.
Pop-Up from 5 August to 6 November 2021.
Tuesday to Saturday
6.00 to 10.00 pm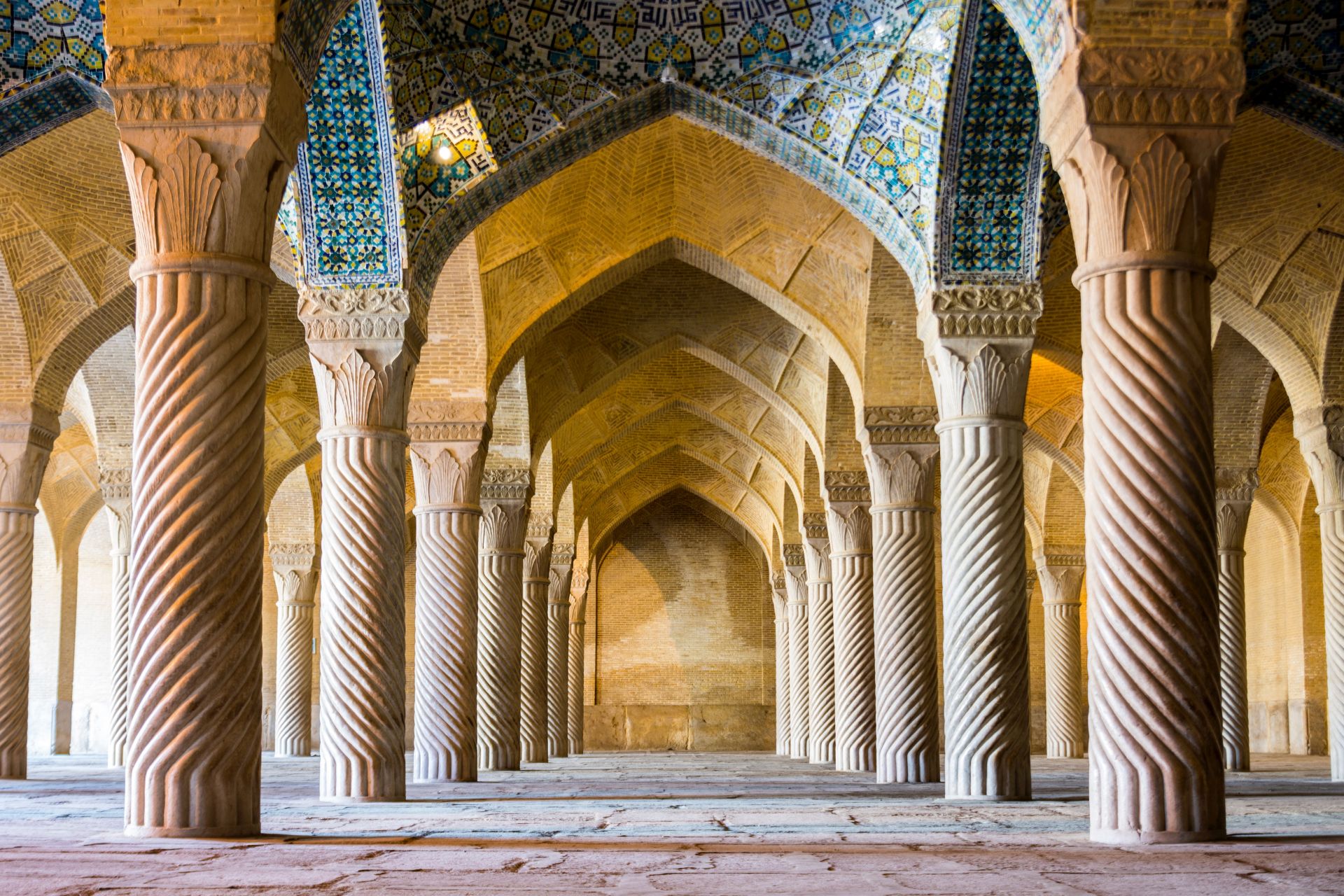 Special Offer
Fancy a sojourn to the Orient? Look no further than the Dolder Grand. Our «Flavours of the Orient» package includes an overnight stay, giving you ample time to relax and sample the delights of the Middle East in our wellness oasis.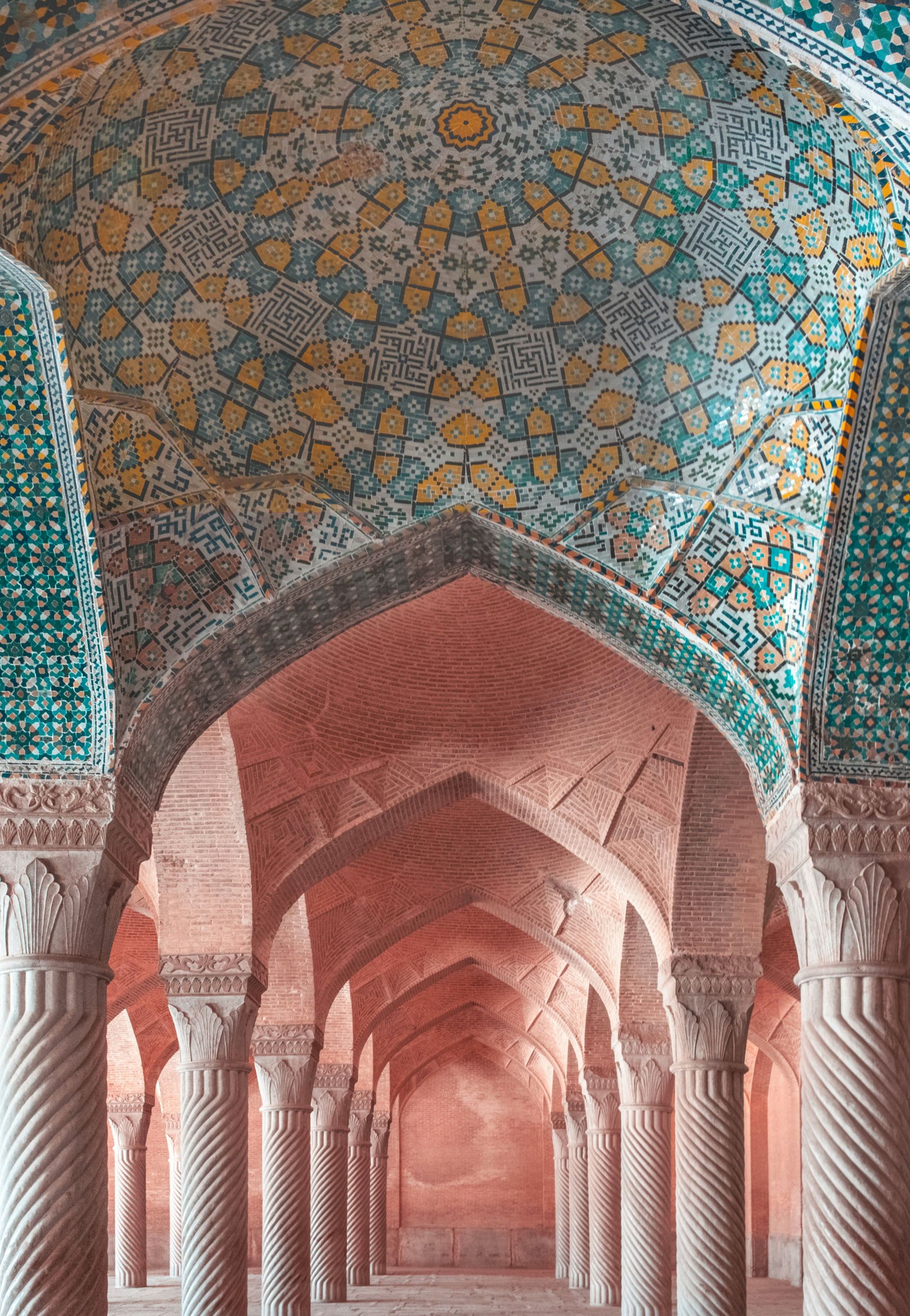 Oriental Chef
The culinary creations of Oriental Chef de Cuisine Firas El-Borji were an instant hit, with a unique combination of flavours that wowed both our Lebanese and Arabic guests – including the royal families of several Arabic countries – and guests from other countries who enjoy oriental cuisine.
Firas El-Borji's cuisine is inspired by the seemingly endless flavours of the Middle East. He uses exotic spices and the very best olive oil, both sourced from his native Lebanon, to create truly authentic dishes – and he prepares each dish with the same extraordinary attention to detail. This is evident not only in the exquisite flavours he creates, but also in their truly stunning appearance.