If you're looking for a private event location in Zurich, look no further than the Dolder Grand Hotel. Our beautiful venues and culinary banquet offerings are the perfect setting for any private event, from small intimate celebrations to large gala events. We offer a bespoke service and are happy to help you with the organization. Whether you are planning a birthday party, baby shower, gala, ball or engagement party , contact us and let us help you create an unforgettable experience.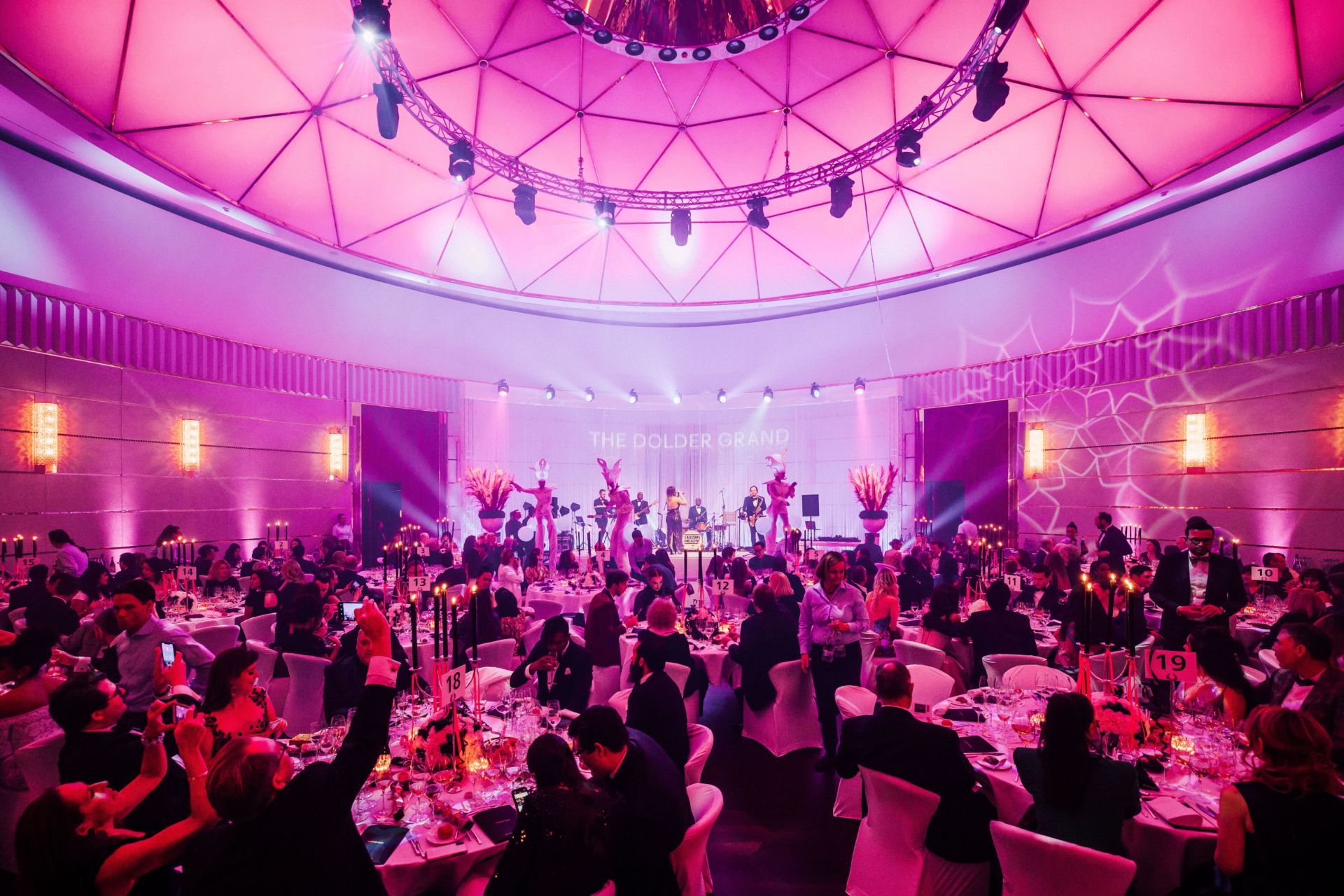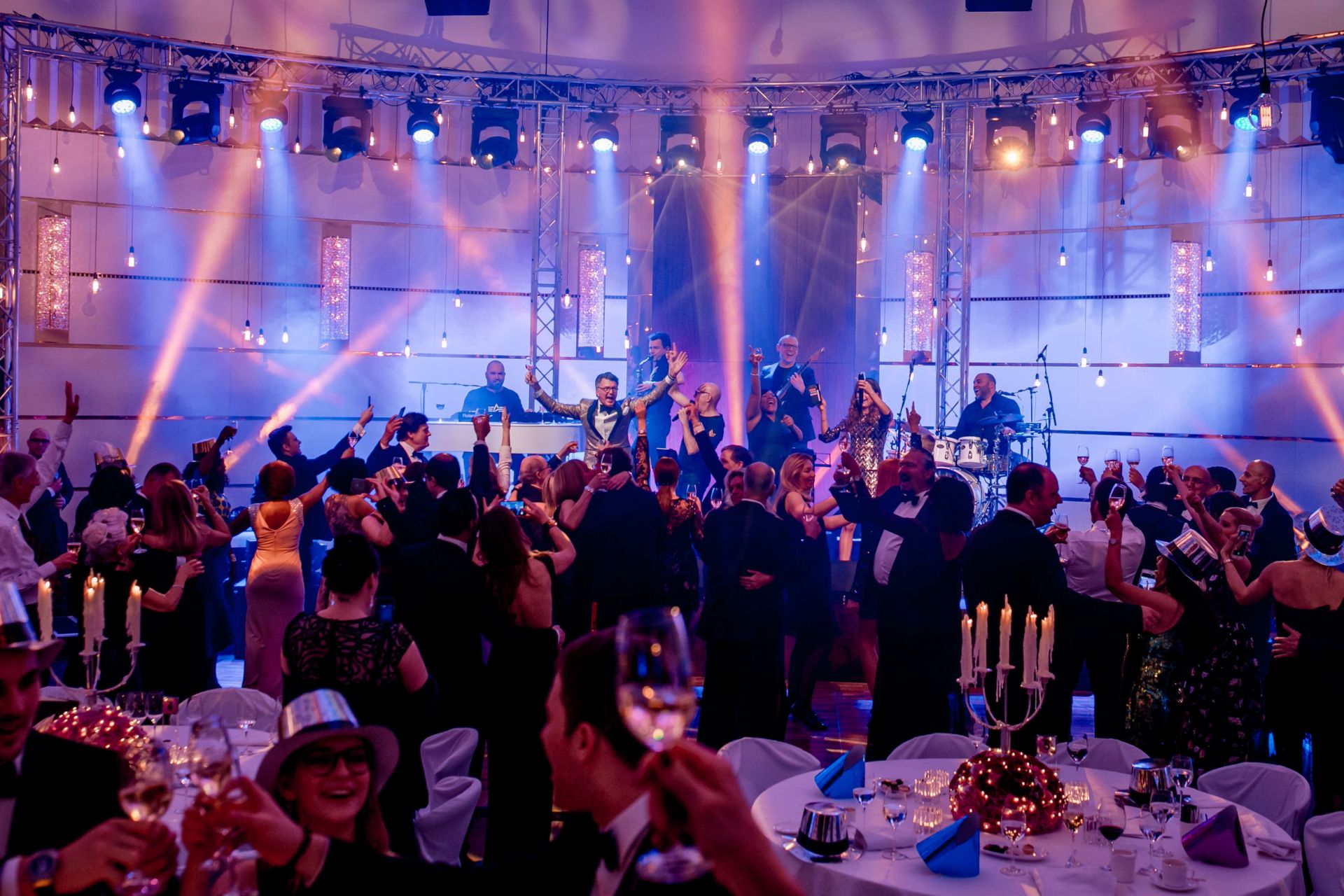 Galas and more
AN UNFORGETTABLE
EVENING Party
Our Banquet Dinner Selection is the ideal package for galas, balls and private parties for 20 people or more. It includes everything you could possibly need for a fantastic evening and allows you to plan the details.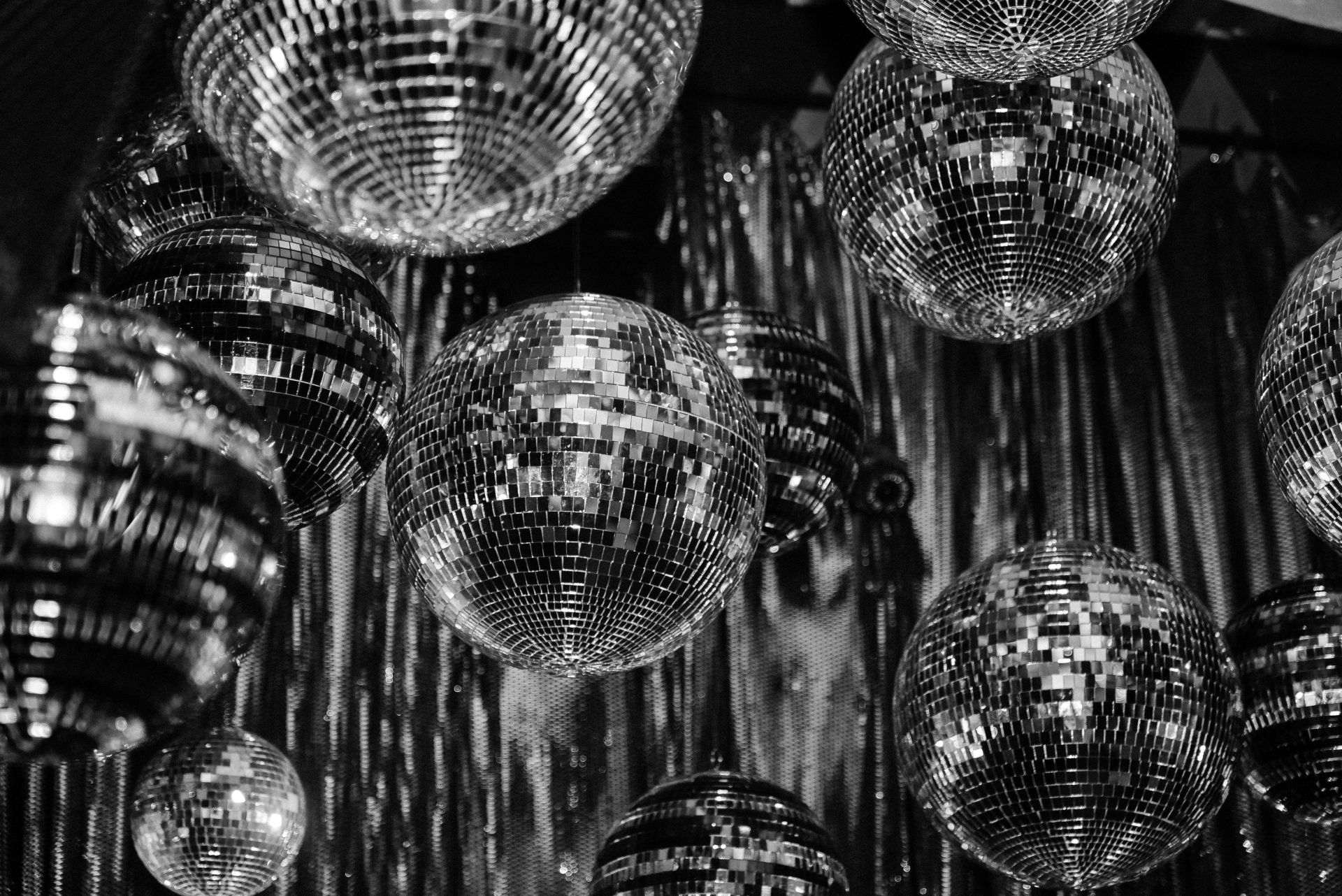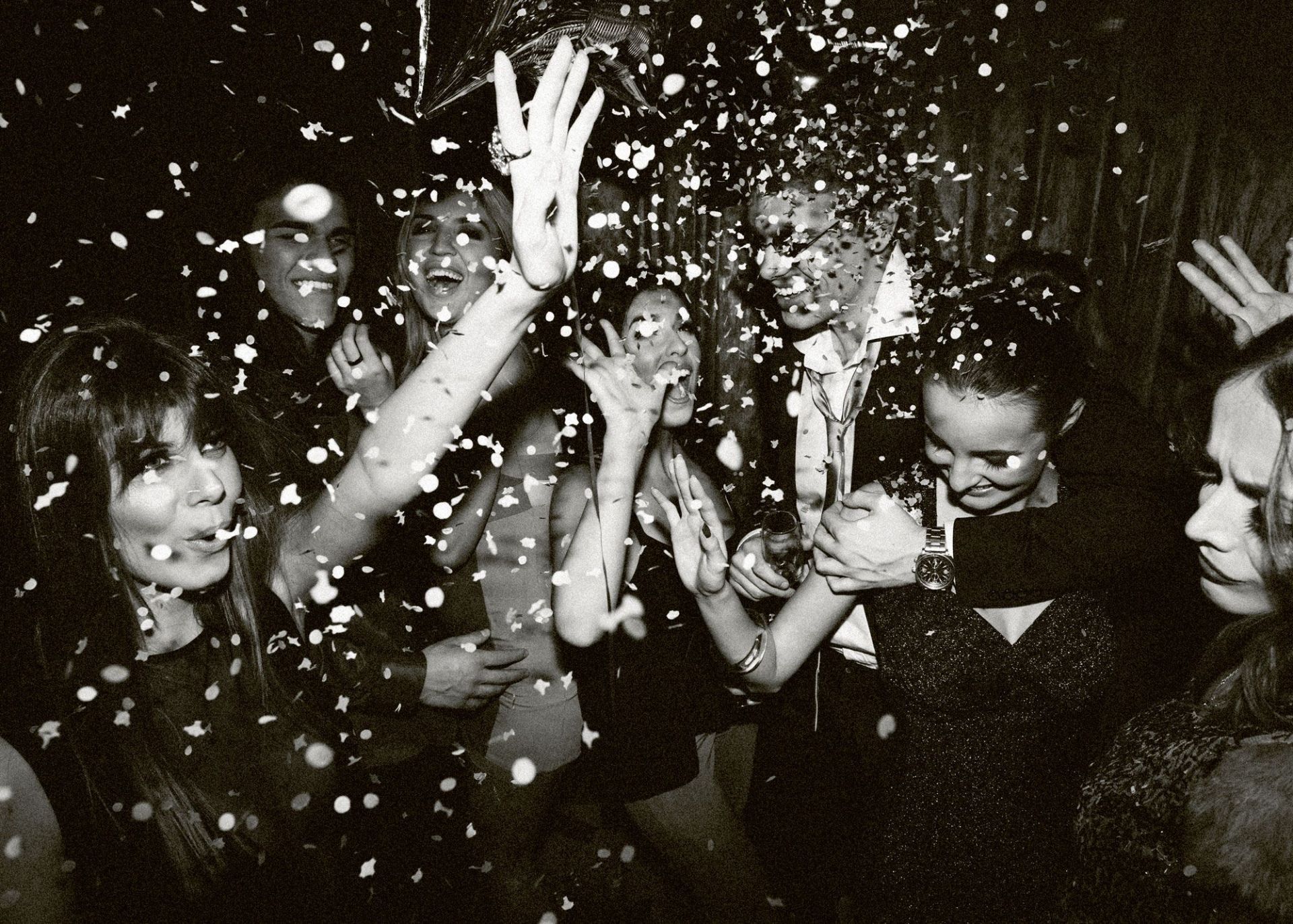 Drinks and cocktail receptions
Socialise in stylish surroundings
Are you planning an informal and intimate gathering with friends or family? Whether it is the end of your evening or the beginning of your night, the Dolder Grand provides a stylish setting for your next drinks or cocktail reception.
Barbecue Offer
Whether it's a birthday, a summer celebration or a family gathering, – enjoy our exclusive barbecue buffet from the grill!
For CHF 155.00 per person, you and your guests can enjoy delicious barbecued specialities with a selection of salads, dips and desserts.
The offer is available from 20 persons.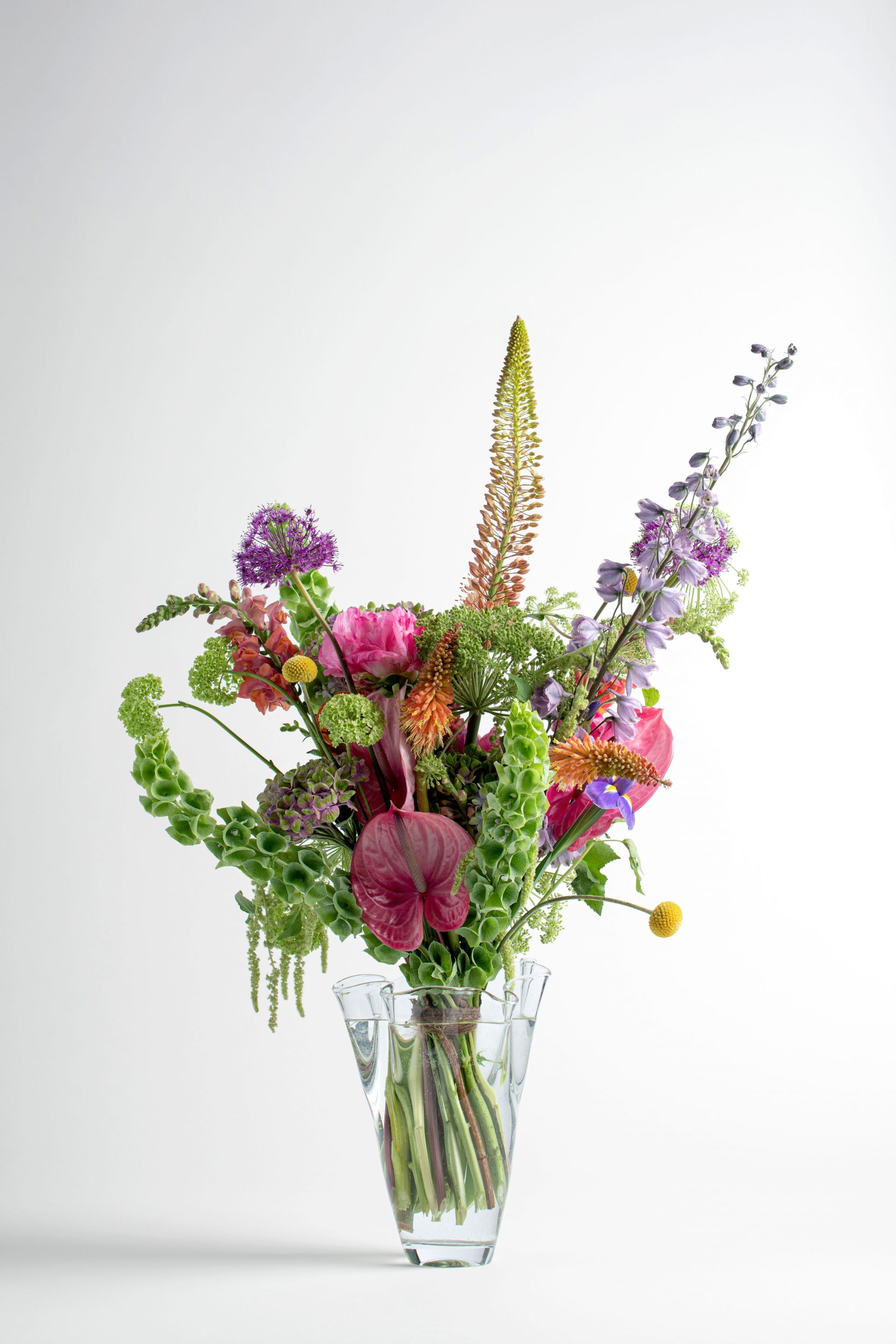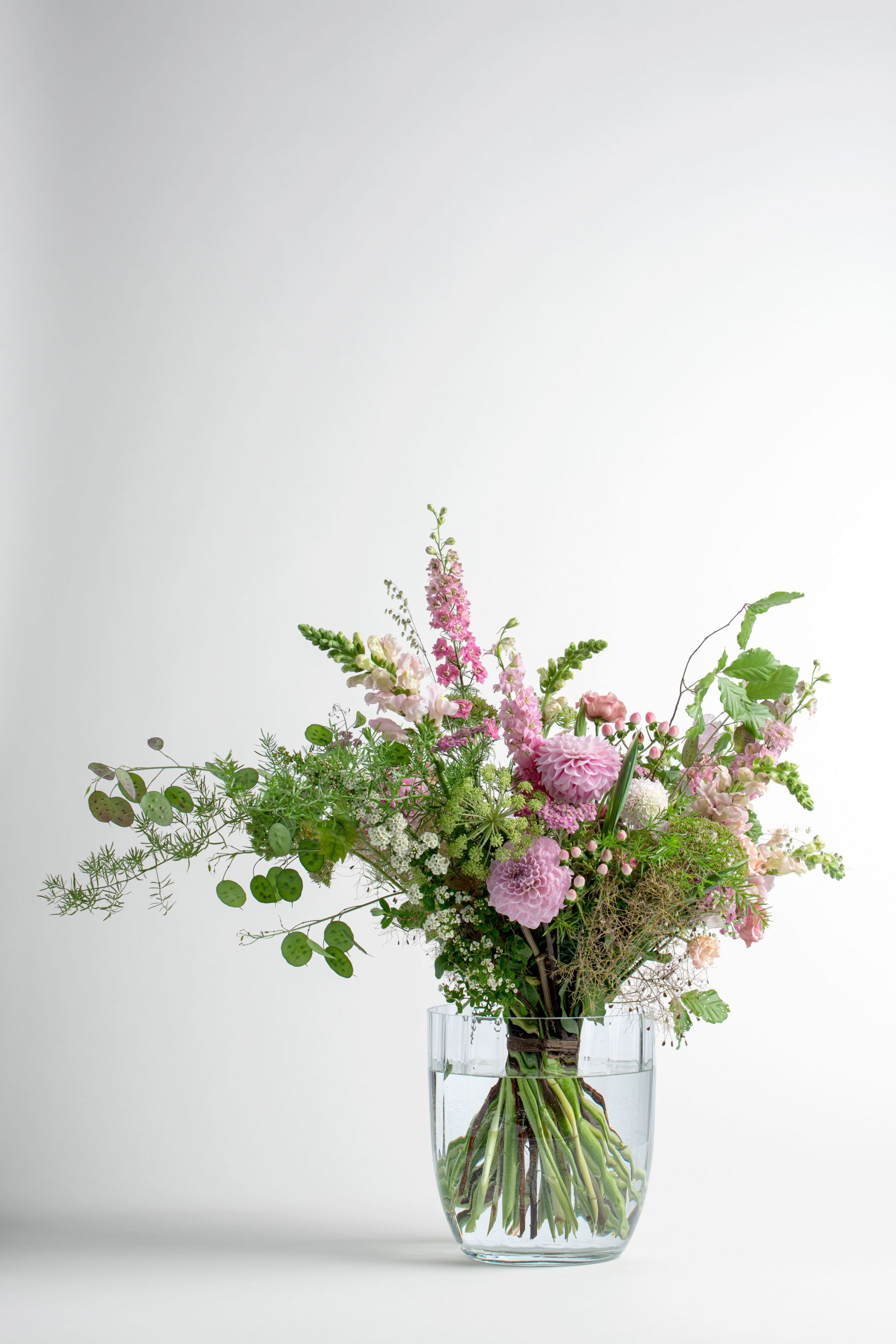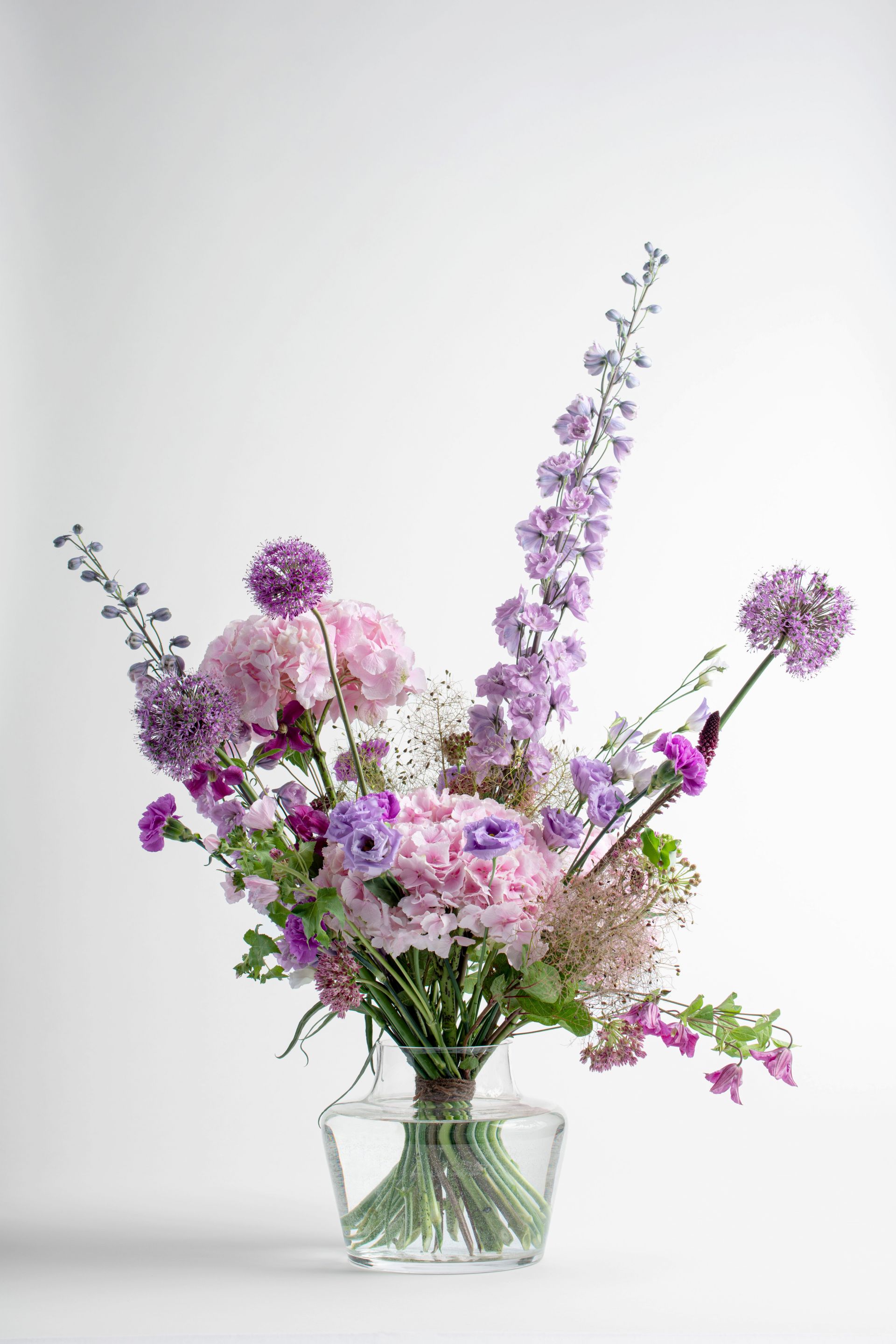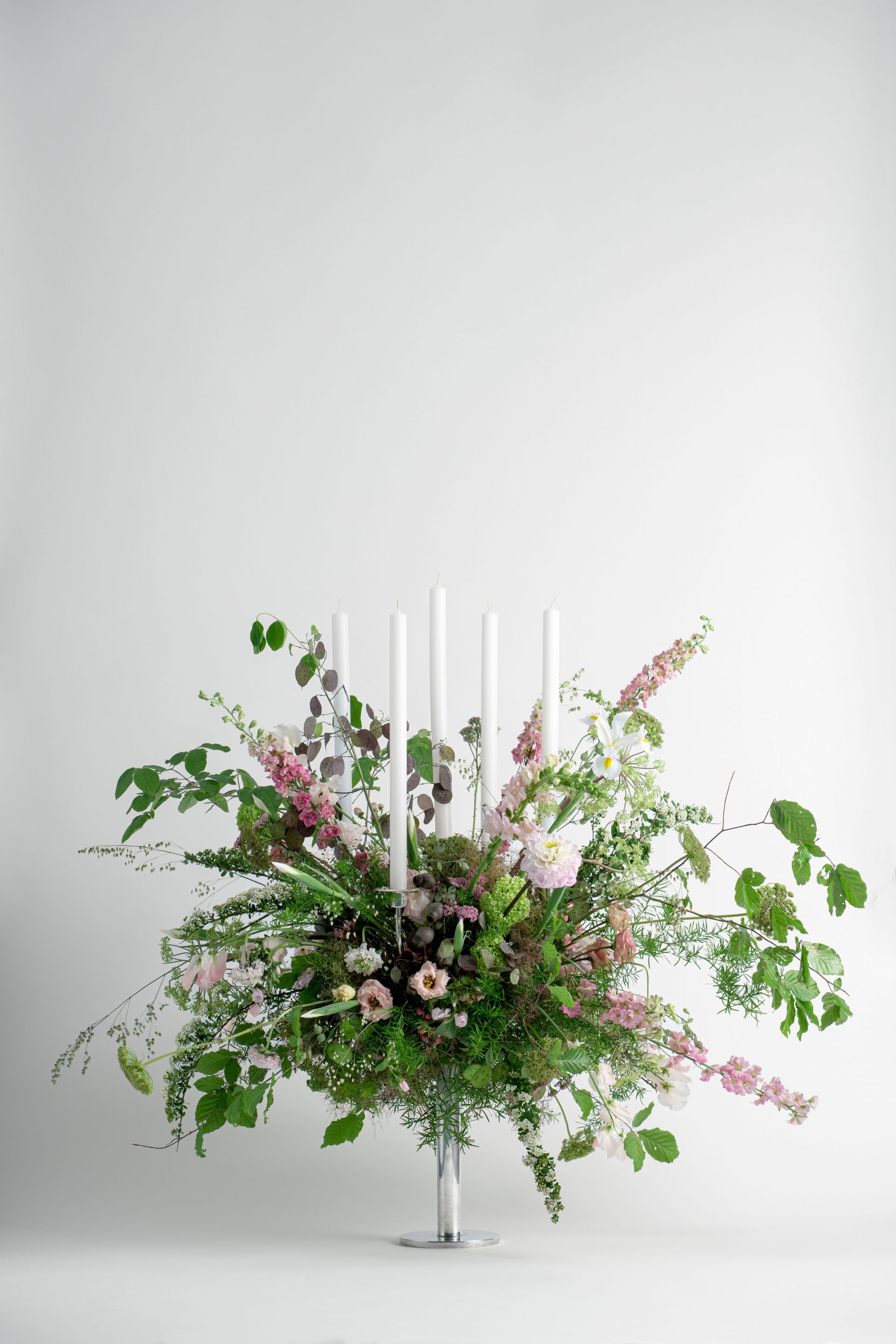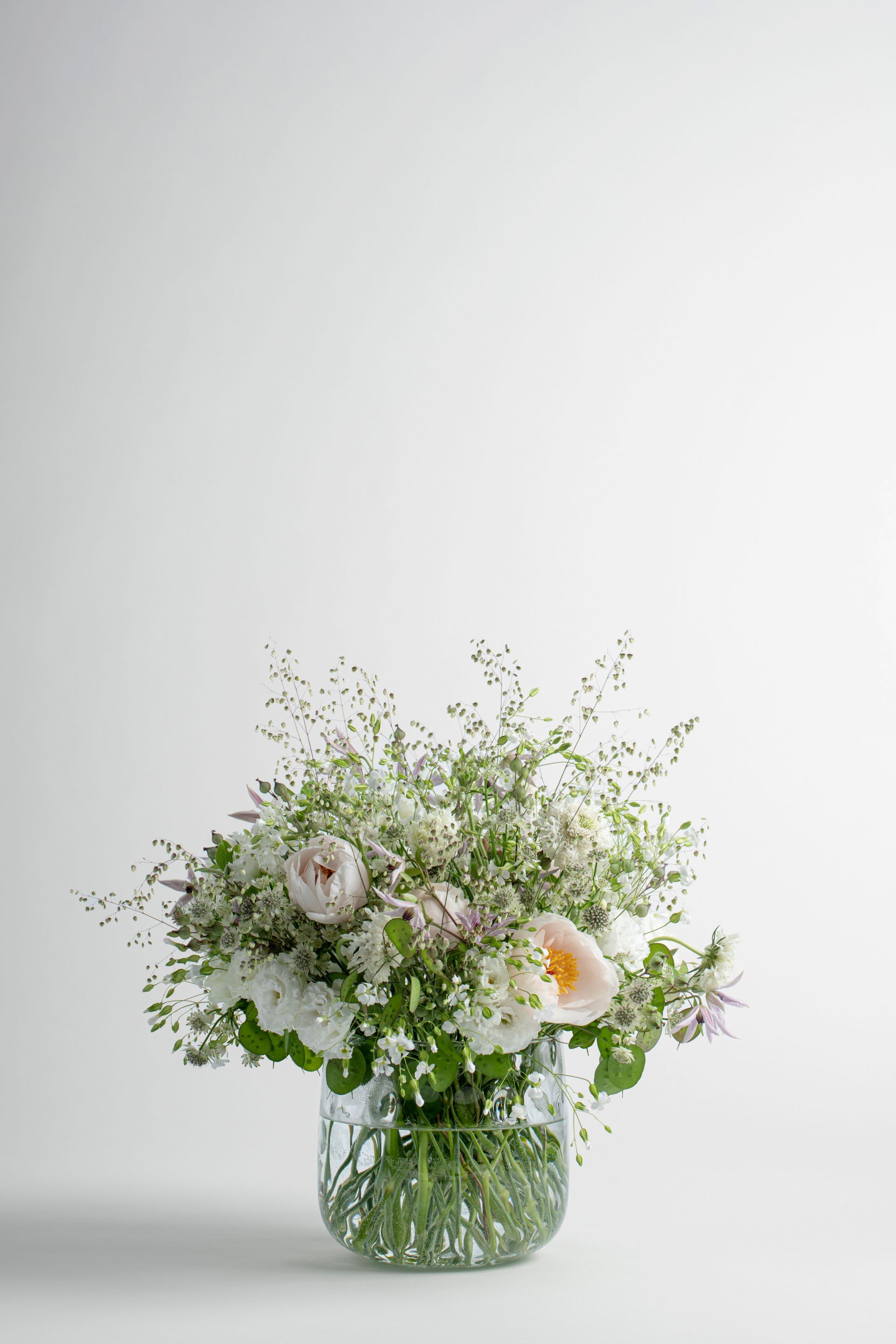 The floristry
Spectacular flower arrangements are one of the Dolder Grand's truly unique design elements. With their expertise and creativity, our team of florists can produce exquisite flower arrangements that lend your event a touch of natural beauty.