Is breakfast really the most important meal of the day?
Breakfast? Brunch is the most glamorous, so it wins!
Enjoy the most exclusive brunch at the Dolder Grand Hotel in Zurich. Begin your day after a good night's sleep with truly limitless possibilities.
Start in liquid form with as much sparkling champagne as you can drink at Restaurant Saltz.
So that you can make the most of your time with us, we will surprise you with a variety of appetizers, warm dishes and sweet dessert creations, served in "flying style". You enjoy, we serve.
Selected dishes are also prepared in front of you at the "live cooking stations".
Enjoy a top-class brunch every Saturday and Sunday.
Weather permitting, brunch can also be enjoyed on the terrace.
Saturday
12.00 to 3.00 pm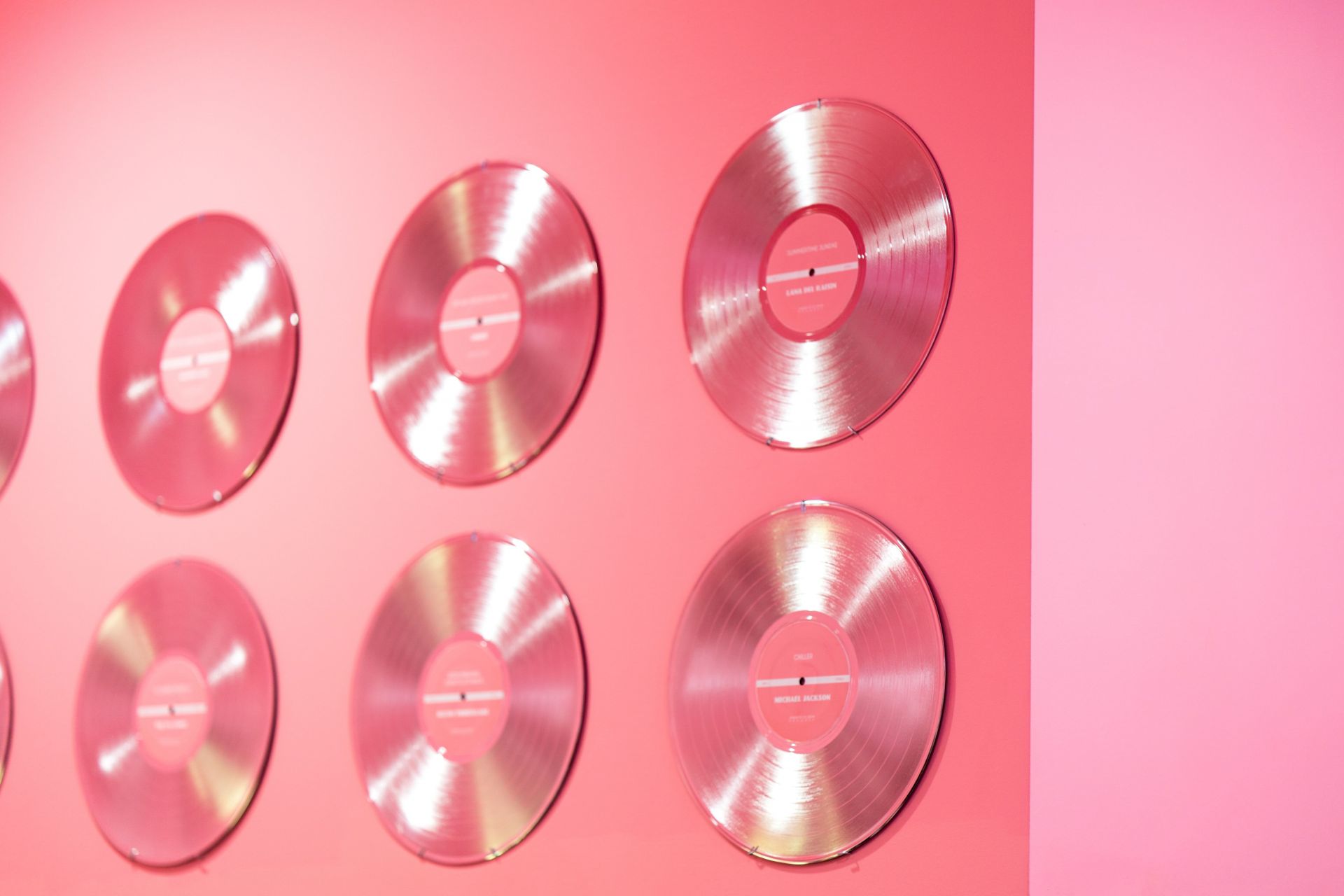 Our DJ brings the right vibe to the brunch with a mix of chillout lounge and smooth soul music.
Get in the mood for the weekend and listen to our Spotify playlist now.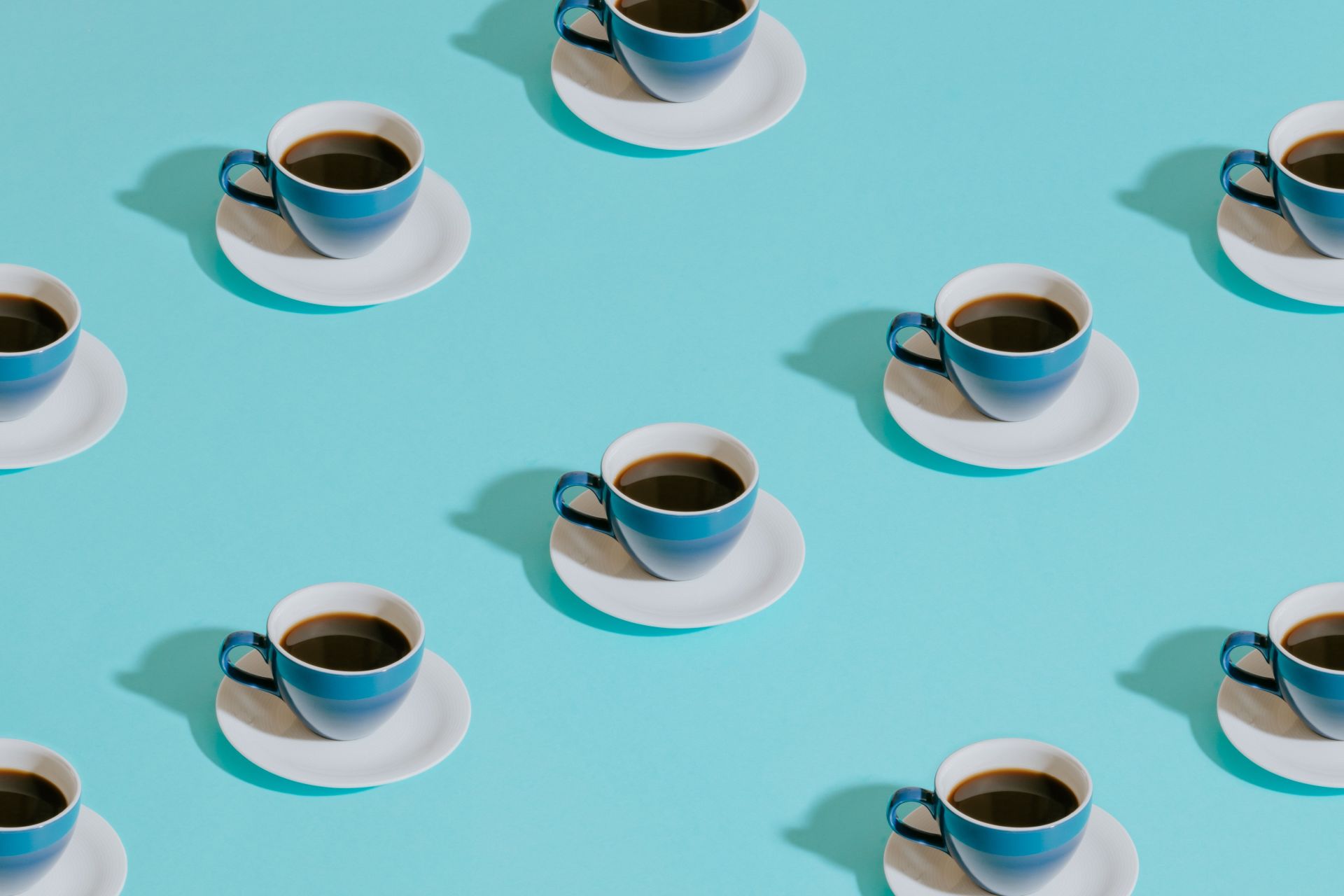 Brunch vouchers
A voucher for brunch is the perfect gift for friends and family who want to indulge in the culinary delights on offer at the Dolder Grand in Zurich.