The Dolder Grand
Art
Architecture
Lifestyle
Discover the latest news, interviews and stories from the exclusive world of the Dolder Grand Hotel in Zurich.
In addition to the monthly lifestyle editorials, the Dolder Grand surprises with over 100 famous works of art by what are probably the best-known modern artists of the history. Enjoy the selected art, curated by Gallery Gmurzynska, in the architectural masterpiece of Foster and Partners'.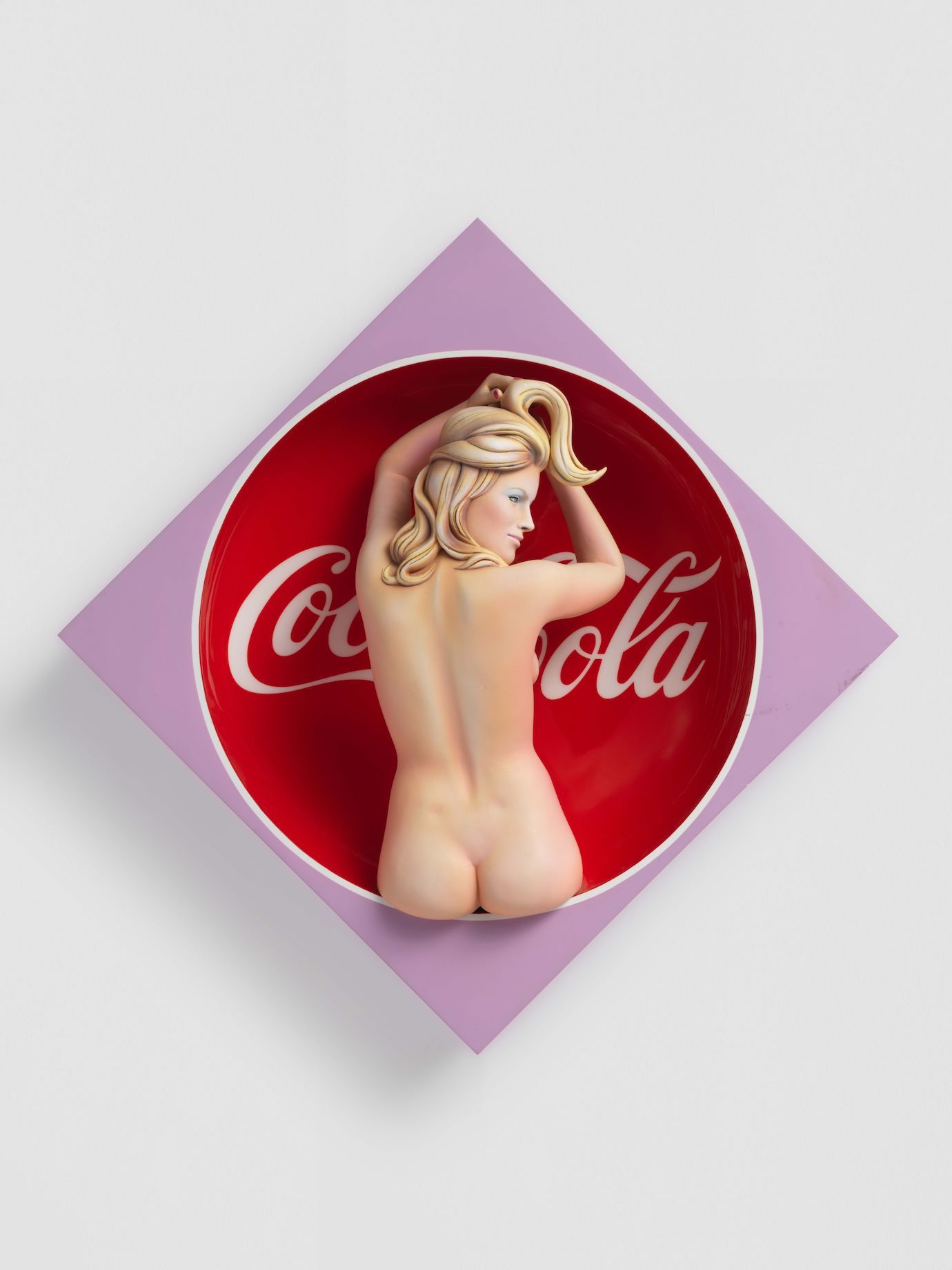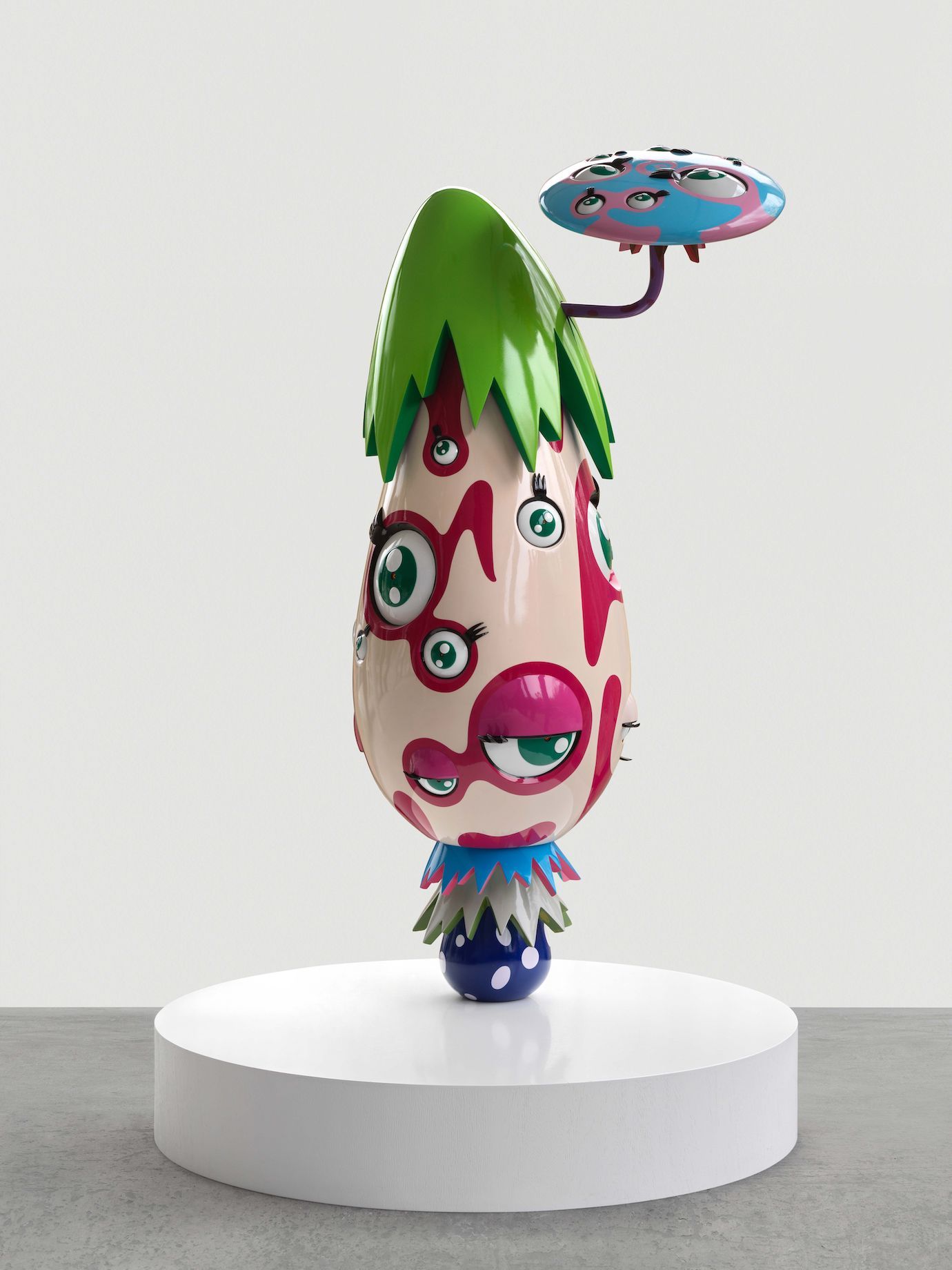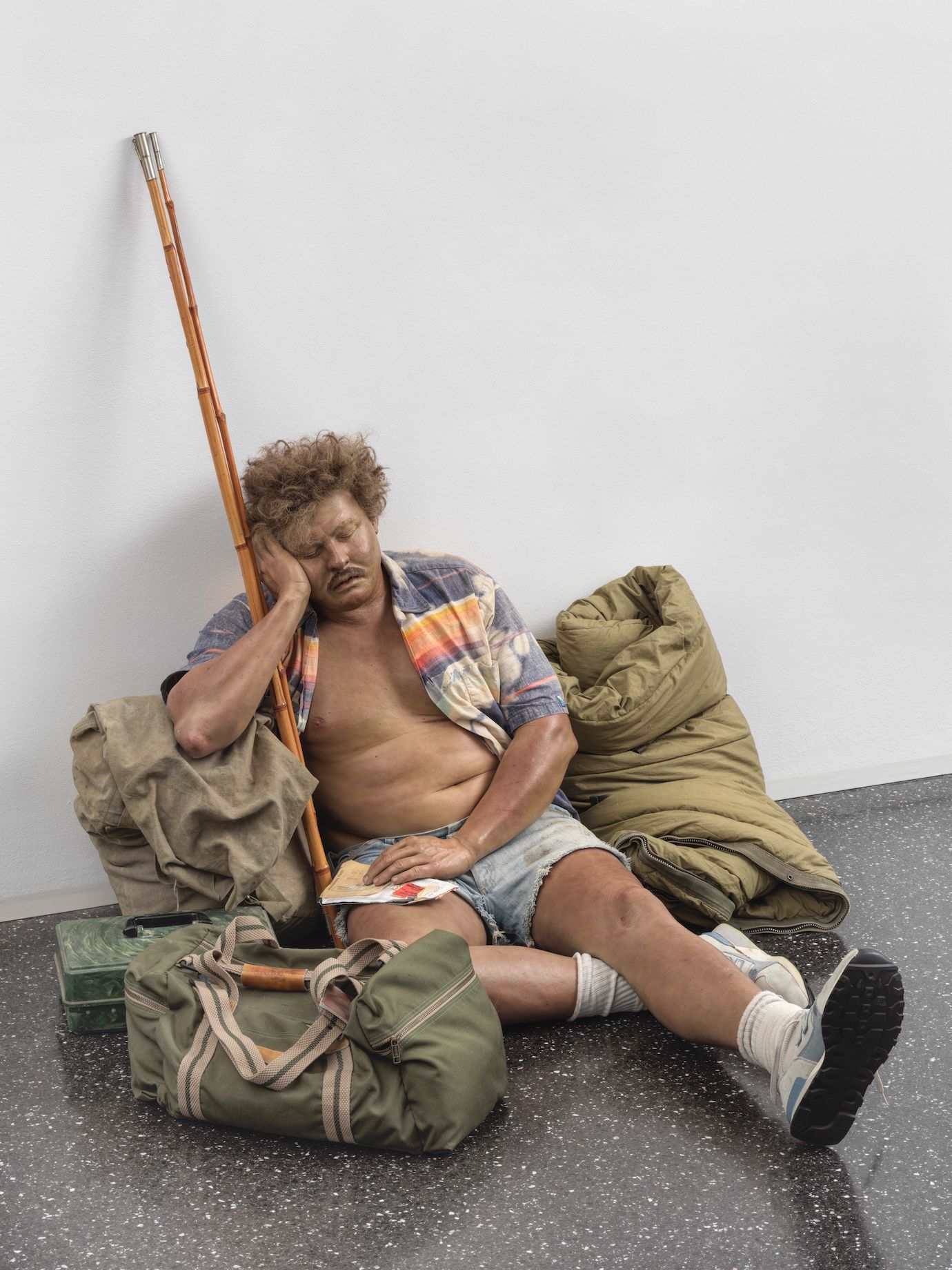 Works of art from all over the world
From Salvador Dalí to Jean Tinguely: art at the Dolder Grand
Since the reopening of the Dolder Grand in 2008, over 100 works of art by prestigious artists have graced the premises of this luxury hotel in Zurich.
From Takashi Murakami, Salvador Dalí to Jean Tinguely, the hotel surprises with a wide range of the most famous modern artists.
Experience art at the Dolder Grand with our art iPads or simply enjoy using your mobile phone and the QR-Codes right next to the pieces.
The majority of the works of art are displayed in the public areas of the Hotel and are accessible to all guests.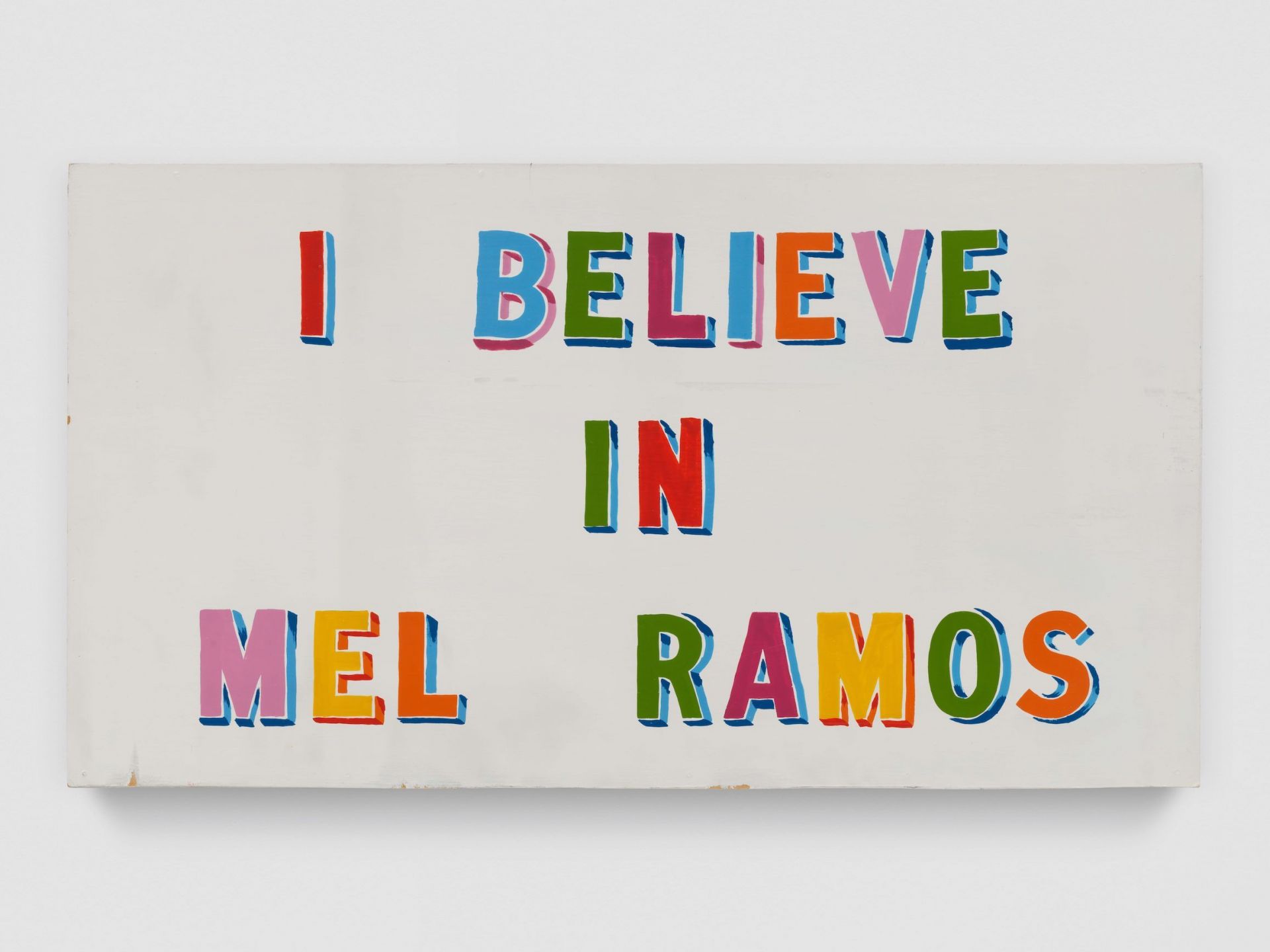 Art iPad
A wholly modern art tour guide
The Dolder Grand offers its guests an art iPad to guide them through the artworks on display in the Hotel. The iPad contains information on numerous works of art by international artists, and is available from reception. iPad users can sort the list by work or by location, find out more about the artists, and access a map showing the positions of the works.