Our fitness studio is equipped with a large cardiovascular area, state-of-the-art machines, dumbbells and a functional area. Our personal trainers will be pleased to help you with your individual training planning. You can find details on group fitness courses in our current week's programme.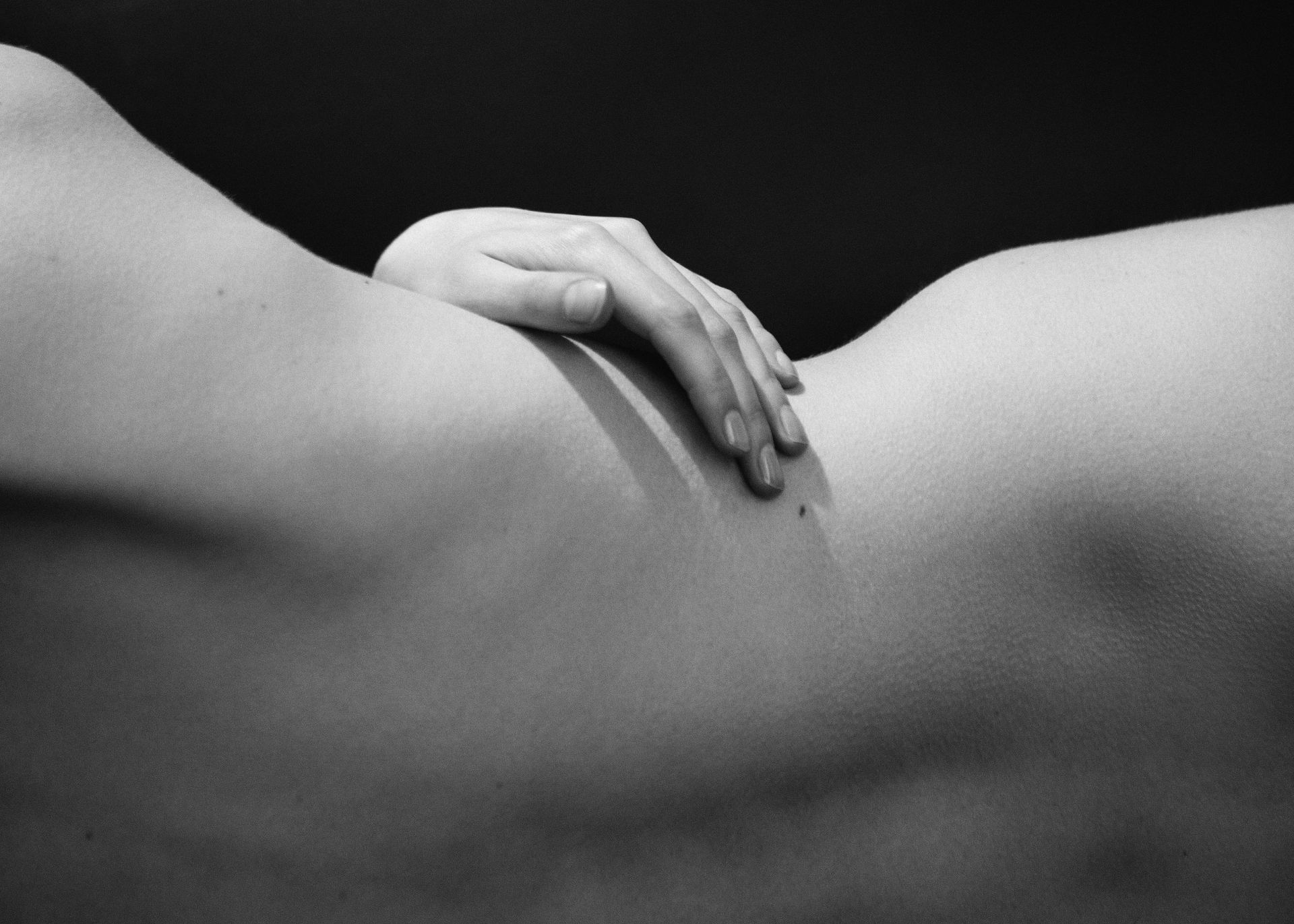 Course plan from 18 September
Course plan from 25 September
Our experienced personal trainers are on hand to provide individual training for physical or mental fitness.
Our fitness and yoga instructors will assist you individually or as a couple – in our fitness studio, in one of our personal training studios or outdoors. With direct access to the Adlisberg forest, the Dolder Grand is the ideal starting point for all kinds of outdoor activities. Our personal trainers offer outdoor boot camps, running, mountain biking, outdoor yoga and more.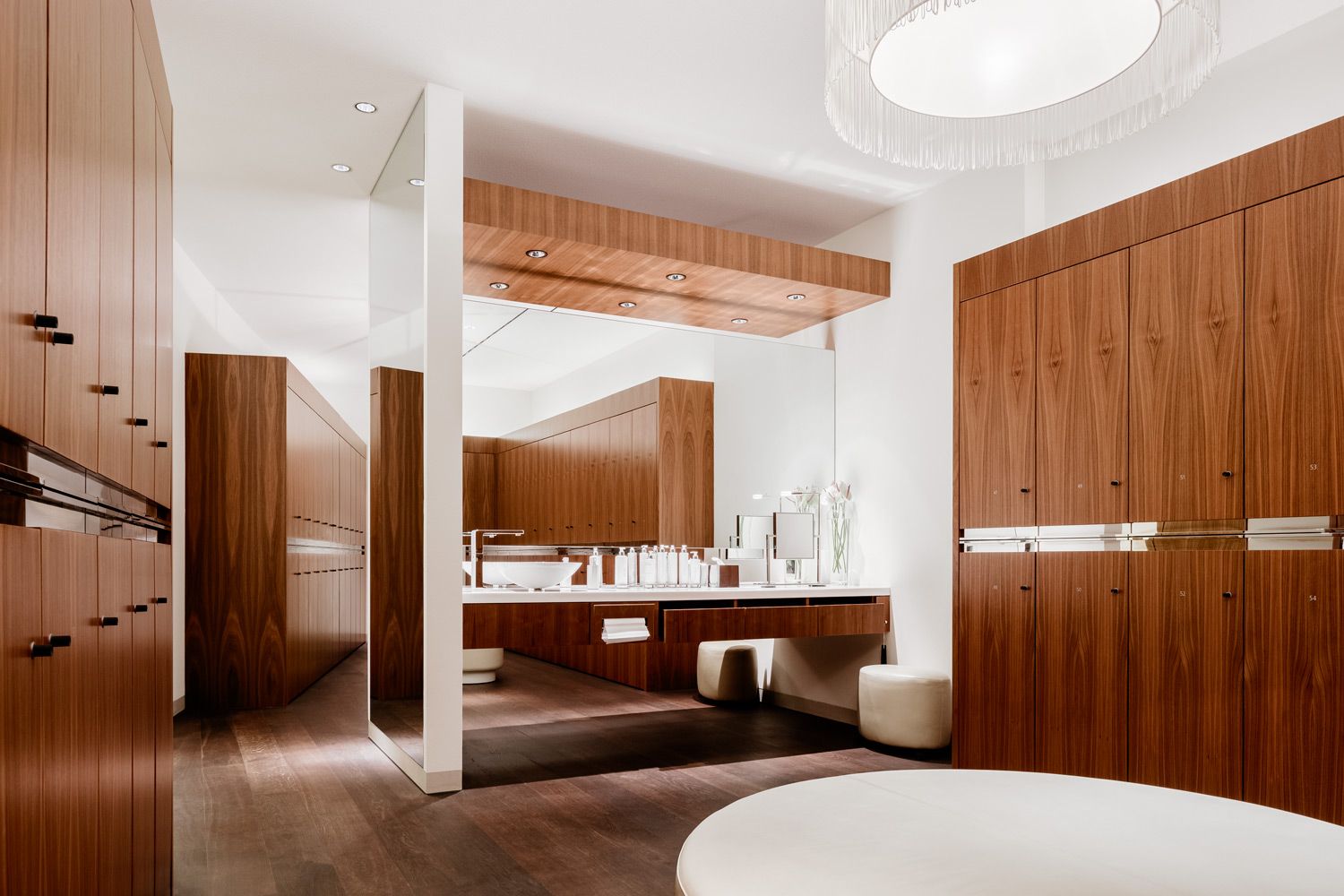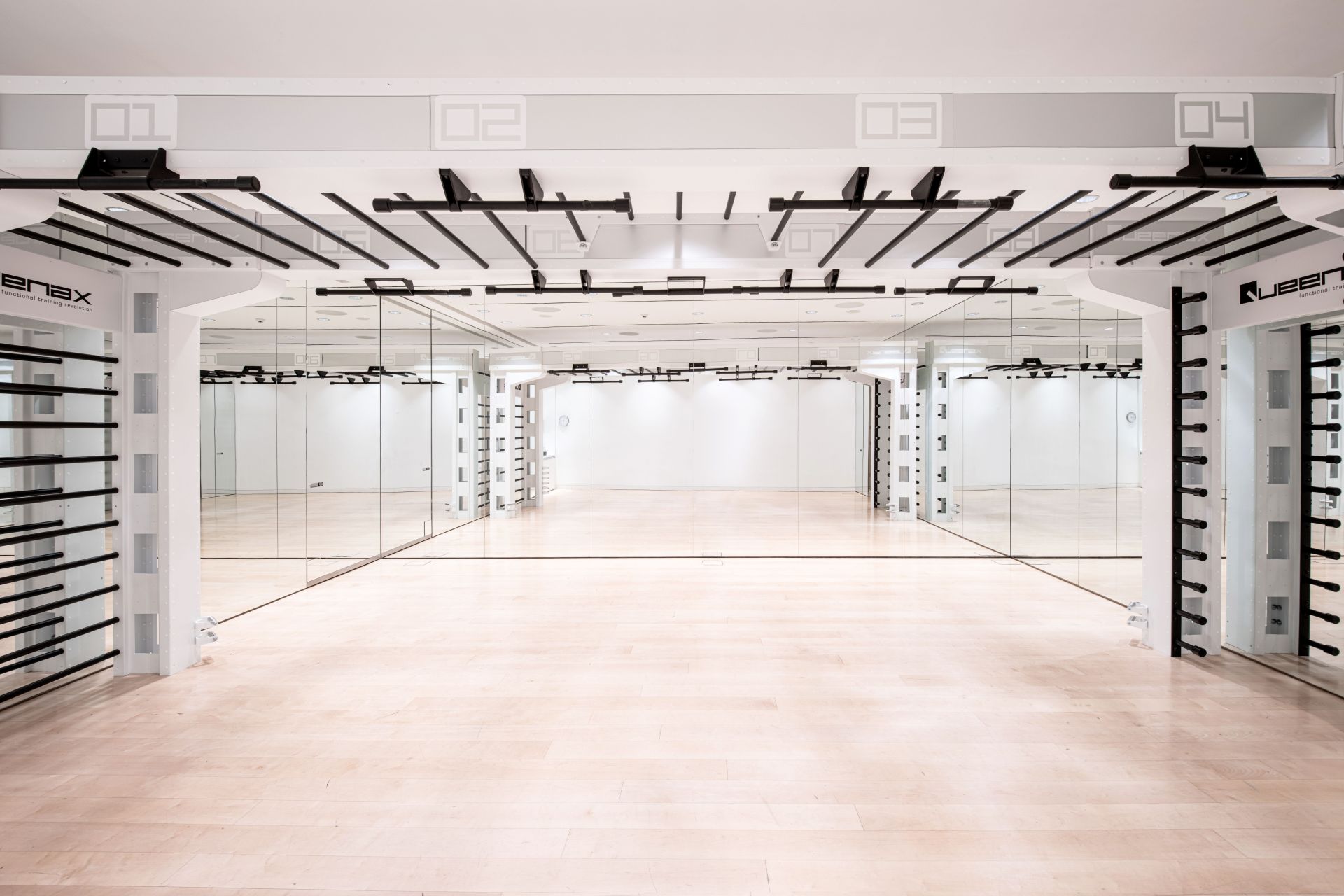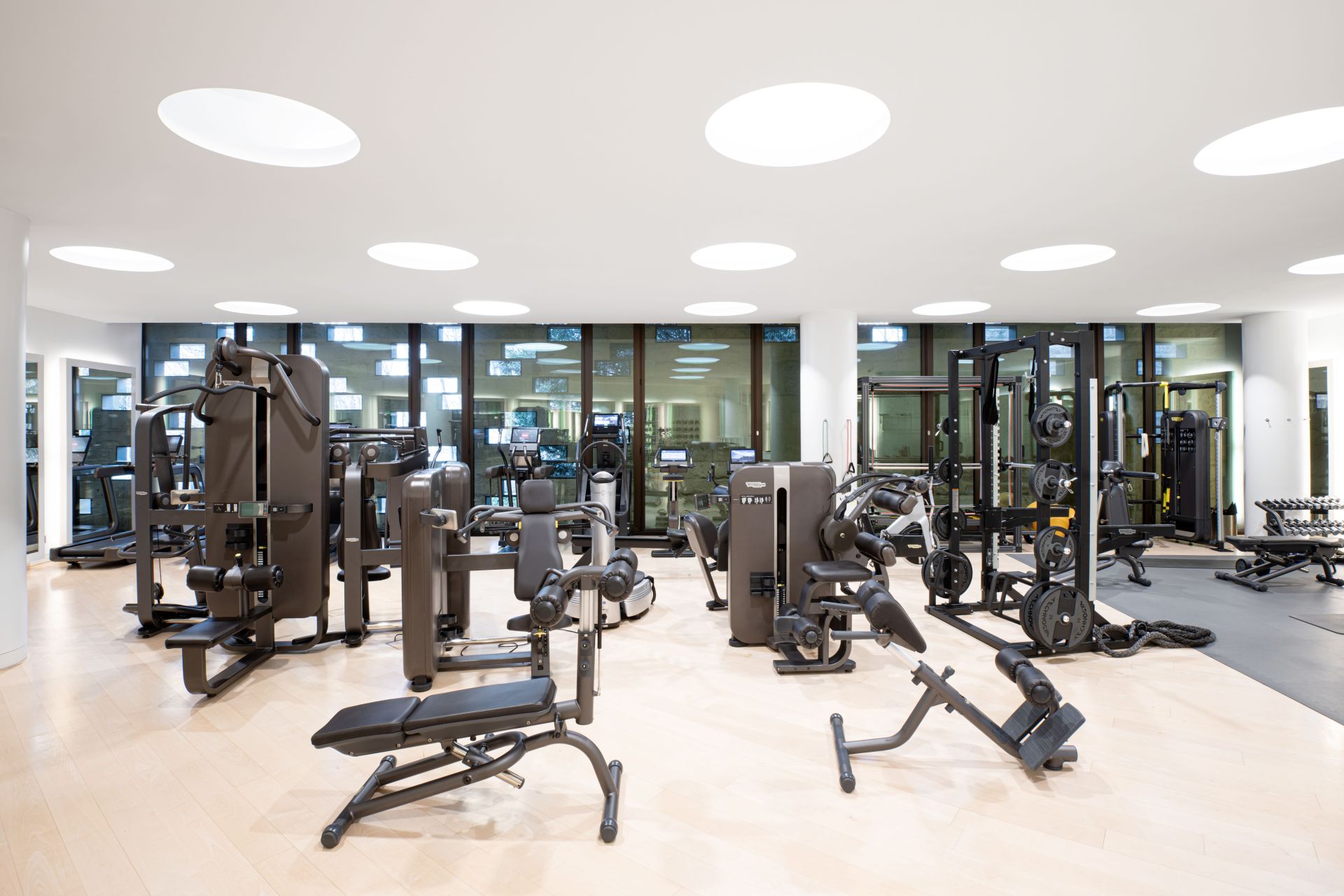 CARDIOSCAN BODY COMPOSITION ANALYSIS
To assess your initial personal health, we do a body composition analysis using the CardioScan checkpoint.
This includes the performance and analysis of an ECG as well as the recording and evaluation of heart rate variability and stress levels, your metabolism, body composition and blood pressure. These readings determine the correct intensity of the training as well as a diet that is appropriately composed and quantitatively balanced.
You will be provided with individual programmes for the achievement of your personal training goals.
(60 min.) CHF 170.00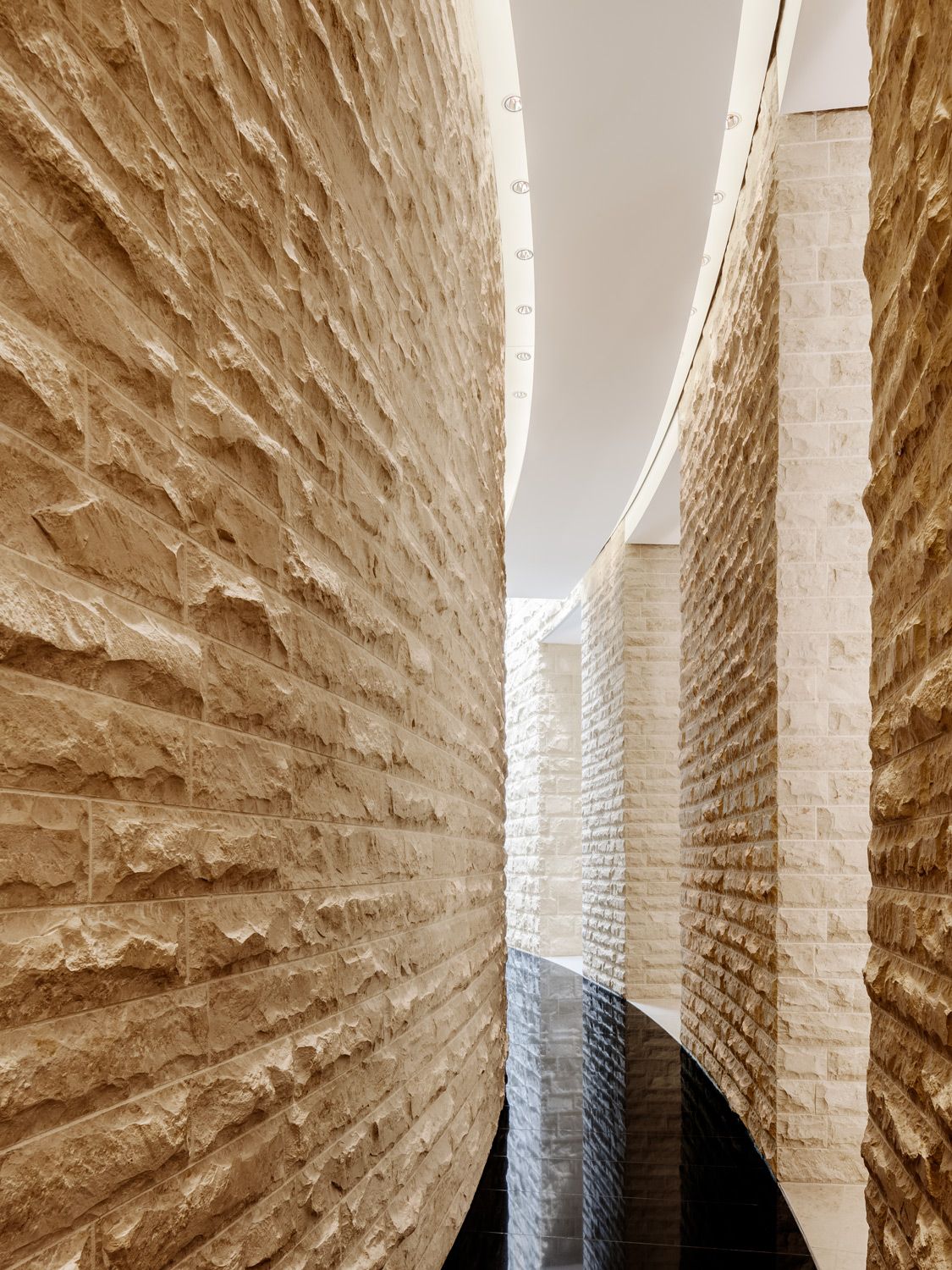 MEDITATION WALK
With traditional, mindful walking, you will be guided through a meditation technique that has been individually tailored to you in order to take you on a relaxing journey of self-discovery – supported by body-sound-wave music, isochronous tones and the soothing sounds of nature.
MEDITATION OF THE SENSES
You will be guided through a range of meditation techniques that are specially tuned to each of your sensory organs, taking you on a journey through the
senses. Then, Dr Mussmann's patented Swiss pine sound pads are used. Pleasantly relaxing body sound waves will vibrate in each of your cells, and you
will experience an energising journey into the depths of your consciousness – supported by body-sound-wave-music, isochronous tones and the sounds of nature.