Fancy exotic dishes from 1001 nights? Our Oriental Chef de Cuisine Firas El-Borji offers all lovers of oriental cuisine a unique range of dishes from the Middle East. From various cold and warm mezze variations such as hummus, fattoush, muhammara, babaganoush or falafel to main dishes such as a fried fillet of pike perch on hot peppers or shish taouk chicken skewers – enjoy the variety of oriental dishes.
The ASLY menu is available from Tuesday to Saturday in the Saltz restaurant, the lobby and room service.
Tuesday to Saturday
2.00 pm to 10.00 pm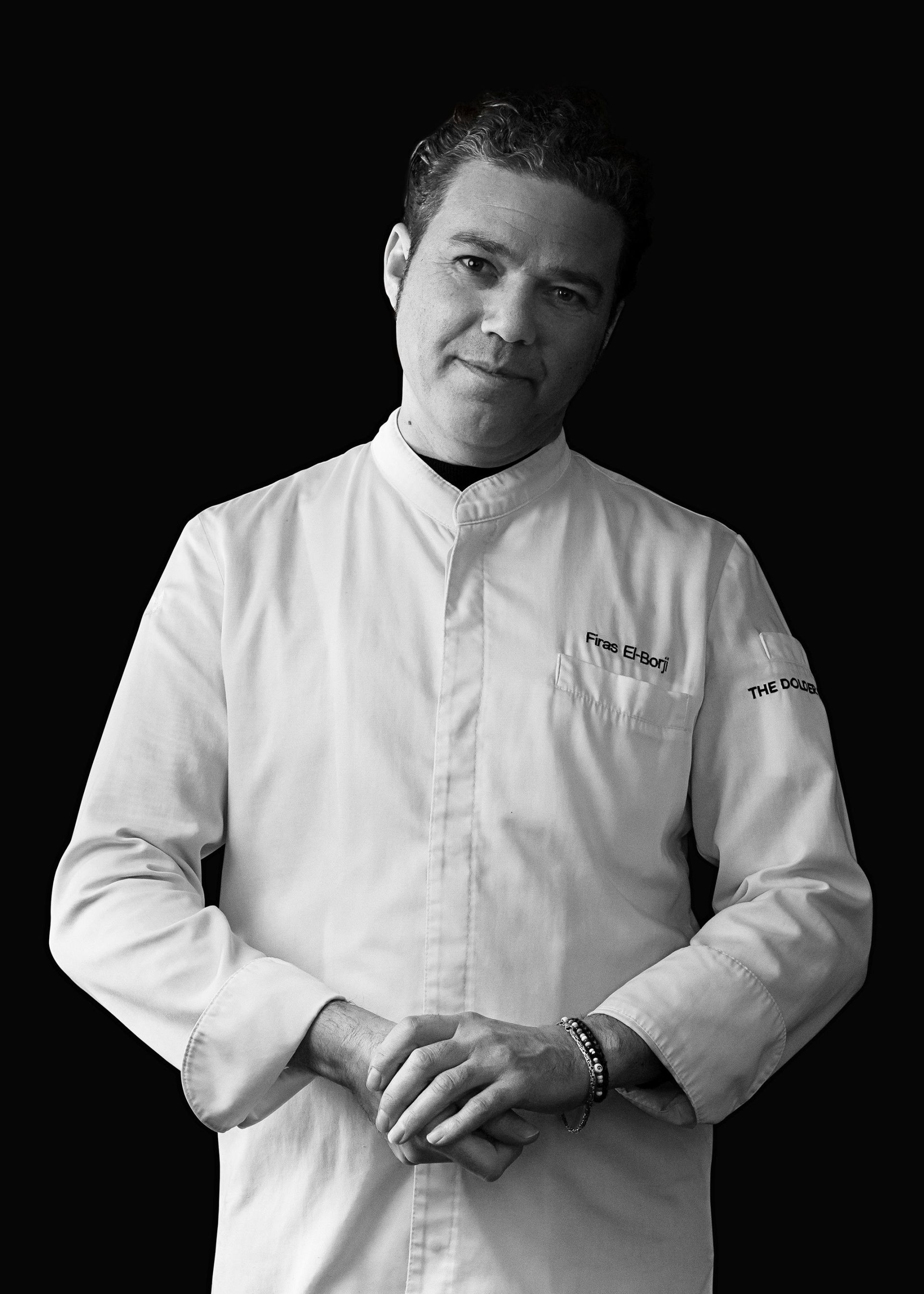 ORIENTAL CHEF DE CUISINE
The culinary creations of Oriental Chef de Cuisine Firas El-Borji were an instant hit, with a unique combination of flavours that wowed both our Lebanese and Arabic guests – including the royal families of several Arabic countries – and guests from other countries who enjoy oriental cuisine.
Firas El-Borji's cuisine is inspired by the seemingly endless flavours of the Middle East. He uses exotic spices and the very best olive oil, both sourced from his native Lebanon, to create truly authentic dishes – and he prepares each dish with the same extraordinary attention to detail. This is evident not only in the exquisite flavours he creates, but also in their truly stunning appearance.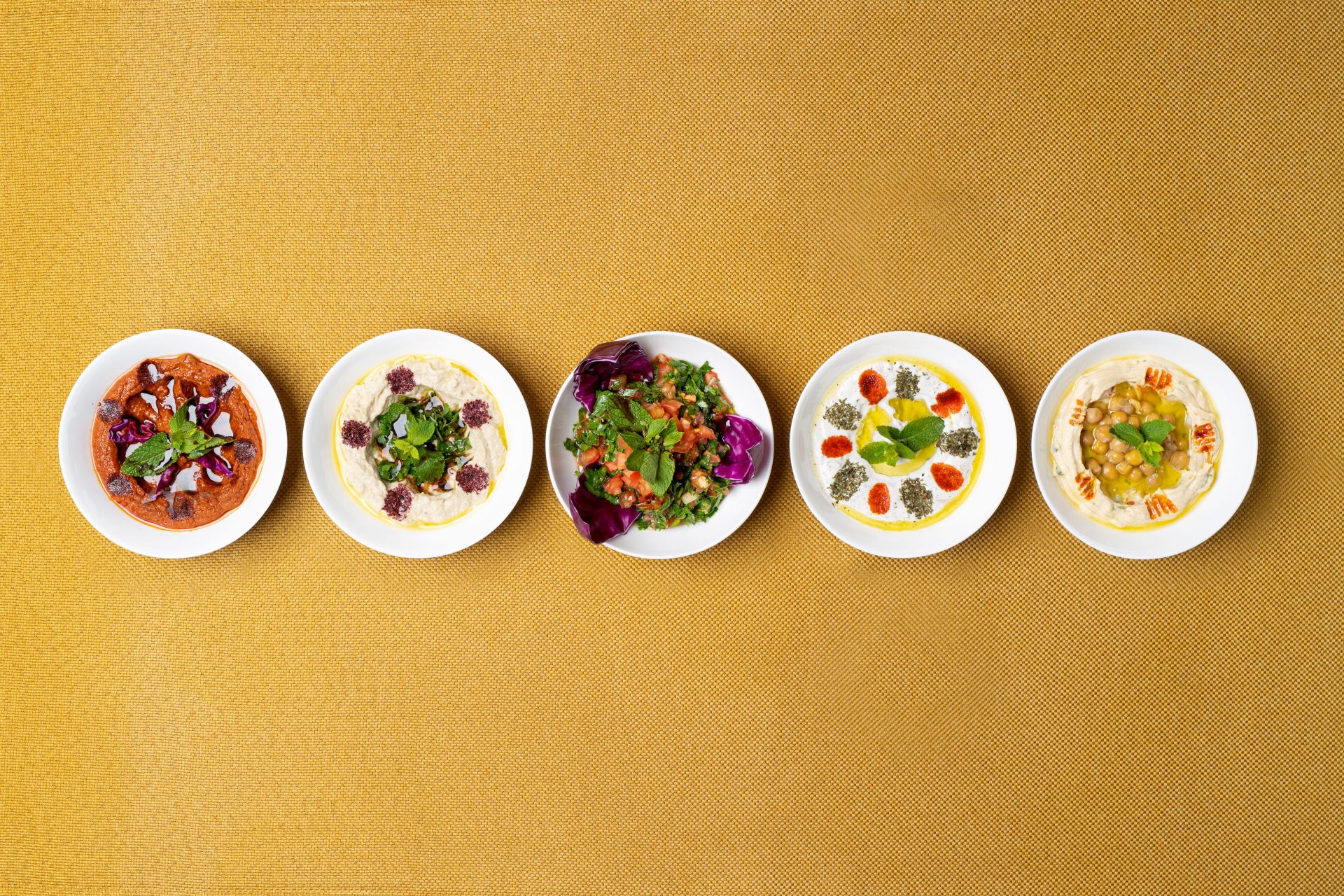 ---
Discover other culinary offers