Editorial
"Sustainability is more than just giving up plastic drinking straws"
Luxury within social and ecological sustainability? Dolder Hotel AG, to which the Zurich five-star hotel Dolder Grand belongs, is setting an example. This includes in particular the two internal teams D-Force and D-Impact, which were founded two years ago. On the occasion of the international Earth Day on 22 April 2021, the initiators, Senior Sales Manager Sonja Schärer and Quality & Sustainability Manager Stefan Aerni, reveal their successes and where there is still potential for improvement.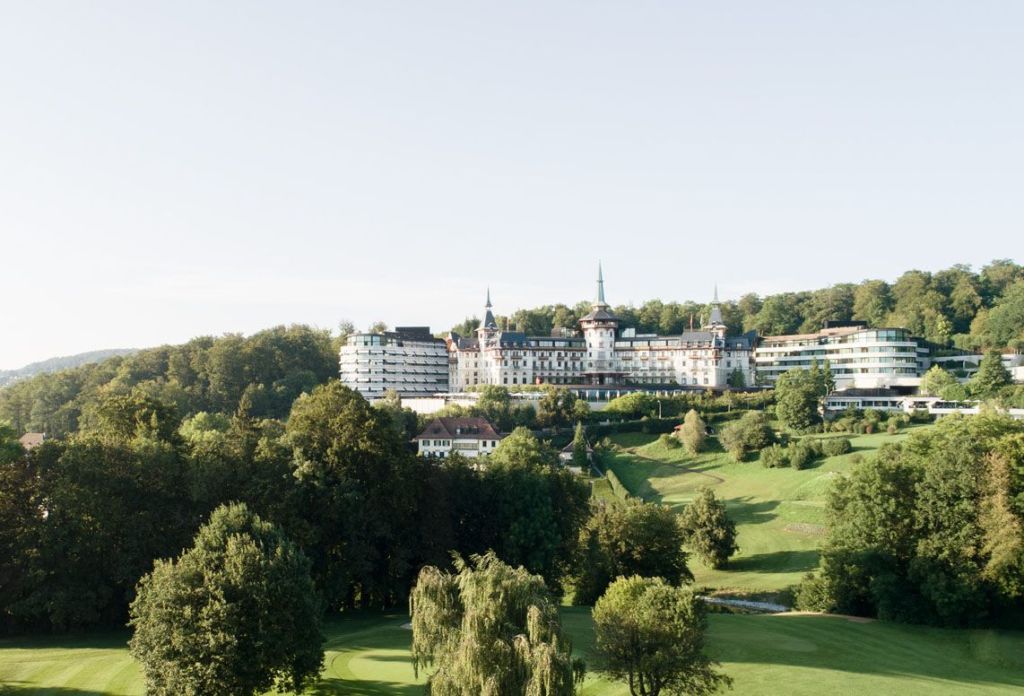 Interview with Stefan Aerni and Sonja Schärer
Sustainable tourism is becoming increasingly important. When booking, many travellers actively enquire about projects that support this or about the CO2 balance. What can you tell us about CO2 emissions at the Dolder Hotel AG?
Stefan Aerni: We are not doing too badly with the emissions of greenhouse gases and CO2 "scope 1 + 2". These are the areas we can control our own consumption and emissions. Our purchased energy comes from Swiss hydroelectric power plants. And there is the installation of 70 probes for the geothermal system in the hotel building during the renovation of the Dolder Grand 2004-2008. As a result, we were able to reduce our greenhouse gas emissions considerably despite of the expansion of our space. If we now calculate the emissions per guest, each and every one of them consumes a little more than 20 kilograms of CO2 while they are staying with us. Based on experience, we know that the average in "conventional" five-star hotels in Switzerland is more than three times as high. So, compared to those of other hotels, our numbers are not bad overall.
And which areas have room for improvement? 
Stefan Aerni: I see the greatest potential for optimisation in energy and water consumption. Although we are saving CO2 in these areas at our Hotel, they cause considerable costs. We must not forget that the hot water for guests must first be processed. This takes electricity and natural gas. We are currently evaluating the installation of additional submetering points to get a better idea of the highest water consumption in the building to plan measures.
When talking about resource consumption in a hotel business, food is often mentioned. How significant is food waste at the Dolder Hotel AG?
Stefan Aerni: It is an important issue, not least for ethical reasons. Our leftover food is processed into biogas so that it does not simply end up in the waste. We strive to minimise food waste as much as possible. At less than 10 per cent, the share of food waste generated by the restaurant industry is relatively low in Switzerland. A large quantity is produced in private households, in industrial food processing and in agriculture. But let me put the issue into perspective: besides food waste, there are many other types of waste, including environmentally harmful ones, such as plastic waste. Overall, the consumption of resources also has a massive impact on the environment.
Which resources are you referring to here? 
Stefan Aerni: I am talking about resource consumption in general. For example, we ask ourselves: How do we source our products, and how are they packaged? How were the products manufactured? etc. We have therefore concluded agreements with our suppliers and partners, in which they commit to meeting certain social and ecological standards.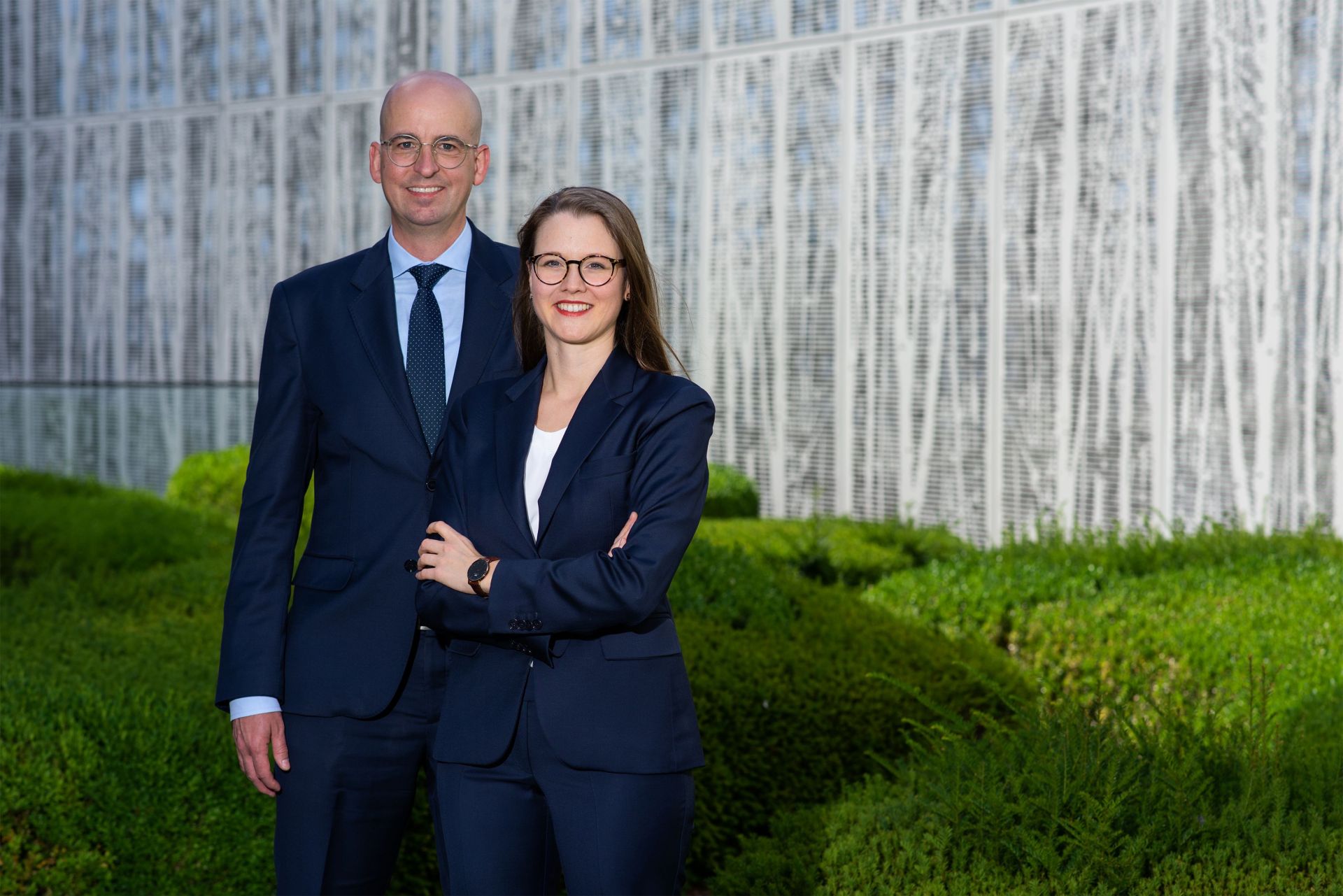 International Earth Day is on 22 April. What comes to your minds on the spur of the moment? 
Sonja Schärer Our first clean-up action this year with volunteers in the surrounding forest area. We will collect litter and dispose of it properly. The responsible district forester will come and talk to us about forest management as the origin of the sustainability concept – we are very excited about that. In fact, every day should be Earth Day. It is important to question the way we are treating nature every day, not just on 22 April!
In the hotel business, your teams from D-Impact and D-Force have been working on sustainability issues for two years. What are their tasks?
Sonja Schärer: Both our teams want to make a contribution to our future and promote awareness of social and ecological sustainability at the Hotel. I formed the D-Impact team at the beginning of 2019, while working in my actual job as Senior Sales Manager. I noticed that many of our staff cared about these issues and they also contributed ideas themselves. Today it consists of 12 volunteers from different departments and organisational levels. Sustainability is also a personal concern for all of us. Together we are implementing internal projects, such as the introduction of a Vegan Wednesday with regional and seasonal products in the staff restaurant or the elimination of single-use cups as well as PET bottles for all staff members. For example, we save 50'000 large PET-bottles per year.
Stefan Aerni: I founded the D-Force team a little later as a complementary sustainability team, primarily to lead the Earth Check certification project. Earth Check is a leading global scientific benchmarking, certification and advisory group for the travel and tourism industry. After an intensive one-and-a-half year implementation phase, we received the initial certification of our environmental management system in December 2020. A great success for the entire operation. In addition, my position as Quality Manager also helps to ensure the necessary consistency and to provide conceptual support to the team.
What meaning do such certifications have for you?
Stefan Aerni: Let's put it this way: it matters because it marks the successful completion of an implementation phase that took one and a half years. The label, however, is just the cherry on top, the icing on the cake. More importantly, we have created the necessary framework with our initiative. For us sustainability is now measurable, systematic and conceptual. Certification ensures credibility and transparency both towards the outside world and internally. However, the work is really starting now, because we have to make sure every year that we comply with the requirements of the environmental management system.
So, after the audit is prior to the audit?
Stefan Aerni: Yes, in a manner of speaking. Every year, we are put through our paces in audits by external specialists. For example, on resource consumption, waste management, but also on social sustainability and employee issues. The requirements that we have to satisfy are extensive. Because sustainability does not just mean giving up plastic drinking straws.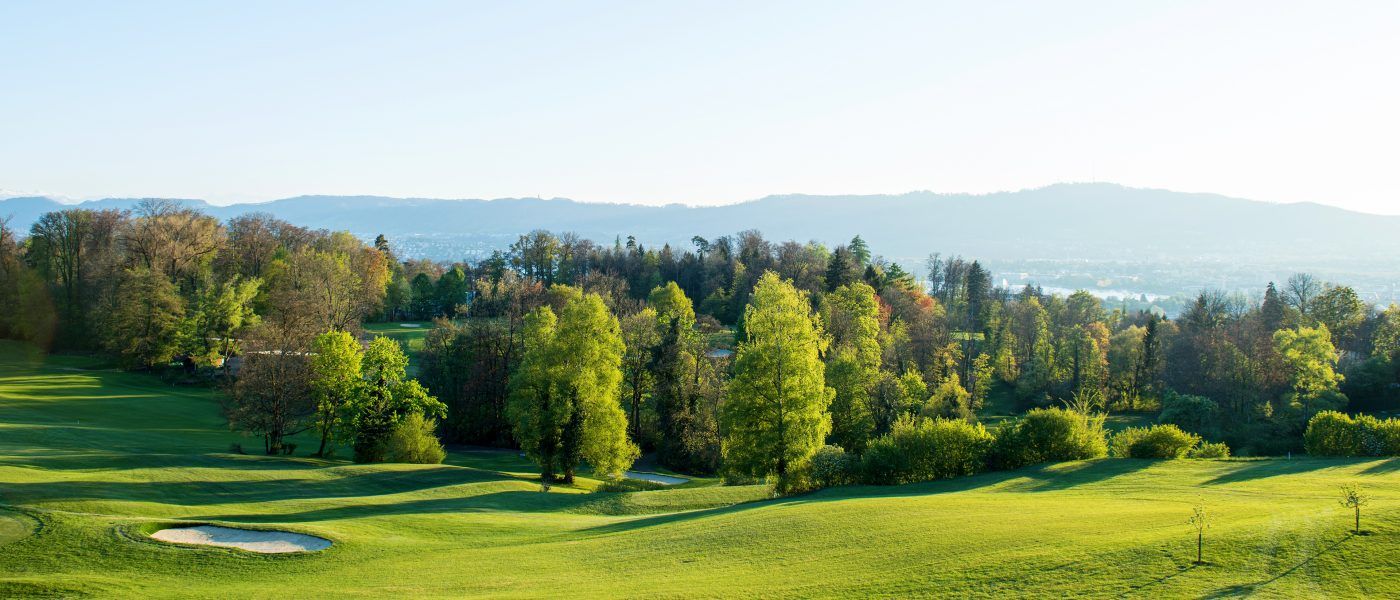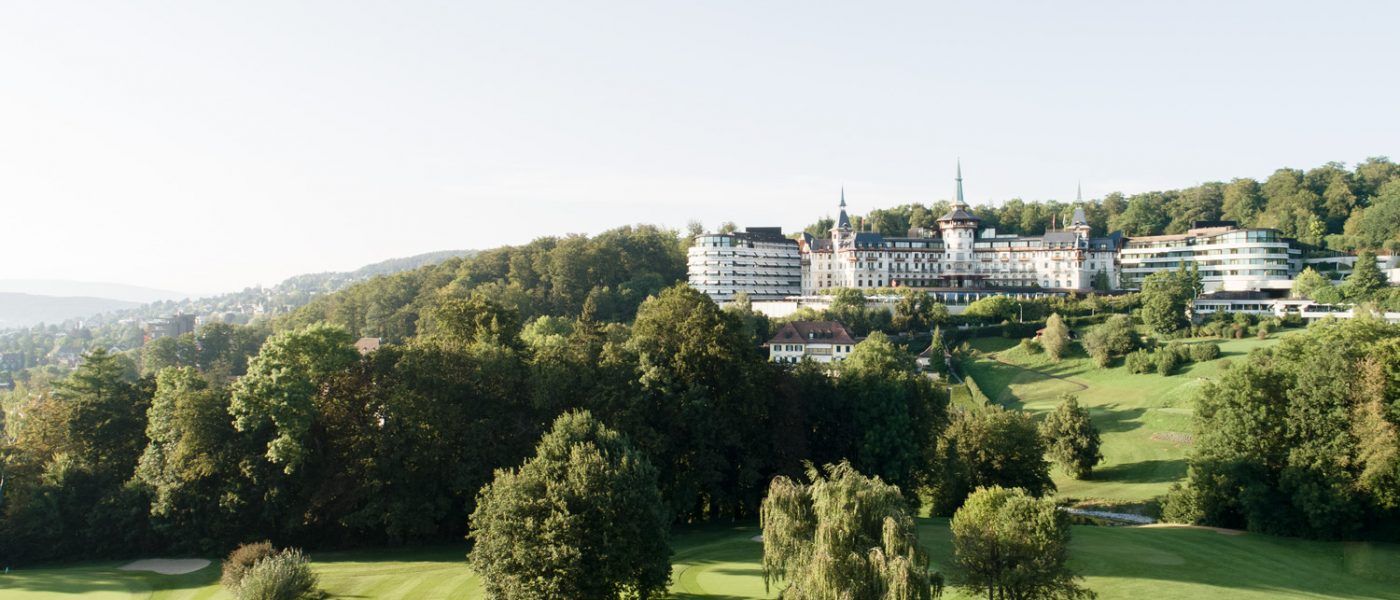 What is it that drives your commitment? After all, you work on these issues outside of your jobs.
Sonja Schärer: The same things that got me interested in sustainability are still driving me today: interest, curiosity and the desire to make a difference.
For example, one day I started asking myself what happened to the discarded soaps in our hotel rooms. This led me to SapoCycle, a non-profit organisation that recycles discarded hotel soaps through a social integration programme and donates them to families in need. Last year we recycled almost 285 Kg of soap! We are on the right track, and the idea of sustainability also flows into our everyday decisions.
Stefan Aerni: My commitment and my job can no longer be separated from each other. Sustainability issues now make up a large part of my day-to-day work. My job and title have changed accordingly. Because of the environmental management system, I have to address the meaning of sustainability both systematically and conceptually. My experience in quality management is certainly an advantage. But the thing that drives me is the desire to improve our sustainability performance on an ongoing basis. We are not perfect, but as Mark Twain used to say: "Continuous improvement is better than delayed perfection."