Editorial
The Dolder Grand presents:
«The Mysterious Collision»
Pure elegance, unique moments and a love story that exudes a modern yet mystical magic. The Dolder Grand presents «The Mysterious Collision», a film just under two minutes long that was created in late 2021 by director Jannis Davi and beautifully showcases the inimitable elegance of the famous five-star hotel. It tells the story of two lovers experiencing the full mystique and unique facets of this legendary hotel, while also leaving the viewer with some interpretive scope.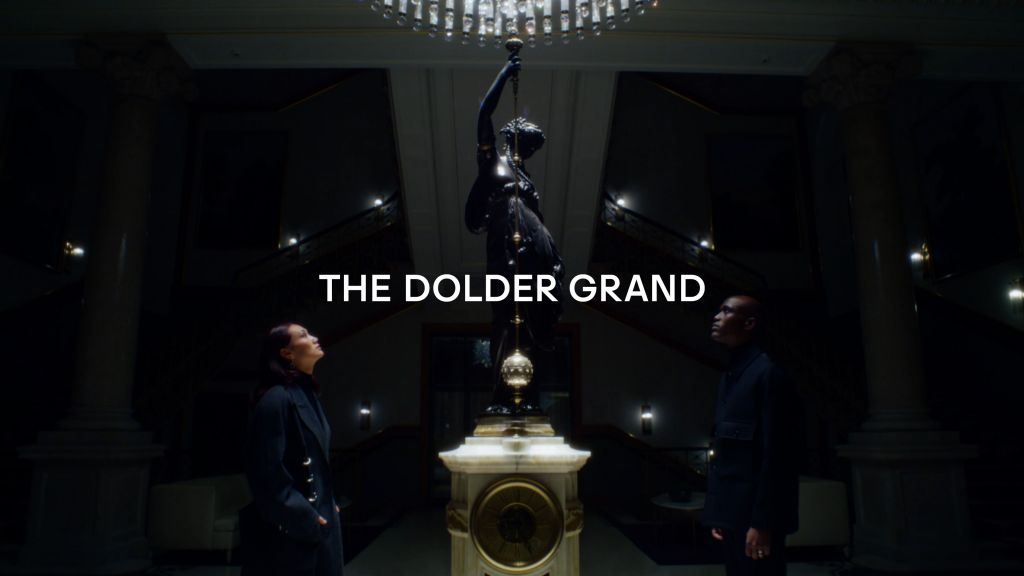 «We decided to tell the story of a couple. It is an abstract interpretation representing the inner journey of the protagonists», the director explains. «With its air of mystery, the film is designed to inspire the viewer to want to find out more about the hotel and explore it for themselves.»
Director Jannis Davi discovered his own, completely different interpretation of this complex network of secrets and the story behind a simple romantic weekend getaway at the hotel, which he was able to skilfully bring to life on screen. He wanted to «take a mysterious approach» with his film. He states that his aim was to make an artistic, highly unconventional promotional film for the hotel – a film that is imbued with a touch of luxury, that inspires people and that conveys unforgettable moments while also providing the opportunity for discovery.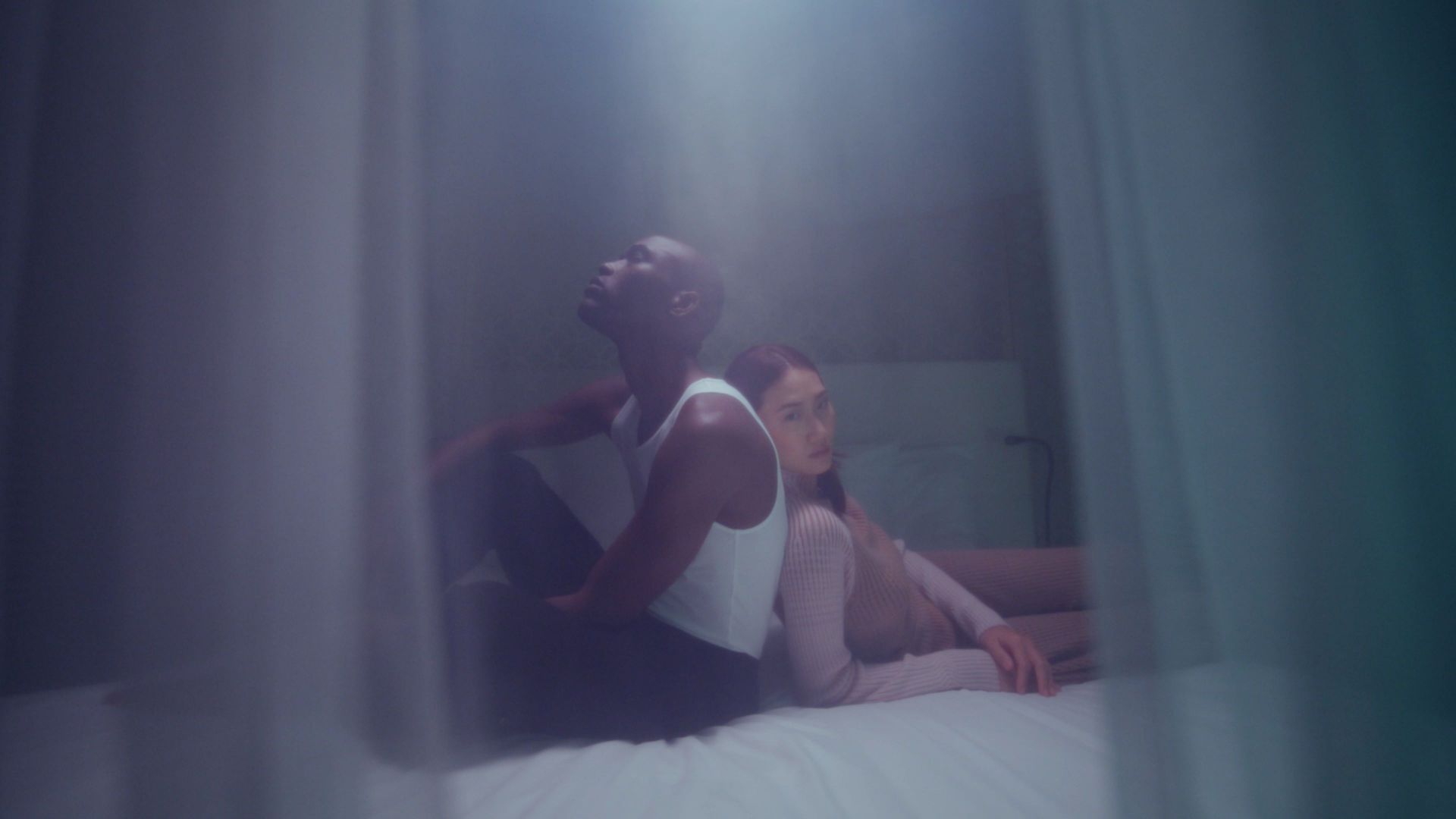 The interplay of modern elegance, luxury and high fashion is a central feature of both the film and the hotel itself. Thus, both protagonists are wearing necklaces from the traditional Swiss brand Gübelin, modern trouser suits from Burberry, elegant eveningwear from Maison Gassmann, chic swimwear and suits from Bongénie Grieder, futuristic robes from Mourjjan and breathtaking collector's items from the Zurich-based jeweller Domeisen.
The Dolder Grand's world-famous art collection and the surrounding countryside also play a key role in the film; they are both repeatedly presented with great subtlety.
The film showcases some of the hotel's most iconic artworks, including Salvador Dalí's famous «Femmes metamorphosées – Les sept arts» created in 1957, and works by Raffael Benazzi and Albert-Ernest Carrier-Belleuse, whose bronze figurine once formed part of the first World's Fair in Paris.
Ryan Taubert is a US-born composer and producer whose music has featured in film, television, commercials, and the work of artists. Its title "Lux" fits perfectly with the dramaturgy of the video and brings it to life.