Editorial
Ronan Keating and his commitment
Welcome to Zurich, Ronan Keating. Is there something you always do, eat or drink, or a place you always visit, when you are in Switzerland?
Fortunately, I have been able to visit Switzerland regularly in recent years. What I do like the most, when I have some time, is to sit down in a good café and watch life going on around me.
This time you are here to give a concert at the Dolder Grand Hotel together with other ambassadors as part of the Pink Ribbon Anniversary fundraising gala. What can guests at the gala look forward to?
It is the second time for me to participate in the Pink Ribbon gala. This is how I know that the guests can look forward to a festive gala with great music and excellent dinner.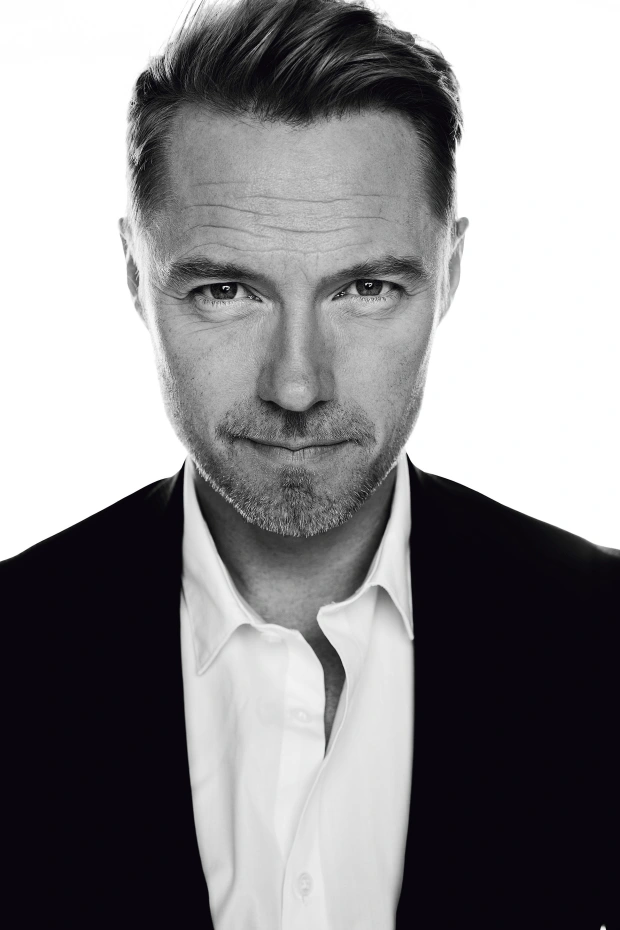 You and your family founded the Marie Keating Foundation in memory of your mother, which will receive the donation cheque from the gala this year. Can you tell us more about the foundation?
My mother died of a type of breast cancer that would have been highly curable if it had been detected early enough. As a family, this made us incredibly sad, but of course also angry. The foundation was born out of these emotions. The goal is to educate and offer support to people and families affected by cancer.
You will use the money for helping women to reintegrate after cancer. What is your role within the foundation?
I act as an ambassador and fundraiser. My sister runs our foundation with a great team in Dublin. They deserve most of the credit for the great work.
You were 21 years old when your mother died of cancer. How did your mother's death impact you?
Grief never leaves you when you lose a parent. But you learn to cope with it. My mother was a wonderful woman and a loving mother. I strongly believe that she passed on her values to me and my siblings.
What advice do you have for young people whose parents or siblings have cancer?
Of course, every case is different, but thanks to advances in research, more and more types of cancer can be treated, provided they are detected early enough. That is why awareness-raising is so fundamentally important. We should all have regular check-ups. And not be afraid to get further clarification if something does not feel right.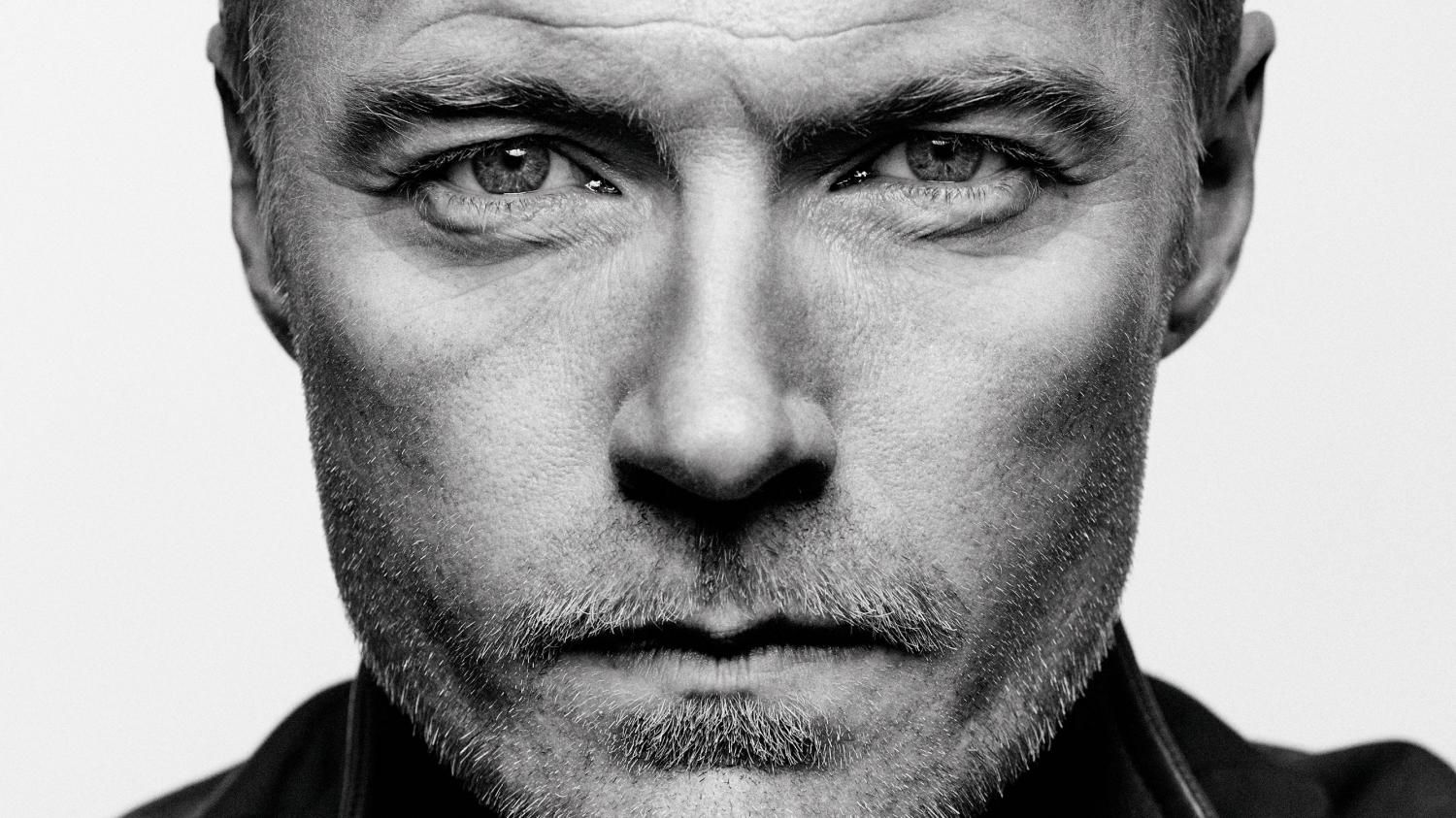 You yourself have five children. What sort of father are you?
I would like to think I am a good father. My children are everything to me. I feel blessed to be able to watch them grow up.
What is currently your favourite song?
I listen to a lot of music, so it is difficult to choose one particular song. But, perhaps I would say "Dancing on My Own" by Calum Scott.
What are you working on right now?
A new album, which is set for release next year. And I plan to do more live shows all across Europe. I also host the daily breakfast radio show on Magic Radio in the UK and the "One Show" programme on BBC TV. I always have a lot of things going on.
Do you have a special wish that you would like to realise one day?
Yes, I would like to climb to the top of Mount Everest.