Editorial
Rolf Sachs – a man of many talents
Rolf Sachs, 66, is the son of famous German-Swiss photographer, industrial heir and playboy Gunter Sachs, and was tasked with creating the design concept for the Saltz restaurant at the Dolder Grand, which opened in 2016. It celebrates its fifth anniversary this year.
Artist, designer and former investment banker Rolf Sachs once described himself as someone who is «a bit unconventional». A man of many talents, he speaks a design language that is quintessentially Bauhaus: minimalist, simple, refined. His trademark? Handmade design objects and furniture that he brings together in unusual settings, and design choices that always have a deeper meaning.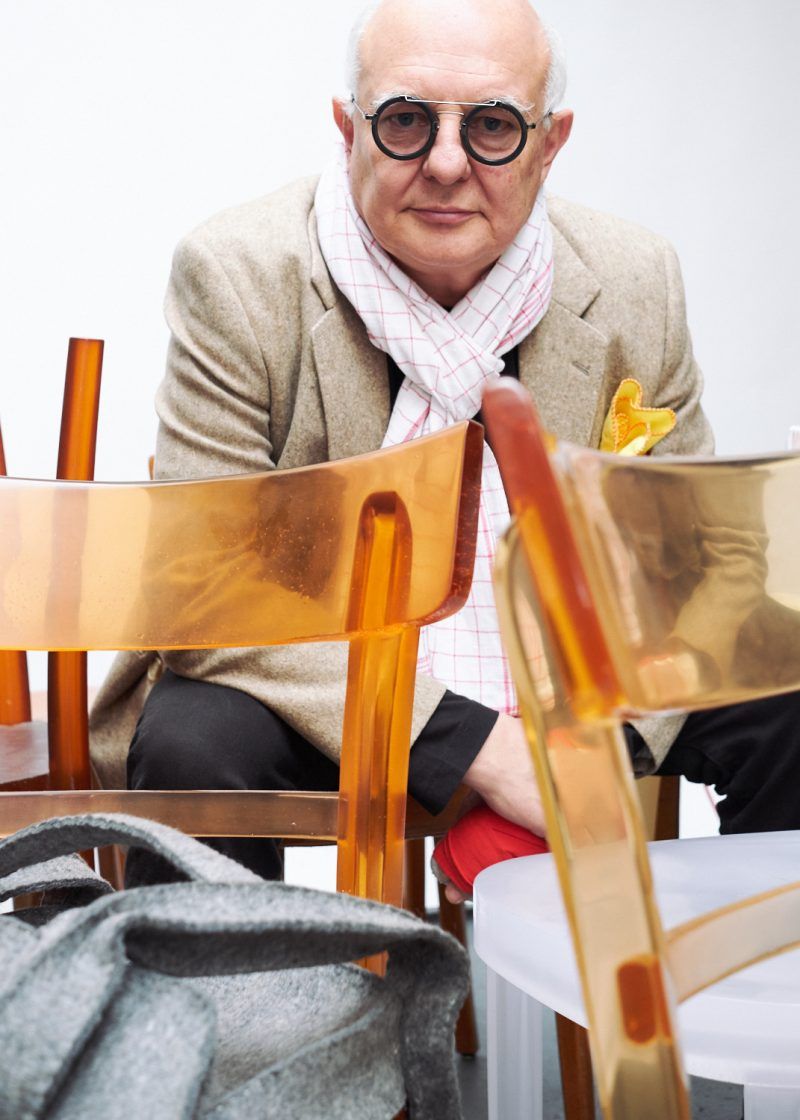 In an interview with Rolf Sachs
He designed the Saltz restaurant which opened 2016 and celebrates its fifth anniversary this year. Discussing the project in an interview, he commented: «Hotel restaurants are always tricky. They came to me because they wanted something different. Otherwise they would have just asked an interior designer.»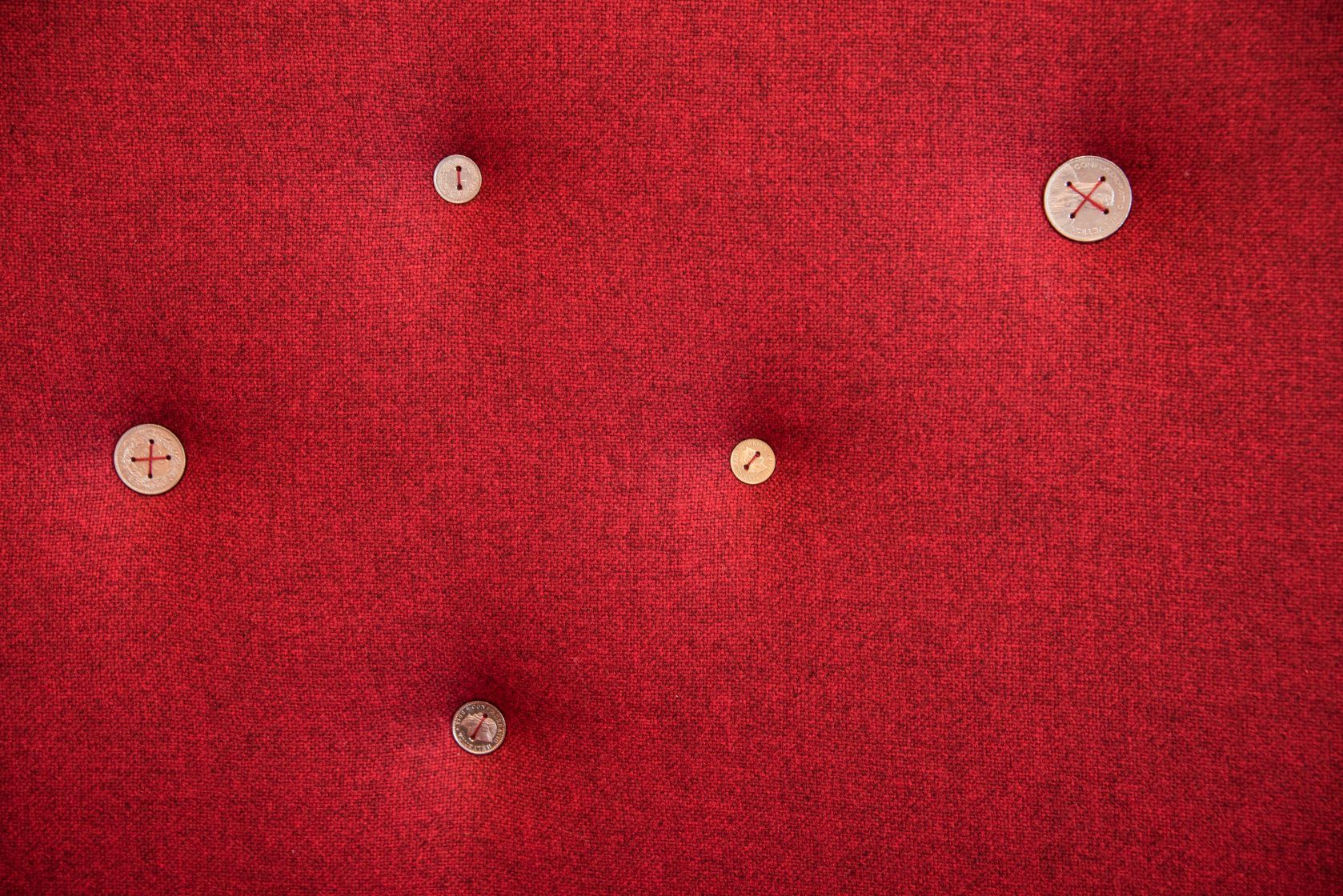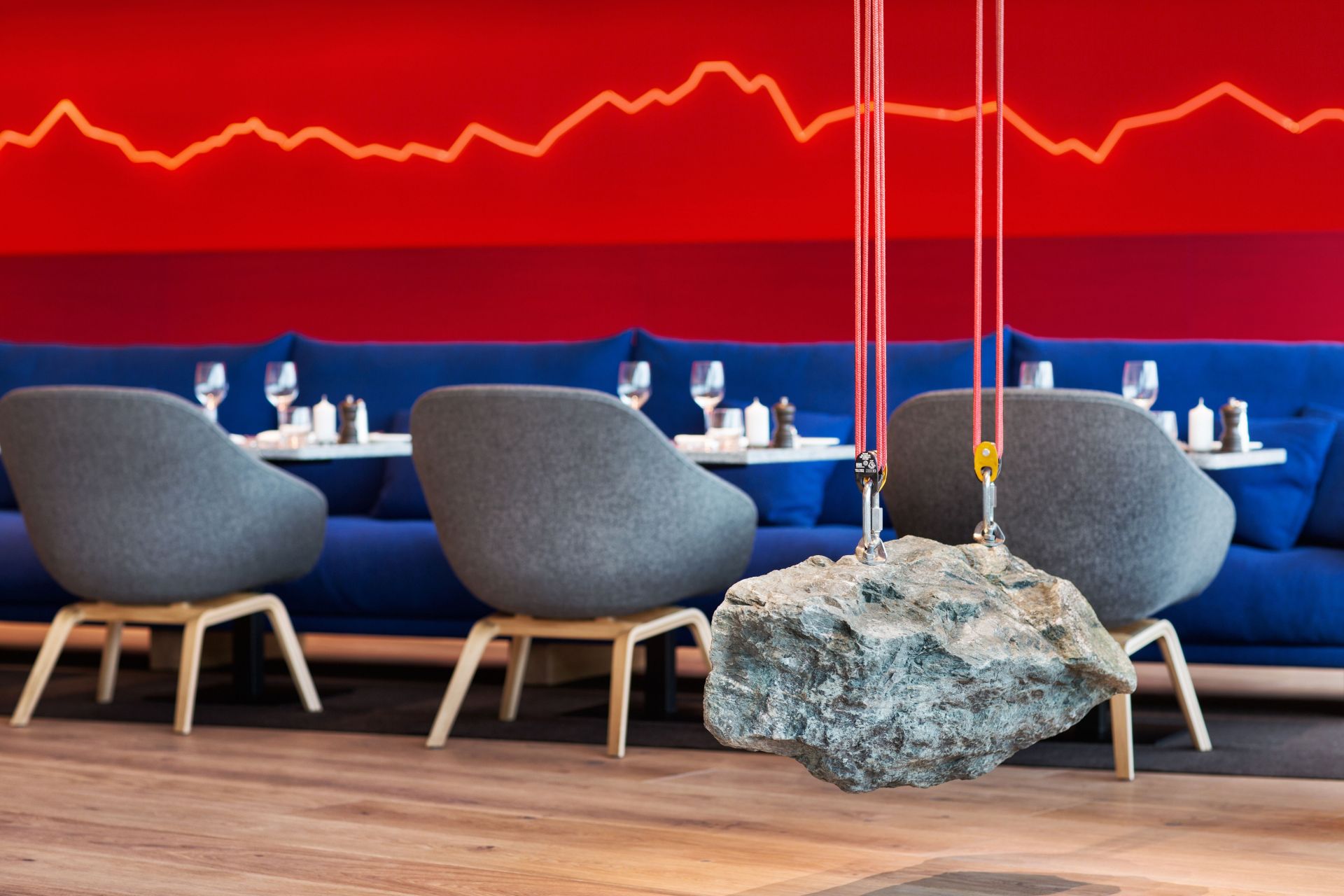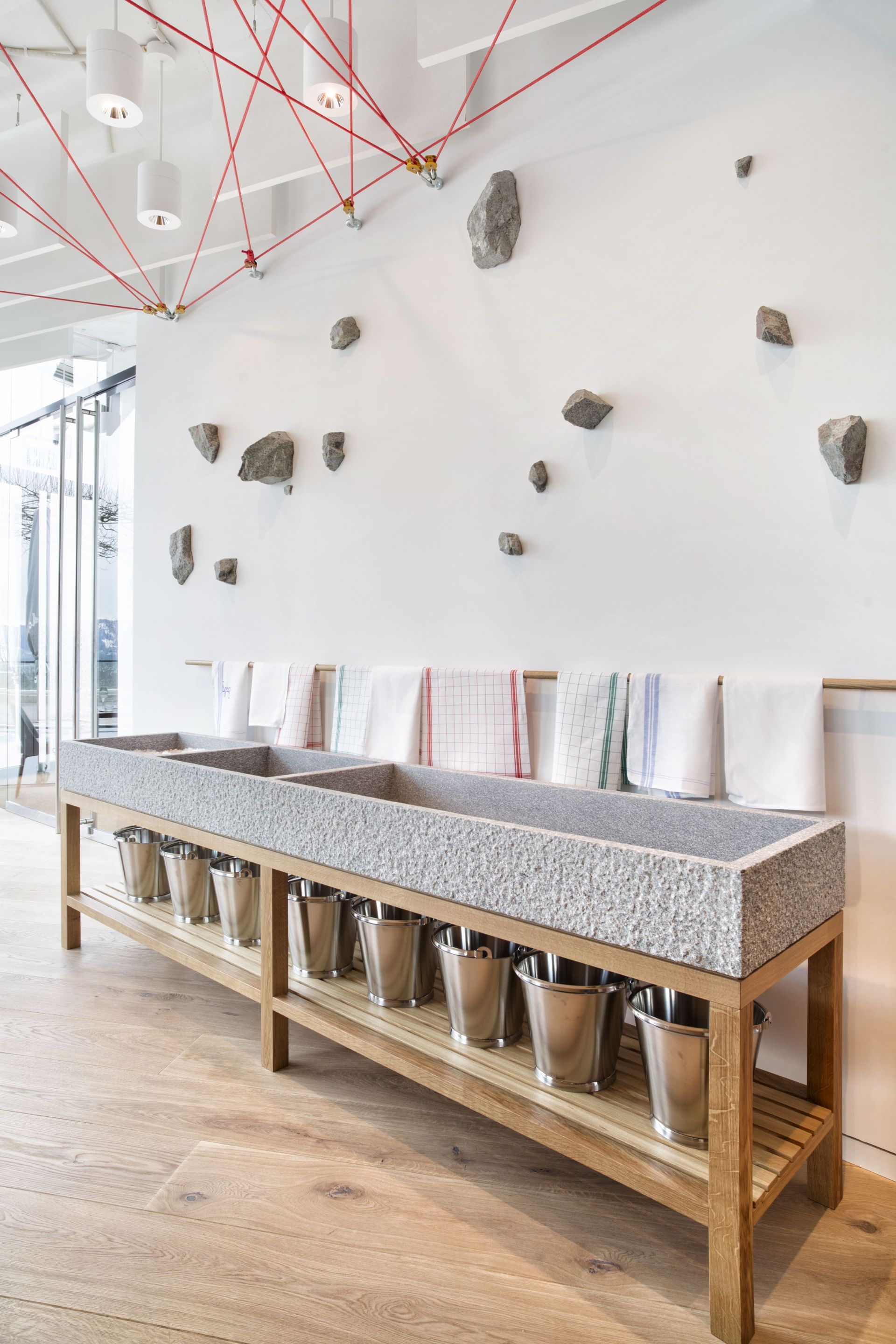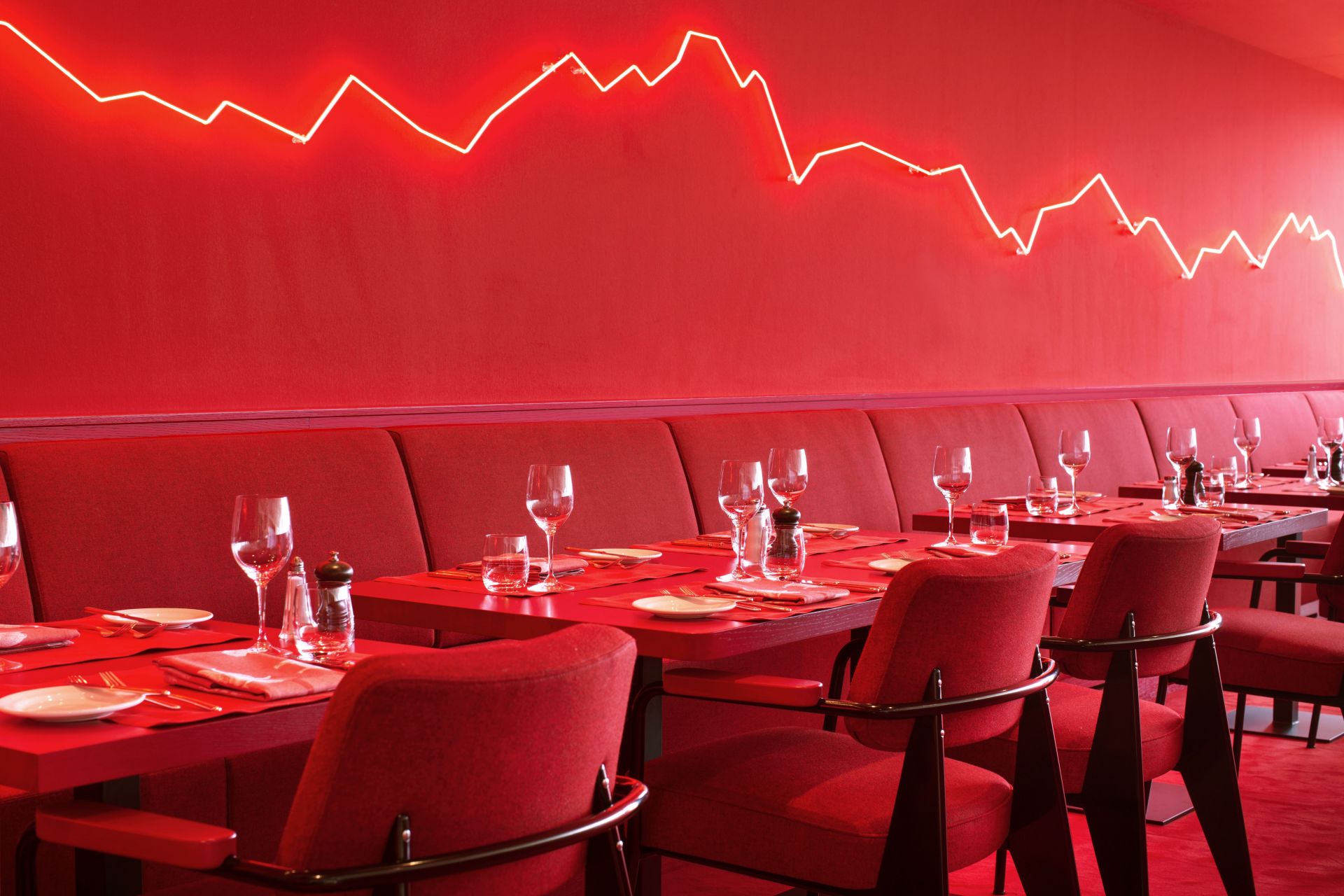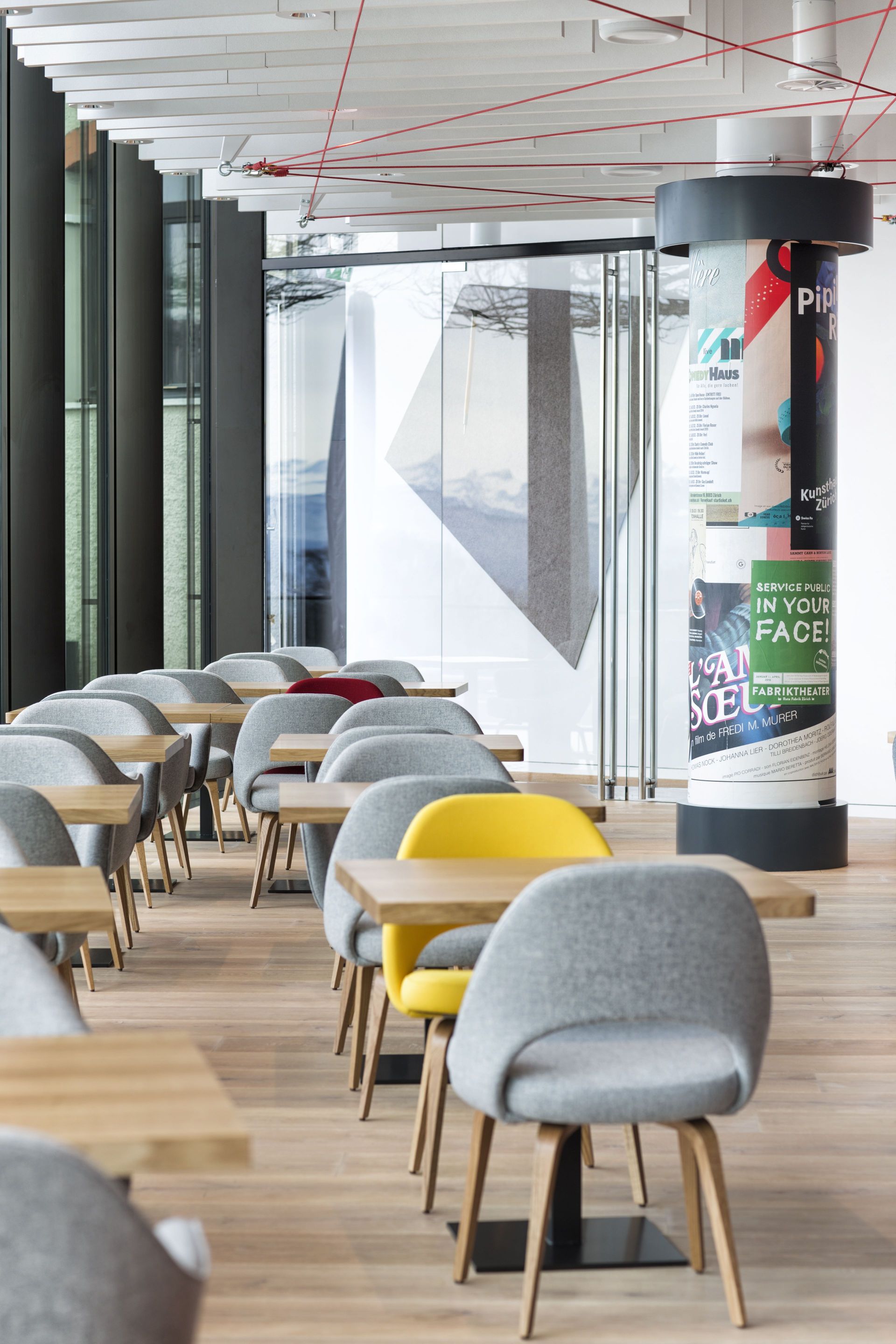 And it certainly is different – the Saltz restaurant greets guests with striking combinations of colours and shapes. A red neon light installation depicting a silhouette of the Swiss Alps illuminates a bright red wall – the colour is inspired by the Swiss flag. A spider's web of red climbing ropes spans the entire ceiling in an ode to the popular Swiss sport of mountain climbing. The blue bench seats are decorated with real Swiss coins. A boulder from the Julier Pass hangs from the ceiling, set against a backdrop of stunning floor-to-ceiling windows. References to the Swiss countryside and the country's culture can be found all over the restaurant. Rolf Sachs used a lot of felt and wood, for example. He has always had a fondness for materials that have a soul, and this can be seen throughout the Saltz restaurant. Happy birthday!