Editorial
A fascination with
still life
The Dolder Grand asked renowned photographer Lauren Bamford to create a photo series for the launch of the new "blooms" restaurant. Each of the resulting images is simple, artistic – and creates a desire for more. In an interview, the Australian photographer talked to us about the joy she experiences when travelling, her fascination with still life and the risk of artificial intelligence.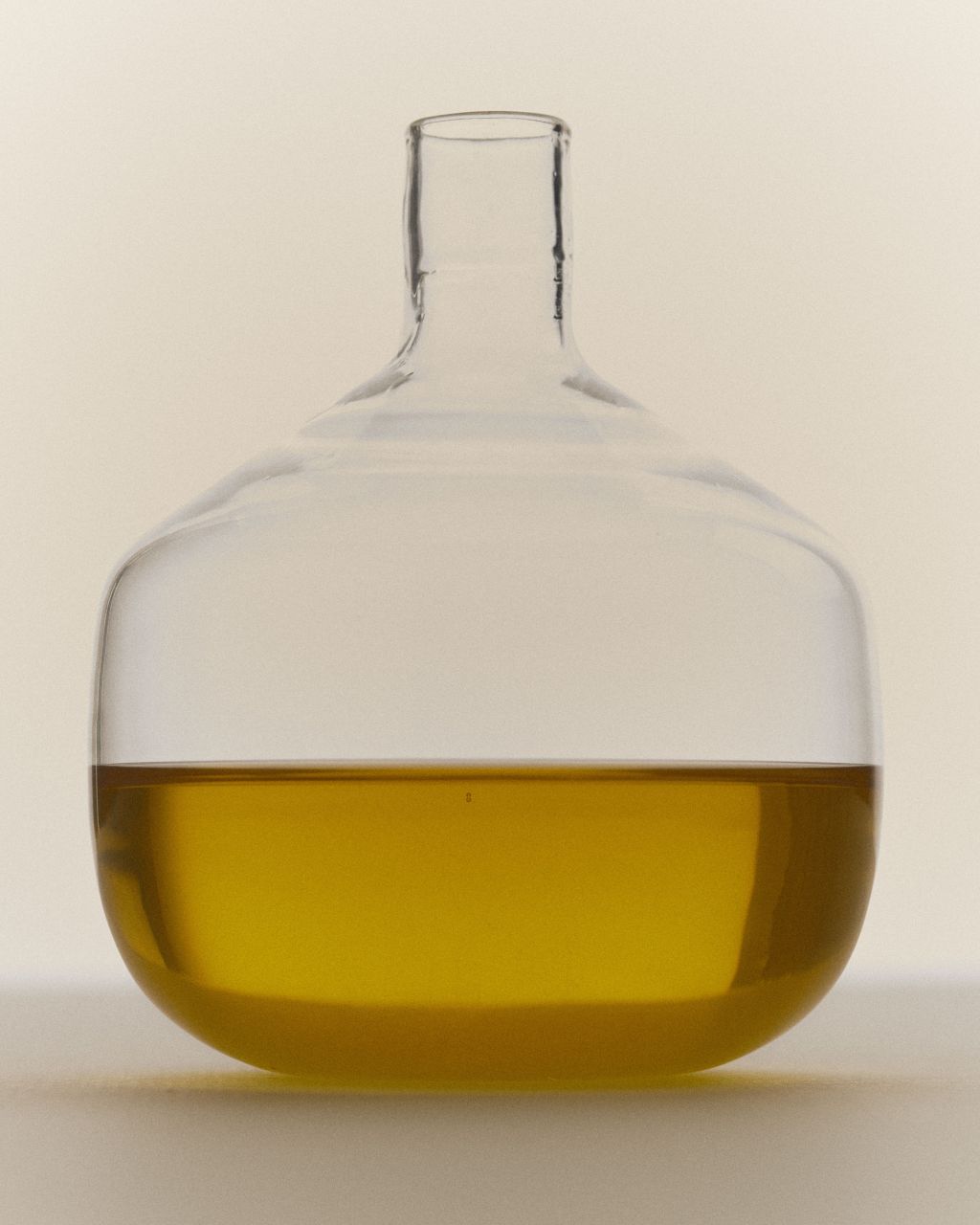 That we were able to enlist Lauren Bamford to capture the philosophy of "blooms" in pictures is not something to be taken for granted. The Australian is not only sought after as a freelance photographer for fashion, cosmetics, travel, documentaries and the product industry, her works have also been on display, for example, at the National Gallery of Victoria and the Monash Gallery of Art in Australia. Similarly, the still lifes she staged for the Dolder Grand's latest restaurant concept are also more art than food photography.
Lauren owes her interest in photography to a photography course she took in high school. "I loved the darkroom process," says the Melbourne-based photographer. Her father further encouraged her interest by sharing his knowledge and allowing her the use of his cameras.
In spite of this initial help, it was still up to Lauren to find out how to make a name for herself in this male-dominated industry. Lauren is unable to offer a ready-made formula. "I don't think there's a general plan of attack when it comes to fighting sexism in your chosen field of work," she says. "You probably just have to work harder, unfortunately!" She adds that you also have to find your own style – by taking photos that appeal to you first and foremost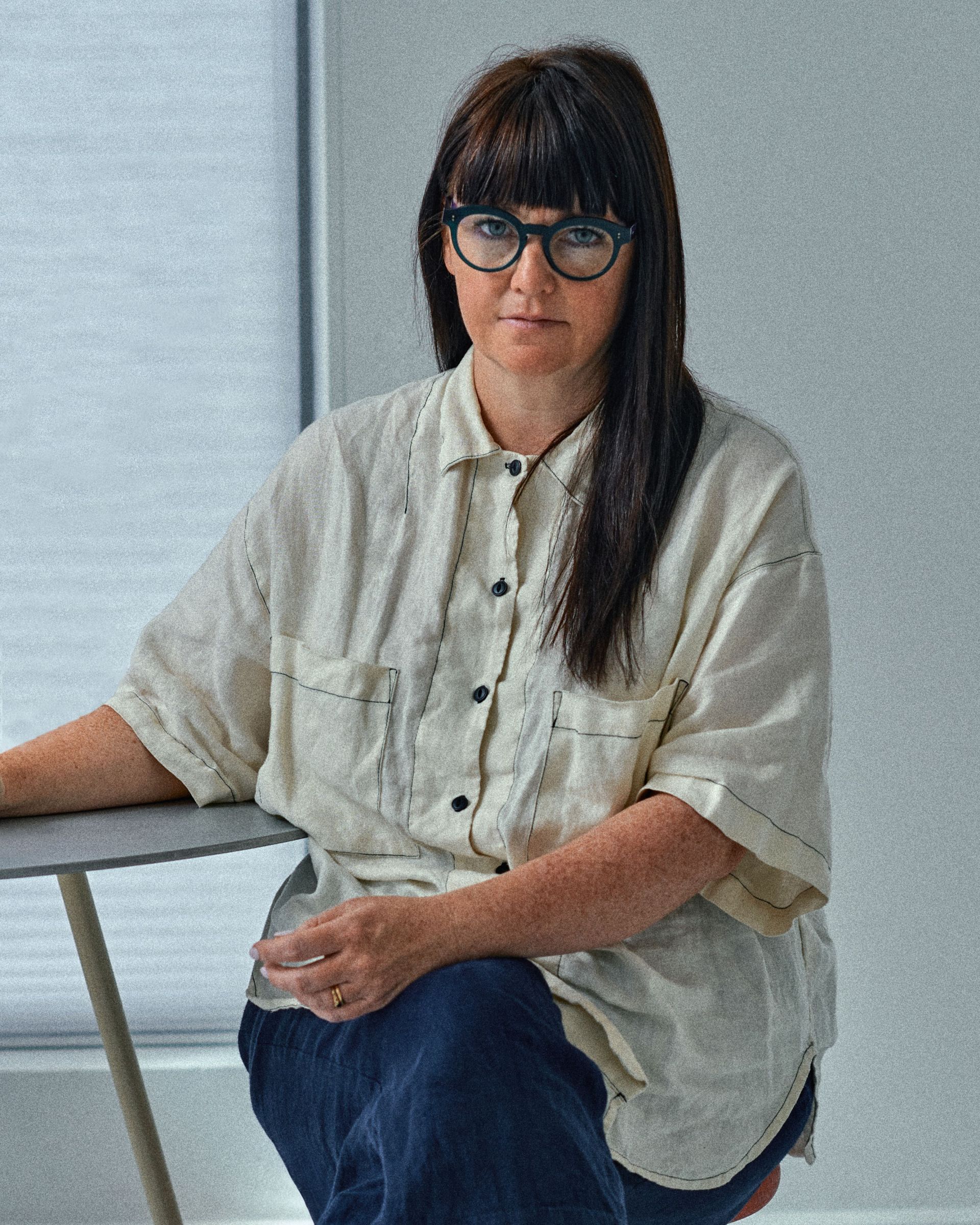 But once you have made it in photography, you can expect assignments in faraway places and lots of travel. Lauren does not have one favourite destination – instead, several come to mind. "My job often takes me back to the same cities. I love being able to learn new local habits and routines while in a foreign country." Lauren especially acquired such rituals in Paris, Sydney and Madrid. Daily Rituals is also the telling title of a photo series she created together with Sarah Pritchard.
The most interesting assignments for Lauren are those that take her out of the studio. As she puts it, "I love documentaries that allow me to observe and document freely." To her, it does not matter if this involves sheep grazing in a meadow or the backstage area of a Broadway musical.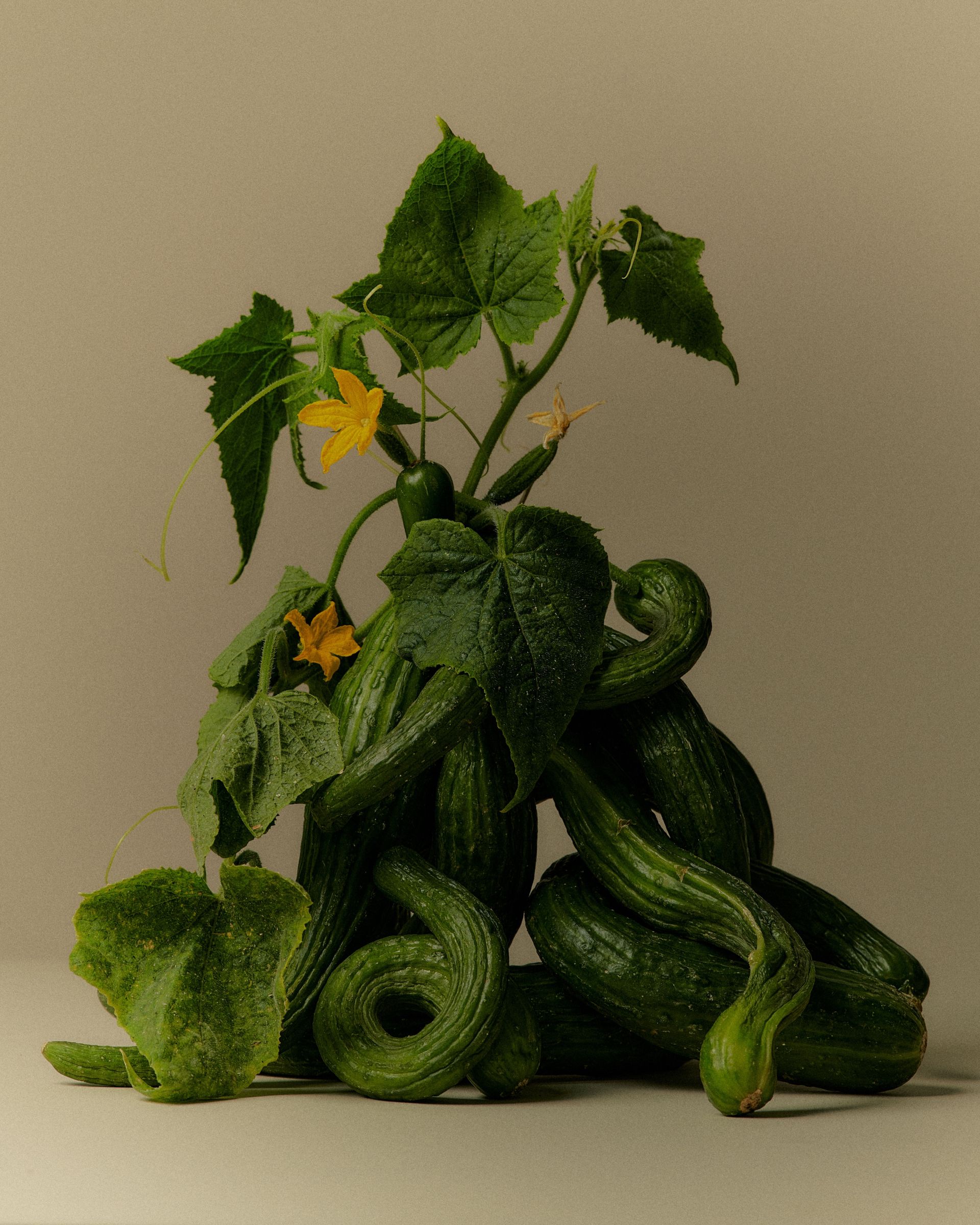 Lauren finds relief from the action in the real world in one of her many signature genres, still life. "What I love about this genre is that I can do it alone – if I choose to. Still life offers so many ways to tell a story without ever having to involve another person," Lauren explains. She also considers still lifes to be a learning tool, as they permit experimentation with light and composition in a simple and effective way.
Lauren created the photo series for "blooms" with Stephanie Stamatis. The two artists have been working together regularly for eight years. This has its advantages, as she explains, "We've become very comfortable with each other, and I trust Steph's vision completely." Lauren particularly appreciates her skills in working with products and organic shapes, which also shone through in the shoot for "blooms". "I usually take the pictures spontaneously during the shoot and don't have to think about anything else. That's how we've always worked together." The pictures show that they are a well-rehearsed team. Lauren is more than satisfied with the end result – and we at the Dolder Grand even more so.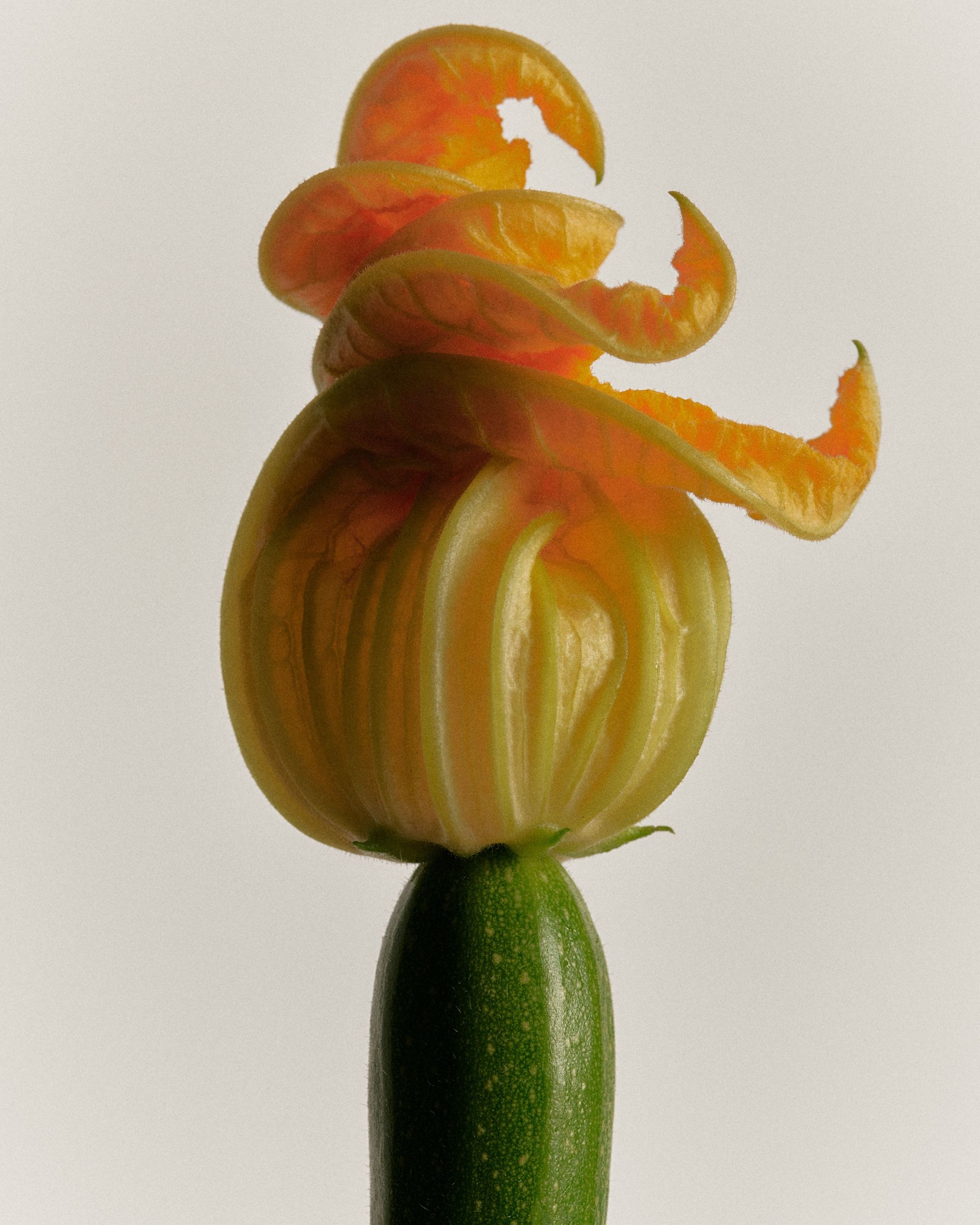 The photographer turns pensive when asked about a topic that is currently all the rage and that also affects her profession: artificial Intelligence. She, too, has experimented with image generation programs such as Midjourney or Dall-E and is "quite impressed with what they are capable of – though not particularly overwhelmed". Personally, she has since lost interest in these programs. Lauren finds the new AI functions of Photoshop more exciting – "they are more useful and more entertaining".
But she is still concerned about the future of her line of work. "AI is already having an impact on photography," says Lauren. Given the rapid advances, this impact is likely to grow in the future. However, her concerns go beyond her own profession. "We're not far from a time when you no longer know what's real and what isn't. I think this is already happening and people don't even realise it."
One more reason to enjoy life in the here and now. For example, in the "blooms" garden restaurant with an exceptional vegetarian or vegan dish.