The Dolder Grand Life Balance
Each one of us has a unique situation in life, which means we all have different requirements when it comes to relaxing and finding inner balance. That is what the Dolder Grand Life Balance is all about – four packages that are tailored to help you deal specifically with the stresses of your everyday life.
All of our treatments are designed and carried out by professionals and based on our Dolder Grand Life Balance programmes, Beauty, Detox, Vitality and Relax. They range from facials, body scrubs and wraps to bath rituals, massages and endermology treatments.
Couples can also enjoy all massages together, side by side, at the Dolder Grand Spa in Zurich.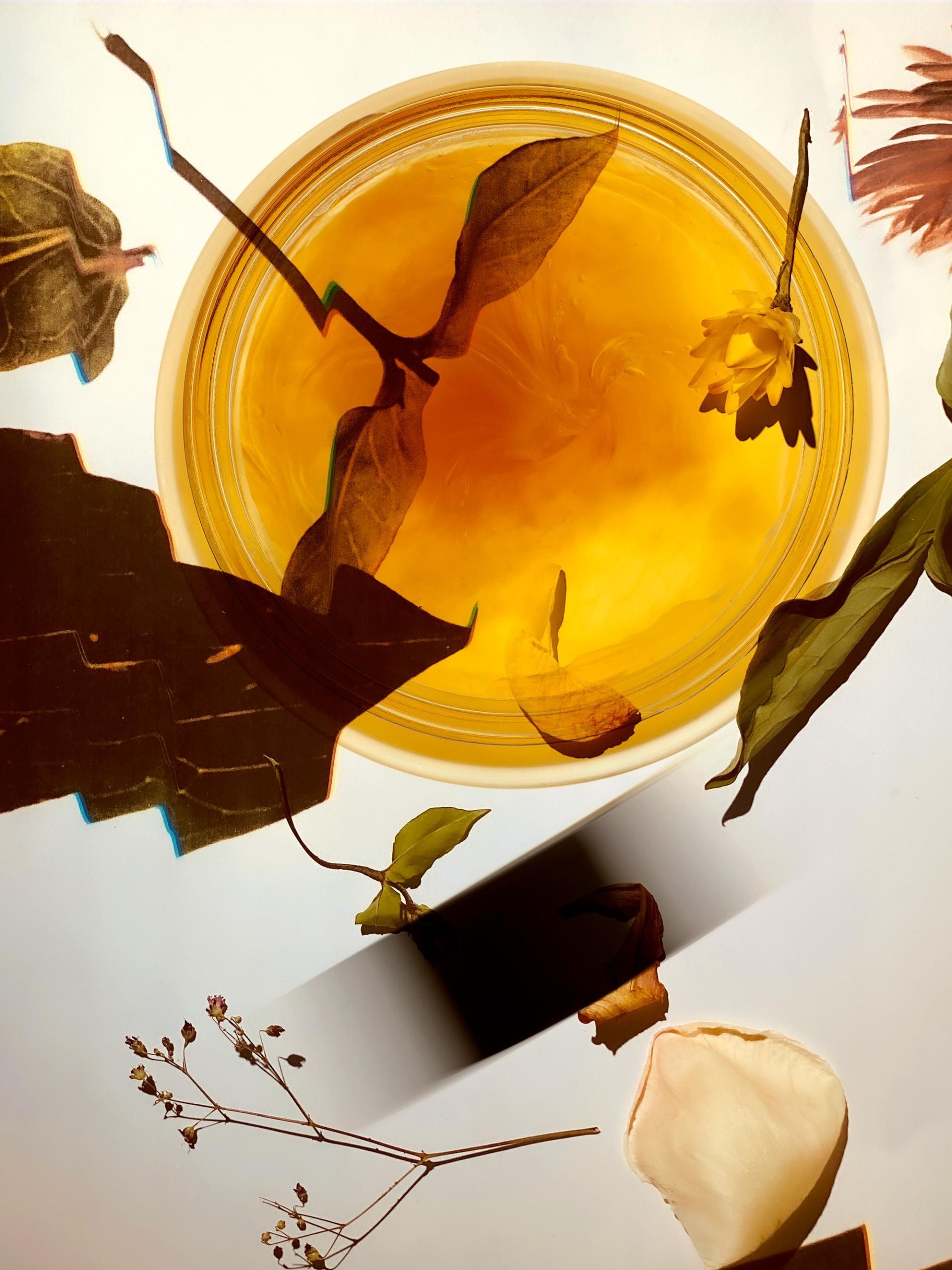 Beauty on the inside and outside is the most important factor in achieving overall well-being. The selected treatments regenerate your skin and provide it with the nutrients it needs.
Take the time to consciously enjoy the day and find inner peace and serenity. With these treatments, you can relax and forget everyday life.
Awaken new energy and get active. These offers put fitness and vitality centre stage and give you strength and youthful vigour for the entire day.
Treat your body to a break and come to terms with yourself. These selected programmes promote detoxification and support your weight loss.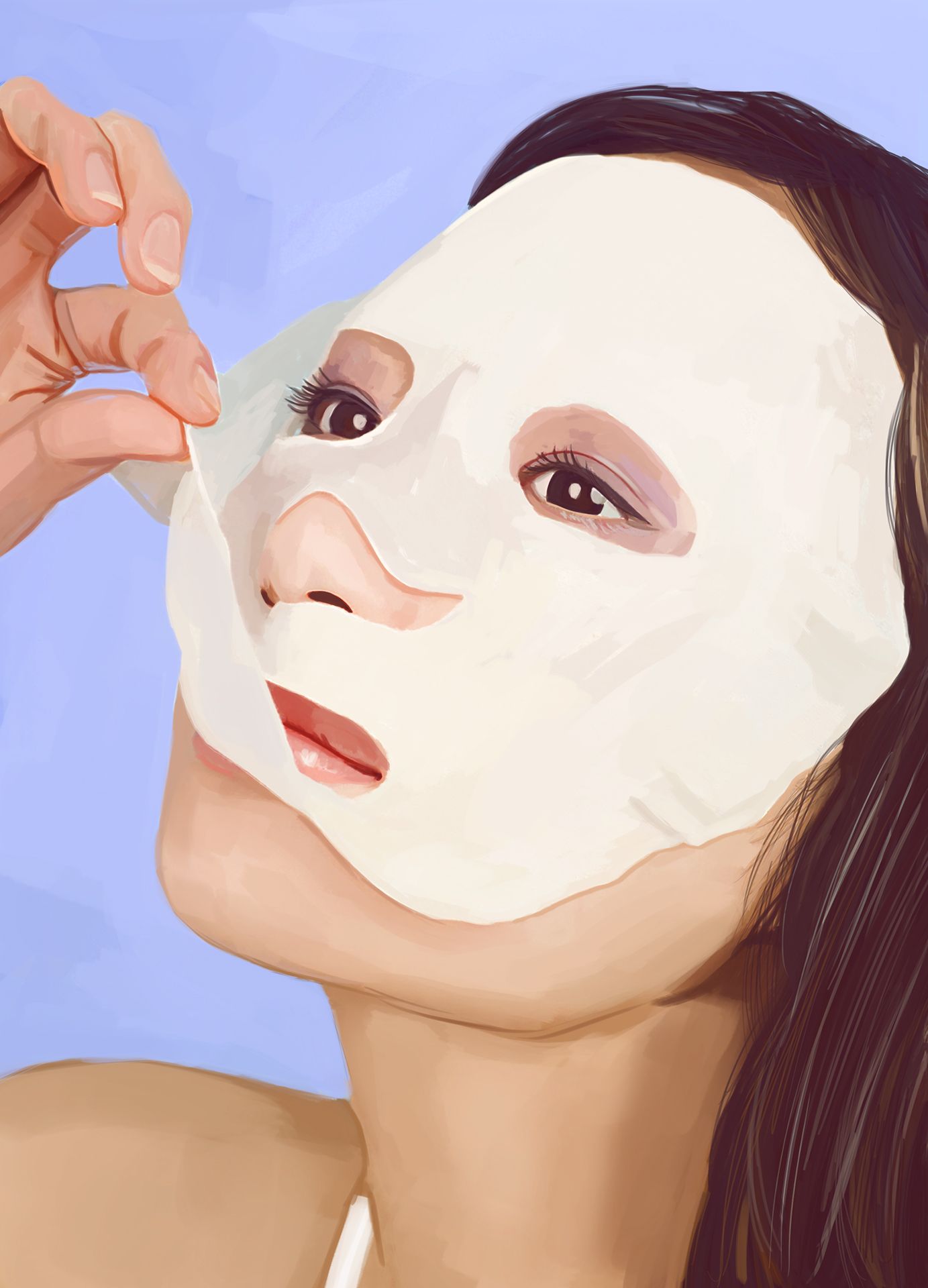 Dr Burgener
In a world where timeless beauty takes precedence over everything else, Dr Burgener Switzerland has developed the Haute Couture concept, which uses innovative technology to provide you with a personal beauty experience. After carrying out a comprehensive analysis of your skin, we can determine the specific treatments and develop made-to-measure products, thus ensuring that they are perfectly suited to improving your skin.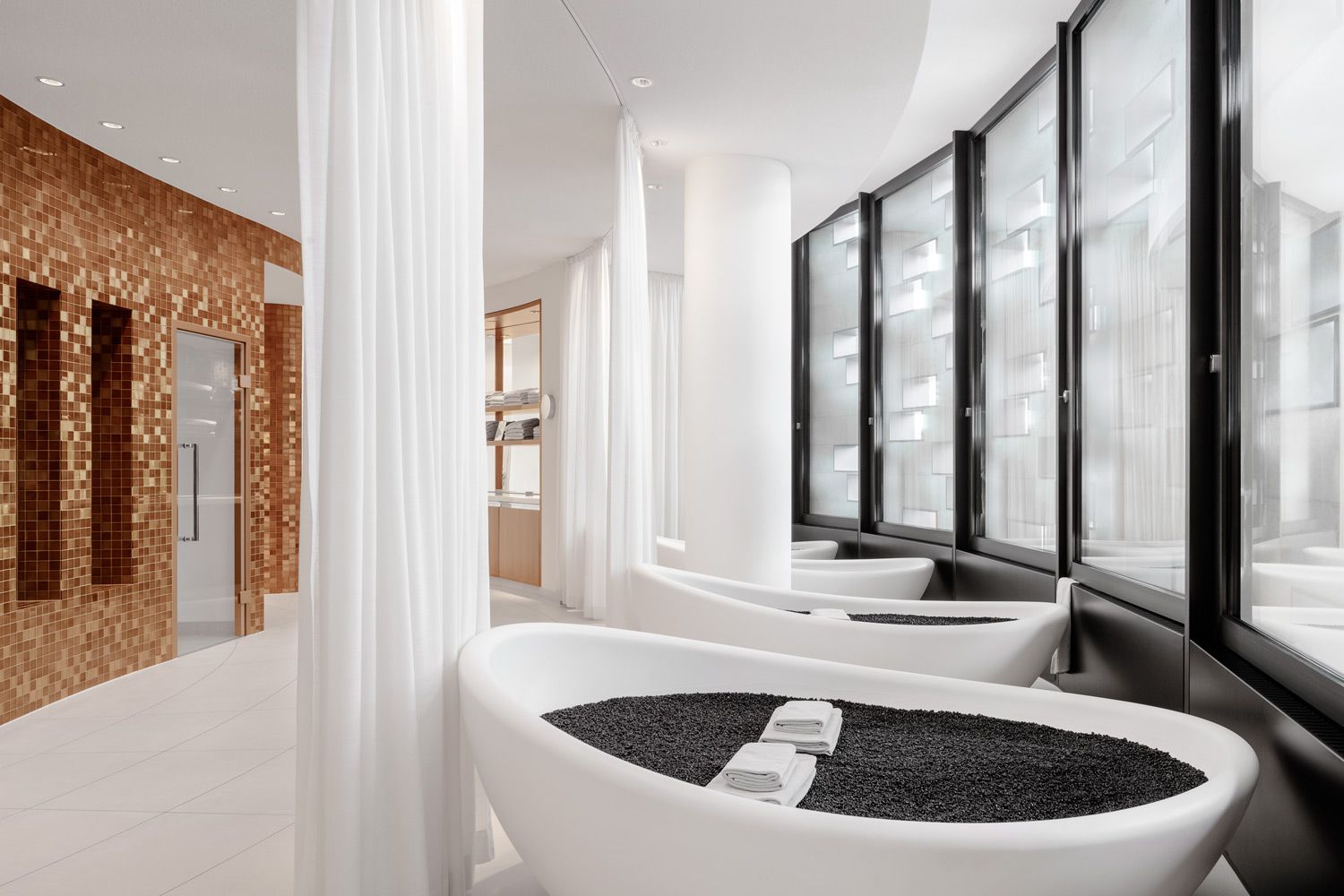 From a kick-start to a complete change of your habits: with our 3- to 14-day spa programmes, you are sure to find the perfect offer. Following a detailed analysis of your medical history and a SWAMI GenoType nutritional analysis, you will find out where your potential lies and are comprehensively supported by us on your way to achieving it.
Soothing treatments from head to toe
Massages, nail care and make-up
Sit back and enjoy a break at the Dolder Grand Spa or in our Nail Lounge. Whether as part of a classic treatment or during a comprehensive pampering programme – here you can find our offers for impeccable hands and feet as well as make-up suited to your personal style.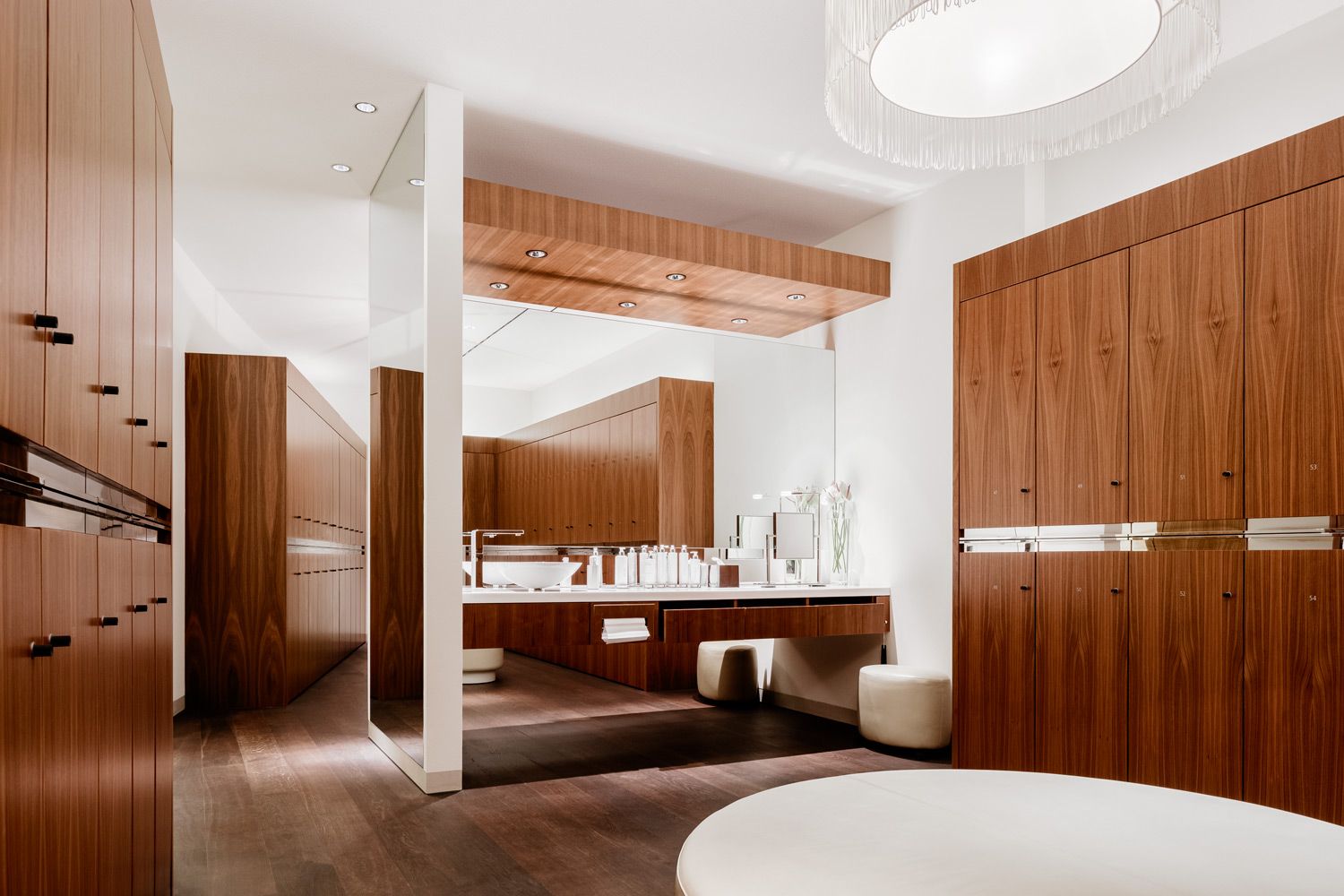 CardioScan
Fitness and body composition analysis
To determine your personal situation, we conduct a professional fitness and body composition analysis at the CardioScan checkpoint. This includes, among other things, the performance and analysis of an ECG as well as the recording and evaluation of heart rate variability and stress levels, your metabolism, body composition and blood pressure. This allows us to create individual programmes for the achievement of your personal training goals.
CHF 225.00 (90 min.)
SWAMI
GenoType nutritional analysis
Thanks to the latest findings in the field of epigenetics, it is possible to actively change our own genetic "destiny" with every single meal. Your personal genotype is determined on the basis of more than 90 pieces of personal information. A simple traffic light system shows you which foods are good for you and which to avoid, while an app helps you to choose the right foods throughout the day.
CHF 390.00 (90 min.)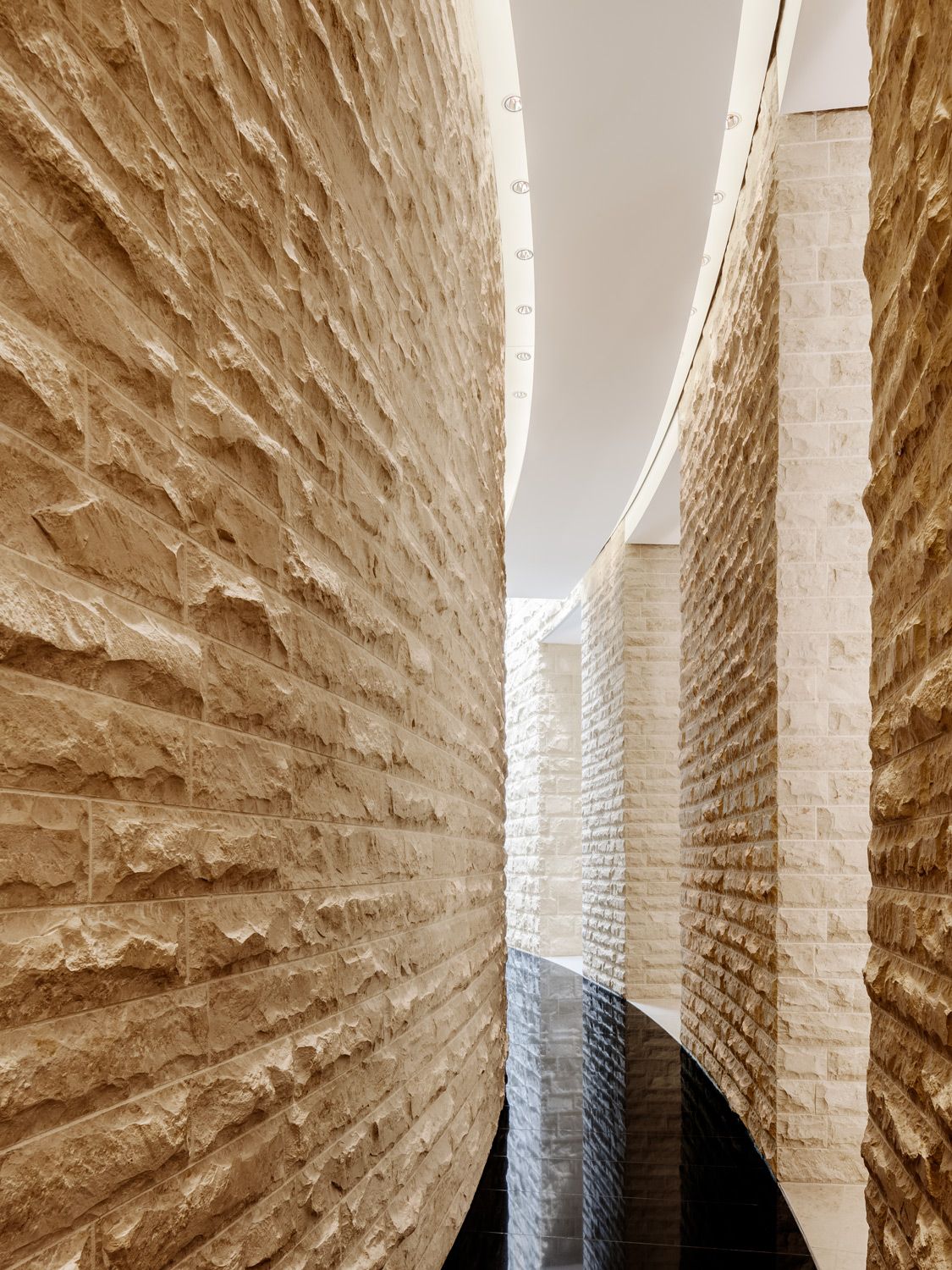 Meditation Walk
A relaxing journey of self-discovery promoting inner peace and harmony. During the Meditation Walk, you will experience traditional mindful walking and sitting combined with modern technology in the form of binaural beats.
Meditation of the Senses
In Meditation of the Senses, we accompany you on a journey through the senses using a range of different guided meditation techniques. Achieve physical and mental relaxation in our mirrored cupola room.