Editorial
Studio 8032
The Dolder Grand presents its new «Studio 8032» music concept, which includes the Hotel's own Spotify channel and live music sessions. «The Music Architect», the music agency responsible for the new sounds, compiled tracks that are perfectly in tune with the different times of the day and outlets in the Hotel for the Zurich City Resort. The sounds range from jazz, chillout and lounge house to music with oriental influences.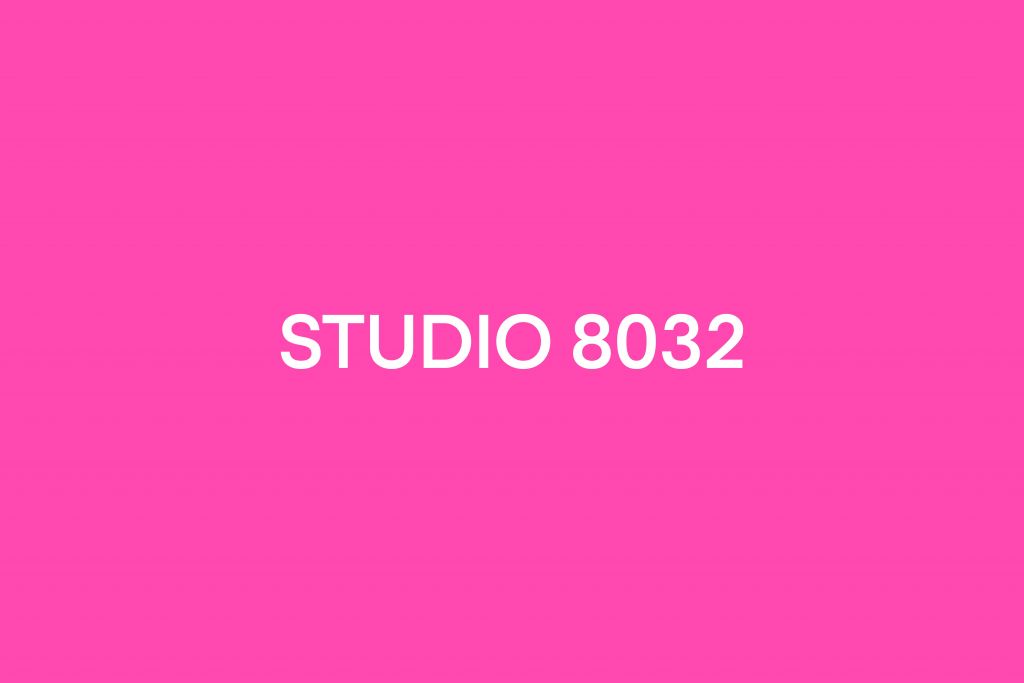 How does the Dolder Grand sound?
Music agency The Music Architect was charged with answering exactly this question. They completely revised the Hotel's previous music concept, which now focuses entirely on individuality. While relaxing in the lobby or sipping coffee in bed in the morning, guests start the day with gentle jazz and round it off on the terrace in the evening with rhythmic house and chillout sounds. The concept naturally also includes regular live music sessions with selected musicians.
The Hotel's musical DNA
The Dolder Grand wanted to emphasise individuality: «Every track expresses the DNA and the unique ensemble of the Dolder Grand. Besides the atmosphere in the Hotel, we often forget how important suitable music is to the guest's overall experience,» comments Larissa Rusca, the Digital Marketing Manager. The musicians and music for the bespoke playlists were therefore selected with great care.
The live music programme, which changes every month, features various genres from modern jazz and chillout piano chords to DJ sounds aimed at making a name for the City Resort as a hip eclectic music venue. Both sessions in the lobby and DJ party vibes on the terrace are planned.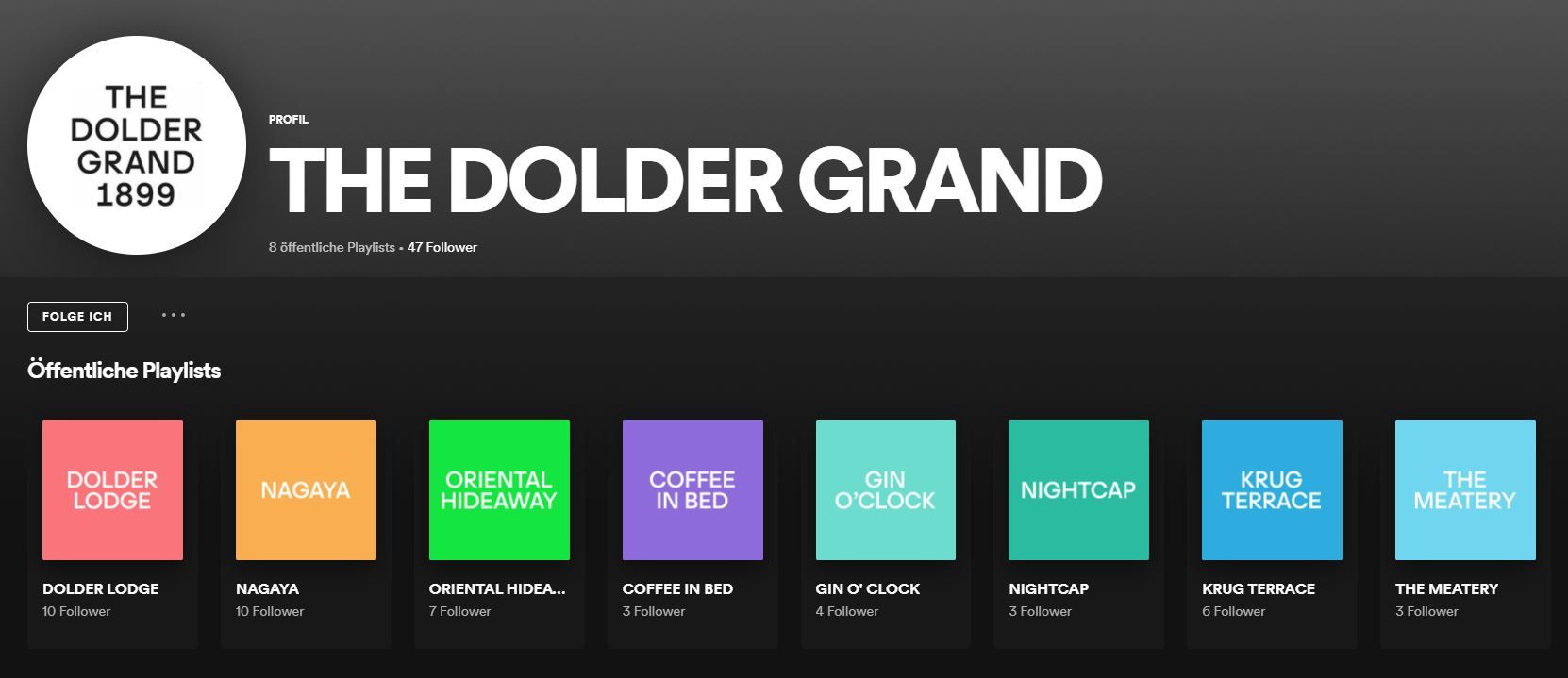 The Dolder Grand
Spotify channel
As one of the few luxury hotels with this distinction, the Dolder Grand now boasts its own Spotify channel, The Dolder Grand. The playlist is perfect for all situations and occasions and brings cool Dolder flair to the guest's own home. The party tunes and chillout sounds are sure to evoke wonderful memories of their recent hotel stay…
Offer
LIMOUSINE SERVICE, CHAMPAGNE AND HOT TUNES!
With our limousine service including a piccolo champagne per person and hot tunes, the party already begins on the way to the Dolder Grand.