Editorial
«Even in winter, we can find the summer that exists within us»
Shi Xing Mi is an internationally renowned Shaolin monk, management consultant and keynote speaker with roots in Italy. His workshops on mindfulness and meditation, including those held at the Dolder Grand, are very popular. In the interview, he explains why we should pay more attention to positive thoughts in the current situation and why discipline is vital.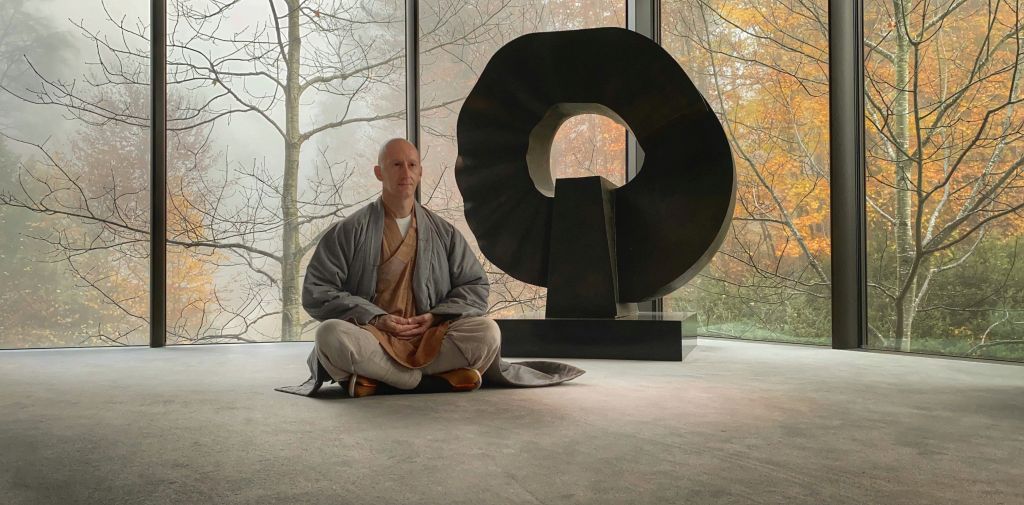 The new year has just begun, but not everyone is looking forward to what awaits us in 2021. Despite everything, how can we be happy – and stay that way?
It's important to start with baby steps and train ourselves in "healthy habits". For example, we can begin by focusing more on the positive things in our lives every day instead of on the negative. Learning something new, regularly exercising and engaging in short daily meditation sessions also help. Taken together, all these baby steps lead to days that are more serene and a year that is characterised by more happiness and contentment overall.
Ignoring the challenges of the current situation for a moment, what advice would you give us for driving away the "wintertime blues"?
Even in the darkest days of winter, we can find the indomitable summer that exists within us!
Okay – but what exactly does that mean?
In every garden, we can see flowers and weeds. In other words, every situation contains aspects that are both good and bad.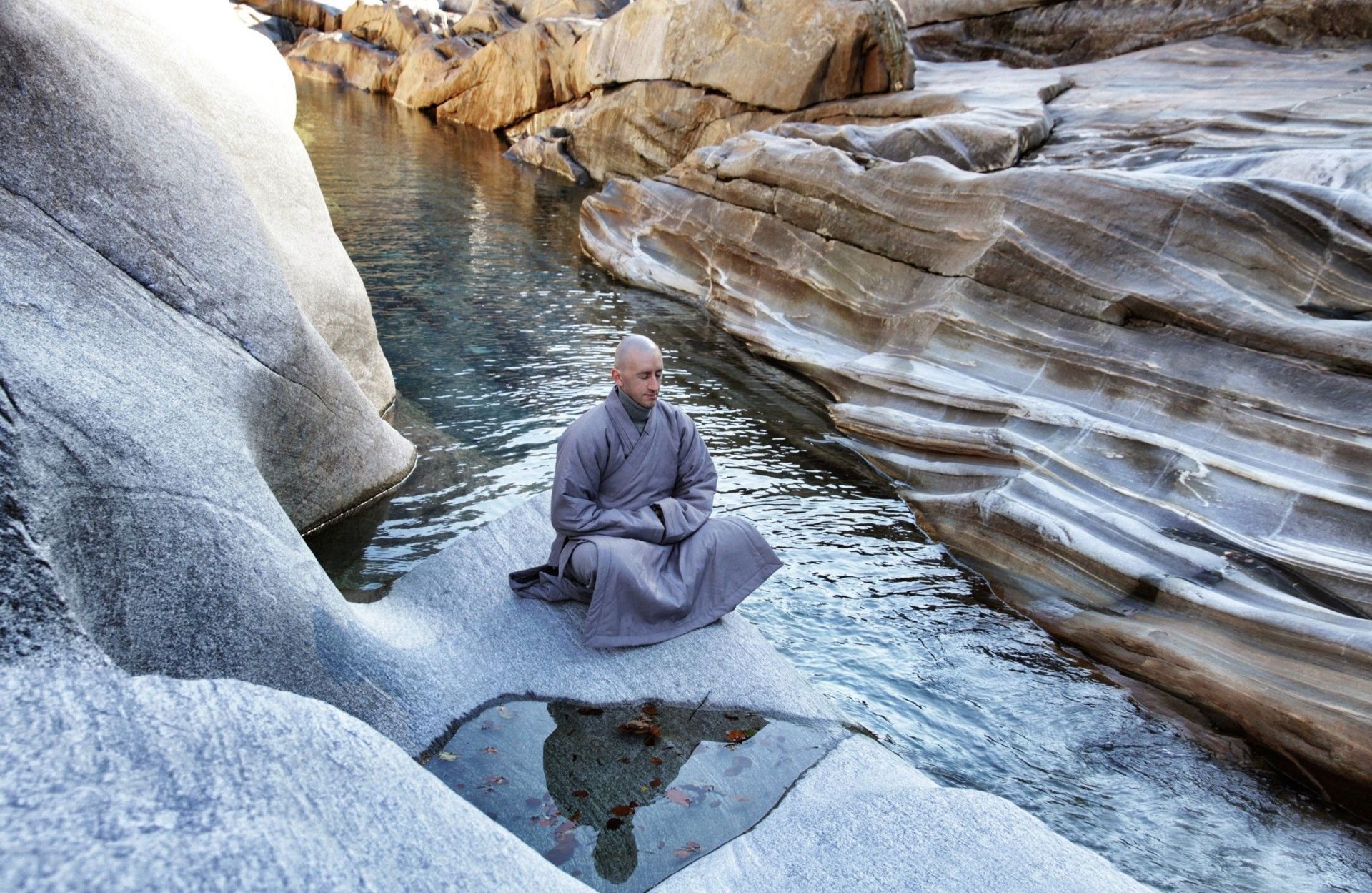 So you mean that our attitude depends on how we look at life?
Exactly. If we put our focus more on the good in life, we disperse some of the "grey clouds" that exist in our minds. As I mentioned previously, meditation can be very helpful in achieving this. It allows our minds to learn to dissipate the sources of stress and anxiety until they ultimately lose the ability to significantly bother us.
Since the outbreak of COVID-19, working from home has been an integral part of numerous working people's daily lives. Many have had enough of this arrangement. What do you advise them?
It's a paradox: Before this all started, when we still had to go to the office every day, we preferred to stay home. Today, it's the other way round. In the summer, we feel it's too hot, and in the winter, it's too cold. Life is in a state of constant flux. Try to enjoy the journey and the good that every point in time offers us. It will all come to an end soon enough!
And what if we don't have the time for this? Even when working from home, we are not immune to stress and a hectic pace that swallows up our time.
We often forget to take short breaks on a regular basis. After every hour of intense work, we should take a moment to alleviate the state of stress that has built up. The mind is often hyperactive and the body motionless due to all the sitting we do. The best way to break out of this is to take short walks and engage in breathing exercises, stretching or meditation. In addition to these exercises, a balanced diet and sufficient sleep are enormously important.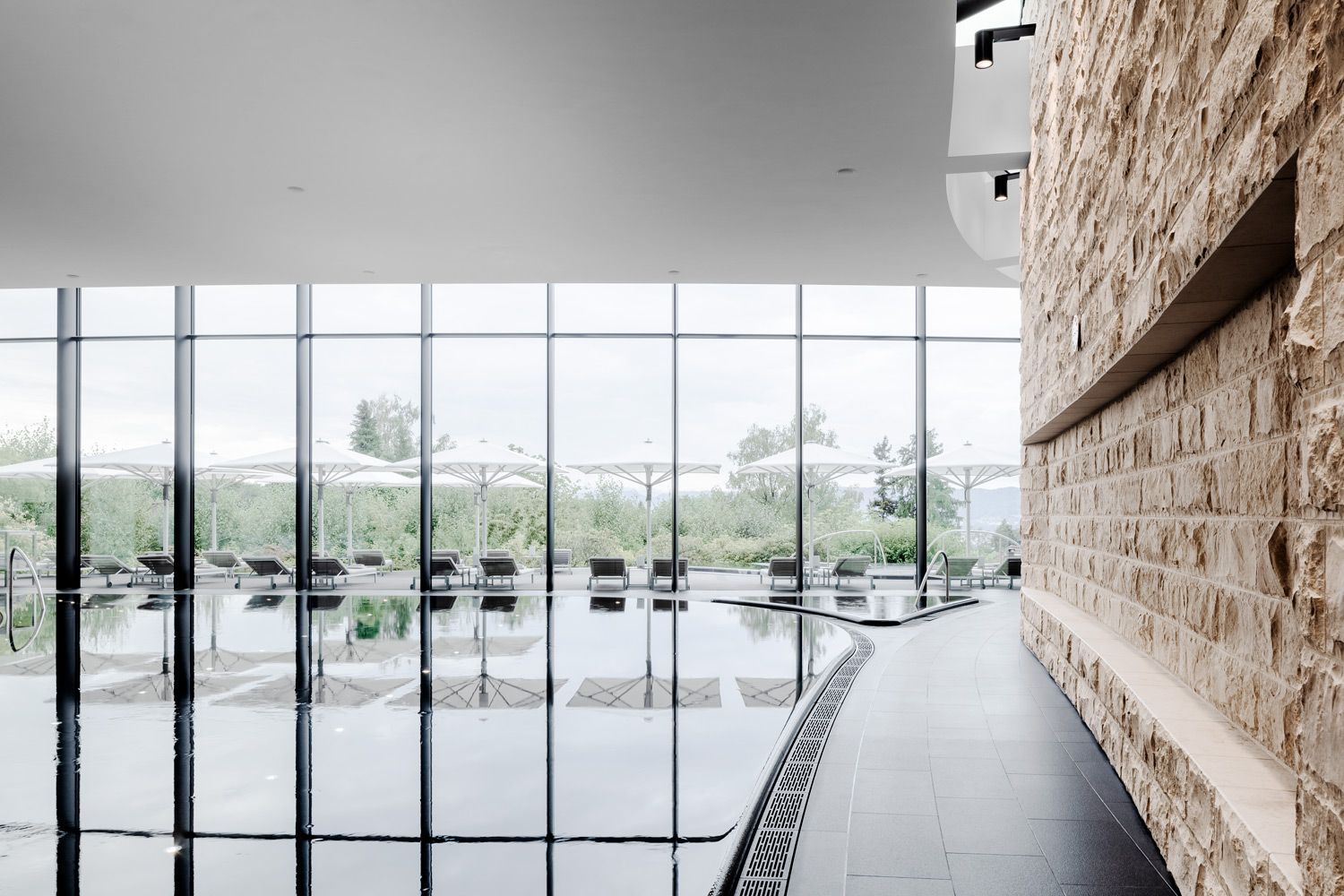 That sounds like a lot of work!
Nothing works without discipline, of course, but it's not the quantity that is crucial; instead, what matters is the consistency of these exercises. If we do them regularly, we can develop defences against stress over time, as we are taking care of our body and mind. Regularly pay close attention to your habits and thoughts, and you will feel better.
According to what you say, we in the West are a society focused on work and plagued by stress. What other "diseases" do you observe?
I see three patterns in our society: First, we give our problems too much space in our lives and complain about them regularly. However, for many of us, there is basically nothing to complain about – and we are quite fortunate that this is the case! Second, we do too little to take care of ourselves until serious problems arise. And finally, we fail to treat those around us and our surroundings with the necessary degree of compassion.
In contrast to all of this, you always seem to be in a balanced state of mind. Is there anything that makes you furious?
I don't like it when I see that someone lacks respect, empathy or politeness. Arrogance and aggressive behaviour are unacceptable in my eyes, but I hardly ever get truly angry.
Meditation retreat at the Dolder Grand in 2022
Together with Shi Xing Mi, the Dolder Grand is holding a two-day workshop on various disciplines for the third time. The programme includes Shaolin fitness and breathing, meditation and mindfulness exercises. The meditation retreat held last November was so popular with guests that the next one is to take place in May 2022. More details about the dates, the overnight packages and the programme will be announced later.
Ambassador and representative
Shi Xing Mi is among the first non-Chinese Shaolin masters to represent the temple of the Shaolin Buddhist monastic order in Dengfeng and to communicate its teachings throughout the world. The monastery in China is considered to be the birthplace of the martial arts style of kung fu as well as Zen Buddhism and is also home to the 32nd generation of the order to which Shi Xing Mi belongs. Today, he also makes appearances as a popular keynote speaker at congresses and as an author, coaches professional athletes and advises global corporations, CEOs and managers. Operating under the credo of "Ancient Wisdom for the Modern Times", he combines the philosophy of Shaolin with contemporary life. He studied Philosophy and Economics in China and Australia and had already become CEO of a company at the age of 27. Shi Xing Mi – born Walter Gjergja – is originally from Italy. He has devoted himself to the art of Shaolin Kung Fu since his teenage years.