Editorial
A STAR-STUDDED LINEUP AT THE ZURICH FILM FESTIVAL: ACTRESS DIANE KRUGER RECEIVES THE GOLDEN EYE – AND ENJOYS HER STAY AT THE DOLDER GRAND
The 19th edition of the ZFF is the latest chapter in a unique success story. This year, the organisers showed 148 films – more than ever before – over 11 days, inaugurated the six new Frame cinemas and brought Hollywood-calibre artists and creative professionals to Zurich, including stars like Jessica Chastain, Todd Haynes, and Diane Kruger. Diane Kruger used her time in Zurich not only to accept a prestigious award, but also to enjoy a stay high above the city at the Dolder Grand.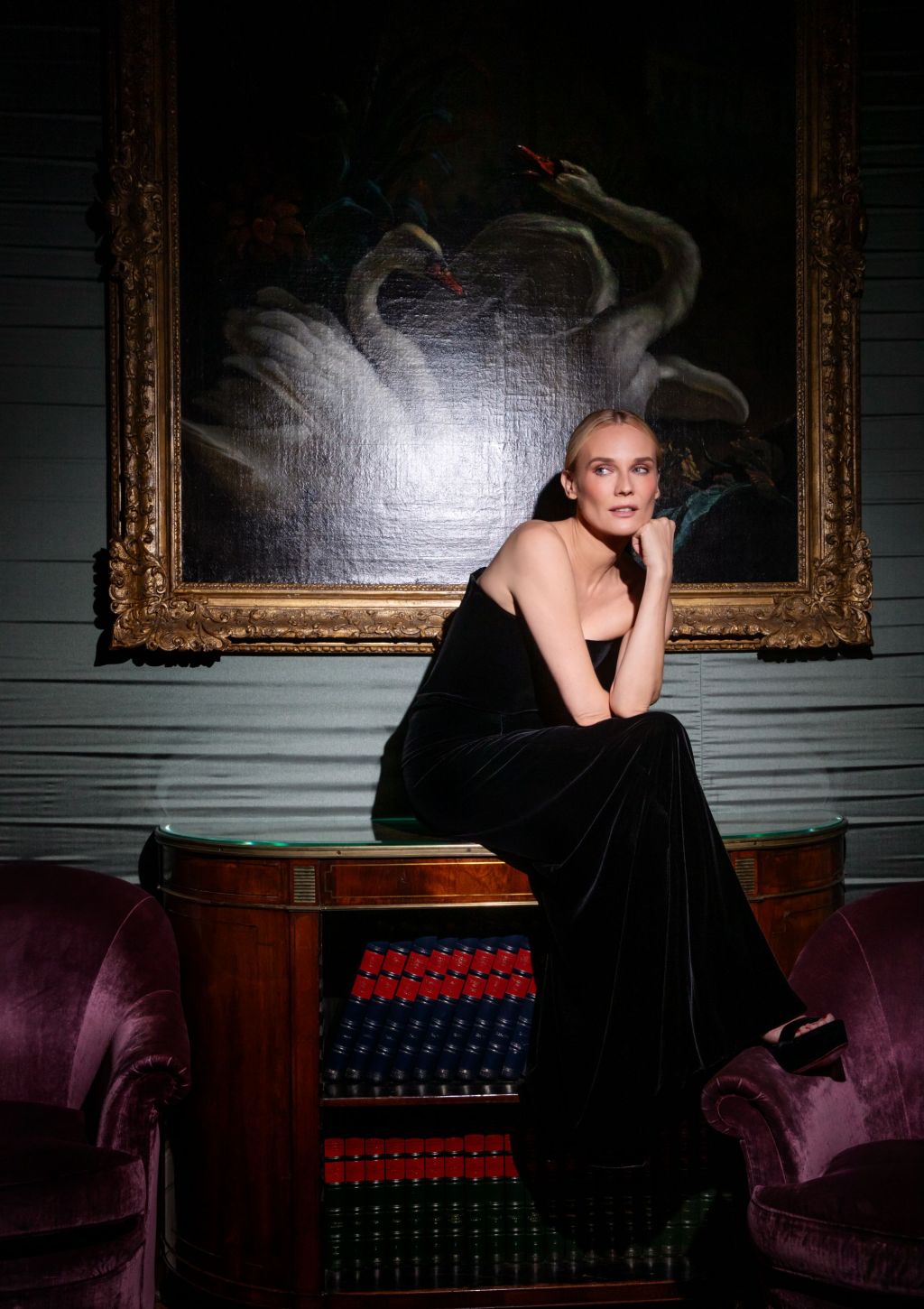 With the Zurich Film Festival (ZFF), the original founders Nadja Schildknecht, Karl Spoerri and Antoine Monot, Jr. created one of Switzerland's most significant cultural events. Today, the ZFF fosters dialogue between up-and-coming directors, offers a platform for talented filmmakers and invigorates both the national and international film industries. In 2023, the ZFF once again presented its coveted awards, which come with sizeable cash prizes, and also honoured the legendary director Todd Haynes with the prestigious "A Tribute To…" award. Jessica Chastain was the winner of this year's Golden Icon award, while Diane Kruger took home the Golden Eye.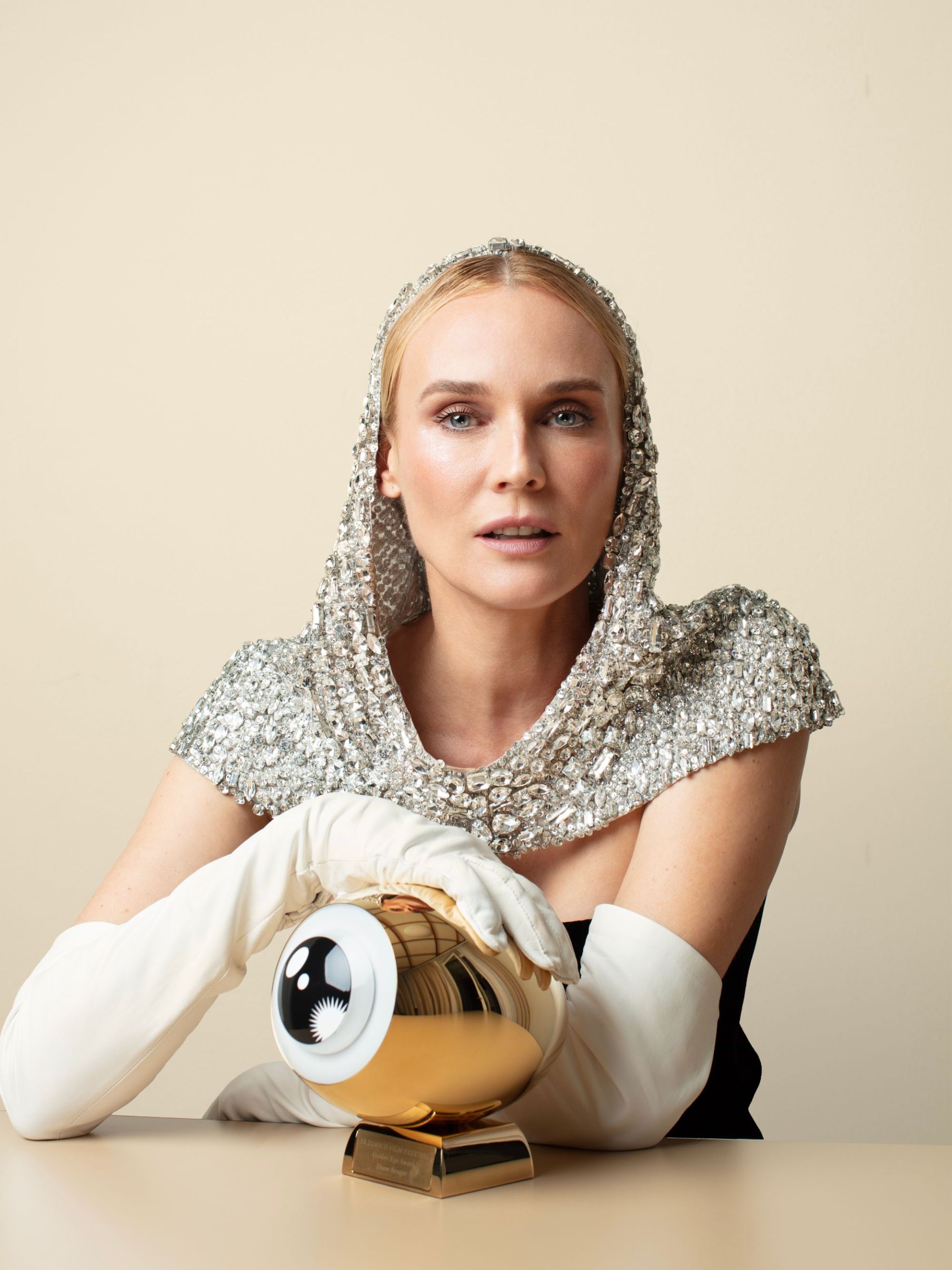 Diane Kruger in the Interview
For the occasion, the German-born actress presented her new film Visions and stayed at the Dolder Grand, taking the opportunity to enjoy lovely warm and sunny weather and experience the best that Zurich has to offer. Like ZFF stars from previous years, including Daniel Brühl, Iris Berben and Rebel Wilson, who also stayed at the five-star hotel during their time in Zurich, Hollywood actress Diane Kruger appreciated the enthusiasm of her Swiss fans. She spoke with NZZ Magazine about the award she received for her exceptional acting performance:
"I was deeply, deeply touched when I found out. After all, I'm not that old yet. The ZFF created a short film, a compilation of my most important roles – watching it was an extremely moving experience for me." In her thriller Visions, which she presented this year, she plays long-haul pilot Estelle who seems to have the perfect life with her husband Guillaume. However, an encounter with a woman with whom she had an affair 20 years earlier quickly becomes a nightmare. Filming was challenging: "I was by myself in front of the camera for around 80 per cent of the time and had to act alone essentially. That was tough." However, the film is particularly special for Kruger because "Visions was the first movie I filmed again in Paris after the birth of my daughter Nova," says Kruger.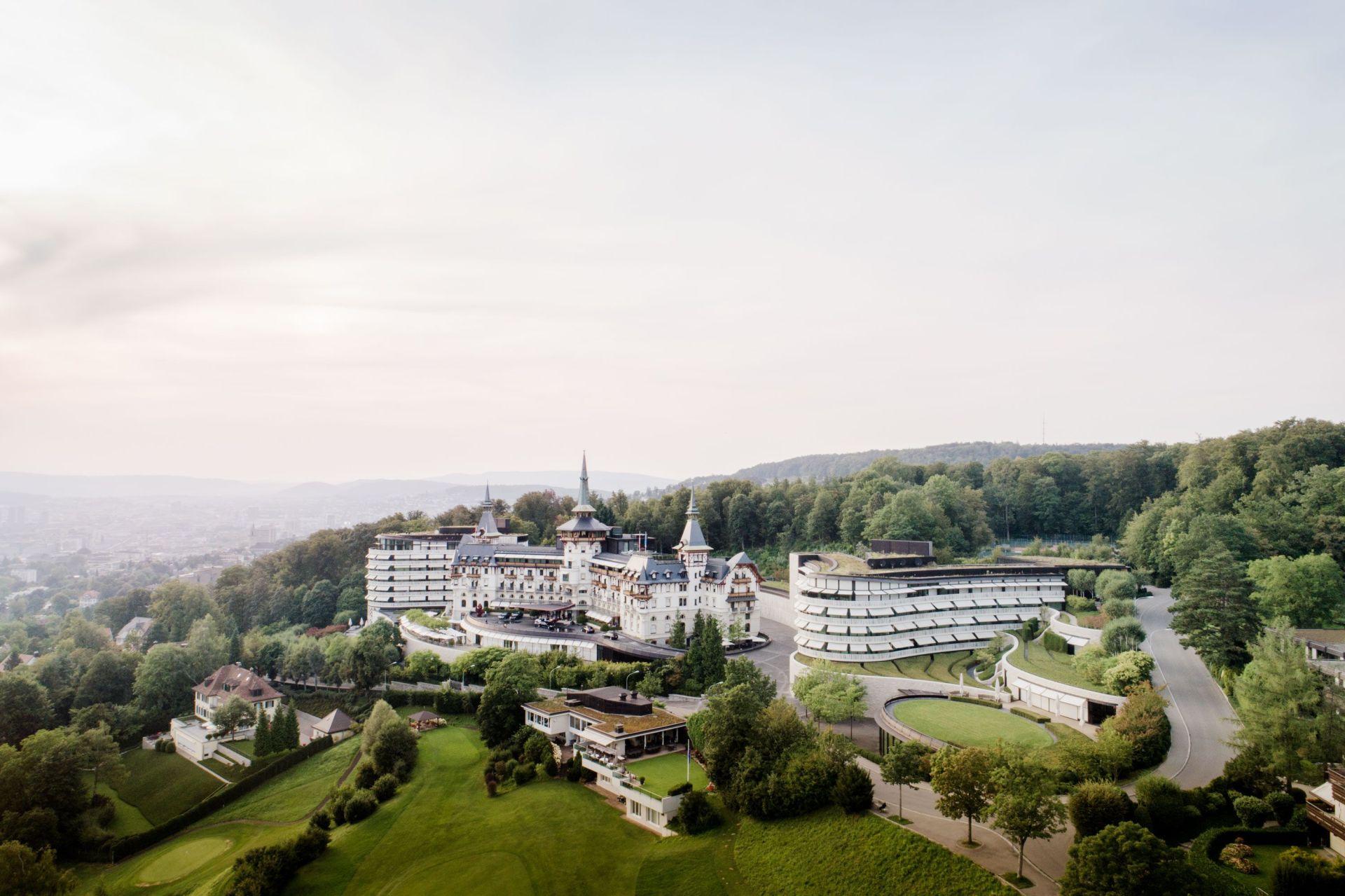 We don't yet know which guests will be travelling to Zurich for ZFF's 20th anniversary – however, the Dolder Grand will once again be happy to serve as a home away from home for all film lovers in 2024. And for those who are worried about jet lag due to the distance, the five-star hotel has some good tips for how to quickly acclimatise once you land in Zurich:
Drink plenty of water during your journey to fight fatigue.
You can take a brief nap on arrival, but make sure to avoid falling into a deep sleep.
Adjust your daily schedule to the new time zone as quickly as possible.
Use melatonin to manage your circadian rhythm.
Make sure to eat regularly.