Enjoy the artistic ambience
Immerse yourself in the unique atmosphere of our lobby, with its historic elements, modern design and contemporary art, while we serve you drinks and snacks, as well as home-made cakes, tortes and pastries. Sit back and enjoy the atmosphere. In the evening our bartenders mix classic cocktails and our Signature Drinks, such as the Wasa Khaan or the Saffron Mojito – bar feeling guaranteed.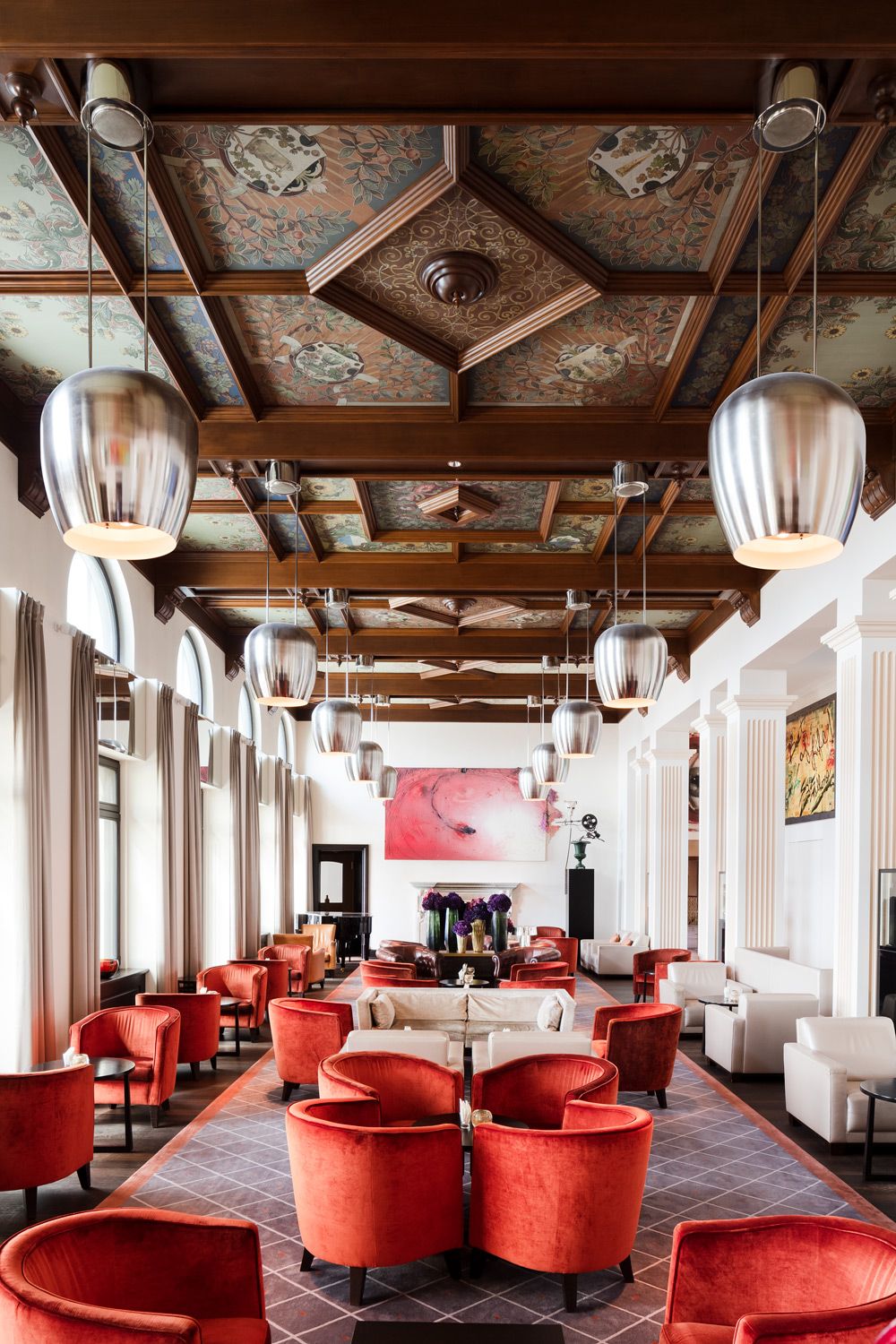 Since 1 November 2019, Christian Hümbs, Executive Pastry Chef at the Dolder Grand, has been serving up surprising and unconventional creations to guests. The German dessert virtuoso can also keep things more traditional, as his desserts in the lobby window display demonstrate. His "Raspberry hedgehog" and "Pecan nut slice with Chantilly cream", as well as his unique macaroons and chocolates, look truly stunning in this setting. You should try his specially created Dolder gateau – also available to take home. A shortcrust pastry base with a crunchy layer is topped with jam, a dark sponge layer, a champagne cream and a light sponge layer. It is coated with marzipan and chocolate.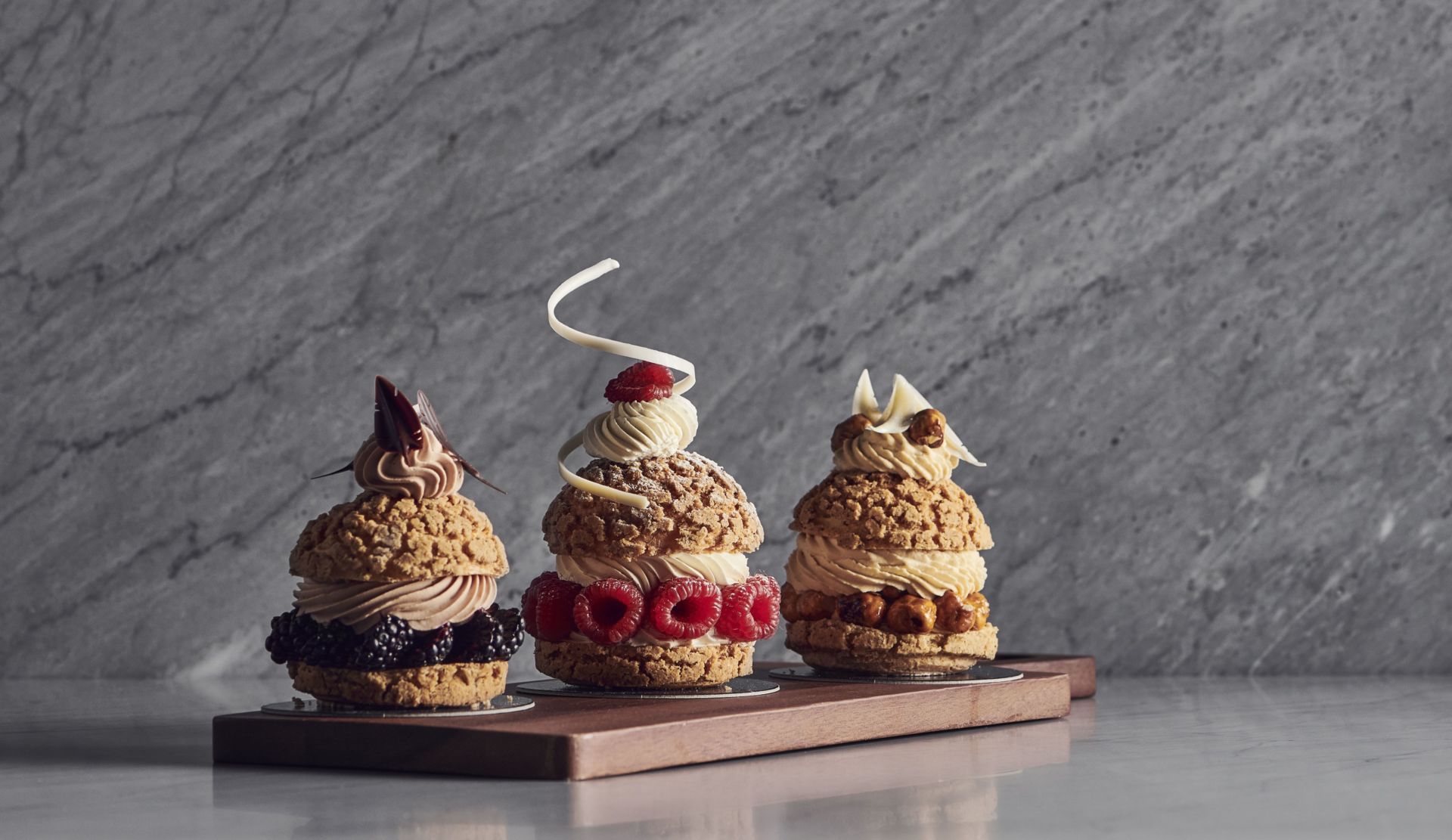 The monthly jazz evenings at the Dolder Grand have become a firm fixture in Zurich's music calendar. Come and enjoy the smooth sounds of our excellent special guest musicians.
CHRIS MUZIK
GUITAR
Friday 23.4.2021 from 6.00 to 10.00 pm.
DJ Zoë
DJ
Saturday 24.4.2021 from 5.00 to 9.00 pm.
FRANCIS LEHMANN
PIANO
Saturday 25.4.2021 from 3.00 to 7.00 pm.