Enjoy the artistic ambience
Enjoy the lively atmosphere of our lobby, with its historic elements, modern design and contemporary art, while we serve you drinks and snacks, as well as home-made cakes, tarts and coffee. Sit back and enjoy the atmosphere. In the evening, not only our DJ but also our bartenders mix classic cocktails and our signature drinks, such as «Dolder Negroni» or the «Grand Espresso Martini» – bar feeling guaranteed.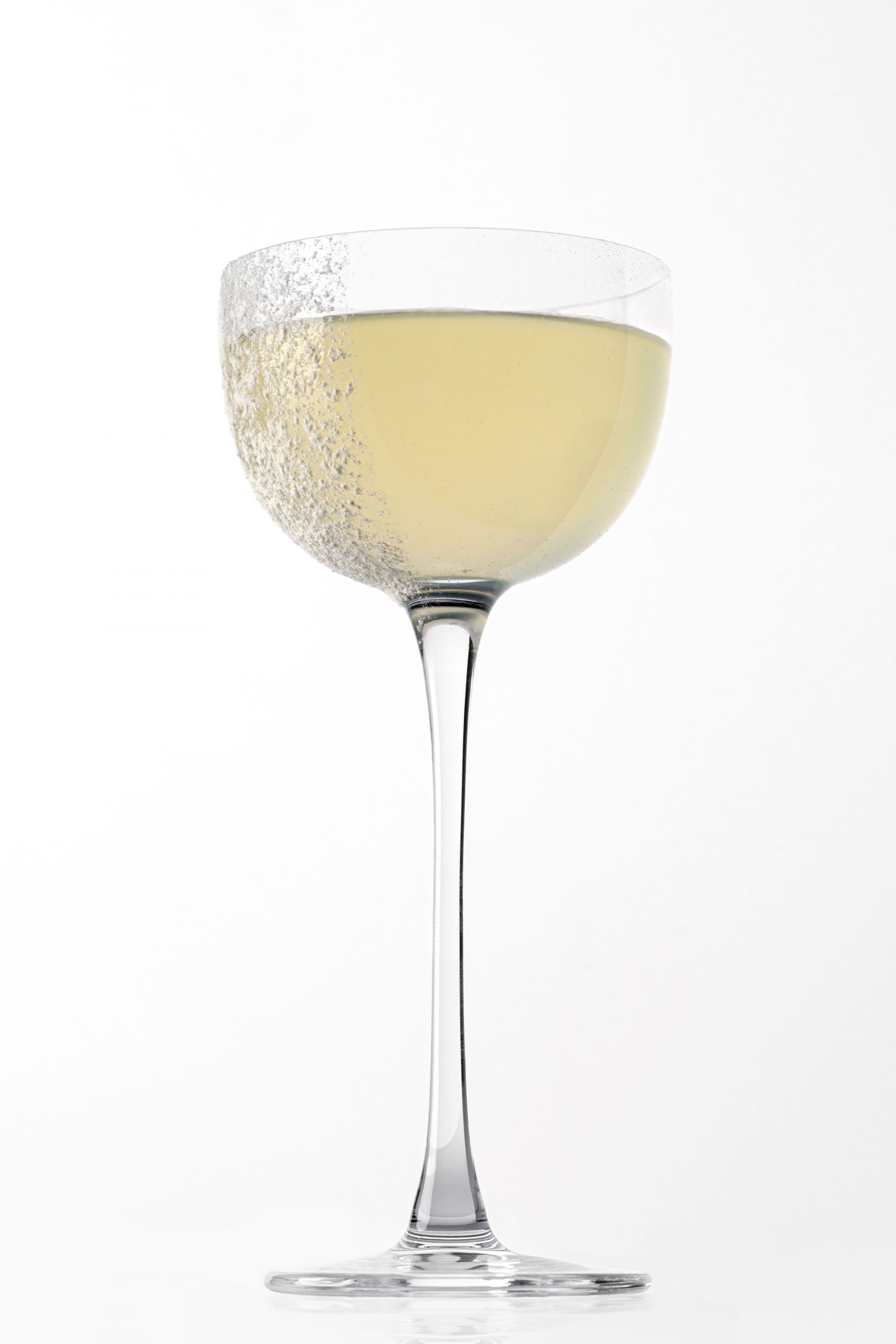 No table reservations are accepted in the lobby. First come, first served.
SUNDAY TO THURSDAY
10.00 AM TO 12.00 AM
FRIDAY AND SATURDAY
10.00 AM TO 1.00 AM
seasonal cocktail special
The taste of Greece in a glass.
Inspired by his homeland, our bar manager Anastasios Boskos has captured the Mediterranean summer in one Cocktail. The cocktail was specially created for the World Class Bartender competition and, with its typical Greek spices, creates an incomparable summer feeling on your tongue.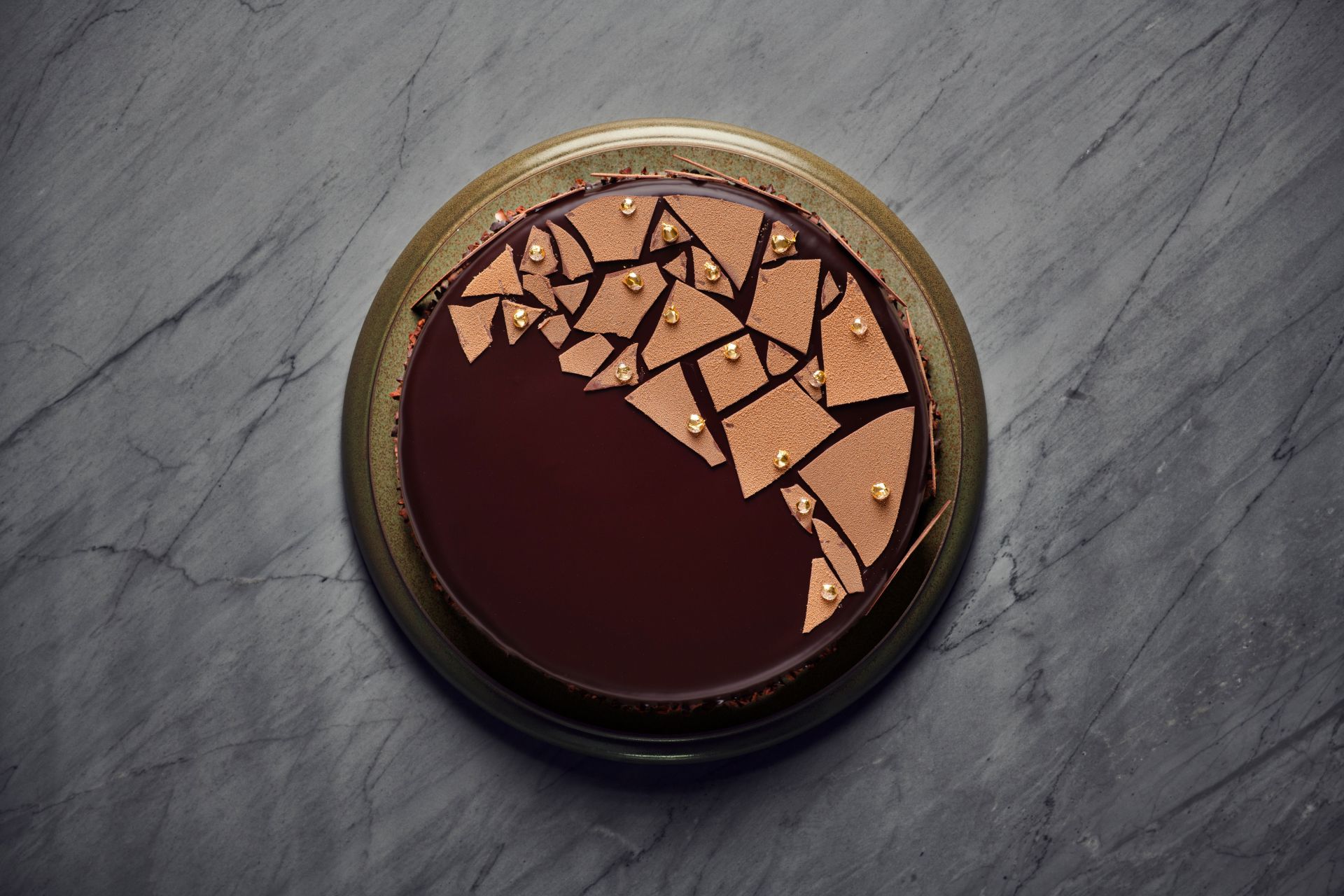 The unique Dolder Torte created from shortcrust pastry, a crunchy layer, champagne cream, marzipan and chocolate is a true dessert icon.
Enjoy this distinctive pastry exclusively at the Dolder Grand or take home a piece of this sweet secret.
The weekly live music acts at the Dolder Grand have become a firm fixture in Zurich's music calendar. Come and enjoy the smooth sounds of our excellent special guest musicians.