Destination Wedding in Switzerland
Would you like to get married in Switzerland? The Dolder Grand provides the perfect setting for taking time out in a unique atmosphere while enjoying real indulgence and relaxation: 175 luxurious rooms and suites, exquisite cuisine, a Spa encompassing 4,000 square metres, spacious banqueting facilities and an exclusive art collection. The Hotel's elevated location between pulsating city and invigorating nature provides guests with magnificent views over Zurich, the lake and the Alps. We offer you the perfect venue for your wedding in Switzerland. As an establishment steeped in tradition in the international hotel industry, we possess the experience and expertise to turn any celebration into an unforgettable event. In particular, we place an emphasis on creating a wedding celebration that meets your wishes and on being there for you at all times, meaning that you are left with nothing more to do than enjoy the happiest day of your life with family, friends and the love of your life.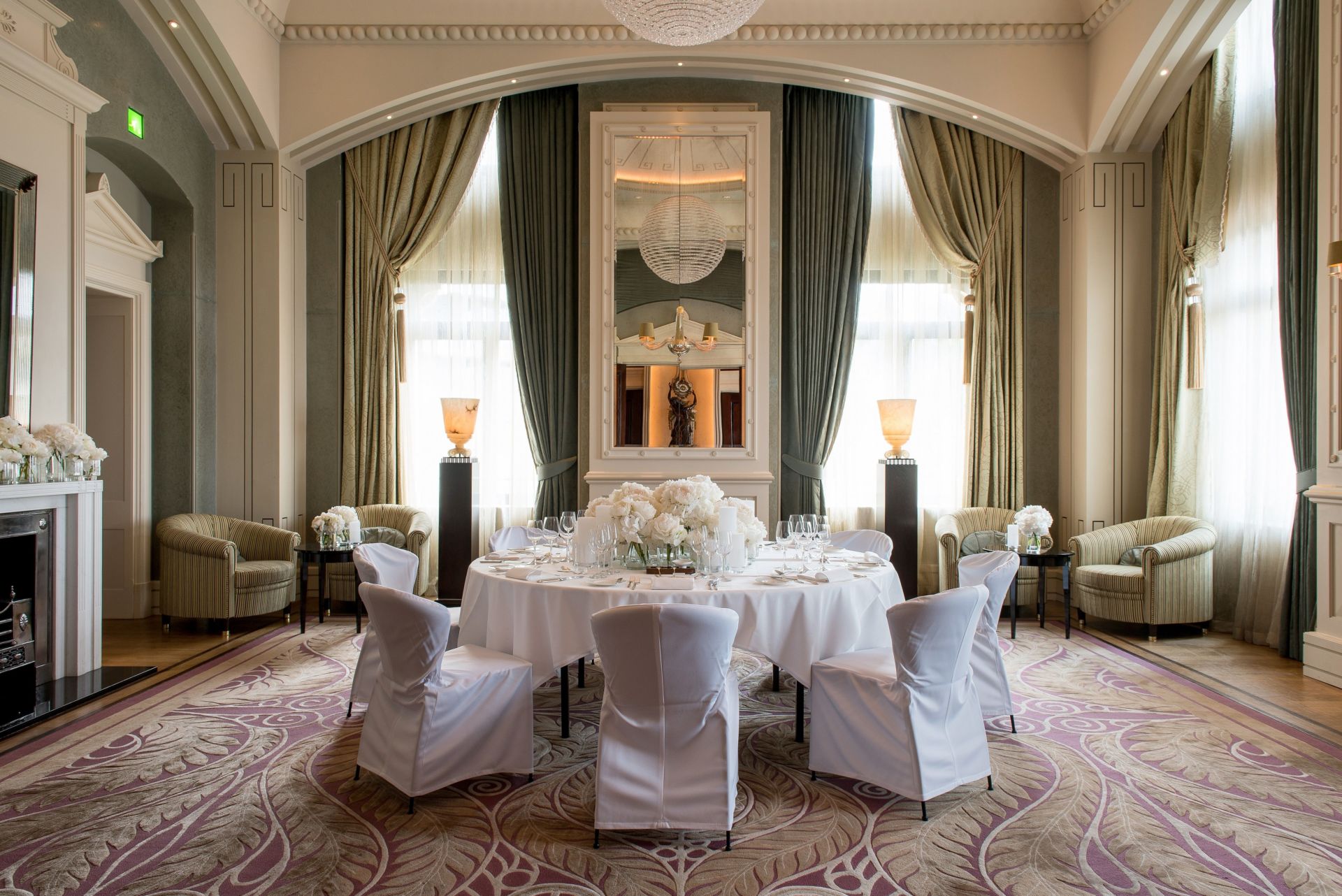 Celebrate the most precious moments of your wedding at the Dolder Grand. We have put together a special package for the most important day of your life, leaving you, your partner and your guests with nothing more to do than enjoy your celebrations.
To make sure that you have your dream look on the happiest day of your life, we have put together an exclusive wedding styling offer for you.
Offer
Wedding Styling for ladies
The perfect bridal hairstyle to complement your look
(including a trial hairstyle, excluding hairpieces and/or accessories)
Professional bridal make-up suited to your personal style
(including trial make-up application beforehand)
Price
CHF 610.00 per person
Celebrate your bachelorette party with us at the Dolder Grand Spa and enjoy our private spa offers in a small and classy setting.
The offer includes everything your need for the perfect bachelorette party: the private spa suite for three hours (including sauna, steam bath, whirlpool, snail shower, reclining area, fireplace and television, champagne and canapés) as well as a professional make-up tutorial with tips and tricks and a Classic Manicure (60 minutes).
CHF 380.00 per person, available for 3 to 6 persons
Truly spoil yourself one more time before your wedding. With our pre-wedding styling offer, you can enjoy pure relaxation and get to experience now what it will feel like as bride on your big day thanks to the included trial hairstyle and make-up session.
Offer
The Classic Manicure and Pedicure including Shellac
Facial of your choice (90 min)
Grand Body Ritual
Exfoliation at your choice and custom massage (30 min each)
Trail hairstyling for the perfect bridal hairstyle
Individual trial make-up
Price
CHF 1,090.00 per person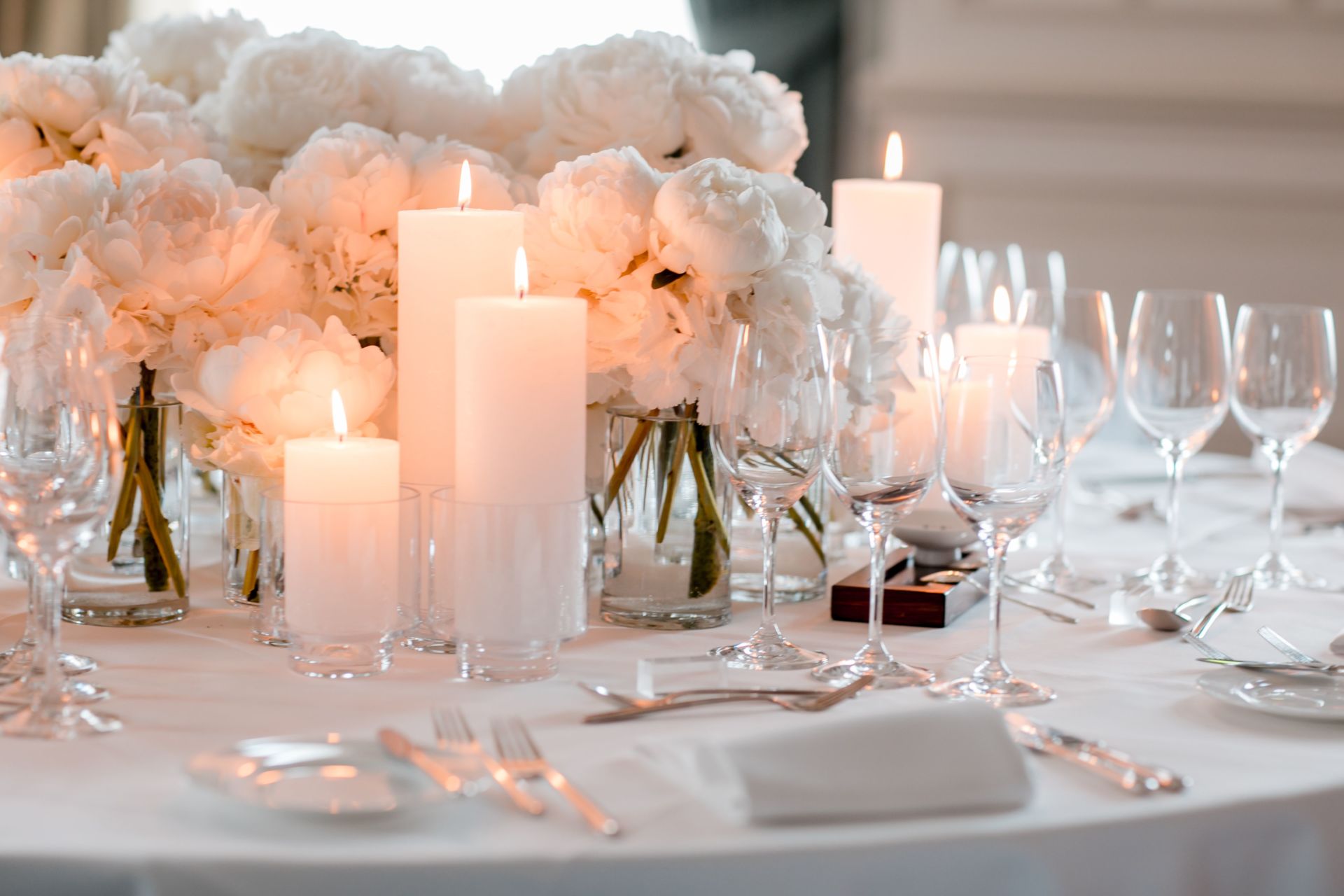 You are looking for the perfect location for your wedding? At the Dolder Grand, we not only offer you a spectacular location high above the city with wonderful views of the lake and the mountains, but also a large number of different facilities. This means we are sure to be able to find the perfect wedding location at the Dolder Grand for parties of all sizes and any number of guests.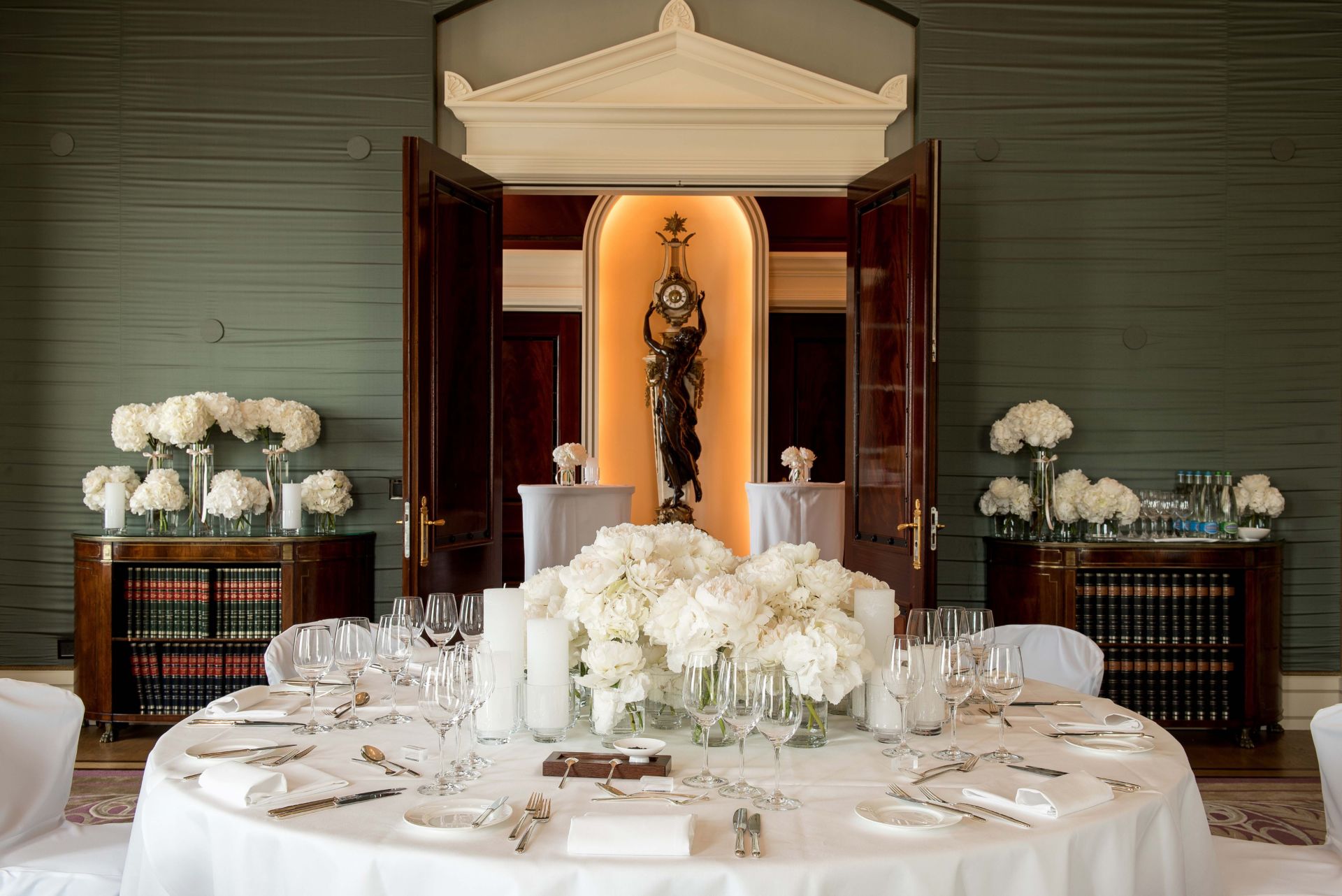 Say I Do at the Dolder Grand
Did you know that you can now exchange vows at the Dolder Grand? The Dolder Grand is now one of the city of Zurich's official wedding venues – meaning you can celebrate a unique wedding ceremony in our Libraries on selected dates between April and October. Appointments and bookings can only be made via the city of Zurich website.