Destination Wedding in Switzerland
Would you like to get married in Switzerland? The Dolder Grand provides the perfect setting for taking time out in a unique atmosphere while enjoying real indulgence and relaxation: 175 luxurious rooms and suites, exquisite cuisine, a Spa encompassing 4,000 square metres, spacious banqueting facilities and an exclusive art collection. The Hotel's elevated location between pulsating city and invigorating nature provides guests with magnificent views over Zurich, the lake and the Alps. We offer you the perfect venue for your wedding in Switzerland. As an establishment steeped in tradition in the international hotel industry, we possess the experience and expertise to turn any celebration into an unforgettable event. In particular, we place an emphasis on creating a wedding celebration that meets your wishes and on being there for you at all times, meaning that you are left with nothing more to do than enjoy the happiest day of your life with family, friends and the love of your life.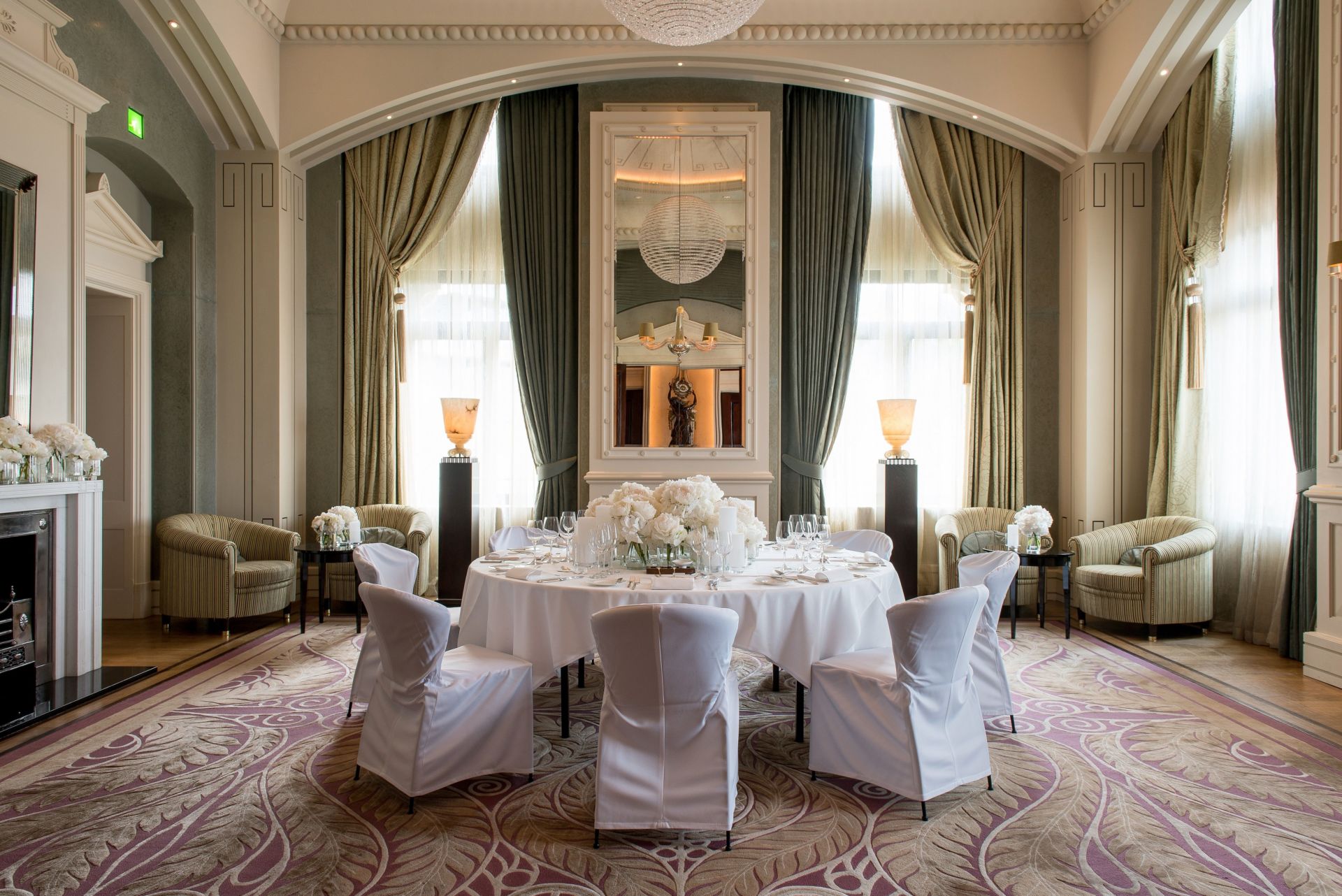 Celebrate the most precious moments of your wedding at the Dolder Grand. We have put together a special package for the most important day of your life, leaving you, your partner and your guests with nothing more to do than enjoy your celebrations.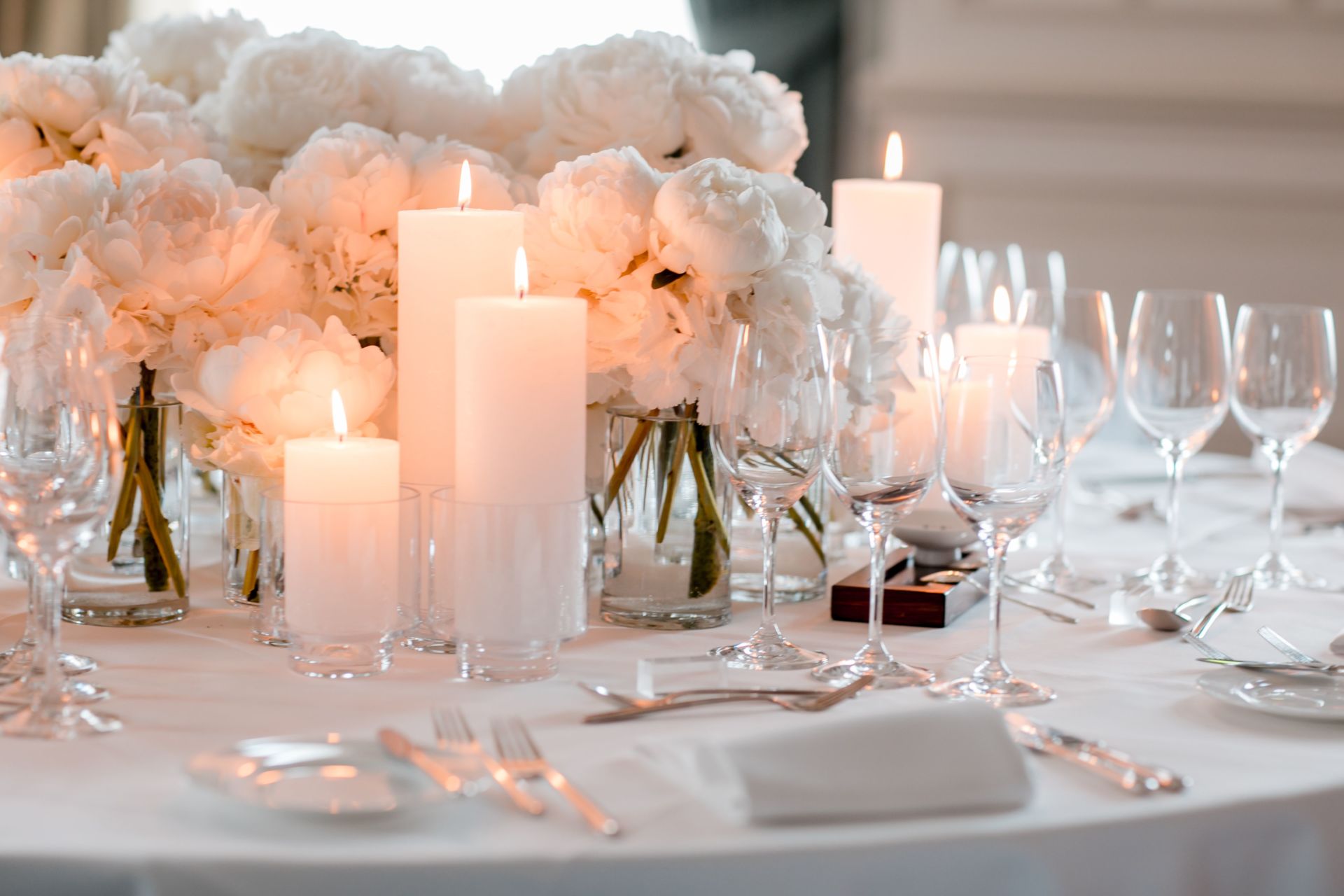 You are looking for the perfect location for your wedding? At the Dolder Grand, we not only offer you a spectacular location high above the city with wonderful views of the lake and the mountains, but also a large number of different facilities. This means we are sure to be able to find the perfect wedding location at the Dolder Grand for parties of all sizes and any number of guests.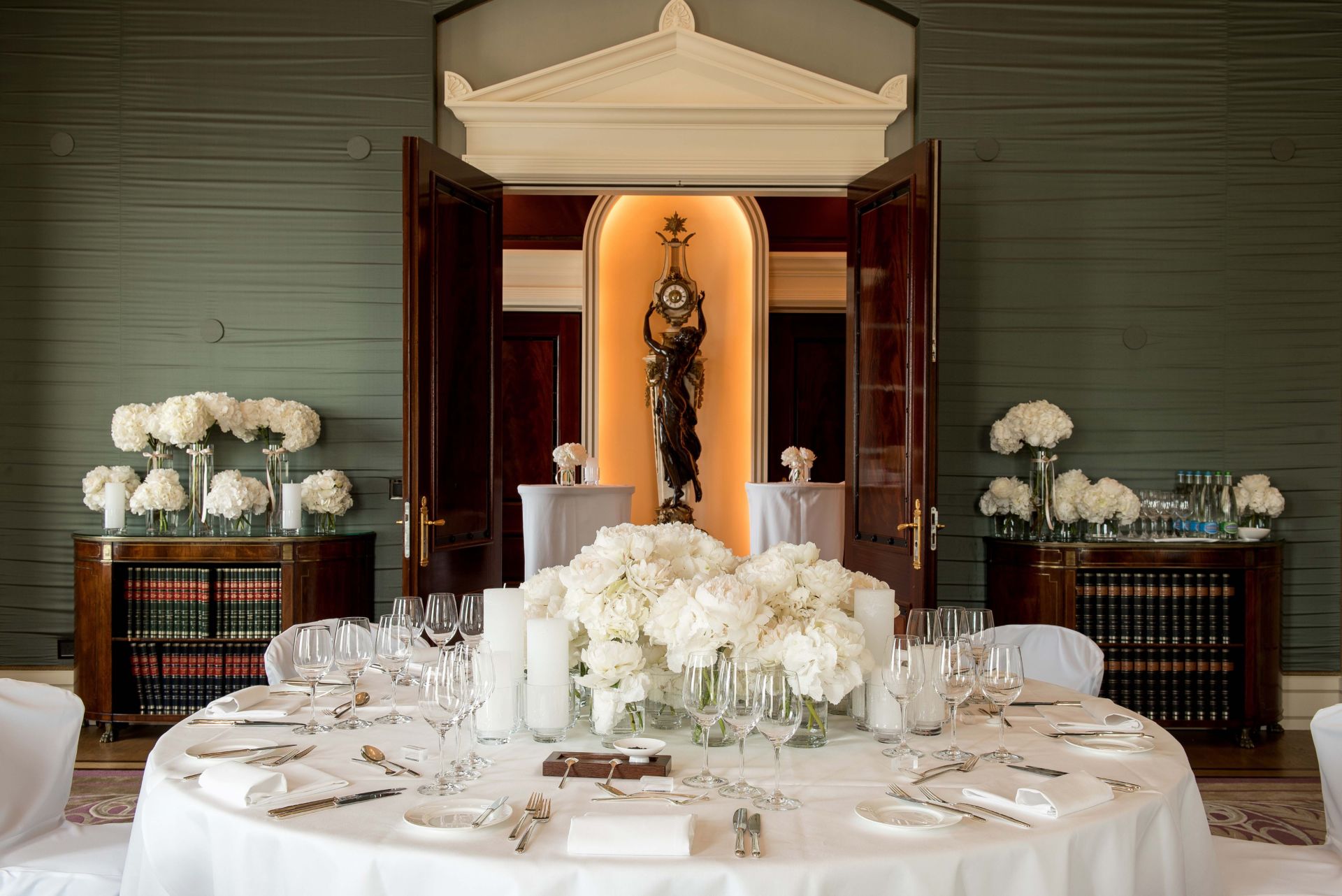 Say I Do at the Dolder Grand
Did you know that you can now exchange vows at the Dolder Grand? The Dolder Grand is now one of the city of Zurich's official wedding venues – meaning you can celebrate a unique wedding ceremony in our Libraries on selected dates between April and October. Appointments and bookings can only be made via the city of Zurich website.