FINEST PATISSERIE BY CHRISTIAN HÜMBS FOR
TAKE-AWAY
We bring the culinary art of the Dolder Grand home to you!
Discover the art of star pastry chef Christian Hümbs for take-away, or enjoy the fine patisserie and the well-known Dolder cake on site at the Dolder Grand in Zurich.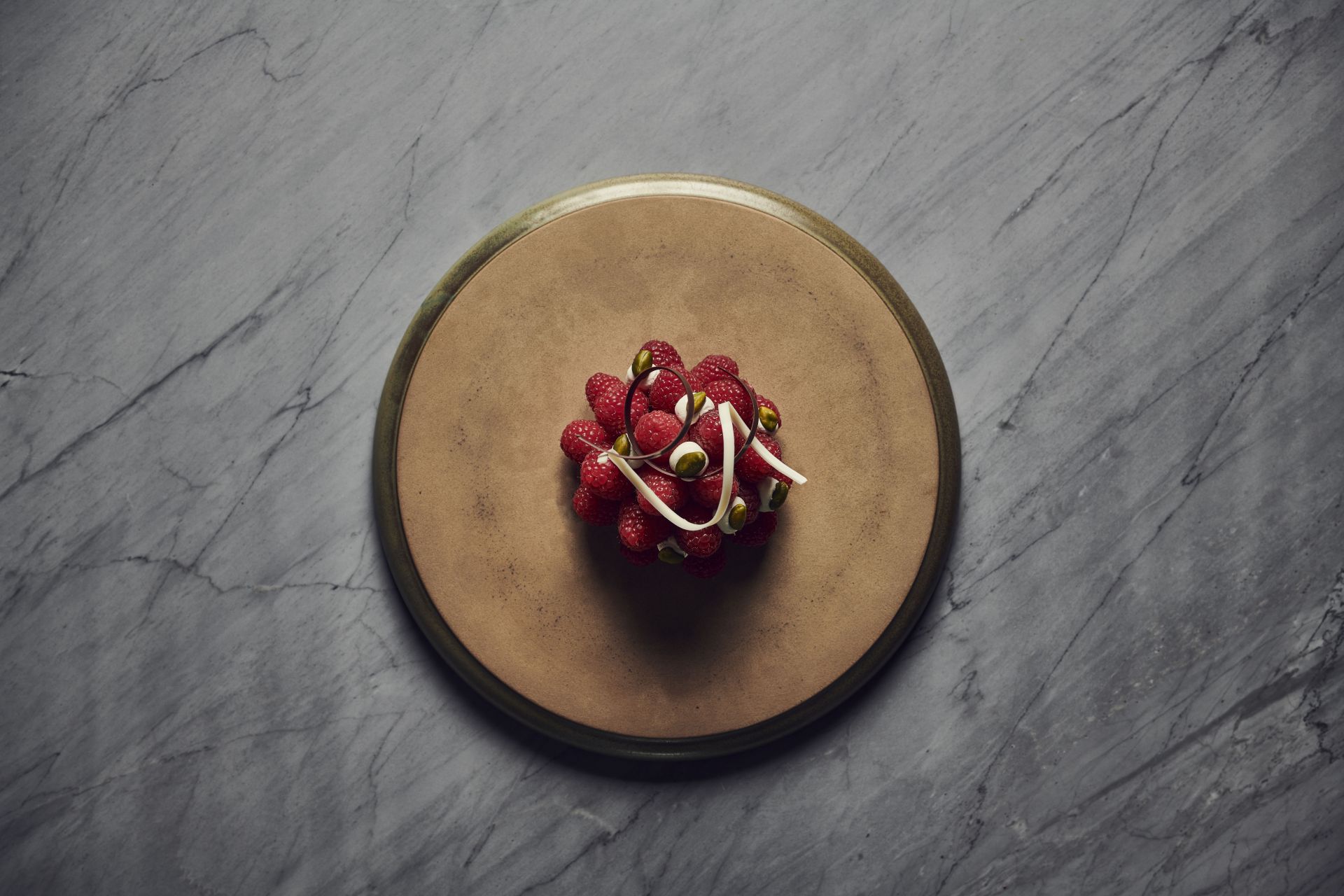 PASTRY FROM CHRISTIAN HÜMBS
Enjoy the baking skills of star pastry chef Christian Hümbs at home.
Choose from various patisserie creations such as raspberry hedgehogs, the well-known Franzbrötchen, macarons and much more.
Sweeten your day!
From CHF 5.00 to CHF 58.00
Cake Special
Have you heard of the Dolder Torte? The newly created cake-dream made of shortcrust pastry, a crunchy layer, champagne cream, marzipan and chocolate by Christian Hümbs is now also available for take away.
22cm, perfect for 8 persons for CHF 90.00
Dolder Torte small for CHF 58.00