Haute Couture by Dr Burgener Switzerland
In a world where timeless beauty takes precedence over everything else, Dr Burgener Switzerland has developed the Haute Couture concept, which uses innovative technology to provide you with a personal beauty experience.
Each of us is unique, and we also develop our own unique skin imperfections. Thanks to the innovative technologies used in the Haute Couture line, the uniqueness of these distinctive characteristics is highlighted. After carrying out a comprehensive analysis of your skin, we can determine the specific treatments and develop made-to-measure products, thus ensuring that they are perfectly suited to improving your skin.
Visible improvements:
Reduced depth of wrinkles
Improved firmness and elasticity
Lifting and tightening of the facial skin
Enhanced glow
Refinement of skin complexion and texture
A detailed assessment of your skin quality in order to establish your skin's profile at that given moment.
Experts carefully analyse the different parameters and provide you with a unique cosmetic programme.
Thanks to their careful combination, you can enjoy the full effect of the active ingredients in your skincare products. The selection and dosage of the ingredients are determined on the basis of your personal diagnosis.
The development and composition of your unique line of Dr Burgener Haute Couture cosmetics.
The implementation of your personal skincare programme in collaboration with your therapist.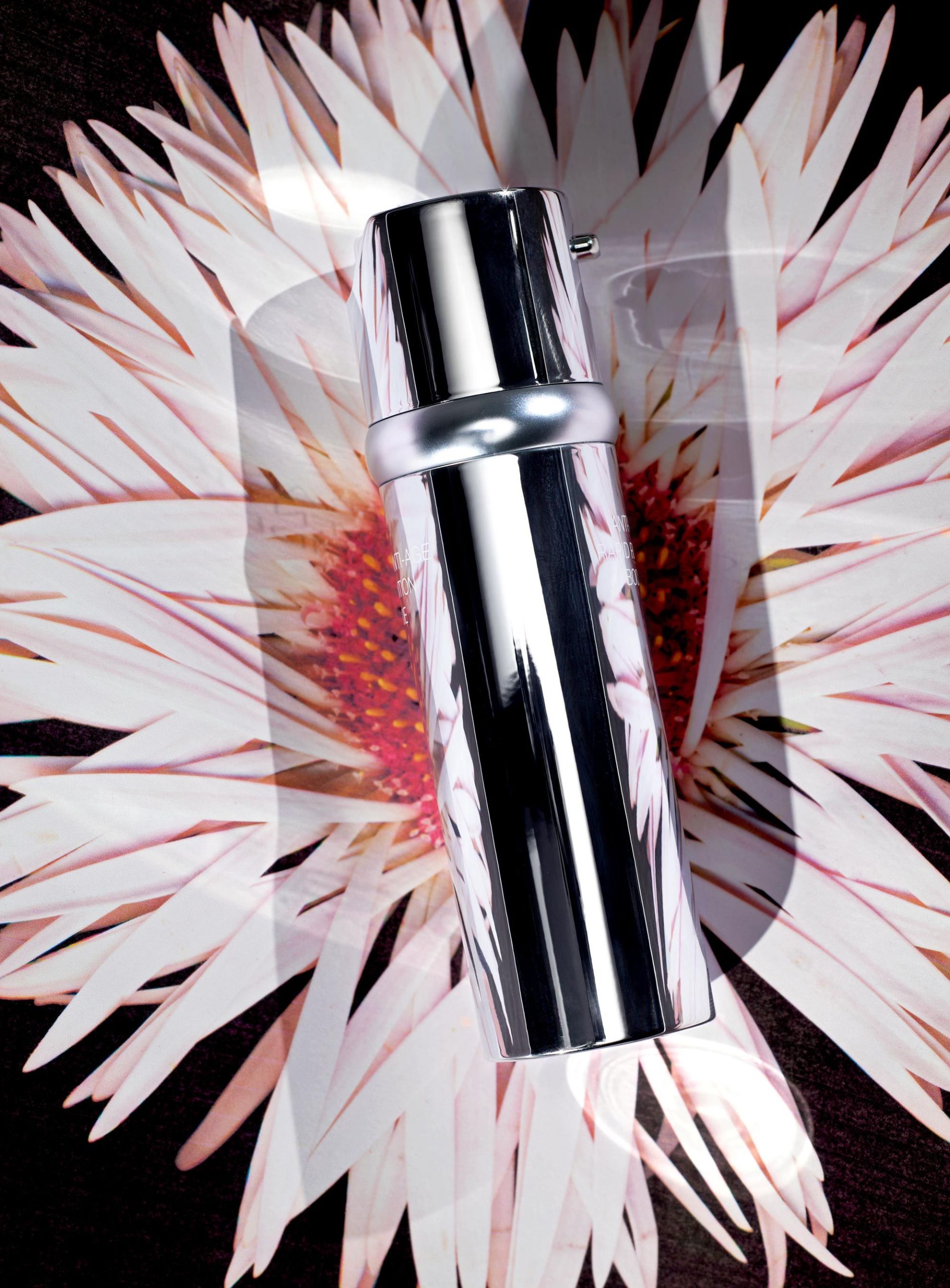 Treatment
Red Carpet Facial by Dr Burgener
Inicial analysis followed by a made-to- measure facial treatment personalised based on the scientific results obtained with radio frequencies and no-needle mesotherapy.
Analysis (30 min.) & Red Carpet facial (90 min.)
CHF 900.00
Three-month concept
3 month Haute Couture program
Based on the results of an in-depth analysis of your skin and a personalised facial, we put together a tailor-made Haute Couture skincare line for a three-month supply.
Skin analysis (2x60 min.), Red Carpet Facial (3x105 min.), made to measure cosmetic
CHF 7,000.00 per person
The exclusive programme
6 month Haute Couture program
Three skin analysis , two consultations with Dr Pauline Burgener, regular personalised facials and a complete tailor-made Haute Couture skincare line and nutritional supplements that will last for 6 months.
(3 × 60 min.) Analysis, (7 × 90 min.) facial, 1x analysis of trace elements / heavy metals
CHF 15,000.00 per person