A 4,000-sqm oasis for wellness and fitness
The Dolder Grand Spa is a unique world of well-being with treatments and services to meet your every need. In addition to the Ladies' Spa and the Gentlemen's Spa, you can also enjoy the Aqua Zone with swimming pool, a whirlpool terrace, steam bath, sanarium, mixed sauna area, Spa Library, Spa Shop, Spa Suites, fitness facilities and relaxation areas. Separate rooms are available for treatments, fitness and meditation.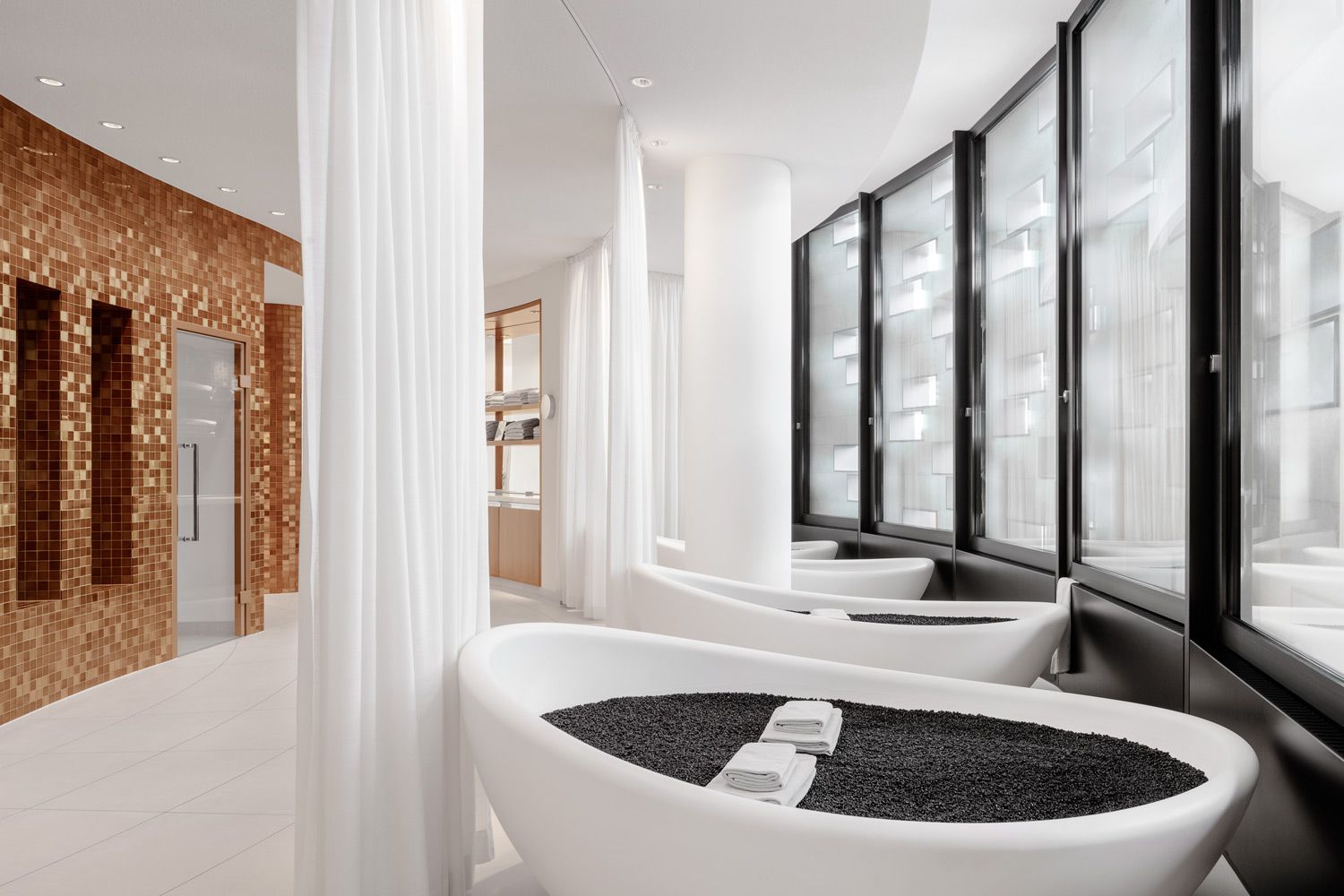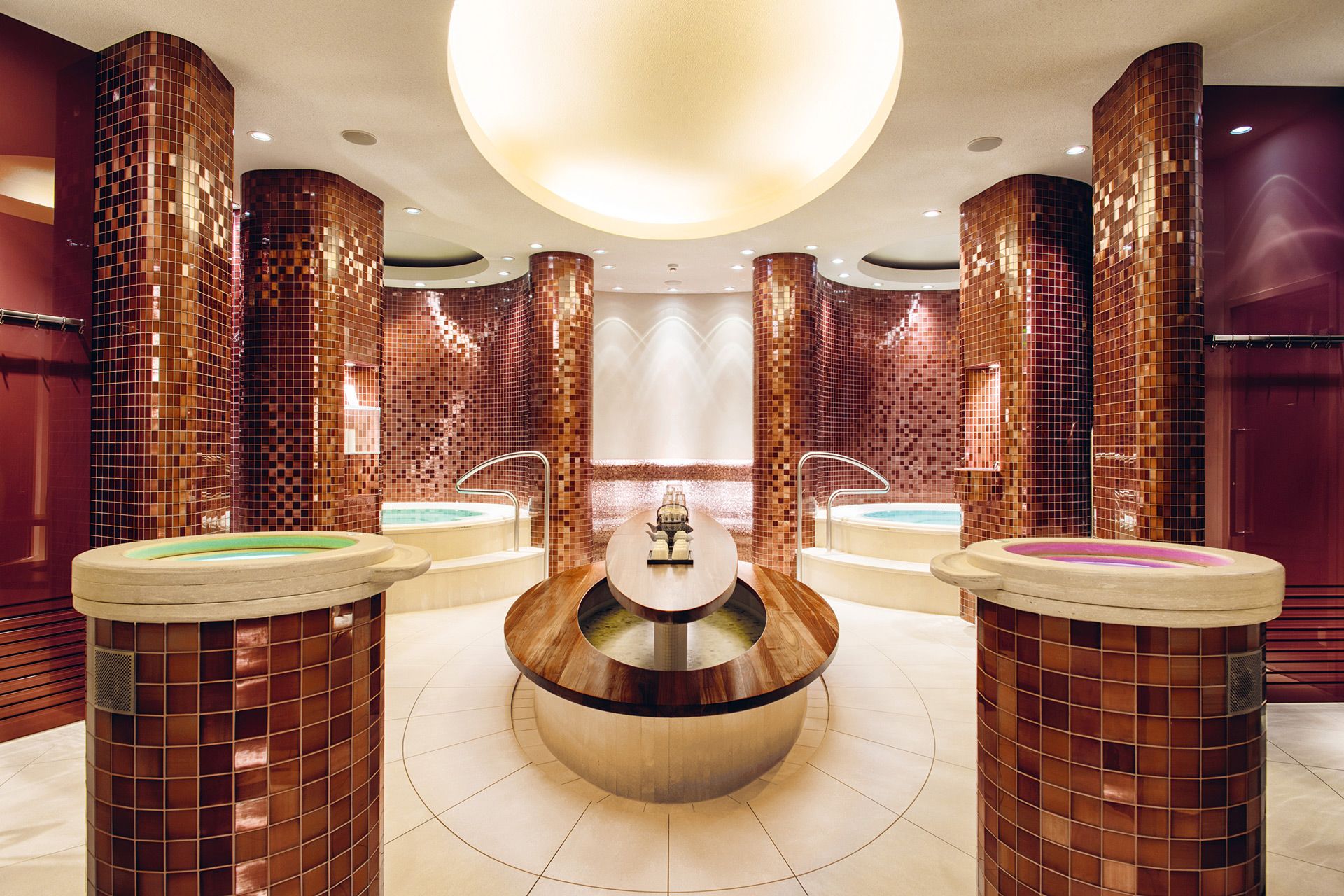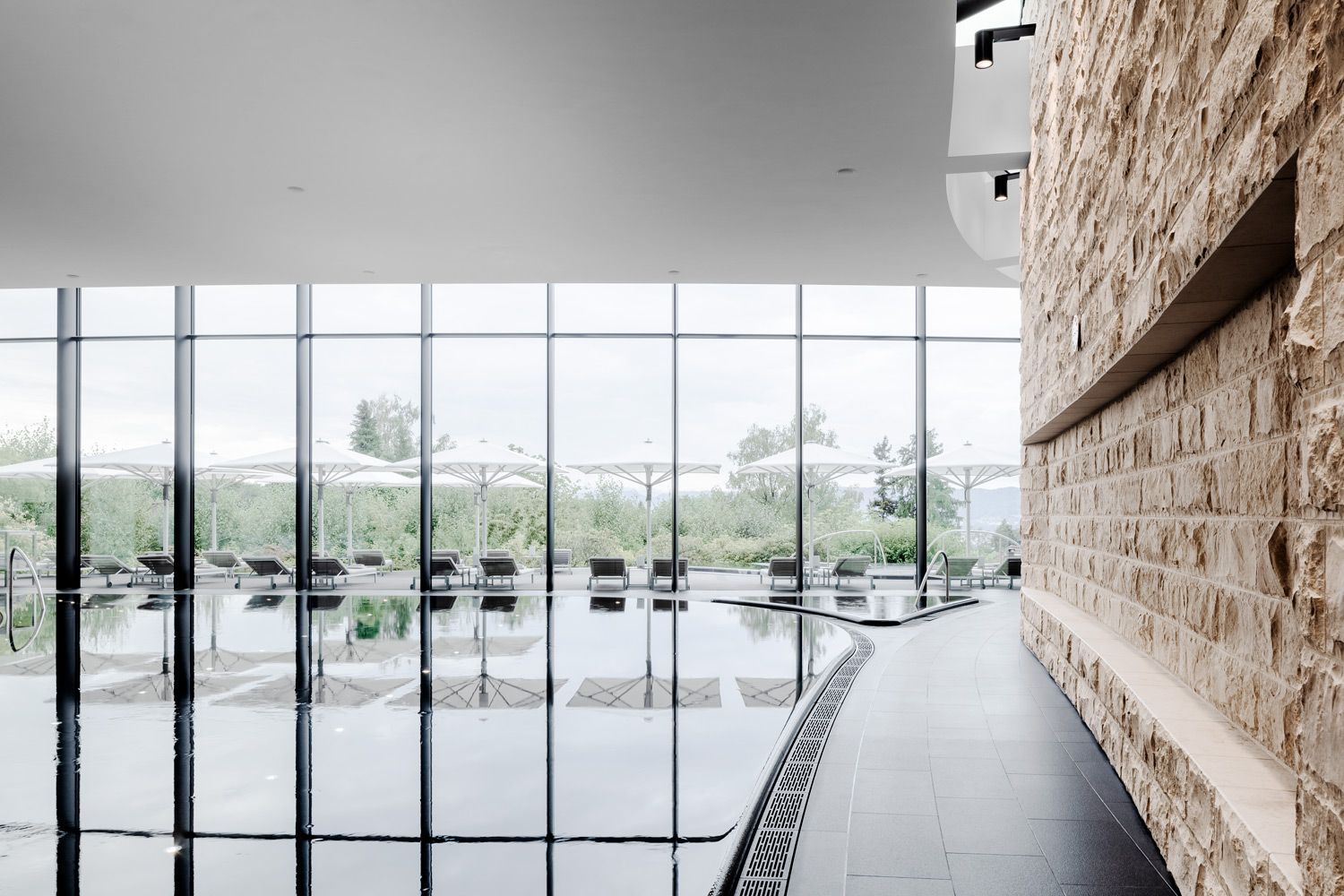 Ladies' Spa and Gentlemen's Spa
In the separate Ladies' Spa and Gentlemen's Spa areas there are saunas, steam baths, kotatsu foot baths, aroma pools, steam pots, cold-water basins and sunbeds. The relaxation, chillout and meditation areas provide the perfect place for peace, quiet and relaxation.
The Aqua Zone features a large 25-metre swimming pool, sanarium, steam bath, the snow paradise and a reclining area with outdoor whirlpool. You can relax in Japanese style in the wonderfully warm pebbles of the sunaburo.
Some areas of the Spa will be closed for annual maintenance work from Monday, 27 February, to Thursday, 16 March 2023.
POOL AND SAUNA
6.00 AM TO 10.00 PM
TREATMENTS
9.00 AM TO 9.00 PM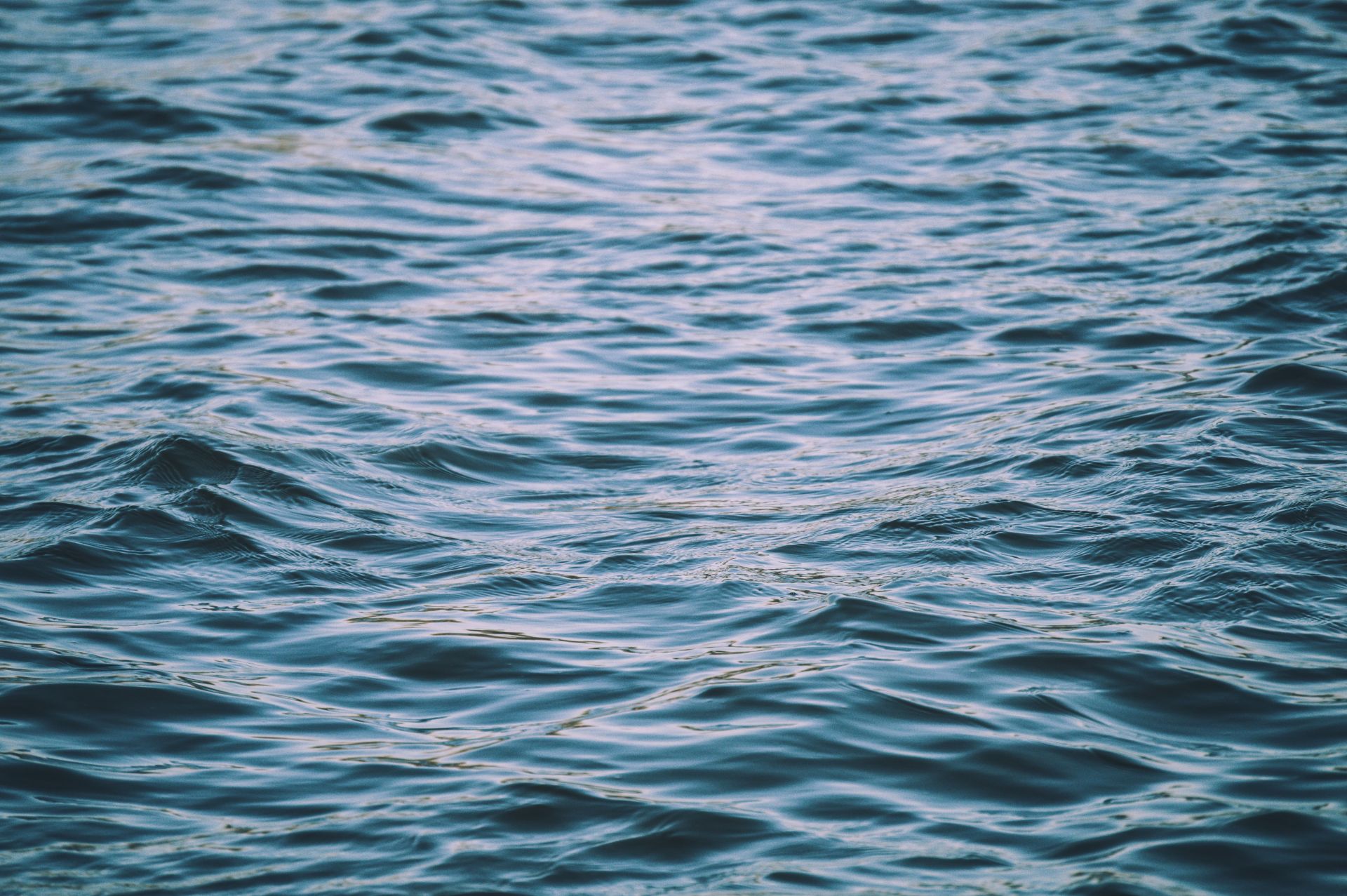 Our supervised fitness studio is equipped with a large cardiovascular area, state-of-the-art machines and dumb-bells. We offer group fitness courses free of charge. You also have direct access to the forest for outdoor activities.
Course plan from 28 November
Course plan from 5 December
Personal training
Experienced personal trainers are on hand at the Dolder Grand Spa to provide individual training for physical or mental fitness. Depending on your needs and wishes, our fitness and yoga instructors will provide individual training or training as a couple in our fitness studio, one of our personal training studios or outdoors.
Outdoor training
With direct access to the Adlisberg forest, the Dolder Grand is the ideal starting point for all kinds of outdoor activities. Among other things, our personal trainers offer outdoor boot camps, running, mountain biking, outdoor obstacle courses and outdoor yoga.
Sight running
The ideal alternative to a normal city tour. On four different tours, you get to know Zurich and its surrounding area and find out interesting facts about the city with a "running" commentary.
CARDIOSCAN
FITNESS AND BODY COMPOSITION ANALYSIS
To determine your personal situation, we conduct a professional fitness and body composition analysis at the CardioScan checkpoint. This includes, among other things, the performance and analysis of an ECG as well as the recording and evaluation of heart rate variability and stress levels, your metabolism, body composition and blood pressure. This allows us to create individual programmes for the achievement of your personal training goals.
CHF 225.00 (90 min.)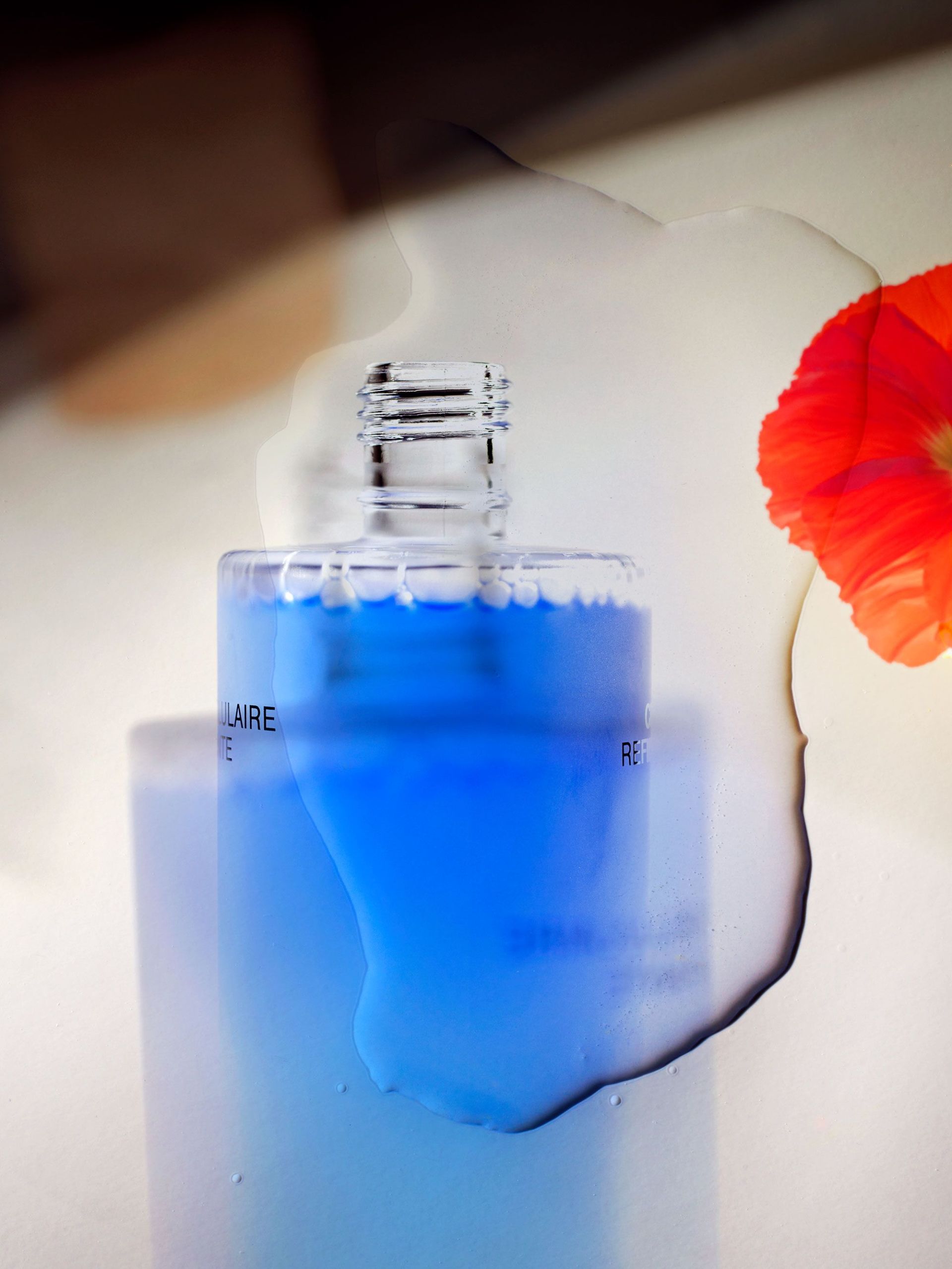 Spa Shop
Take home that spa feeling
The Spa Shop is home to a wide selection of spa, beauty and fitness products from leading brands, accessories, gifts, swimwear and leisurewear and the fluffy Dolder Grand bathrobe.
Open from 9.00 am to 7.00 pm.
You can also order exclusive spa products in our online shop for home delivery.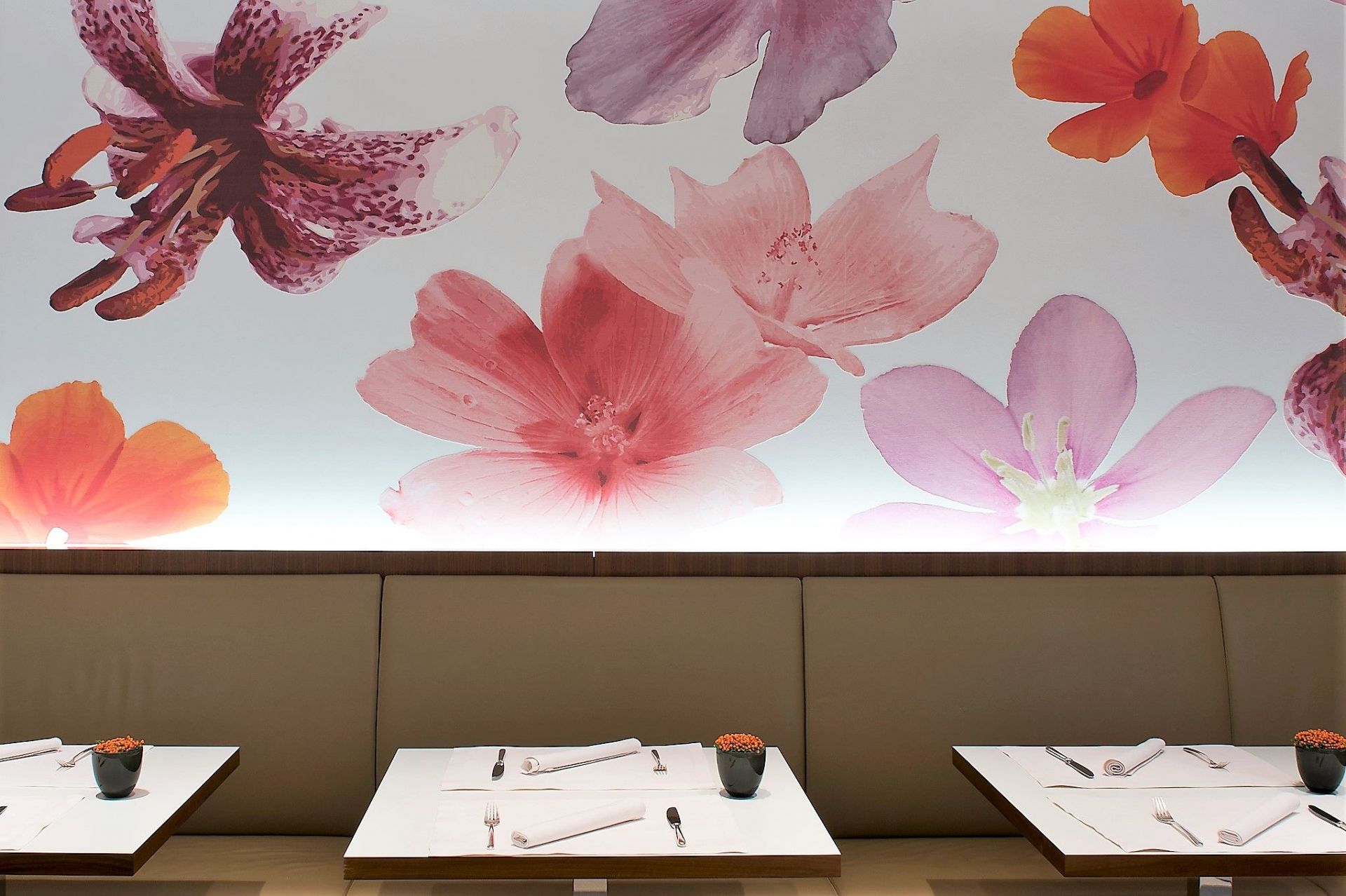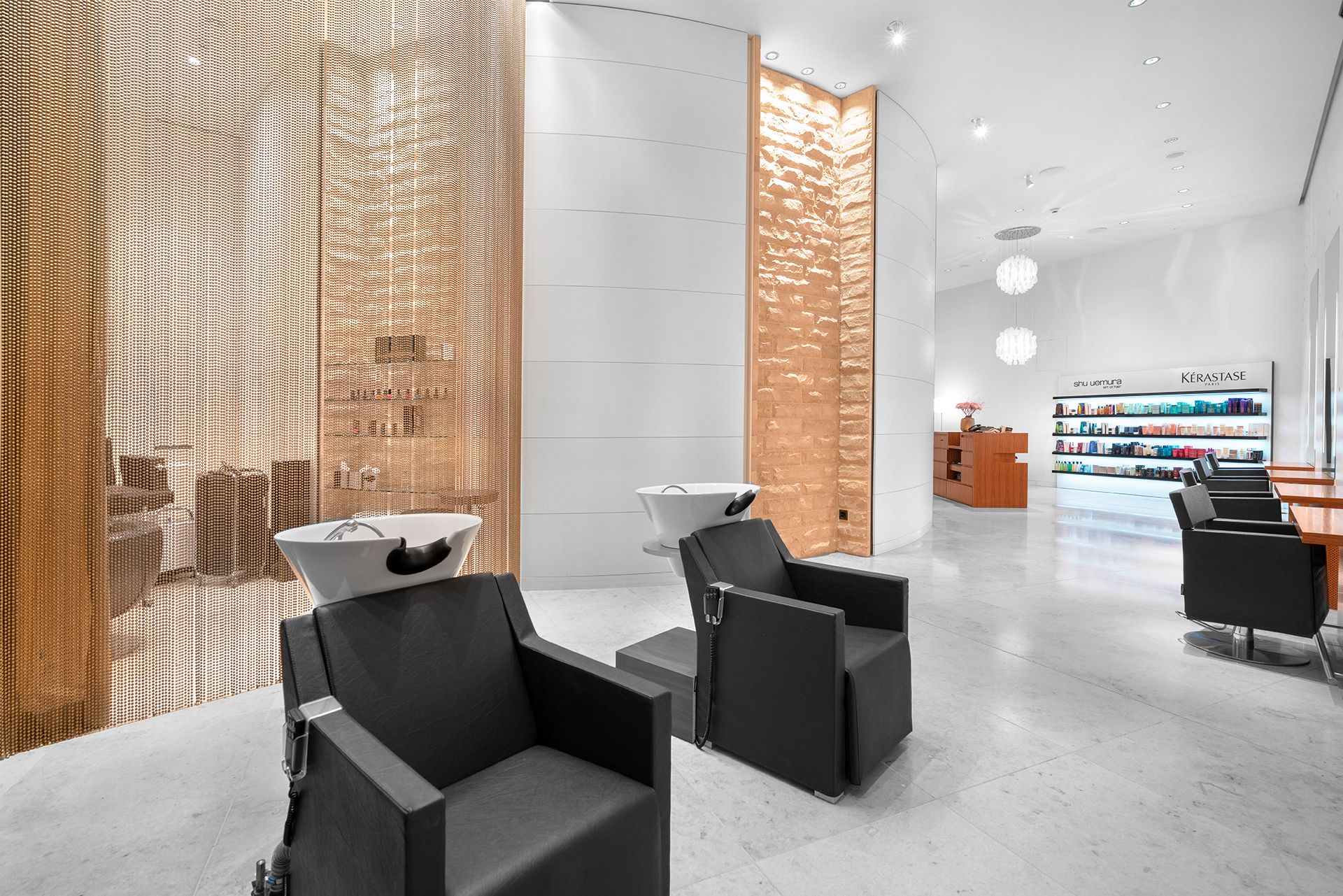 The Spa Café offers light meals, juices and teas, which can be served on the spa terrace if you wish. All meals are also available to take away.
Open from 11:00 am to 8:00 pm.
The exclusive EN VOGUE salon has everything you need to pamper, condition and style your hair. The team treats your hair with premium products by Shu Uemura, Kérastase and Ever and will be happy to give you their expert advice on the perfect look.
OPENING HOURS
Tuesday to Saturday: 9.00 am to 6.30 pm