Welcome at the Members Club
Since 2008, the Members Club has been a fixture of the Dolder Grand and unparalleled in and around Zurich. We offer you the opportunity to stay fit and healthy or simply to relax. It is also a great place to spend time with friends and family, celebrate special events and meet with business partners. Thanks to the limited number of our carefully selected members, we guarantee that you will have an exclusive experience at the Dolder Grand and will ensure you always feel welcome and comfortable during your stay.
At the Members Club we are on hand during opening hours to answer questions, coordinate your appointments and fulfil any special requests you may have – we will be happy to organise presents and surprises for family, friends or business partners here in the Dolder Grand Spa, for example. Whether facials, body rituals or massages, you can enjoy a wide range of different treatments to help you relax and recuperate at the Dolder Grand Spa. We offer special seasonal discounts and subscriptions for members. Our team of beauty and relaxation experts will be happy to help you.
Services included in a 12-month membership
Use of the 4,000-square-metre spa and fitness facilities area daily from 6.00 am to 10.00 pm
 Indoor and outdoor fitness courses
Use of mountain bikes and e-bikes
 1 personal training session (60 min.)
 2 assessment training sessions, including adapting the training plan
 4 fitness workshops (registration required)
 Seasonal reductions on beauty and body treatments
 Discounted subscriptions for treatments and personal training sessions
2 gift vouchers for day admissions to the Spa
 10% discount on purchases at the Spa Shop
10% discount on all hairstyling at En Vogue Luxurious Hair at the Dolder Grand
Free parking during your stay at the Dolder Grand
Supervised childcare in our Kids Room during regular opening hours
Personal members account (can be refilled for cashless payment), with an annual starting credit of CHF 500.00 for spa services
1 stay at the Dolder Grand in a Junior Suite including breakfast (upon request and subject to availability)
Invitations to exclusive member events
Your welcome package
First 12-month membership
Tasting Menu in The Restaurant including wine pairing for you and your guest (upon request and subject to availability)
Spa Treatments:
1 Grand Manicure
1 Grand Pedicure
1 Massage of your choice (60 min.)
1 Facial of your choice (60 min.)
Fitness: Fitness condition and body composition analysis and Personal training consultation
Voucher for En Vogue Luxurious Hair at the Dolder Grand
Initial consultation with a Medical Wellness partner
Want to become a member?
Contact us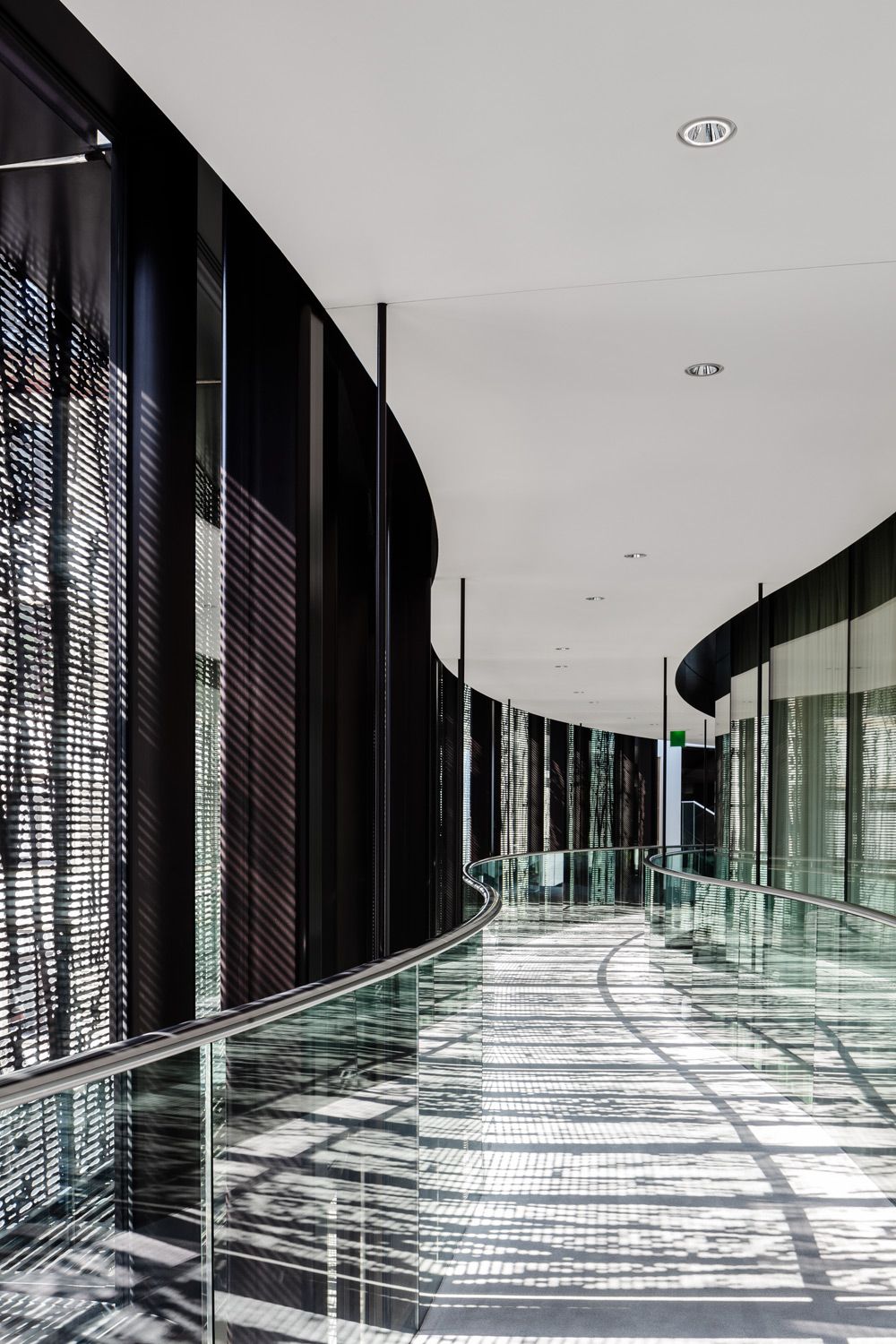 "A healthy mind in a healthy body" – we have put together a range of training programmes based on this maxim to help you achieve and maintain physical and mental well-being. Admission to the group fitness courses (in the weekly programme) is free of charge for members of the Dolder Grand Spa. We offer a number of courses, such as yoga, Pilates and Body Pump, which are also held outdoors in warm weather. Our personal trainers provide individual training for physical or mental fitness. You can book them in the Dolder Grand Spa for Pilates, yoga, Kinesis, Power Plate and functional fitness. To ensure that you receive advice that is tailored to your needs every year, two body composition analyses, a personalised training plan and a personal training session are included in your membership.
Course plan from 28 November
Course plan from 5 December