17 GaultMillau points and Michelin-starred Yoshizumi Nagaya from Düsseldorf could be described as the Yoko Ono of experimental Japanese cuisine. And it is exactly this cuisine he is now presenting at the Dolder Grand Bar in the form of a pop-up. He does not limit his creations to the classics sushi and co., but offers so much more, such as carpaccio, Wagyu beef or tartar. And all in the usual unusual «Nagaya» style for which his guests and critics love him so much.
Due to the demand, the pop-up will be extended until 1 August 2021.
Thursday to Sunday
DINNER 6.00 PM TO 10.00 PM
Saturday and Sunday
LUNCH 12.00 PM TO 2.00 PM
DINNER WITH A TOUCH OF TOKYO
Yoshizumi Nagaya is best known for his experimental Japanese creations: based on traditional Japanese cuisine, the star chef adds European influences to his dishes and transforms them into his typical "Nagaya" cuisine.
DINNER MENU
PDF
Chef's Selection for Lunch
Big in Japan – or rather in Zurich.
Enjoy the exclusive chef's selection menu by the Japanese grandmaster Yoshizumi Nagaya in our pop-up restaurant or, if the weather permits, on the terrace.
LUNCH MENU
Chef's selection menu from CHF 108.00
We bring you the Tokyo flair straight to Zurich.
The exotic overnight offer «A Short Trip To Japan» complements your visit to the pop-up restaurant.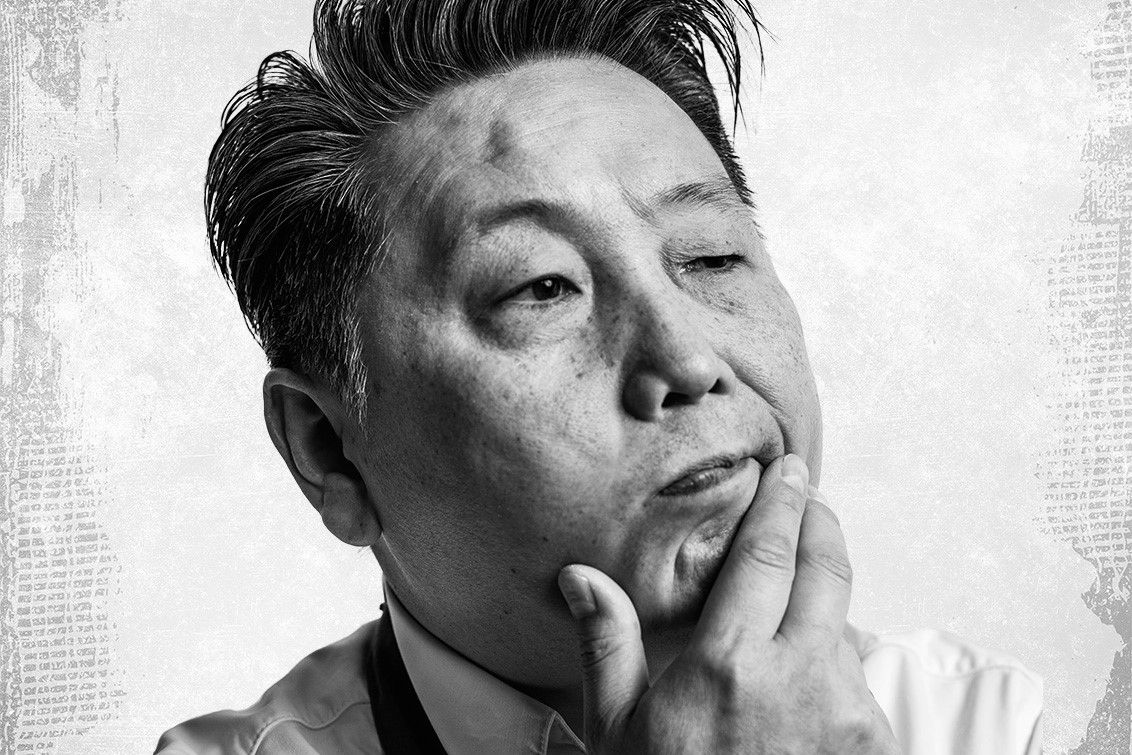 SUSHI CHEF
Yoshizumi Nagaya's Japanese cuisine is difficult to define or classify – suffice to say that he has created a whole new category with his approach. Culinary experts are captivated, praising him as the «avant-garde» and a «radical culinary free spirit». One thing is clear: his creations are inspired by a blend of Japanese purism and European influences. So how about a taste of his menu? Icelandic redfish, Breton lobster and Basque veal, alongside yuzu, ponzu and dashi. The 49-year-old produces his creations using a range of pure products, with a focus on the clarity of flavours and textures.
Yoshizumi Nagaya's path in life took him to the legendary Nobu in Milan and Kyoto in Dortmund, before he opened Nagaya (1 Michelin star and 17 GaultMillau points) together with his wife, Jun, in Düsseldorf in 2003.