Editorial
«This is the medicine of the future»
Detoxing and focusing on our own general well-being are no longer just part of a short-term January schedule where we work hard to get rid of the Christmas calories. A healthy lifestyle has become an everyday routine for more and more people – body awareness is becoming increasingly common, and the technologies to support this are becoming more and more sophisticated. Therese Martirena, Spa Director of the Dolder Grand and a proven expert in the field of health, can confirm this development. In this interview, we talk to her about the concept of Endermologie® with LPG® we hear so much about and which for her, in combination with a perfectly tailored nutrition plan, is the medicine of the future.
You and your team at the Dolder Spa have been working since January with the latest technology from the Endermologie® with LPG® programme, which is already being used by over 200,000 people worldwide every day. Can you give us an idea of what this involves?
Endermology is a gentle and non-invasive technique from the field of mechanobiology. Mechanical stimuli are applied with the aid of an LPG® device and converted into cellular stimuli, triggering a biological response in the cells with the aim of tightening and evening out the tissue. To achieve long-term results, we recommend our guests book 10 sessions followed directly by 10 personal training sessions. The idea is for the fat that was broken down by the increased lipolysis to be burned and eliminated directly with exercise. Before starting, each guest is given an LPG® suit that makes the sliding movement more efficient and fluid for the body area being treated.
What does the treatment programme look like?
First, we measure the body and take photos to record the guest's current condition. They are then given a suit and undergo a treatment of around 25 minutes, during which time the relevant area is treated with the device. Then it's time for the sports programme. The results are really impressive. It's very important for me to mention at this point, however, that in the long term, the positive effect is also supported by the right diet.
Who is the treatment suitable for?
This treatment is perfect for everyone with unsightly bumps or weak connective tissue in certain parts of the body wanting to optimise their appearance. It also helps to relax the body, which releases endorphins and improves general physical awareness. We humans are addicted to positive feelings.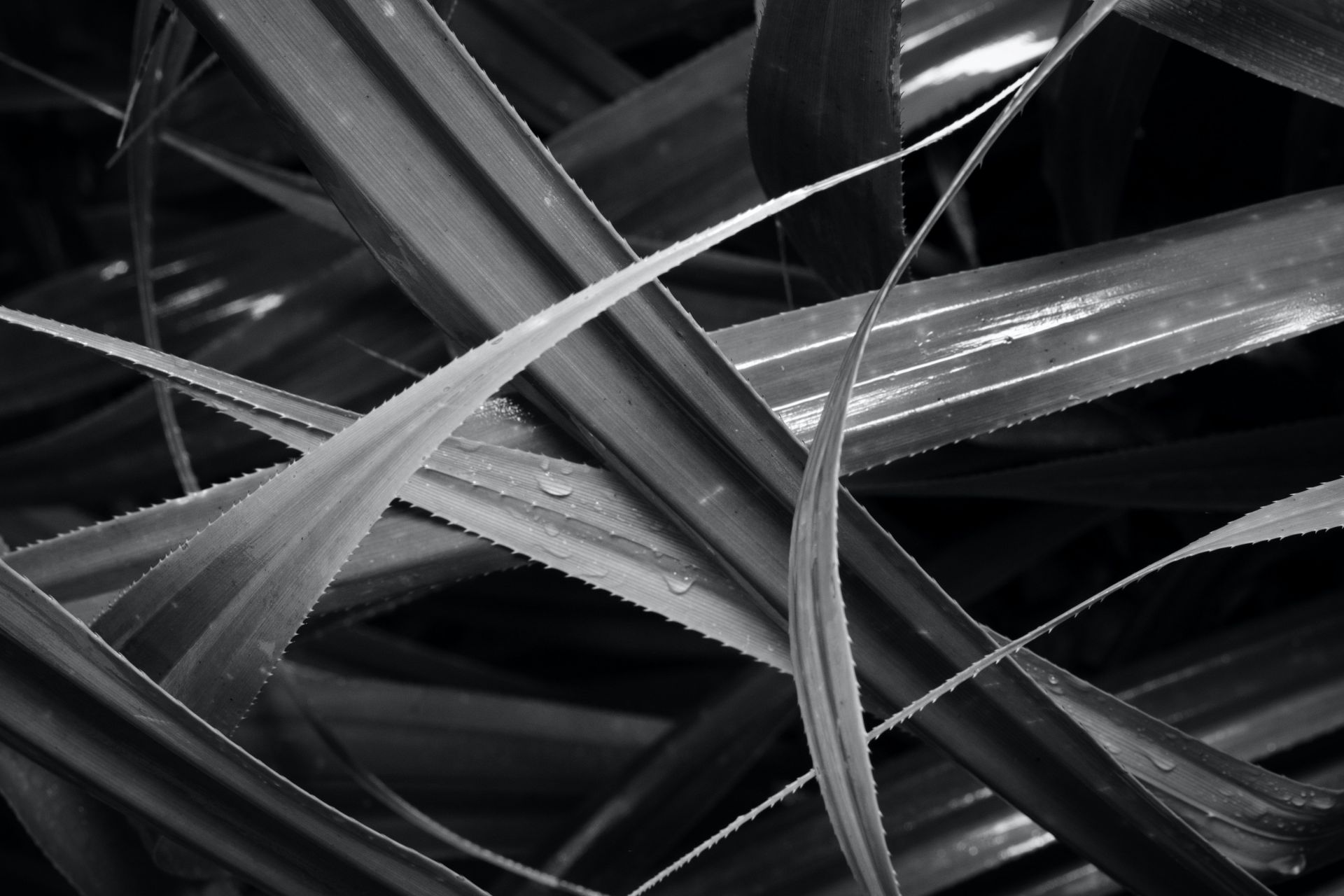 You mentioned the importance of the right diet. The Dolder Spa offers the SWAMI programme, which you once described as the "medicine of the future". Why?
Our diet is our body's building material. If the primary building materials are of good quality and perfectly compatible, then the output – provided the body's own processes are working well – is as flawless as it is possible to be. It's like building a house.
This "medicine", as I call it, is very important and should be adjusted to suit the individual for a long and healthy life. A person's family history of disease is also studied and taken into account. The saying "You are what you eat" really hits the nail on the head from my perspective.
That means the wrong diet can make you ill?
Exactly. A salad is not healthy by definition, for example, and isn't well tolerated by everyone. There are foods that trigger micro-inflammation in our bodies without us realising it. This is not bad in isolation, as our body has a well-functioning defence system. But our body does give us feedback. If we "only" put bad things in, and this often happens without us knowing it, our body reacts. This can be through allergies, inflammation, digestive problems or a runny nose, to name but a few. We usually suspect other causes for these, keep on eating the wrong things and perhaps even develop chronic diseases. A vicious circle.
At the Spa, you offer the SWAMI programme precisely for this purpose. How exactly does it work?
We measure the body and determine the genotype with the aid of some tests. Lots of parameters are recorded for accurate evaluation, including jaw position, descent, blood work and family history of disease. We carry out a total of 12.6 million individual calculations. Some 225 food components (fatty acids, amino acids, vitamins, minerals, secondary plant compounds, lecithins, etc.) from 800 foods are tested and matched to the individual or epigenotype. This results in an individual list that includes healing, neutral and harmful foods.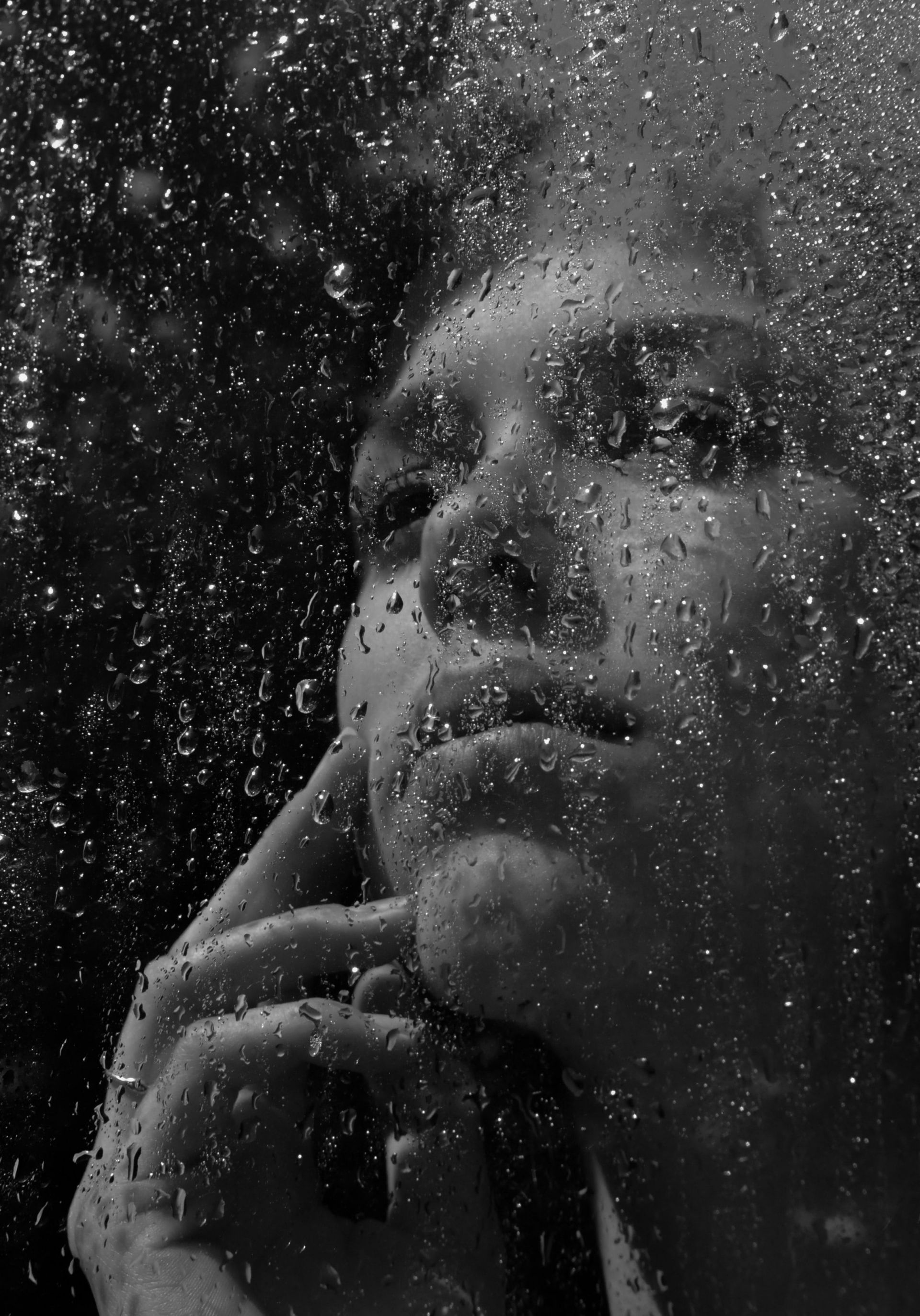 Do you also have personal experience with this approach?
Yes! I spent two months living only on "green" foods. This has nothing to do with colour – green foods are those that are considered healing, depending on your type. The results were striking: I was more efficient, clearer in the head and had better sleep. No more discomfort after meals, no more digestive problems. I also lost eight kilos during this time, although I really ate quite a lot. I'm sure some of this was water, because my body didn't need to dilute the things it couldn't process. But some of the loss was also due to toxins that were eliminated by the healing food. This helped to repair my body.
Finally, as an expert, do you have a personal health tip for us?
Of course! First and foremost: keep on going. That's the biggest challenge, but also the most important one. To help you along, I definitely recommend getting support in certain areas, be it sports or nutrition. Regular input from outside is important, because it also helps in frustrating situations. I wish everyone could realise how important the health of their own body is. It's like a car you have to maintain and keep in good condition so it can function perfectly.