Editorial
Lisa Bader on her master's degree, reading people
and milk
One month after being named the 2021 Sommelier of the Year by GaultMillau Switzerland, Lisa Bader is slowly getting used to her new title. She remembers the moment she won like it was yesterday: "I was overjoyed! Just really, really delighted." It was something she had been hoping would happen for quite some time. "This award is real recognition for all my hard work, and for the whole team at the Dolder Grand." Lisa has worked at the Zurich City Resort as Head Sommelier since 2017. Being recognised for her work by someone like Urs Heller, the publisher of the GaultMillau guide, makes her especially proud – and it is also a sign that female sommeliers can also make it to the top.
In 2018, Lisa was awarded the title of Sommelier of the Year by "Bilanz" magazine, and she placed second on the GaultMillau Switzerland list of top sommeliers in the same year. She is now 30 years old, and she is still hungry for more.
AS STRAIGHTFORWARD AS A GOOD RIESLING
Journalists have described the German-born sommelier as a "quiet and calm" person who demonstrates a great deal of "passion, ambition, expertise and curiosity". Anyone who talks to Lisa Bader quickly recognises the drive and diligence with which she pursues her goals. She has a real sense of self-assurance. At work, she takes a very straightforward approach, similar to a Riesling. She is not a fan of delays and always plans everything out. And she takes the same approach to her private life.
The svelte sommelier was born in Baden-Württemberg, Germany, in the town of Kuppenheim near Karlsruhe. After graduating from school with excellent grades, she completed her bachelor's degree in Hotel and Event Management at the Swiss Hotel Management School (SHMS) in Montreux – abandoning her initial plans to study medicine. "I think I would have become emotionally desensitised over time," she says, pointing out that it is important to do what makes you happy. Her passion for excellent wine led her to complete her training as a certified sommelier in Koblenz. She abandoned her plans once again – this time deciding not to pursue a career in event marketing. As she would later realise, it was definitely the right decision.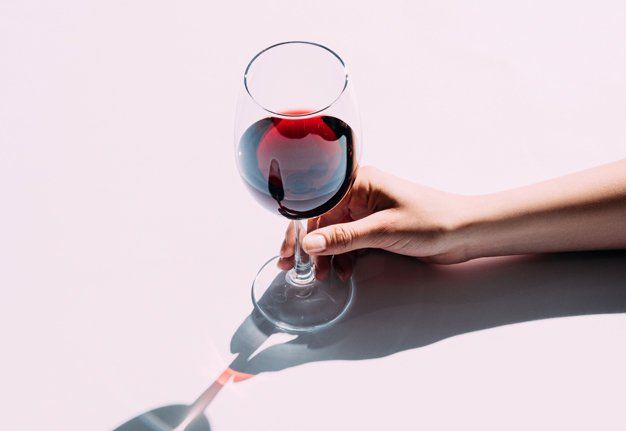 PERFECT WINE PAIRINGS – FOR EVERY COURSE
After turning 26, she took on her first head sommelier job at the award-winning Gesellschaftshaus Palmengarten. She joined Heiko Nieder's team at The Restaurant in 2017, where she works meticulously to ensure the perfect wine pairing. For every single course. And that is no easy task – a meal can consist of six to ten courses. Her mission is to "find a selection of fascinating wines from different regions, made with different grape varieties and using different methods, that work perfectly with each dish." It's not an easy job. But Lisa Bader is someone who loves a challenge.
«OUR SENSE OF TASTE IS OUR MOST IMPORTANT ASSET»
Her next goal is to complete the qualification as a Master Sommelier at the Court of Master Sommeliers in London. Only 267 people hold this very prestigious title. That's 267 people in the world. She is currently at the Advanced level, and plans to complete the qualification in around four years' time. It's a tall order, but Lisa is confident: "I love gaining new knowledge and learning new skills." And she isn't worried if it does take a little longer than planned. The exams are very difficult, and they cover a huge range of topics, from geography to economics. Candidates also have to demonstrate that they are experts in pairing wine, tea and coffee, and that they have the necessary knowledge of cigars, and much more. This means she spends her days testing, tasting and guessing: "Our sense of taste is our most important asset," she says. But her favourite drink is something a bit less extravagant: fresh milk.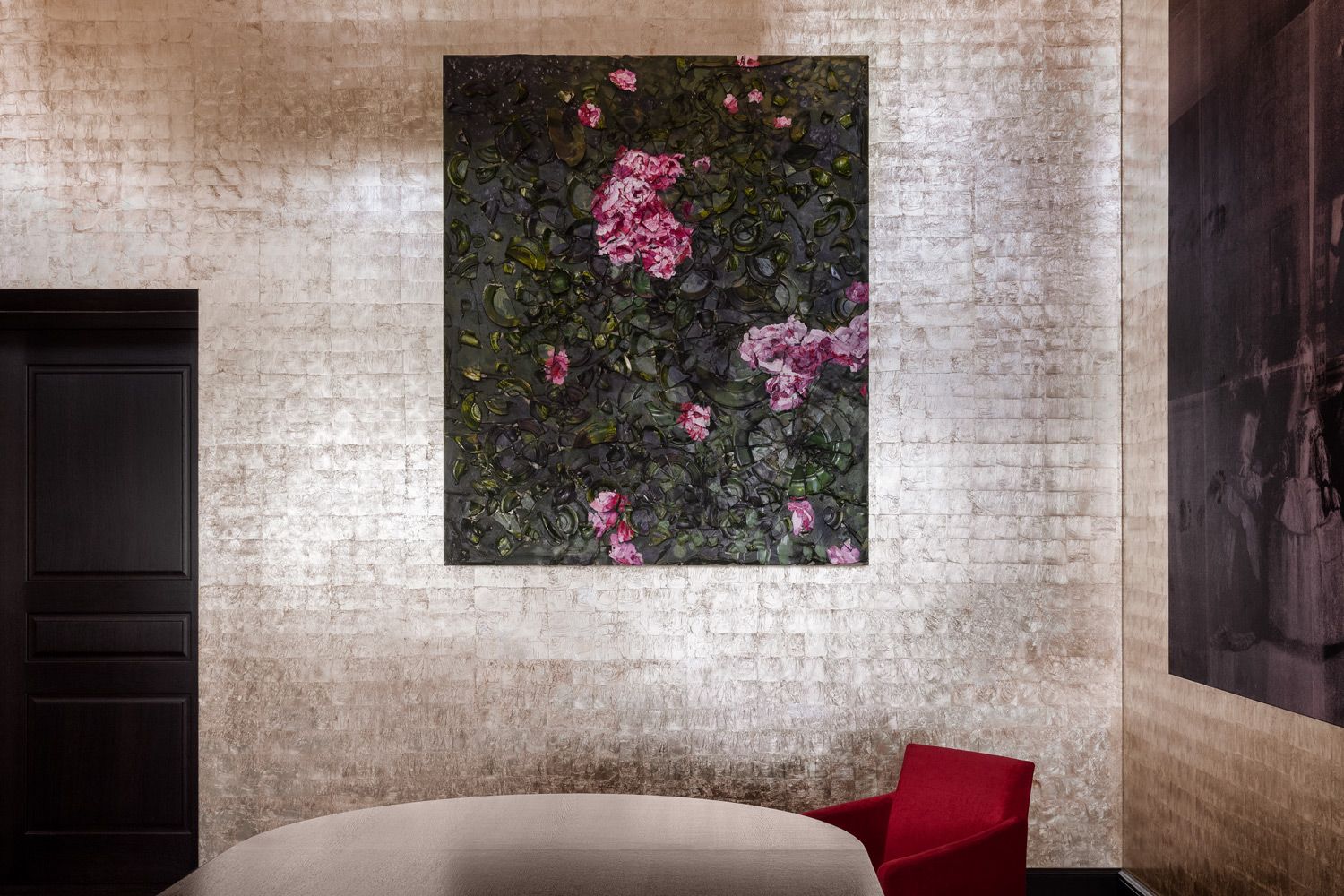 WINE CONSULTATIONS BY PHONE
Over the years, she has also learned how to read people: "The initial impression I get of someone is mostly pretty accurate, so I usually know exactly what our guests want when they enter the restaurant," she explains. She even takes note of things like the way they walk. This makes it much easier for her to read each guest and serve them wine that will meet their expectations. And, if her choice doesn't suit a guest's taste (which doesn't happen very often), she asks them openly and directly what they would prefer. Her friends and family also benefit from her expertise and experience. "My mum and my doctor, who loves cooking in his spare time, often call me to ask for a wine recommendation."
In her own spare time, you might find her at the Bar am Wasser or Tales Bar in Zurich, sampling something from their excellent drinks menus. She also works out almost every day to burn off "stress and negative energy". When she needs a bit of peace and quiet and time to herself, she goes hiking or spends the day at home. "Sometimes I really love just having the chance to have a lie-in or sit on the sofa watching Netflix." That doesn't happen often, though
ONCE A SOMMELIER, ALWAYS A SOMMELIER
Her boyfriend, Thomas Bissegger, is a chef at the Michelin-starred restaurant 1904 Designed by Lagonda in Zurich. They have been together for six months, and she describes him as "also very ambitious and strong-willed", which can sometimes cause conflict between them. "But we are a good team – we both motivate and support each other." She couldn't imagine being with anyone else: "I also haven't ruled out the idea of starting a family." What she has ruled out is the idea of being anything other than a sommelier. "There is no end to the knowledge you can gain and the things you can learn. That's what I love about it."