Editorial
Christian Hümbs, what does love taste like?
Christian Hümbs, what does love taste like?
Science has spent years researching it, but the Executive Pastry Chef knows it from his daily work: "Tastes differ. There are an infinite number of ways to interpret love," says Christian Hümbs. On Valentine's Day, everything in the Dolder Grand is about big feelings.
As the saying goes: "It's all a question of taste." According to science, every person experiences tastes differently – and we can recognise thousands of them. Our sense cells have sensors for four general flavours: salty, sweet, sour and bitter. While the first two are seen as positive, we associate the last two with danger or something rotten. Everything else is communicated to us by our sense of smell. Smell and taste have a strong impact on us and control our feelings and reactions – and those of animals. These flavours were only recently joined by a fifth: umami, which describes something spicy or aromatic, like cheese.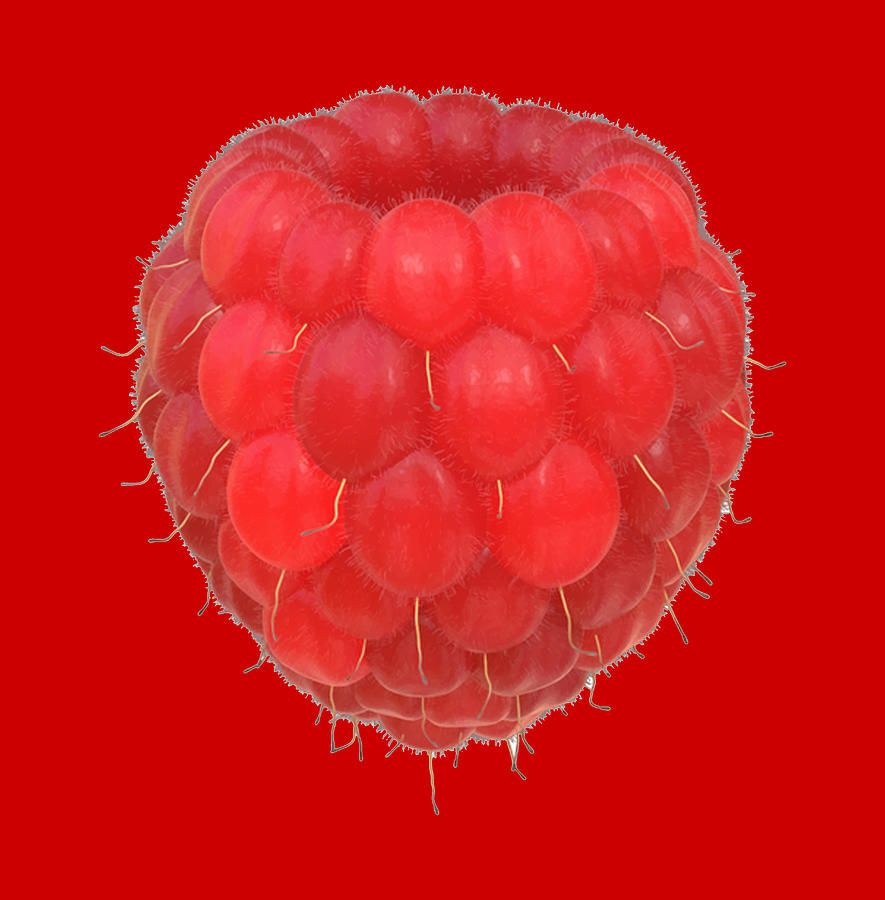 Love is the key ingredient
So what does one of the biggest emotions that humans have ever felt taste like? What does love taste like? Christian Hümbs, Executive Pastry Chef at the Dolder Grand, is definite: "It tastes of raspberries and it's red! There's sweetness and a bit of acidity in it. They go really well together." His favourite fruit reflects everything – in regard to love, with all its bumps and corners, everything doesn't always run smoothly. Champagne is also an ideal "ingredient for love". This year's Valentine's Day menu in the Saltz restaurant therefore includes a rosé sorbet.
The 39-year-old considers love to be one of the key ingredients in his work: "It's part of what a patissier does every day, not just on 14 February." Without feelings and love, nothing works, he says.
Sweet and mild or a bit spicy?
When it comes to taste, he's one of the experts. Christian Hümbs has made a name for himself with his uniquely flavoured desserts, some of which even contain vegetables. Which vegetables would you include? How about pepperoncini or bell peppers? After all, passion and desire play their part in love too. The experienced patissier considers the questions and replies: "Vegetables would be complicated, but feasible. One is hot, while the other has a mild sweetness." Figuratively speaking, this combination would signify an exciting love life, he adds with a smile.
Holiday or home-made favourite meal
And what would Christian Hümbs give for Valentine's Day? "A holiday together," he says. Holidays and time together are rare in the restaurant business, and hence incredibly special. Given the current situation, he'd rather stay at home and have a romantic dinner: "The other person's favourite meal – home-made, of course," he replies. Ultimately, though, he doesn't need a specific day to tell someone that he loves him or her. That should happen every day of the year, Hümbs says, getting to the heart of one of the most important recipes for a happy partnership.