Alpine feeling in the heart of Zurich?
Want to experience that Alpine feeling in the heart of Zurich? Welcome to the Dolder Lodge meets St. Moritz – the coolest ski lodge in Zurich.
Our winter pop-up promises all the winter atmosphere in a chic retro design from St. Moritz and offers Alpine food, selected by Chef Fine Dining Heiko Nieder. Let yourself be surprised and discover what is probably the most famous mountain world in Switzerland at 701 meters above sea level on the Adlisberg.
The Dolder Lodge will open its doors from 19 November 2021 to 20 February 2022

Thursday to Sunday

from 6.00 pm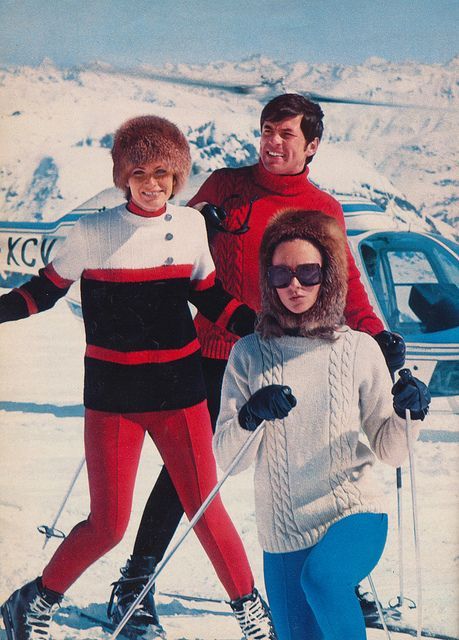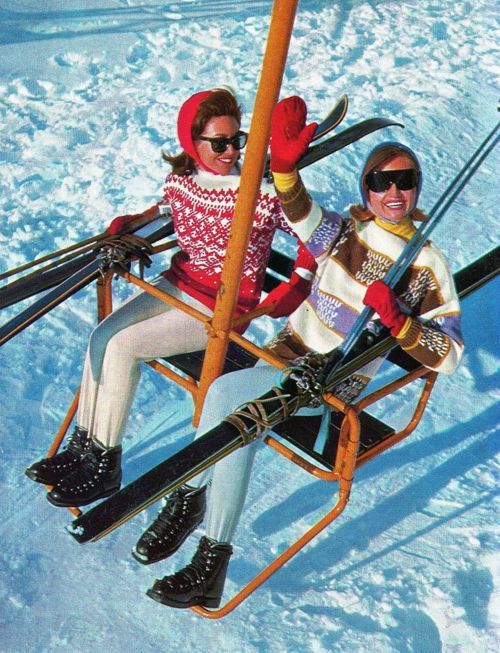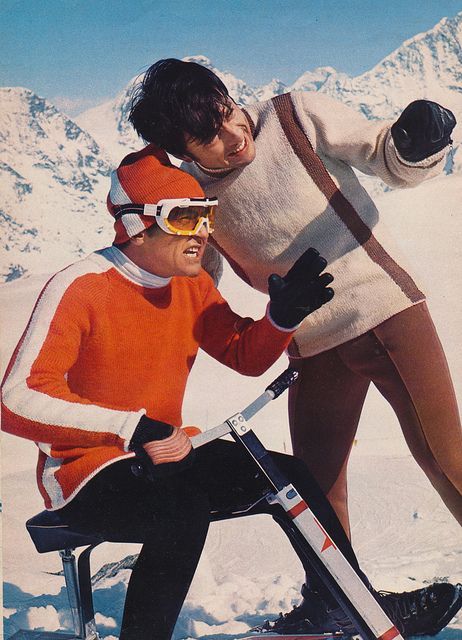 That Engadin winter feeling is coming to Zurich's Adlisberg.
For your two-day tour, don't forget to pack a comfy jumper for a cosy evening at Dolder Lodge meets St. Moritz – and your swimming gear for the Dol-der Grand Spa. We have the perfect recipe for those cold winter days, with a selection of delicious Alpine dishes put together by Michelin-starred chef Heiko Nieder and the ultimte in relaxation in the 4,000-square-metre spa. The package includes a credit of CHF 100.00 per person for a unique culinary experience at Dolder Lodge meets St. Moritz. As a keepsake of your wonderful stay, we will also give you the wonderful St. Moritz Chic coffee table book by Assouline as a gift to take home.
Dolder Lodge meets
St. Moritz
There's nowhere quite like St. Moritz. High above it all in the upper Engadin valley, it's a miniature city in the Swiss mountains. Its unique blend of unspoilt nature, world-class culture, exhilarating sports and elevated living continues to inspire and draw a discerning international crowd. It is exactly this mixture between urban flair and alpine charm what makes St. Moritz so special.
That is probably the reason why the traditional Dolder Grand and St. Moritz blends so well.
We are just different. We always have been.